Monster Hunter Rise: Every Shrine Ruins Relic Record
Quick Links
Shrine Ruins Relic Record Locations
Monster Hunter Rise brings a lot of challenges to overcome in your adventure as a hunter from Kamura Village. From monsters to crafting, you can discover a lot of information about the many regions in this game, and the Relic Records scattered through them are part of it.
The Shrine Ruins are the first location we will visit in Monster Hunter Rise, and through this mysterious forest, we will find numerous Relic Records with precious information about the locale. Here's all you need to know about them.
Shrine Ruins Relic Record Locations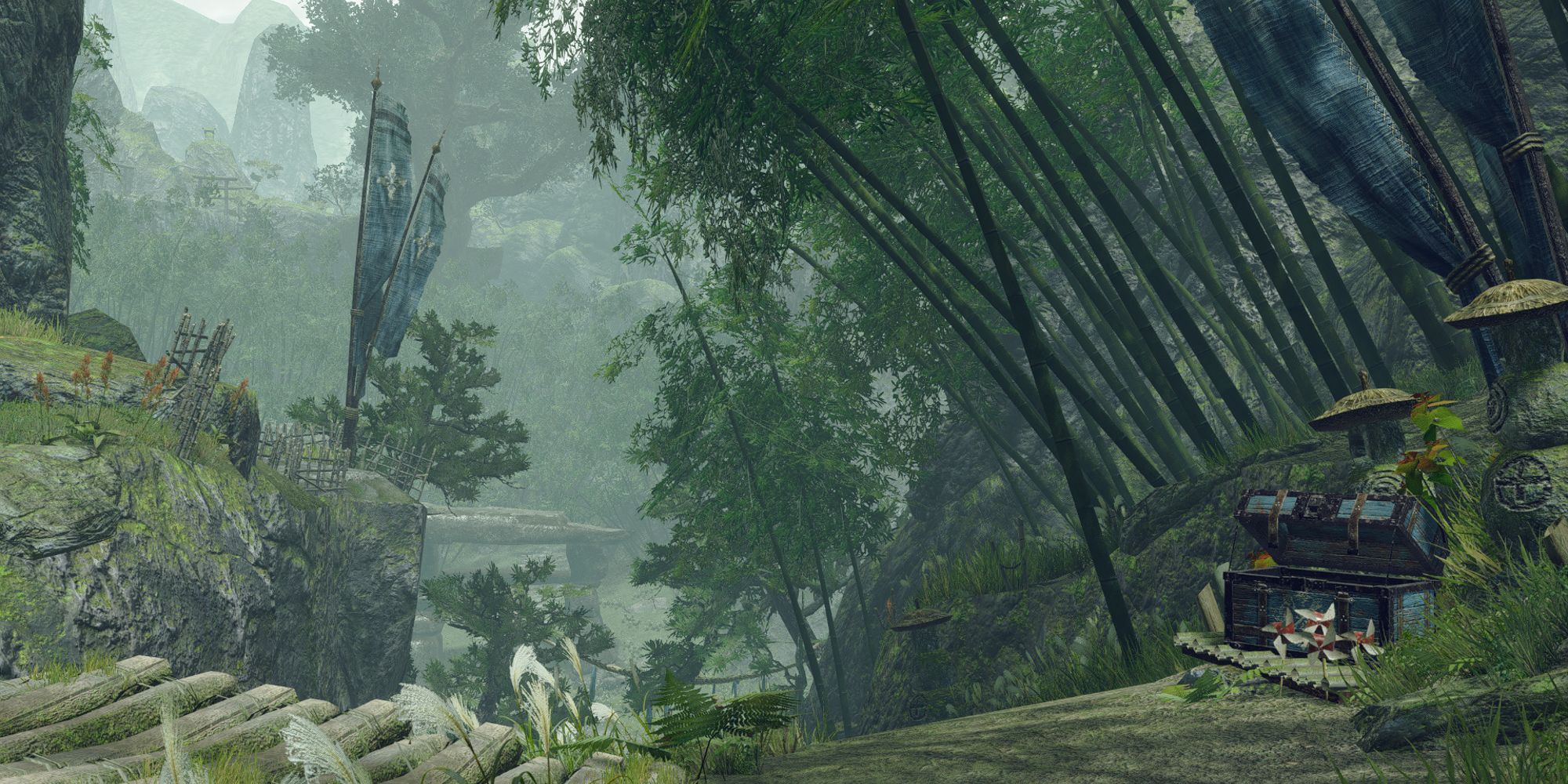 Relic Record #1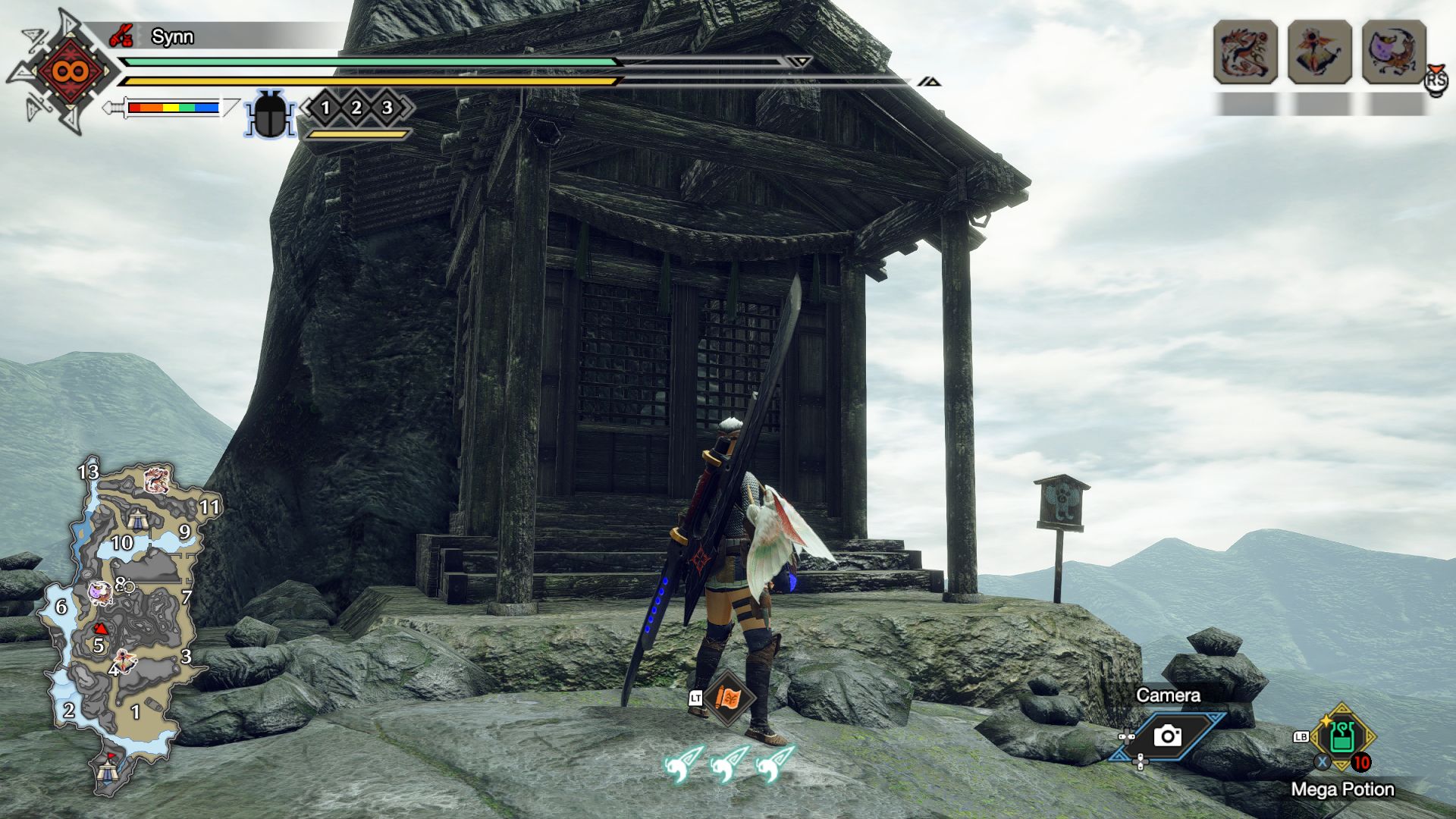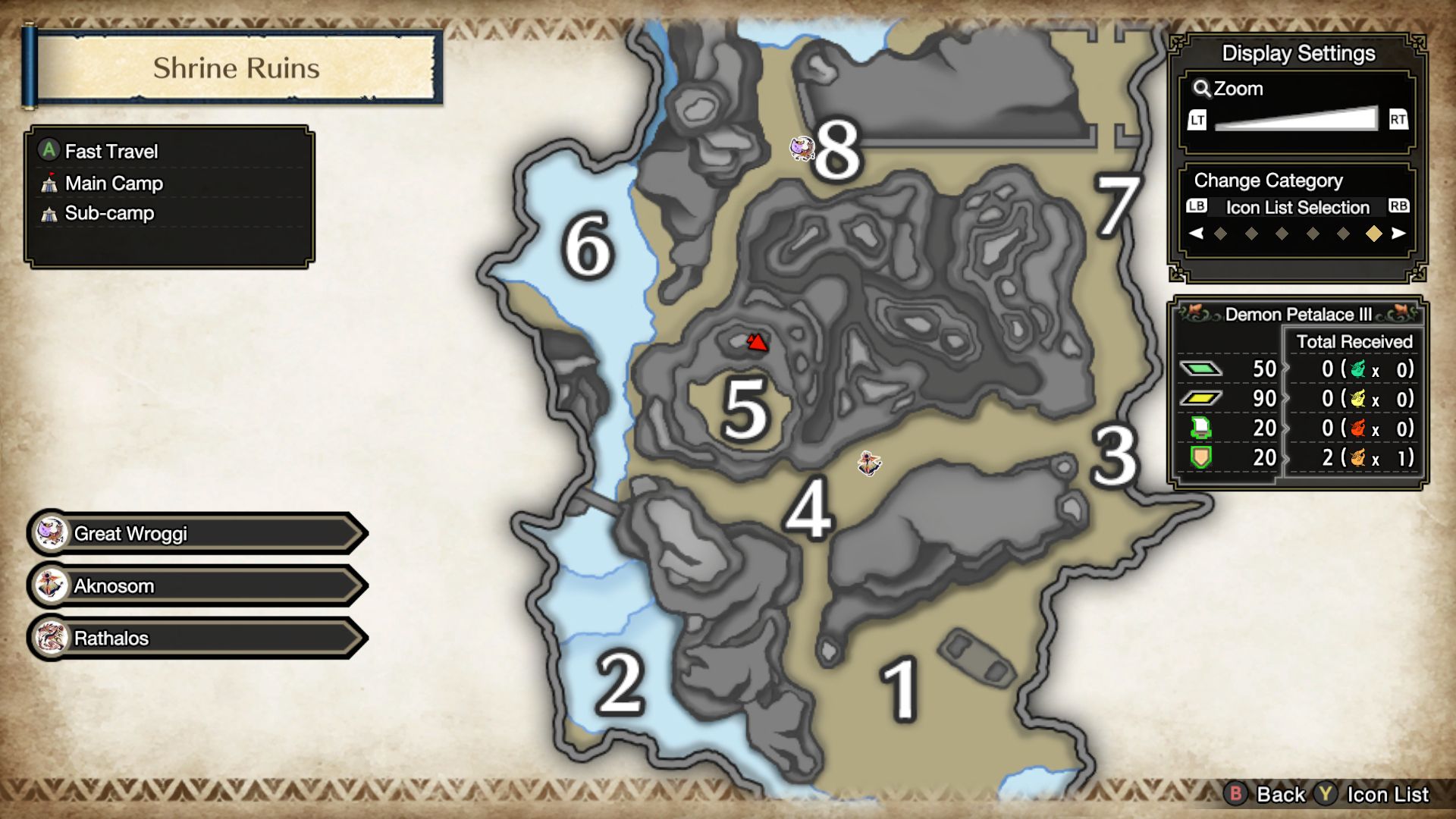 Climb up to the highest peak in this mount and you will find the Relic Record, sitting out in the open right beside this shrine.
Relic Record #2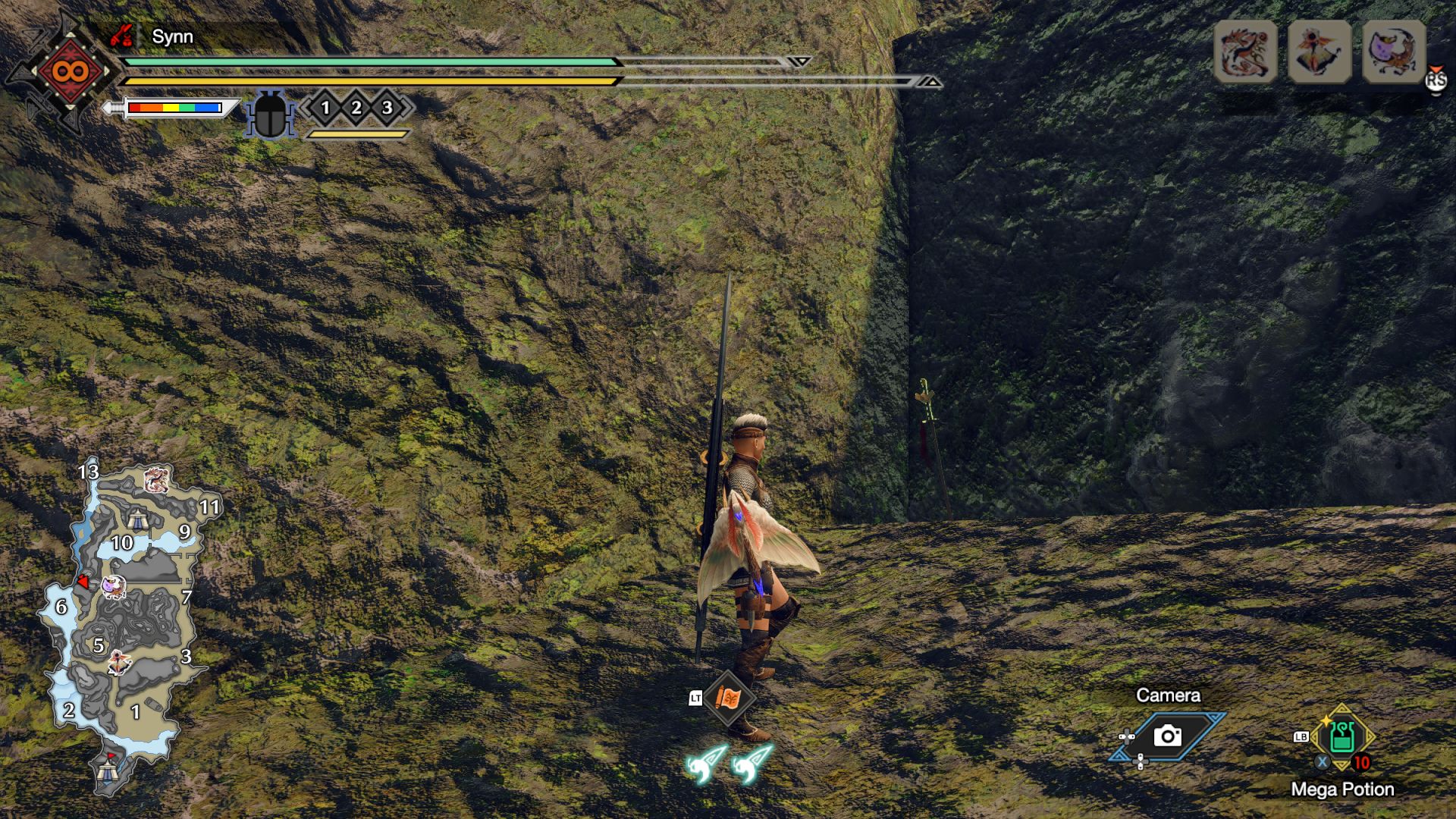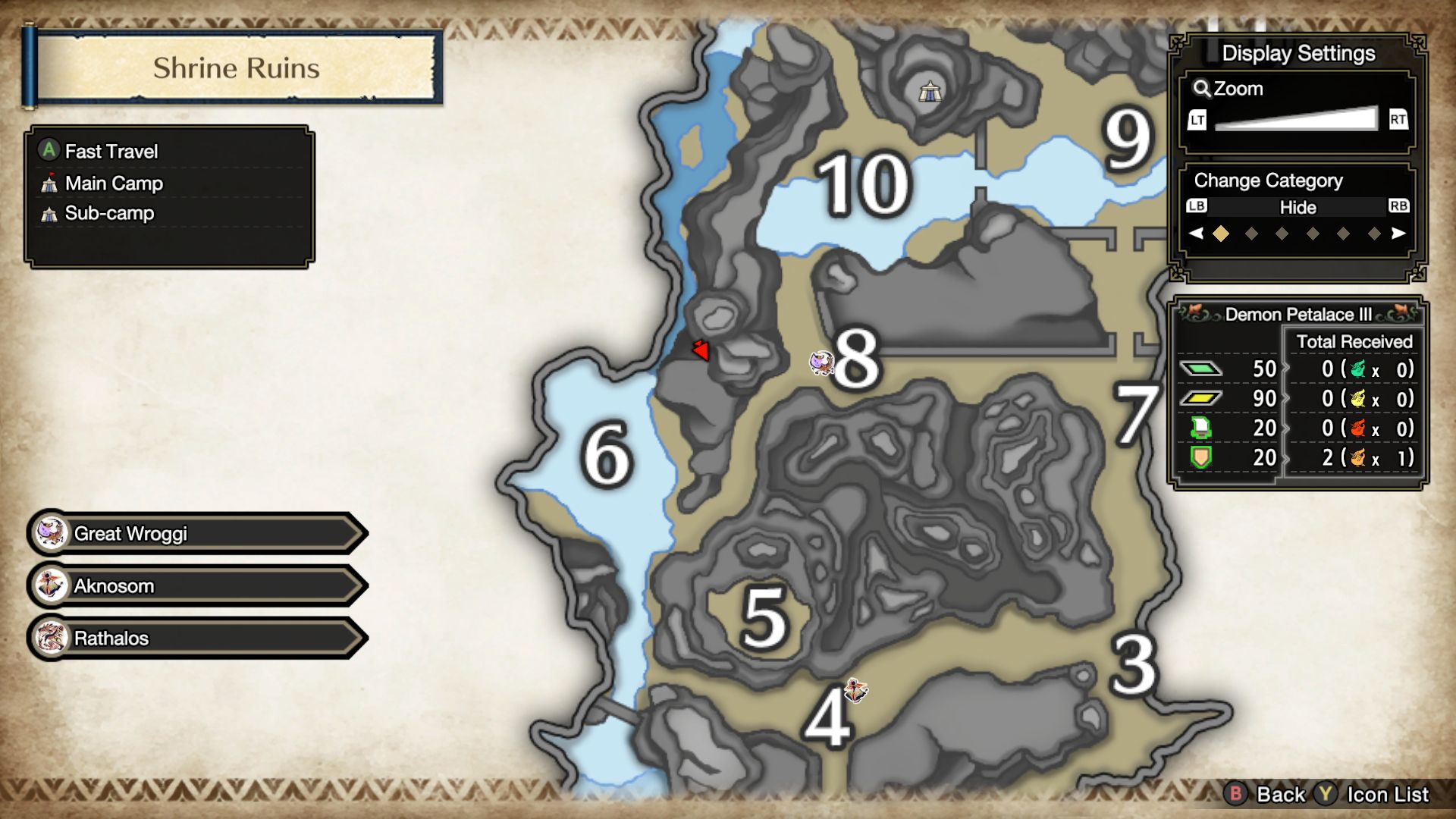 As soon as you approach the southern side of this ravine, look at the right side and climb up using your Wirebug. You will find this Relic waiting for you on the corner of a ledge.
Relic Record #3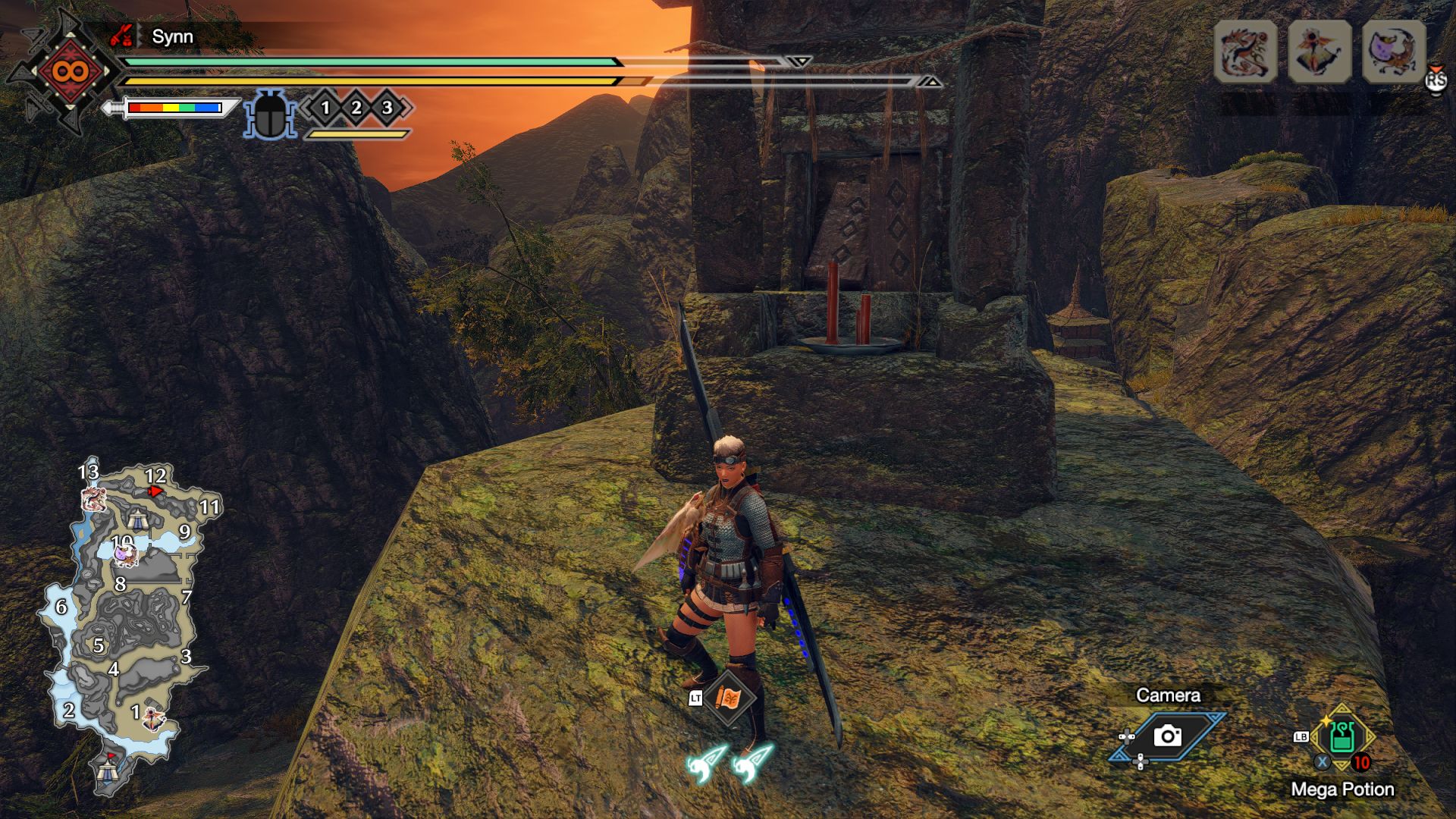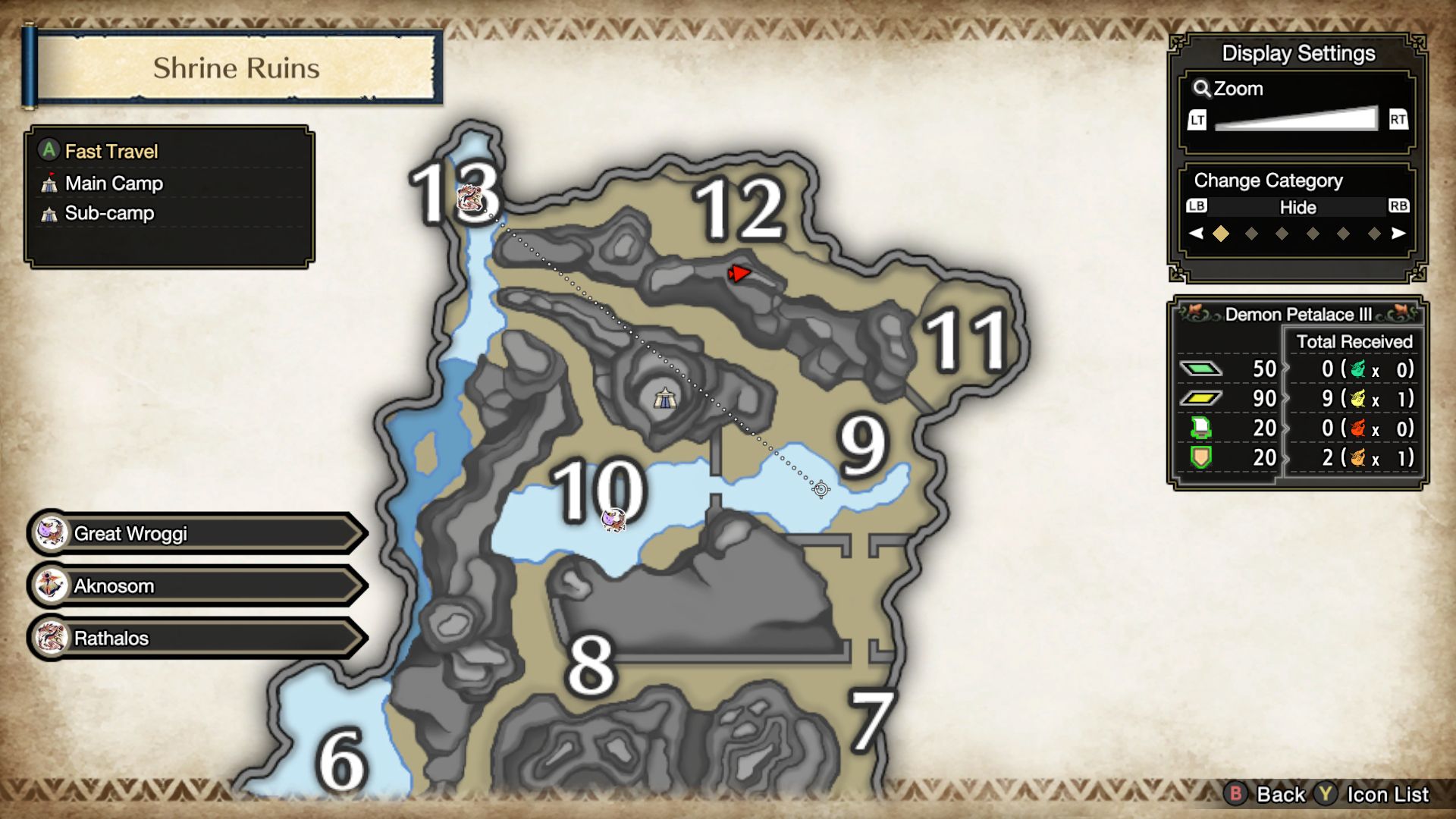 Use your wirebug to climb up this elevation, and you will find the Relic Record besides this small stone shrine.
Relic Record #4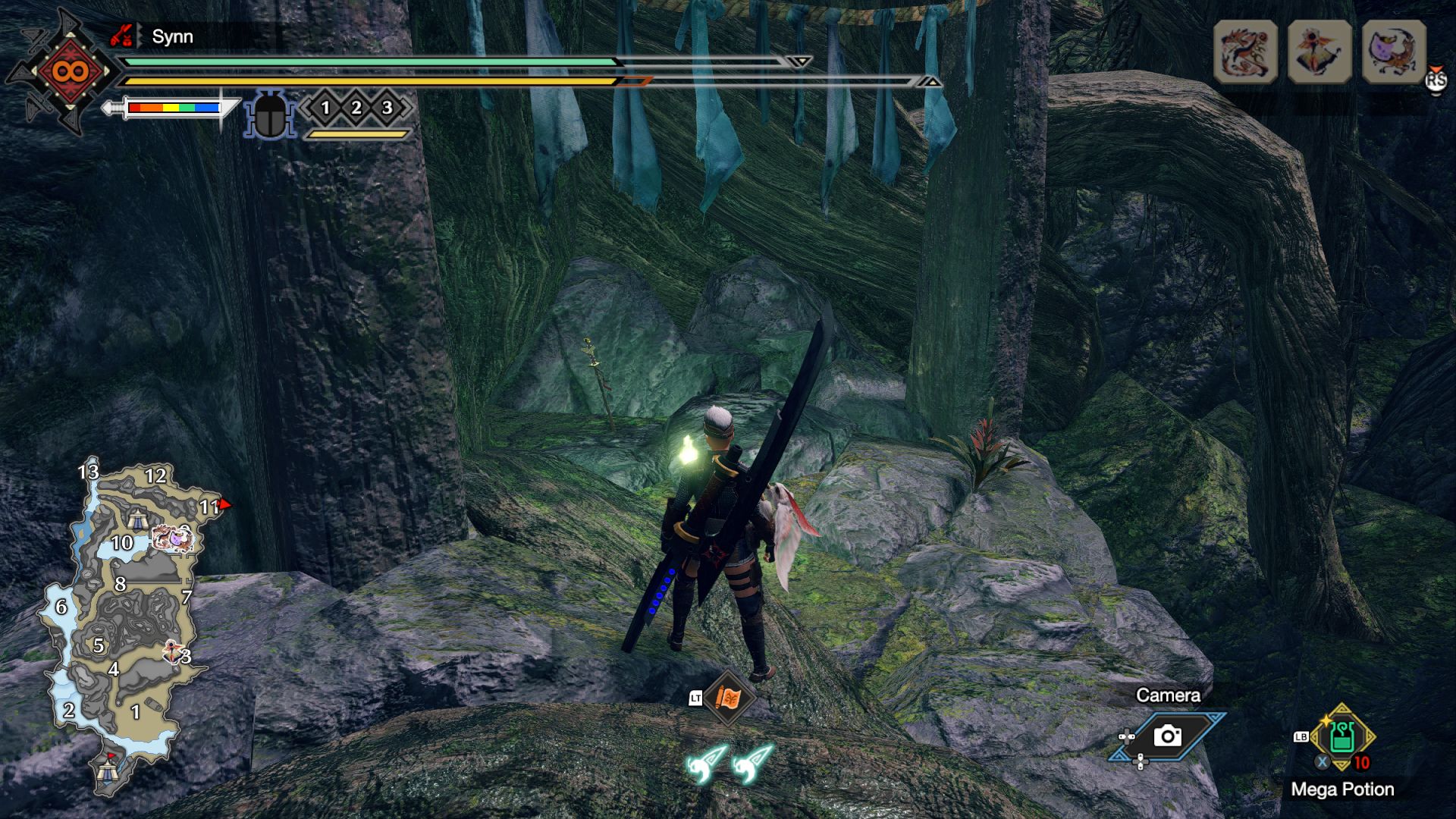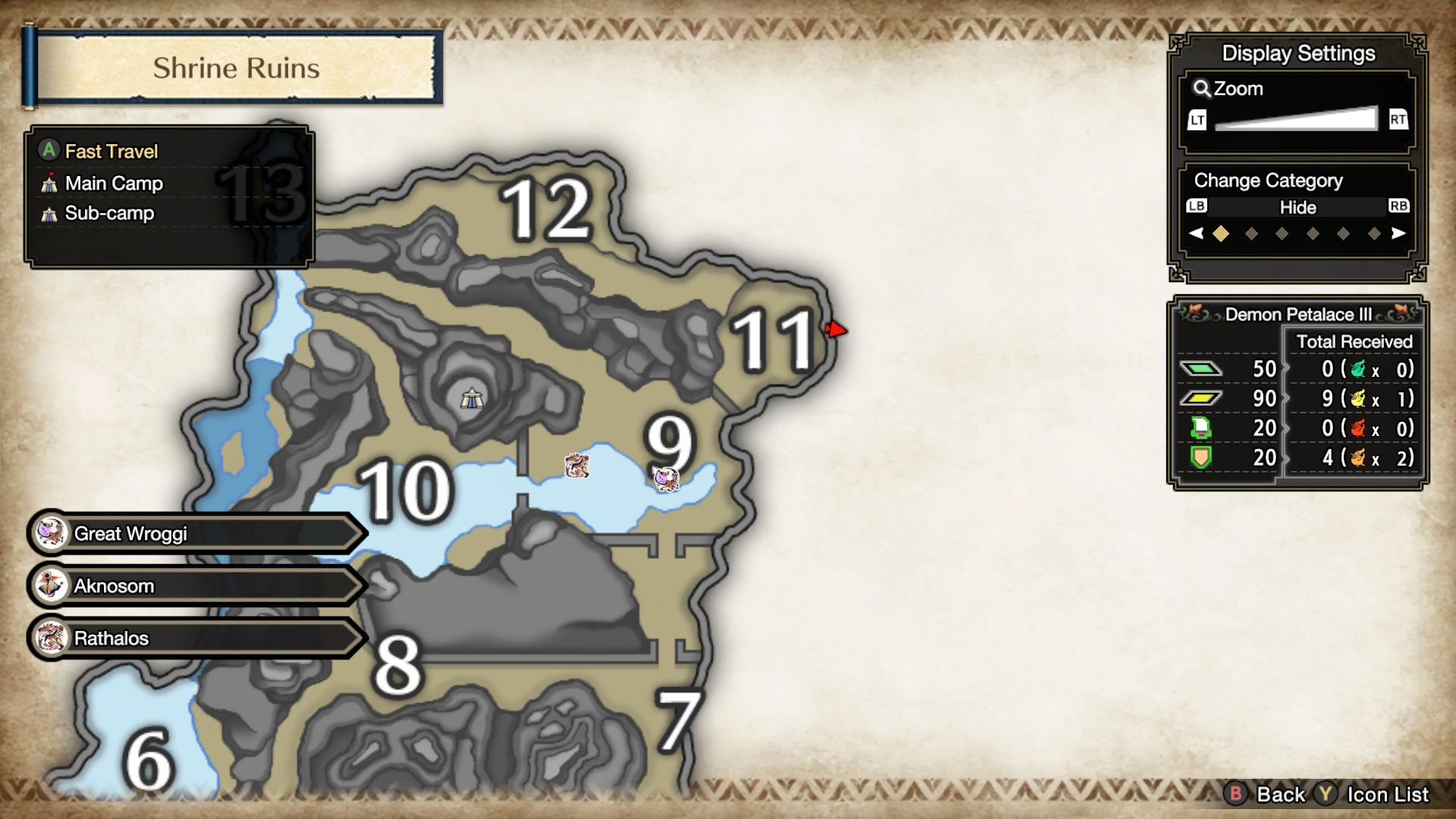 You must approach the area where the monsters usually go to sleep when they're exhausted, and look up. You will see a small ruined temple that you can climb up to, where the sword representing this Relic Record will await.
Relic Record #5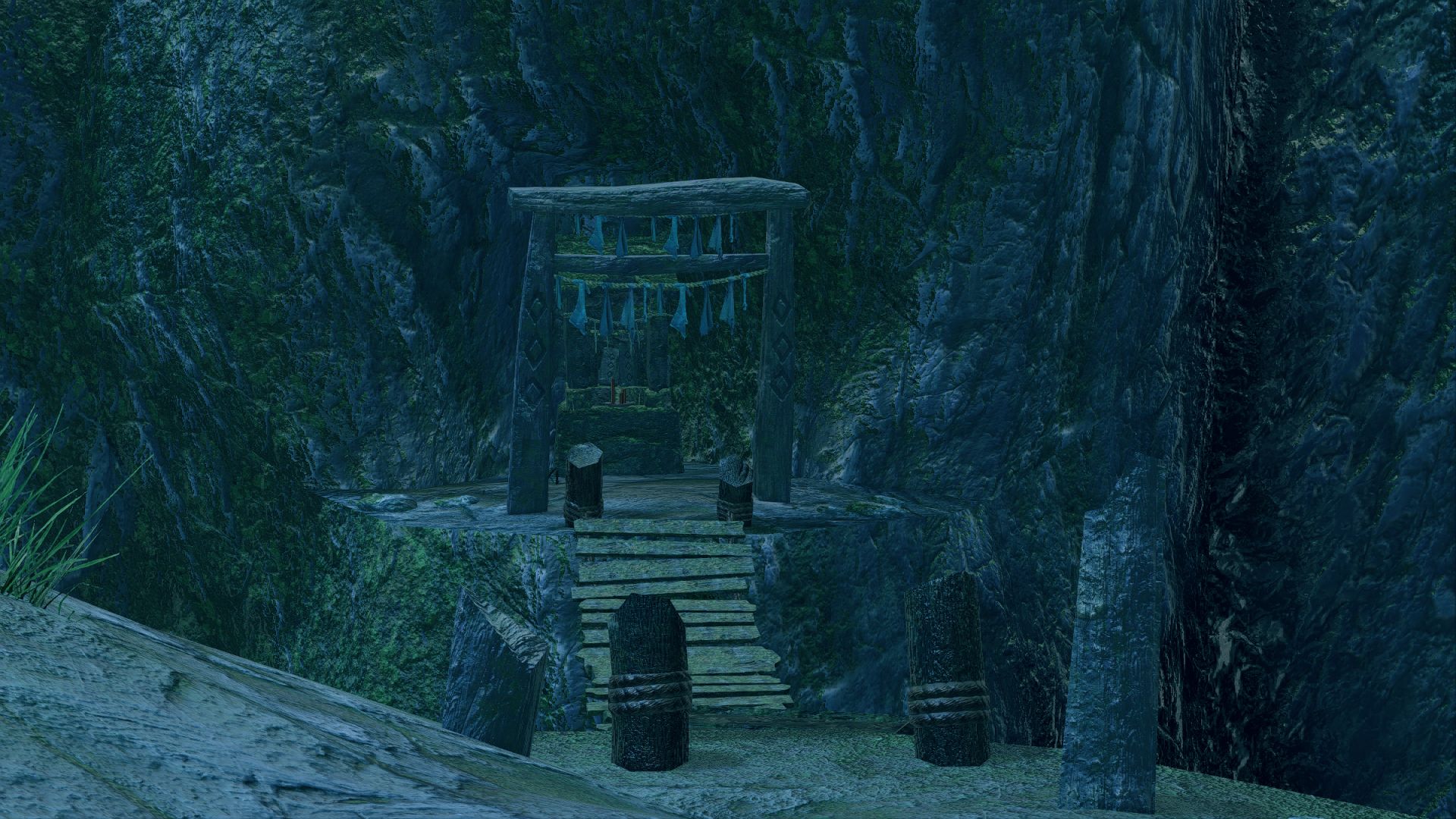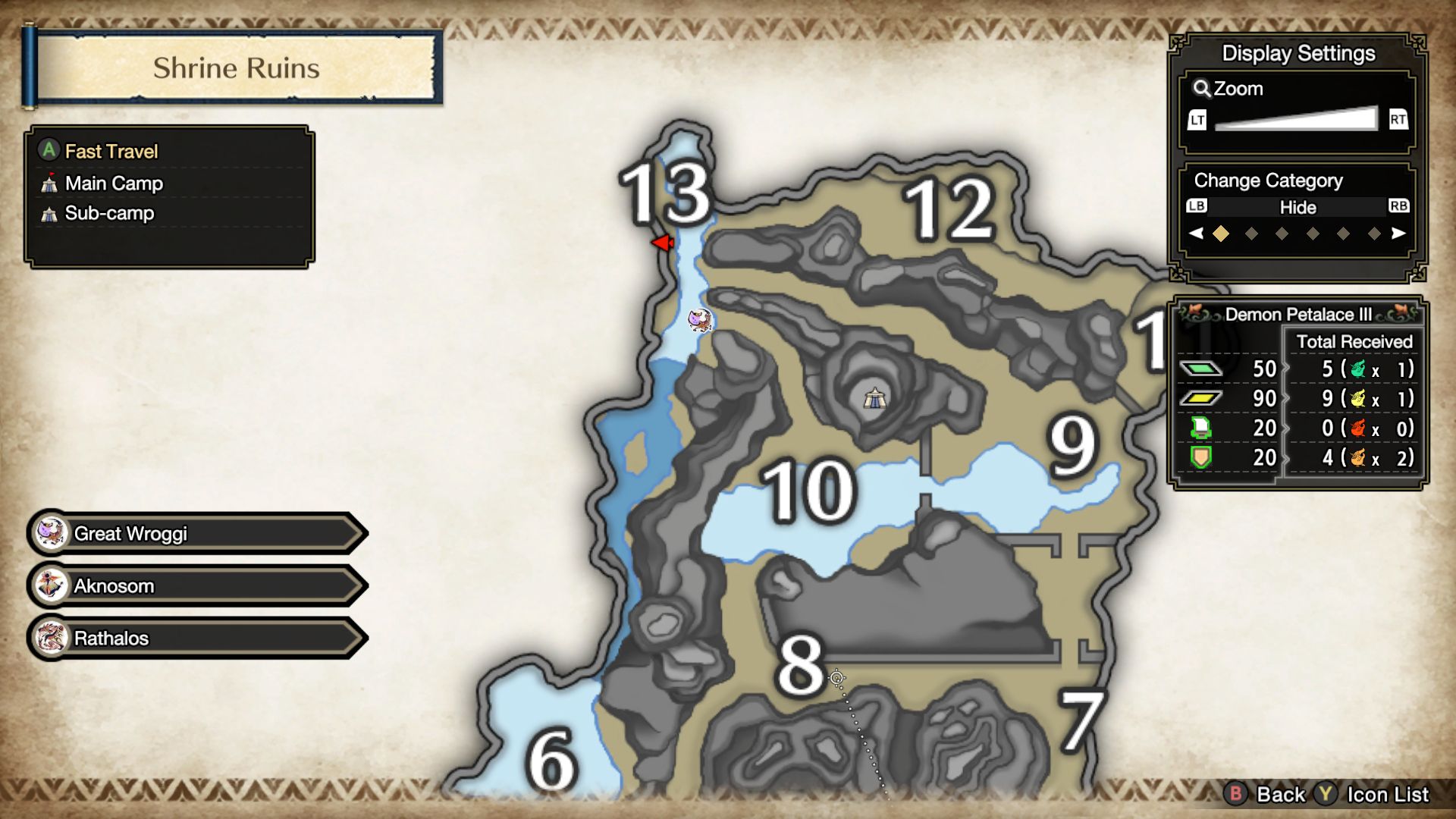 On the left top corner of the map, you must look up, to notice a wooden bridge high up the mount. Climb up and cross the bridge, and on the other side you will find this Relic Record, inside a shrine.
Relic Record #6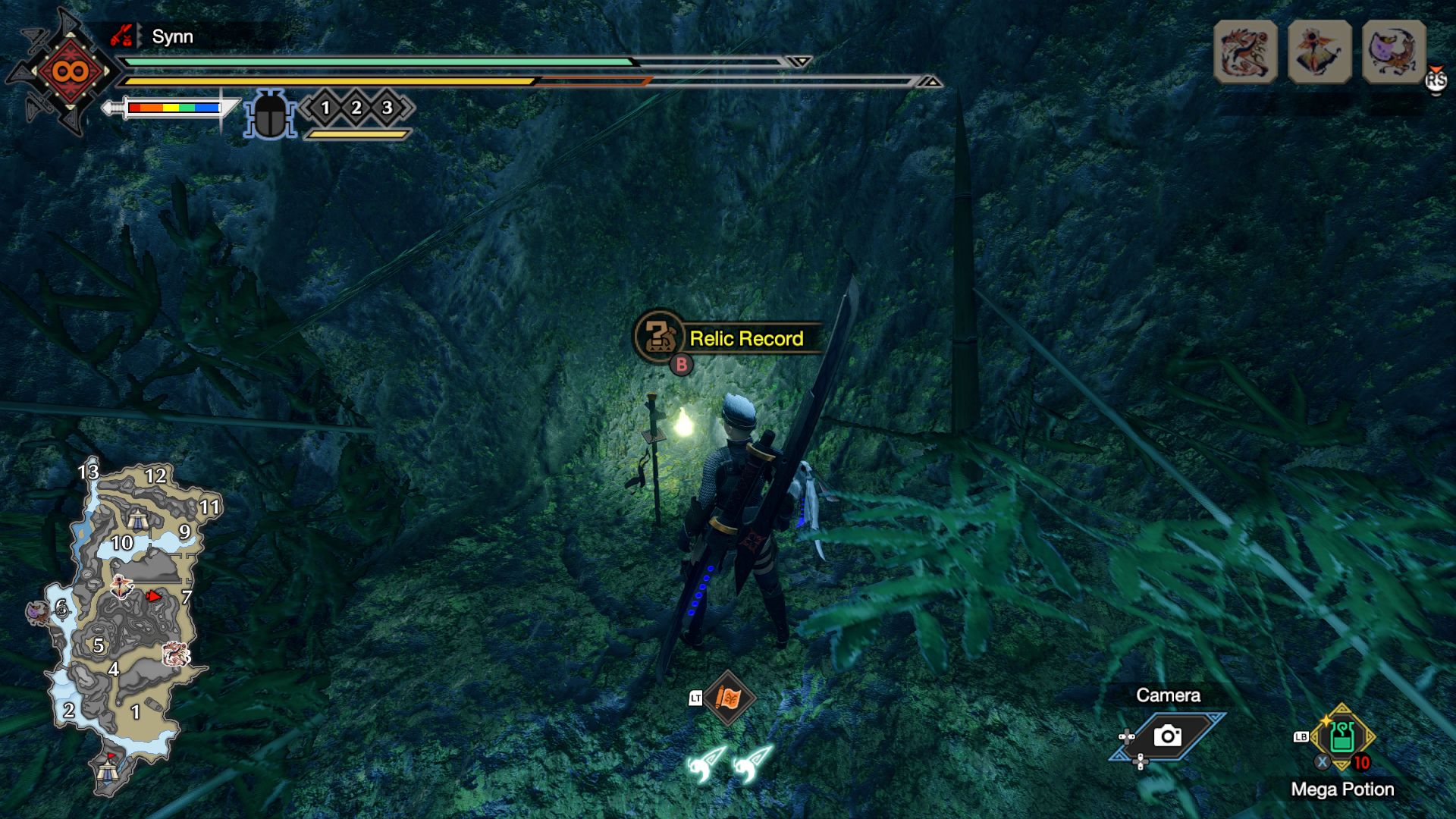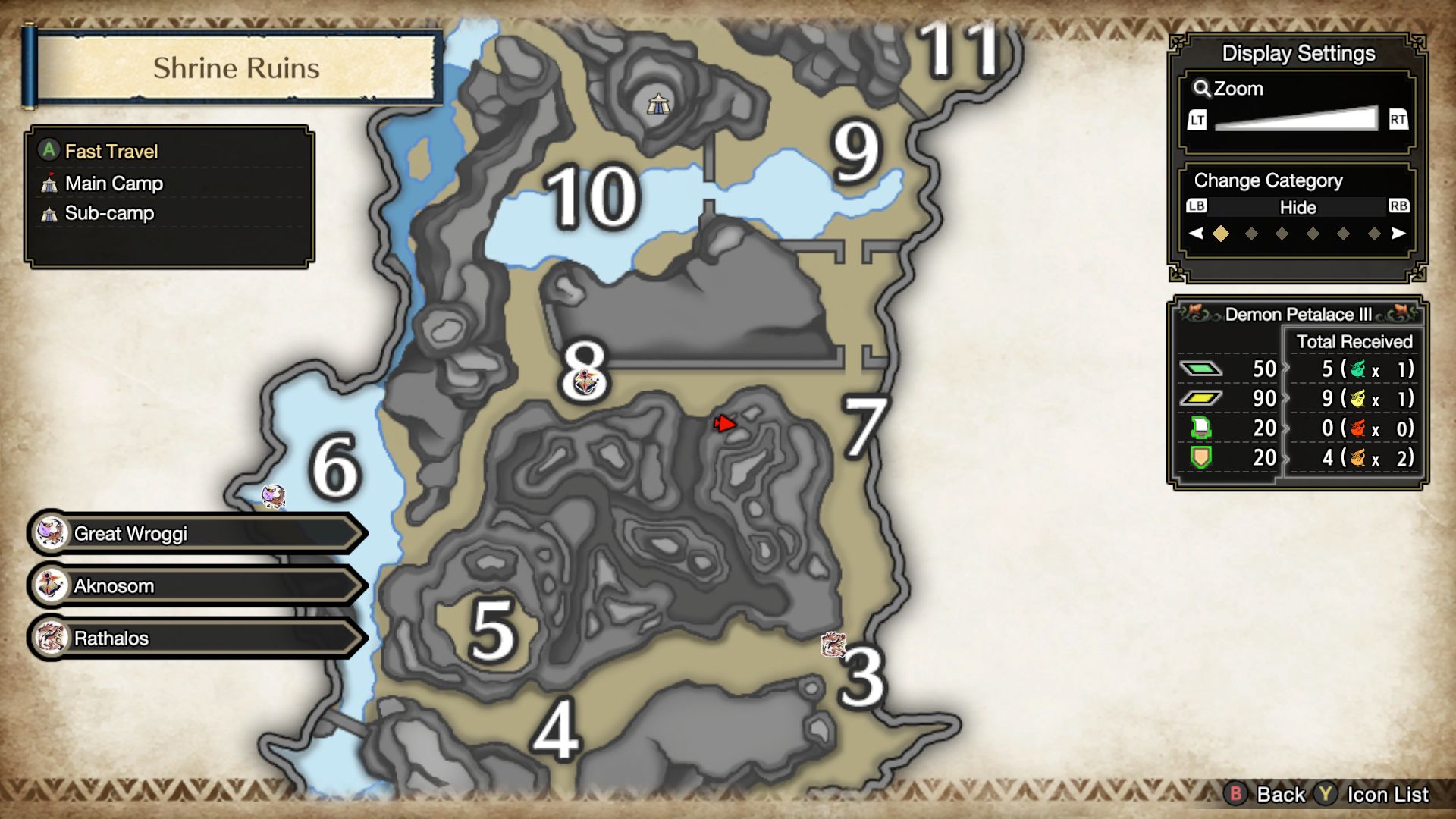 Almost unnoticeable from the ground, you must climb up this wall using your Wirebug to discover a platform where this Relic Record will sit.
Relic Record #7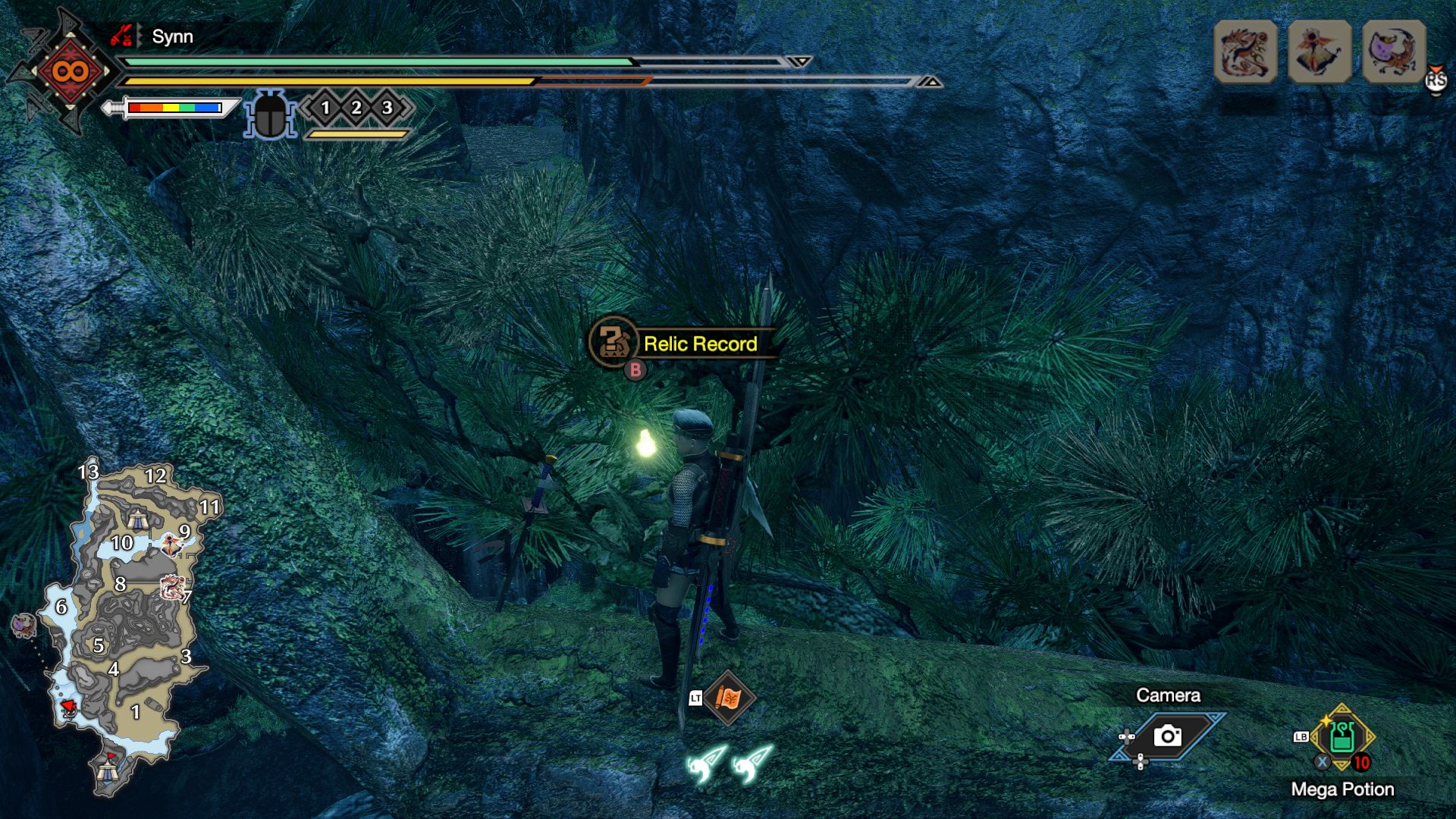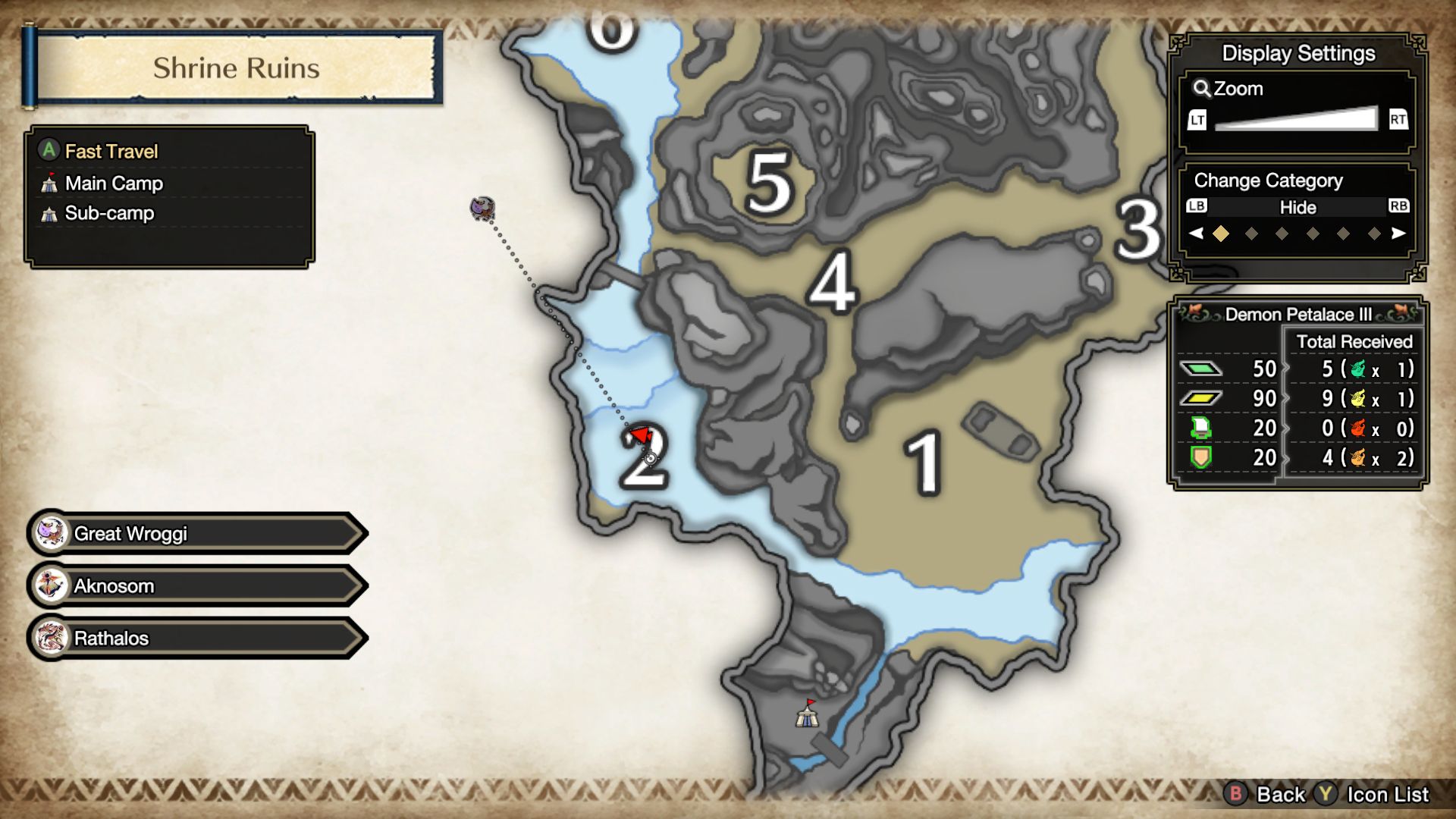 Go to this open area from the Main Camp and look up to your right, and you will notice a huge tree growing from a cliff. Climb up through it until you find this Record on one of its branches.
Relic Record #8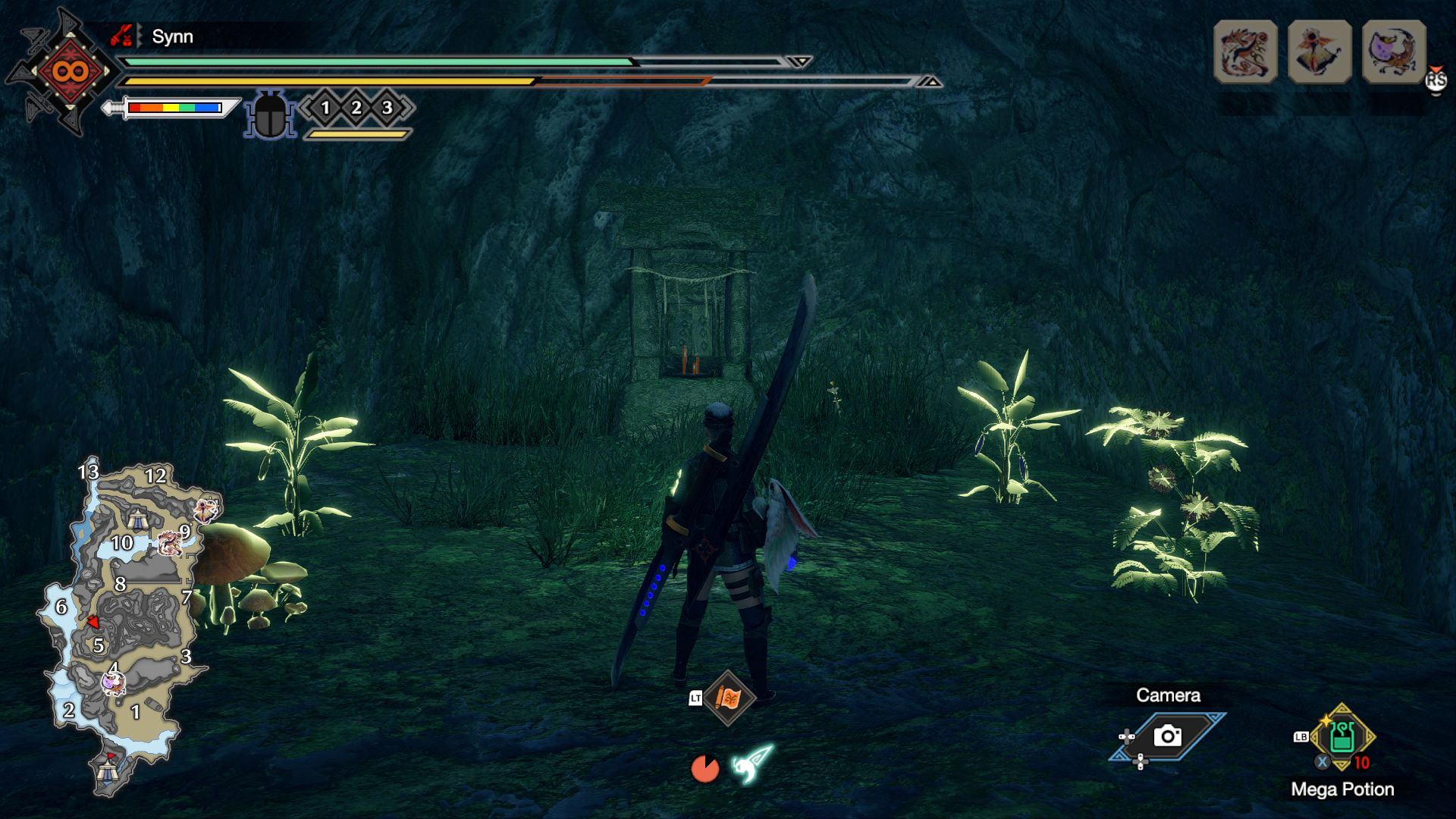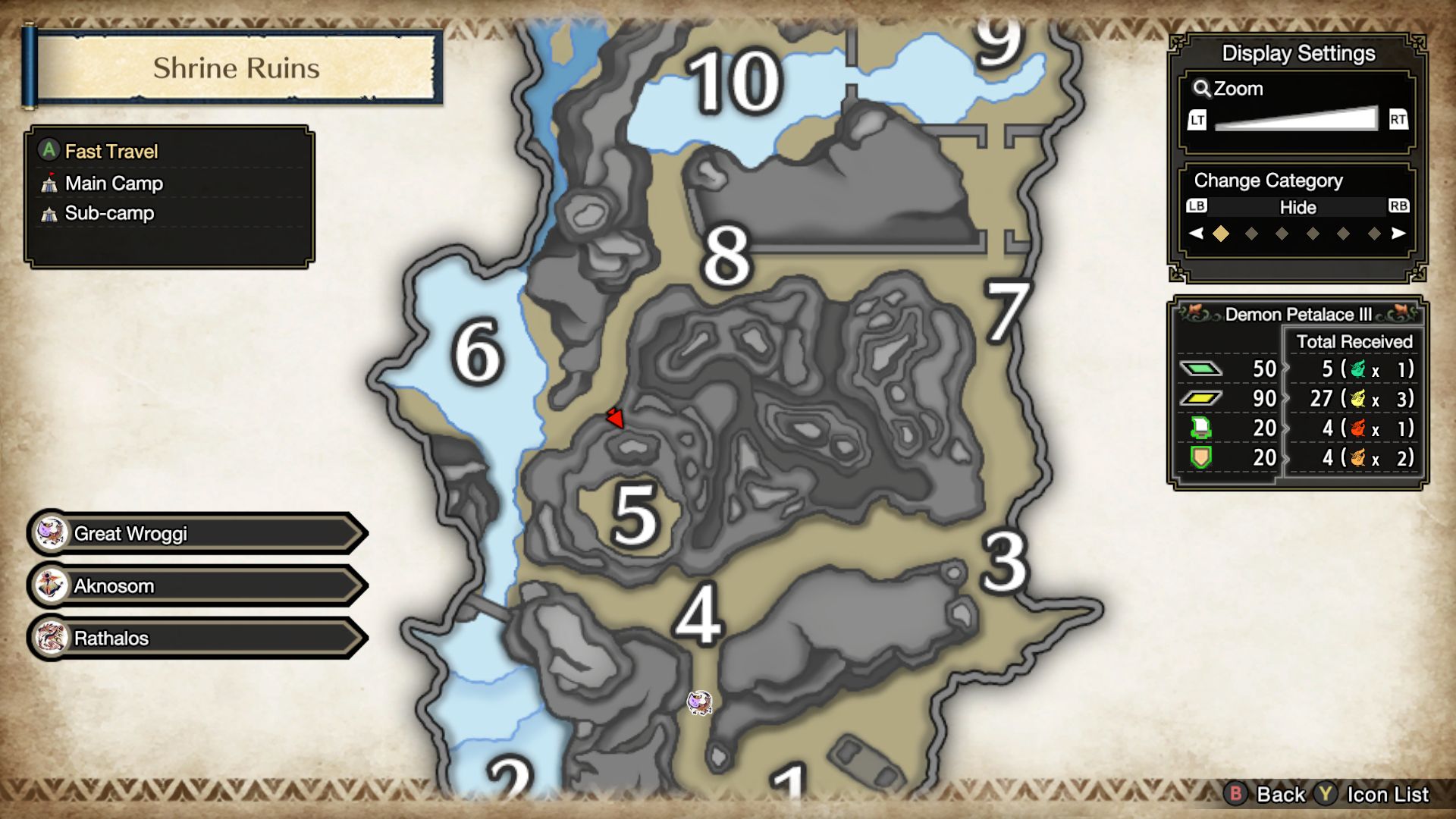 On the side of this cliff you will see a small opening that can be a bit difficult to spot from the floor, but more noticeable if you get a bit higher. Use wirebugs or climb up to this entrance, and the Relic Record will be waiting for you, surrounded by Plant gathering points.
Relic Record #9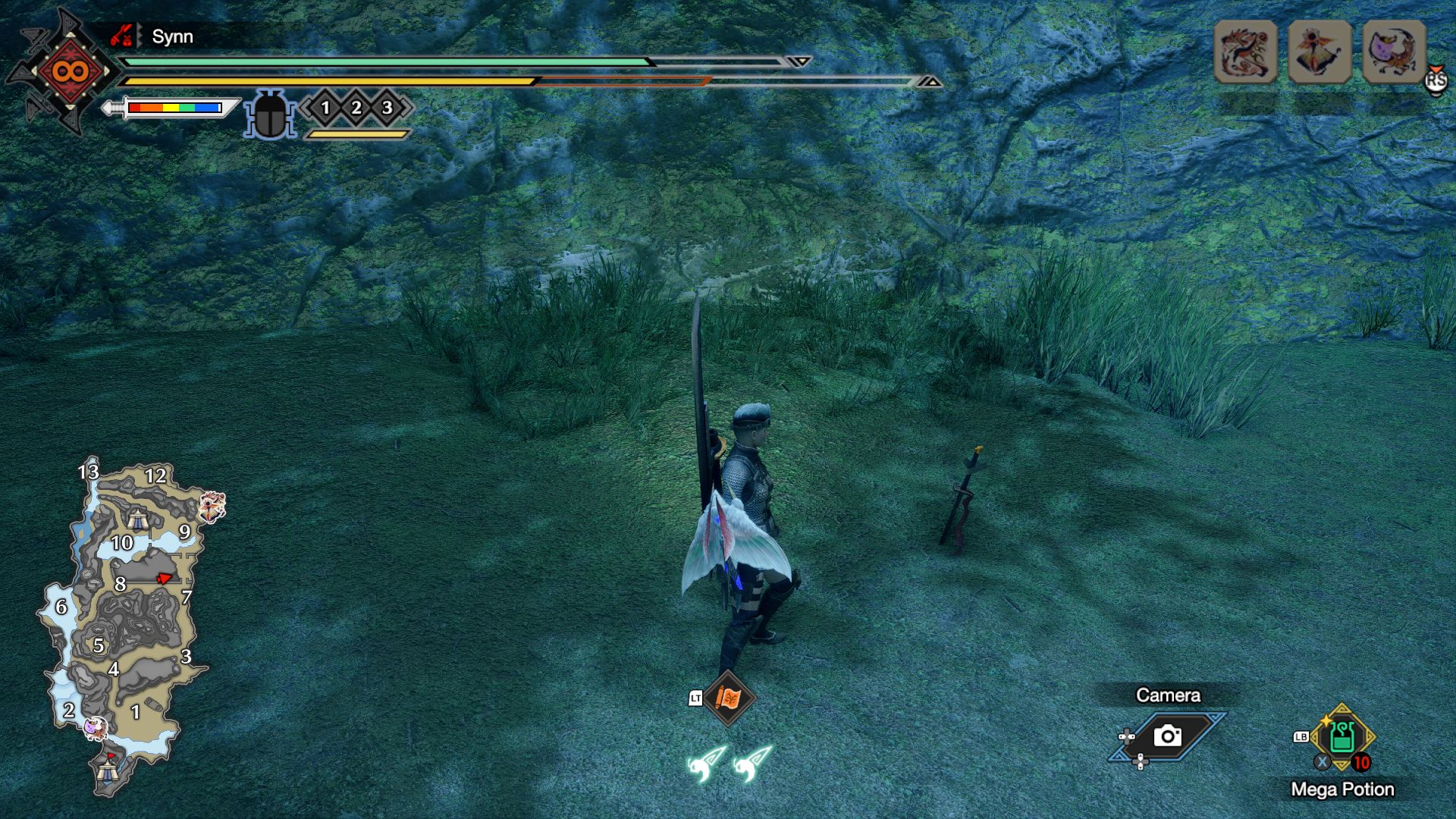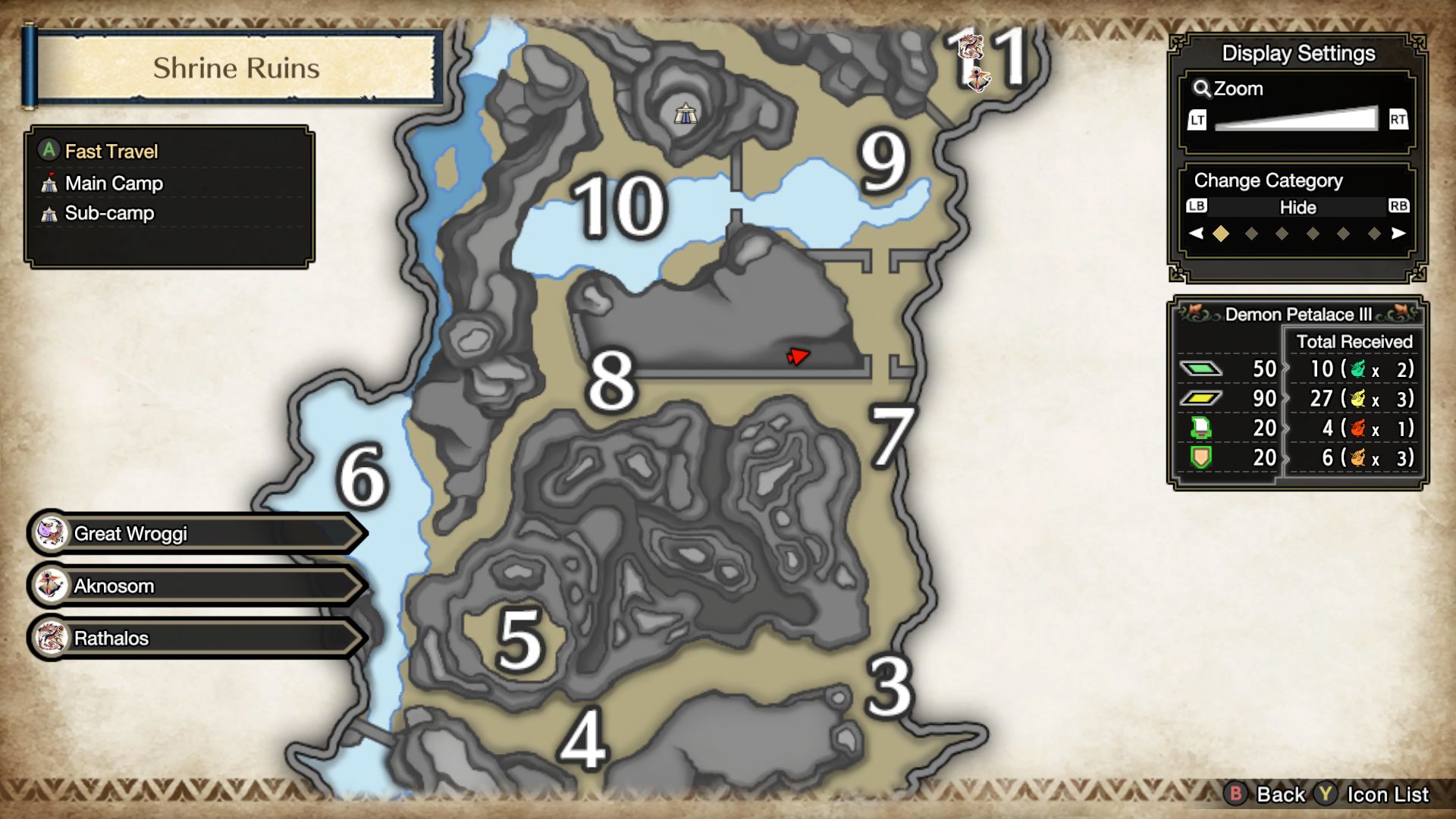 On the inner side of this walled area, you will spot a group of flowers that you can destroy by hitting them with your weapon. Once you do it, you will find this Relic Record hidden under them.
Relic Record #10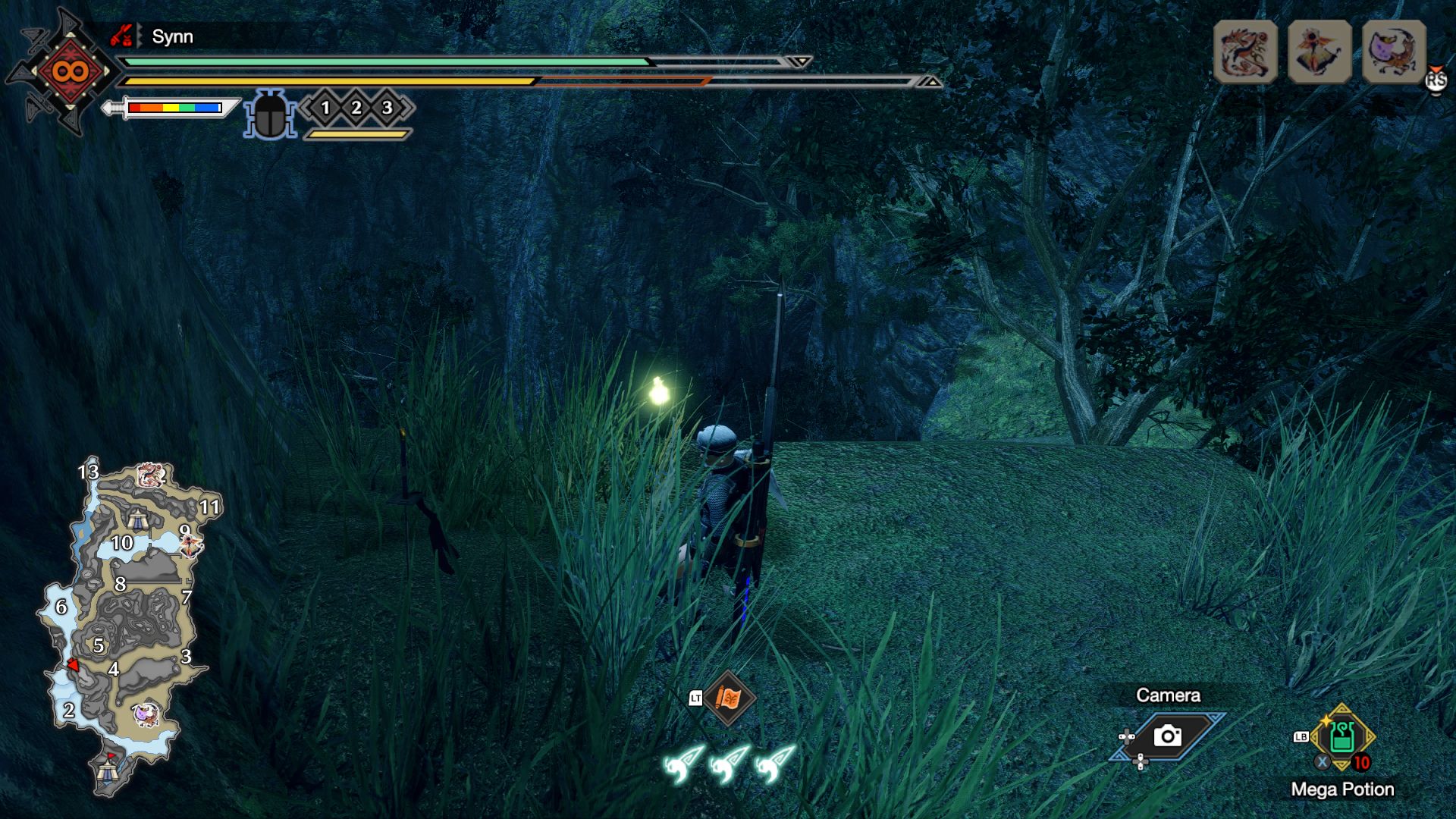 On the northern part of this hill you must use your Wirebug to climb up to this small ledge, where the Relic Record will be sitting, stuck on the floor.
Rewards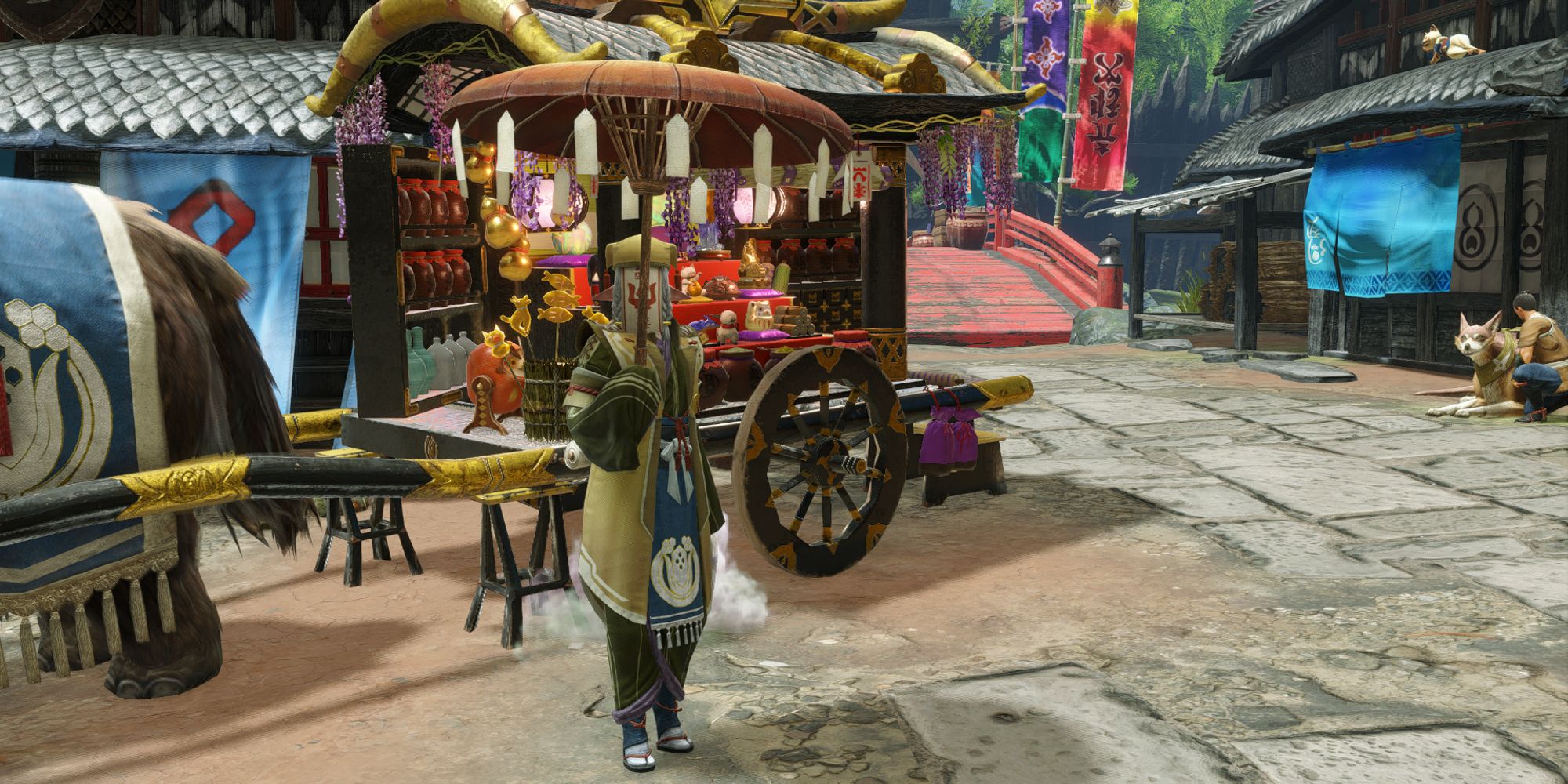 Every time you get 5 Relic Records on this location, merchant Kagero will reward you with a piece of decoration for your rooms.
5 Relics Reward: Arzuros Carving
10 Relics Reward: Magnamalo Carving
Source: Read Full Article