Monster Hunter Rise Demo Downloads Have Caused Huge Slowdowns On The Nintendo Switch eShop
The thirst for the hunt is strong, as the demo for Monster Hunter Rise has caused the Nintendo eShop to slow down.
Capcom held a digital event for Monster Hunter Rise yesterday, which announced some of the new features in the game, like the ability to ride on monsters. Capcom also announced that a demo for Monster Hunter Rise would arrive on January 7/8 (depending on region), but the company neglected to mention the time when the demo would become available.
Related: Monster Hunter Rise Needs A Free To Play Version
The demo for Monster Hunter Rise is now available, but you might have to wait a bit of time before you can start playing. The official Nintendo customer support Twitter page in Japan has confirmed that there is a delay when trying to download the demo, due to issues with the eShop.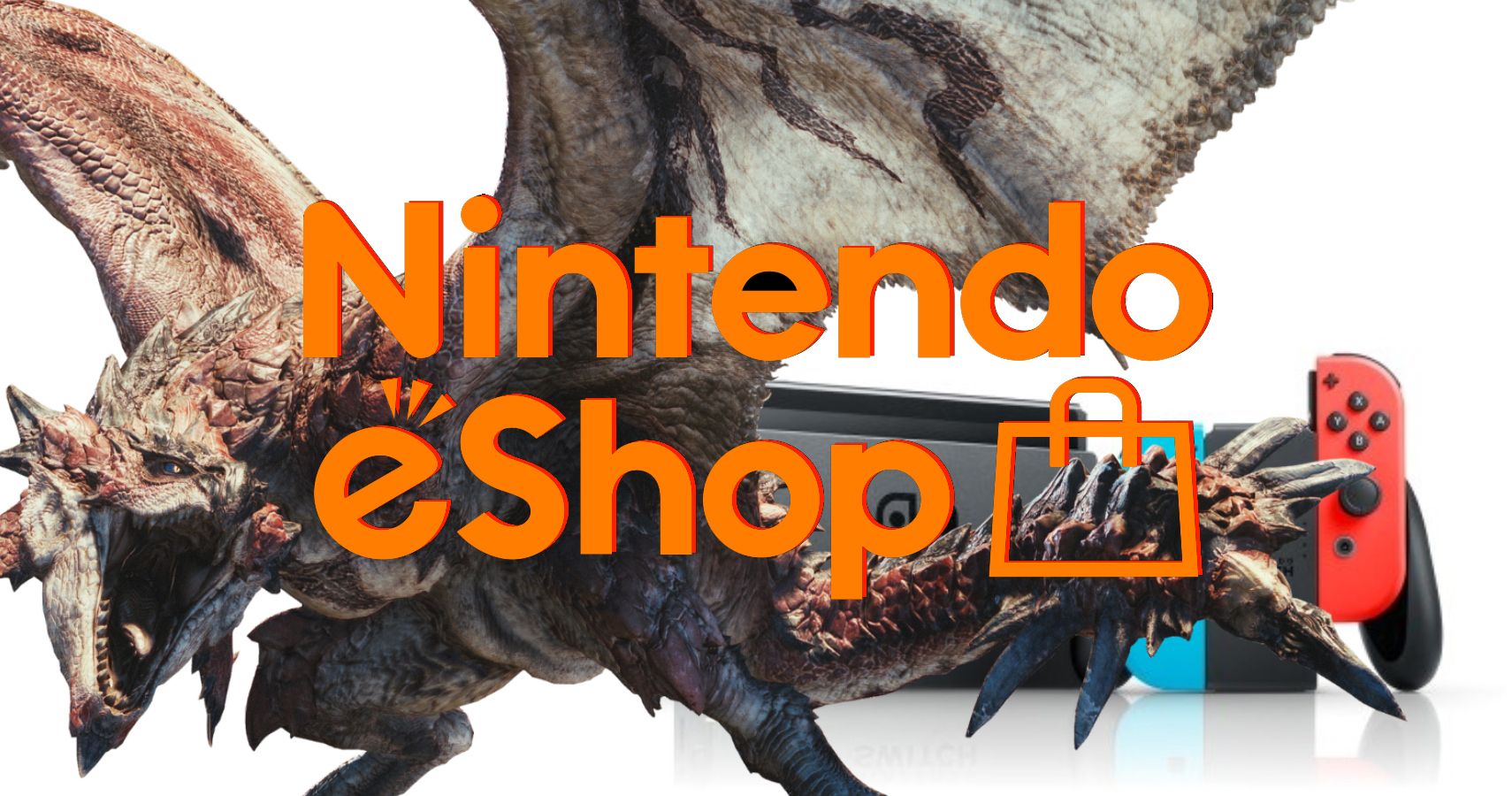 Normally, when you try to download an item, it will appear on the Home screen straight away and it will start downloading. If you try to do that with Monster Hunter Rise, it can take up to ten minutes for the download to start. If you keep at it, then it will eventually begin. Just don't spam the Download button, as this will delay how long it takes for the demo to start.
It seems that Nintendo didn't anticipate the demand for the Monster Hunter Rise demo. Then again, it's one of the biggest games coming to the system in Q1, especially as Nintendo hasn't announced any first-party games for 2021, outside of a port of Super Mario 3D World. The Nintendo Switch received a huge influx of new owners in 2020, and that audience is going to get tired of Animal Crossing: New Horizons eventually. Maybe that audience has grown tired of cultivating their town and is impatiently waiting to battle giant monsters with oversized anime weapons. If you think that's unlikely, then see how long it takes for your Monster Hunter Rise demo to start downloading. A lot of people have to be downloading it if it's causing the eShop to slow down.
Next: Monster Hunter Rise's New Flagship Monster Is Basically Zinogre, Right?
Monster Hunter Rise will be released for Nintendo Switch on March 26, 2021.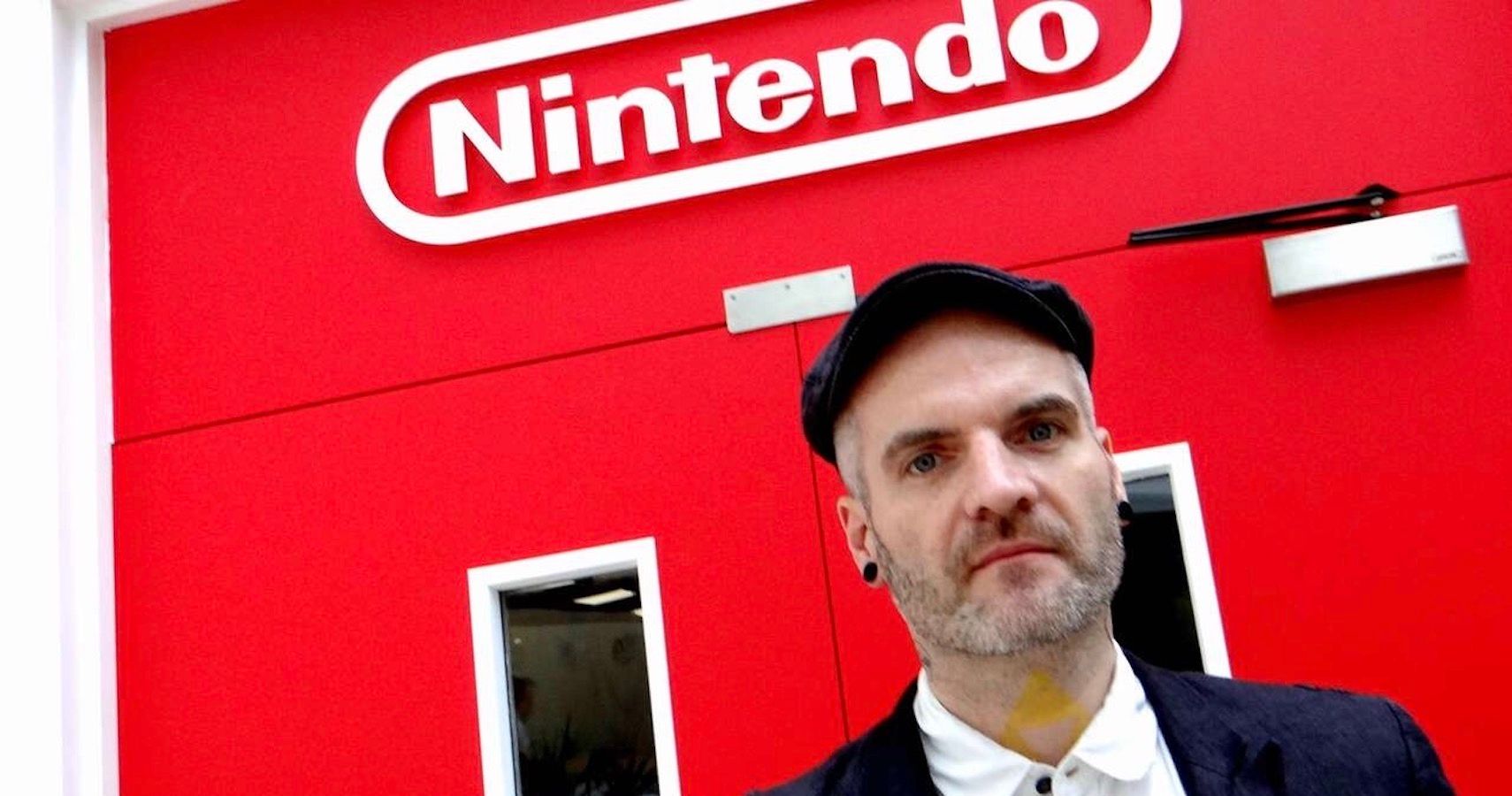 Game News
Monster Hunter Rise
Scott has been writing for The Gamer since it launched in 2017 and also regularly contributes to Screen Rant. He has previously written gaming articles for websites like Cracked, Dorkly, Topless Robot, and TopTenz. He has been gaming since the days of the ZX Spectrum, when it used to take 40 minutes to load a game from a tape cassette player to a black and white TV set.
Scott thinks Chrono Trigger is the best video game of all time, followed closely by Final Fantasy Tactics and Baldur's Gate 2. He pretends that sorcerer is his favorite Dungeons & Dragons class in public but he secretly loves bards.
Source: Read Full Article