Monster Hunter Movie Gets A New Trailer For Chinese Release
A new trailer for the Monster Hunter movie reveals that it will release in mainland China on December 4, 2020 — 26 days before the United States' December 30 release.
While the first trailer for the movie revealed Milla Jovovich's character's journey to the world of Monster Hunter, this trailer highlights her adventures with Tony Jaa's character. It showcases Milla Jovovich's dual blades and plenty of fights that resemble the encounters from the games. You'll also see some banter between Milla Jovovich and Tony Jaa's characters, as well as more monster action from Diablos, Nerscylla, Apceros, and, of course, Rathalos. The very end of the trailer confirms what Paul W.S. Anderson mentioned at New York Comic-Con — the movie will feature the Meowscular Chef from Monster Hunter World.
Video game industry analyst Daniel Ahmad posted the video on Twitter, noting the release dates. He also shared a new Chinese poster for the movie showing Milla Jovovich against the Diablos. With overseas folks wondering how the COVID-19 pandemic will impact the movie's theater showings, Ahmad mentioned that Chinese theaters are almost back to normal.
This trailer comes one month after the first trailer's release. That trailer mainly focused on Milla Jovovich's character, Captain Artemis, and her team of soldiers. They had plenty of guns and explosions at their disposal, which gave the trailer a Paul W.S. Anderson flair, but some fans were left wanting a less militaristic movie.
The Monster Hunter movie's newest trailer seems to be more in line with the Monster Hunter aesthetic we know and love, but its interactions between Milla Jovovich and Tony Jaa come off somewhat cliched. This trailer very much frames Tony Jaa's character as the strange foreigner with bad English. Even while he gives Milla Jovovich valuable information about countering a Diablos with an Apceros, the trailer portrays him as a source of comic relief.
That being said, fans at least get to see the true star of the show — the buff Meowscular Chef. He seems to have a pretty similar appearance and personality to his Monster Hunter: World counterpart, with a little flirtiness thrown in. Stick to the end of the trailer to spot his scene.
Source: Daniel Ahmad/Twitter
NEXT: The 10 Best Monster Hunter: World Dual Blades Builds, Ranked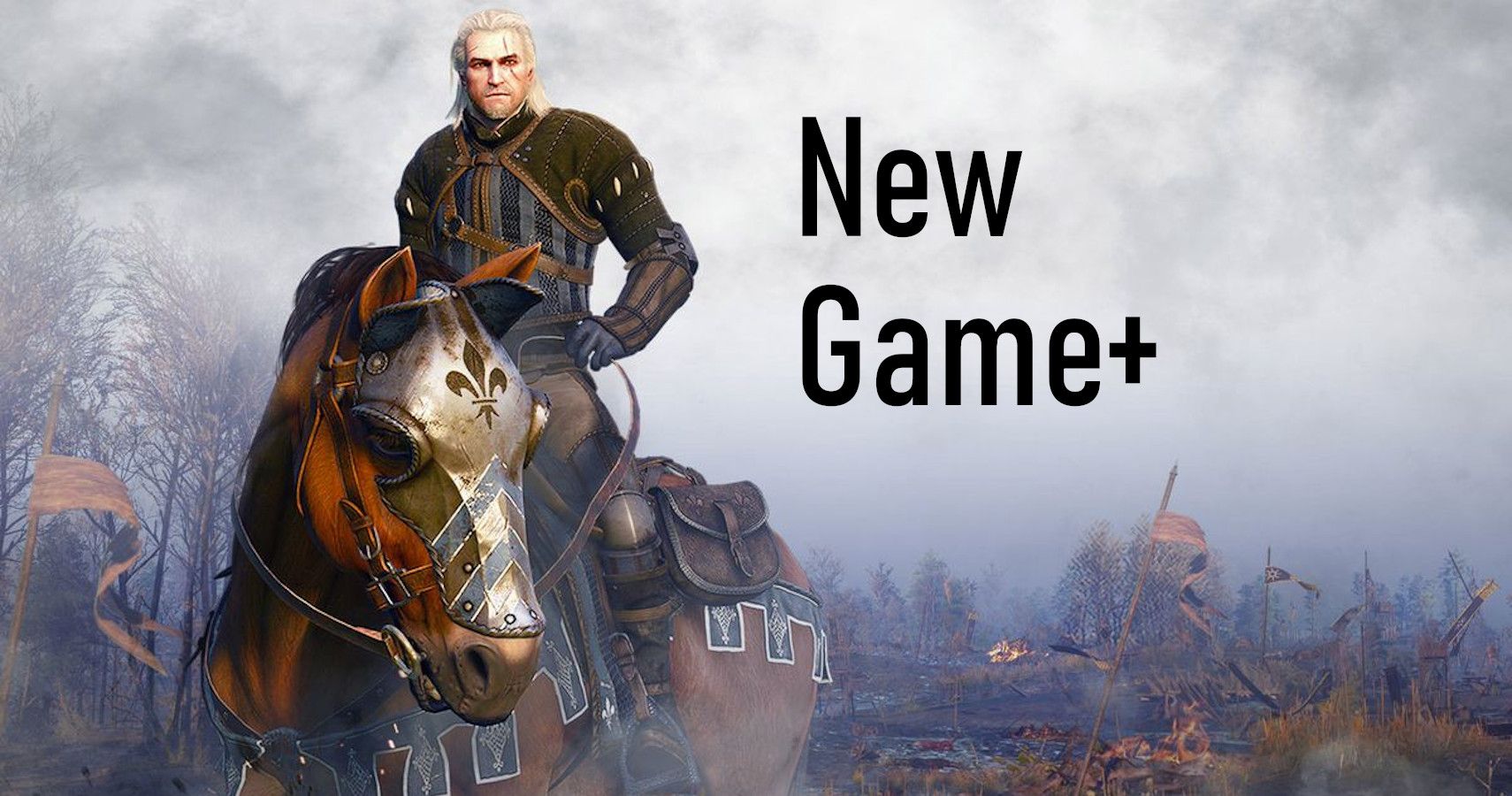 Source: Read Full Article