MoeNovel's LoveKami: Divinity Stage Is Coming To Nintendo Switch
Creator of If My Heart Had Wings, MoeNovel is bringing visual novel LoveKami: Divinity Stage to the Nintendo Switch. The romantic-themed game first launched on Steam back in 2016, and its Switch release has still to receive an exact launch date.
LoveKami's developer and publisher posted the news on its Twitter page, featuring a set of photos showcasing one the the team members interacting with the title on Nintendo's handheld. Tagged with nothing more than "coming soon to Nintendo Switch," fans may be able to welcome the game's divine idols onto the small screen before the end of the year. One fan commented on MoeNovel's post projecting hopes of a physical release, like the developer's predecessor received. Limited Run Games has been supplying popular PS4, Vita, and Nintendo Switch games with physical releases, paying close attention to the underdog titles that find roaring success.
LoveKami is presented as an enthusiastic tale about seven goddesses who are part of the idol group "L Seven." The visual novel is jostling with energy and endearing characters, and – similar to other Japanese titles of this ilk – features female leads with minimal clothing. The main stars of Divinity Stage are Shuri Kisshouten – the bubbly younger sister of a fellow group member, Kagura Amauzu – inspired by the Shinto deity Ame no Uzume, and Sara Benzaiten – the lead performer of the group and the goddess of music, good fortune, and water.
Set in a world where people had lost their belief in magic, goddesses appeared to change their mindset. The Japanese sun deity Amaterasu wanted these goddesses to experience life within a human world, and so subjected them to the Divine Education Act. In this narrative, Japanese hotspot Akihabara is the home of Divine Idol culture, where the idol group L Seven resides.
LoveKami is a high-definition novel that will take you on a ride of love, magic, and music, if interactive stories of this strain tickle your fancy. You will have three character routes to indulge in – one for each of the aforementioned characters – all fully voiced aside from the protagonist. To bide your time until LoveKami: Divinity Stage releases, MoeNovel's previous title If My Heart Had Wings is available to play on Nintendo Switch.
More: Horror Themed Visual Novel Necrobarista Releases Today On Apple Arcade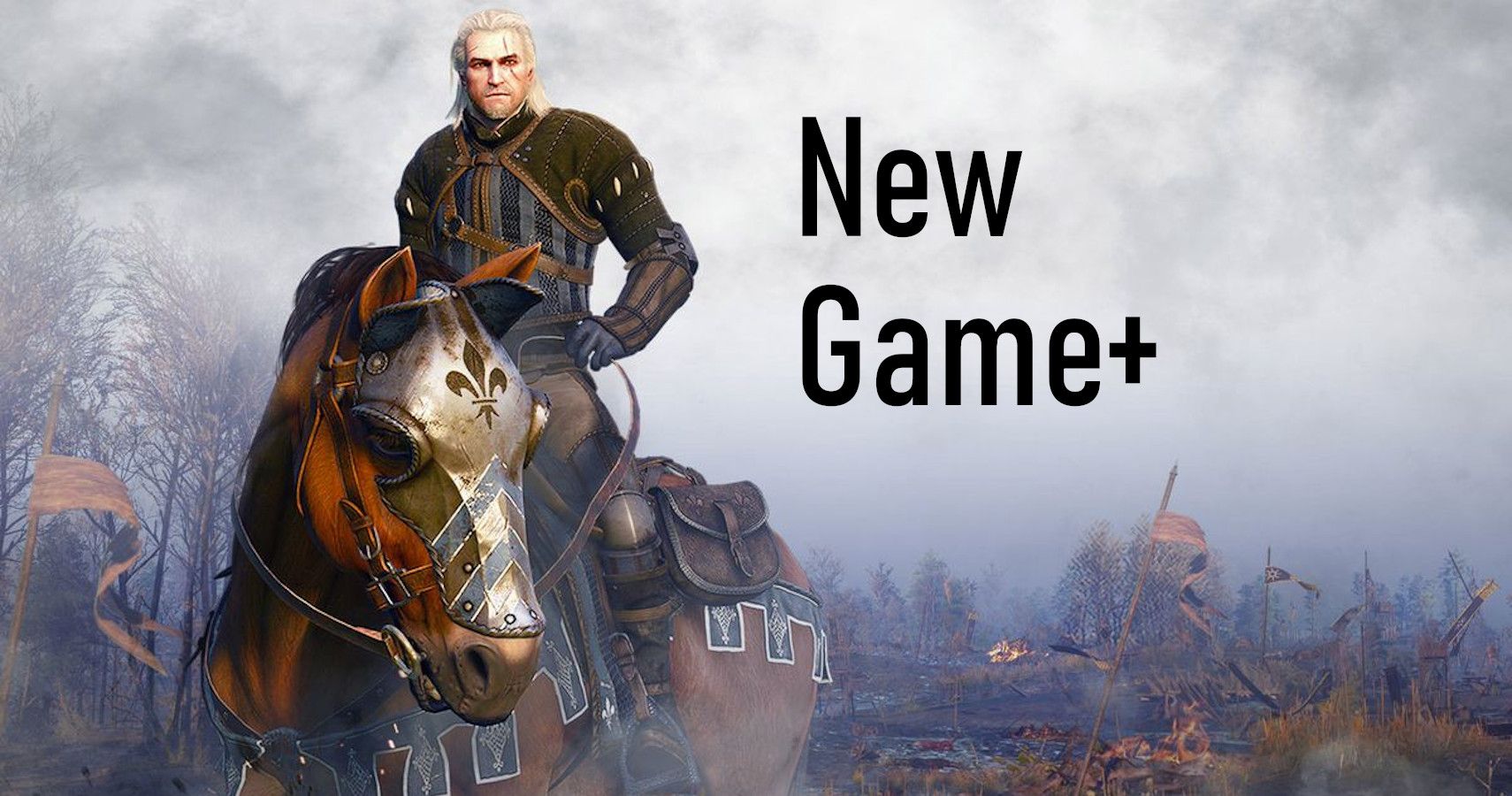 Jo recently got served a nostalgia trip playing Sony's Spider-Man, as it brought back the exhilarating feeling of web-slinging from the PS2 days. While the giddiness of gaming still remains, Jo has put the adult brain to good use by spending the last few years dissecting the games industry and marveling at its insides.
Source: Read Full Article