MLB: The Show Was PlayStation's Best-Seller Last Month Despite Addition To Game Pass
Its addition to Game Pass might have been the biggest story surrounding MLB: The Show 21, but that hasn't hampered its success on PlayStation.
PlayStation has published the most downloaded games via the PS Store in April, and MLB: The Show 21 leads the way. The newest addition in the baseball franchise was the most downloaded game on both PS4 and PS5. Well, in the US and Canada at least. In Europe, where baseball isn't a big deal at all, it just scraped the top 20 on PS5 and didn't even chart on PS4.
The early success of The Show is somewhat surprising for a couple of reasons. For starters, it wasn't released until April 20, 2021, giving it just ten days to amass enough downloads to top the charts. Also, despite being developed and published by Sony, it was available on Xbox Game Pass on release day.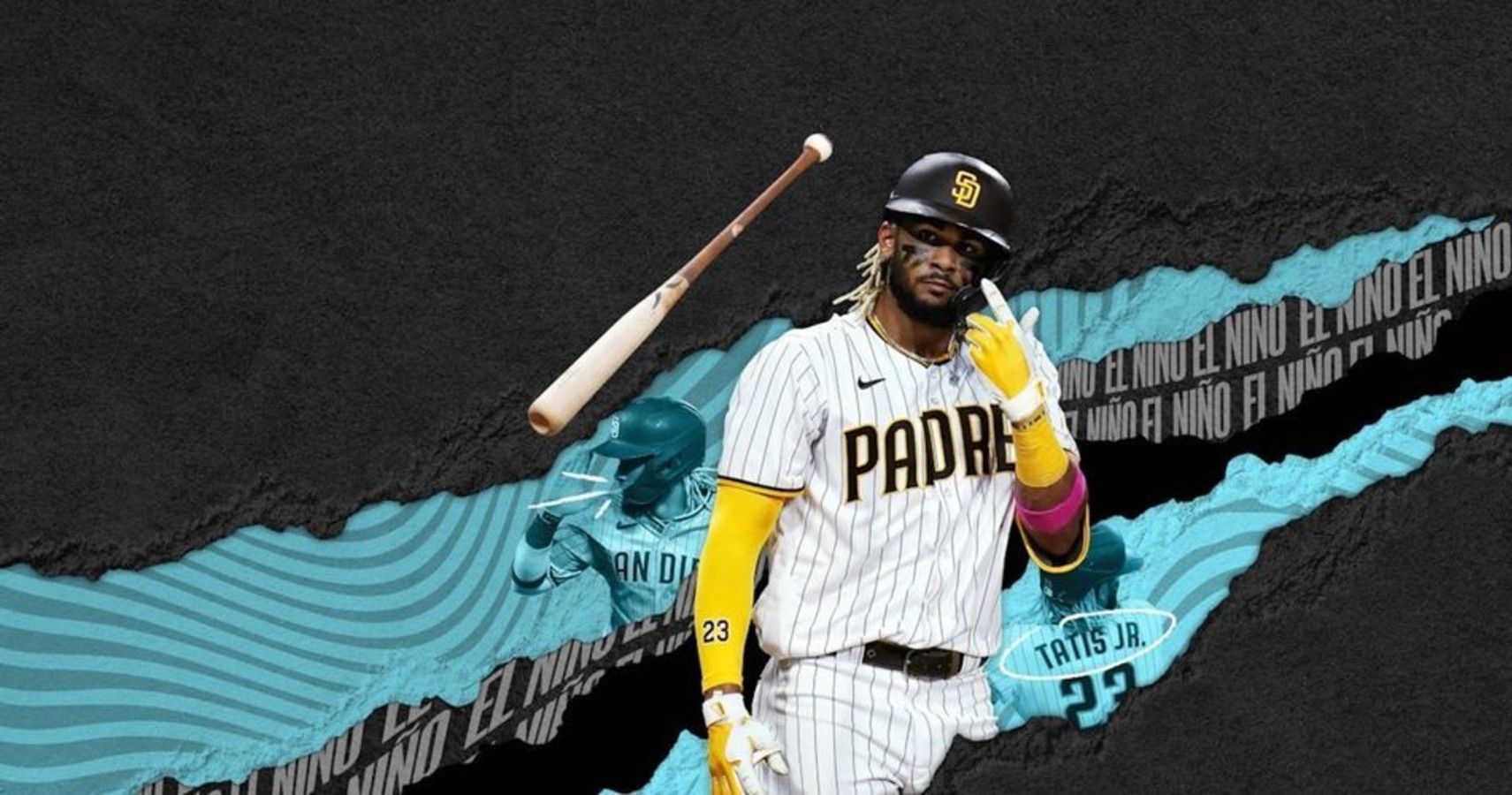 Other new releases to perform well in April include Returnal, which broke the top five in both North America and Canada, and Outriders which placed second in both regions. Co-op game It Takes Two also continues to go from strength to strength. It was the third most downloaded game on PS5 in Europe last month and placed fifth in North America. Unsurprising considering it has already surpassed one million units sold.
The charts are also filled with a lot of the usual suspects. FIFA 21 prevented a new release from taking the title of best-seller on PS5 in Europe, and somehow there are still PS4 owners out there without a copy of GTA 5. Almost eight years on from its original release, it was the most downloaded PS4 game in Europe last month. MLB: The Show was the only title capable of preventing that being the case in the US and Canada too.
When GTA 5 gets a PS5 re-release later this year, odds are it will dominate the new console's charts too. As for this month's best-sellers, Resident Evil Village will almost certainly be up there. The newcomer shot to the top of the UK chart and has already sold three million copies. Mass Effect Legendary Edition will be another to look out for. The remastered collection hits multiple platforms this Friday.
Source: Read Full Article