Minecraft Developer Talks Child Safety Amidst Roblox Allegations
Roblox has come under fire for allegedly exploiting young game developers through unsafe practices and deceptive incentives. And as these allegations continue to mount with growing controversy, Minecraft Creator Marketplace head Aaron Buckley has spoken up about child safety on Mojang's own platform.
To commemorate its fifth anniversary, Buckley spoke to GameIndustry.biz, "Our goal with the marketplace was to empower our already very passionate creator community to create new experiences in Minecraft. We as a principle decided we needed to allow them to monetise their creations and support themselves and their families by serving Minecraft players, and we did this by putting creators at the centre of everything we do."
This isn't too dissimilar to Roblox which has, for years, drawn comparisons to Minecraft. Both are blocky children's games with a bubbling community of creative people whether in-game or behind the scenes, building up whole worlds or developing mods, games, and cosmetics. Sharing a target audience, Minecraft also has to take into account child safety, something that Buckley addressed.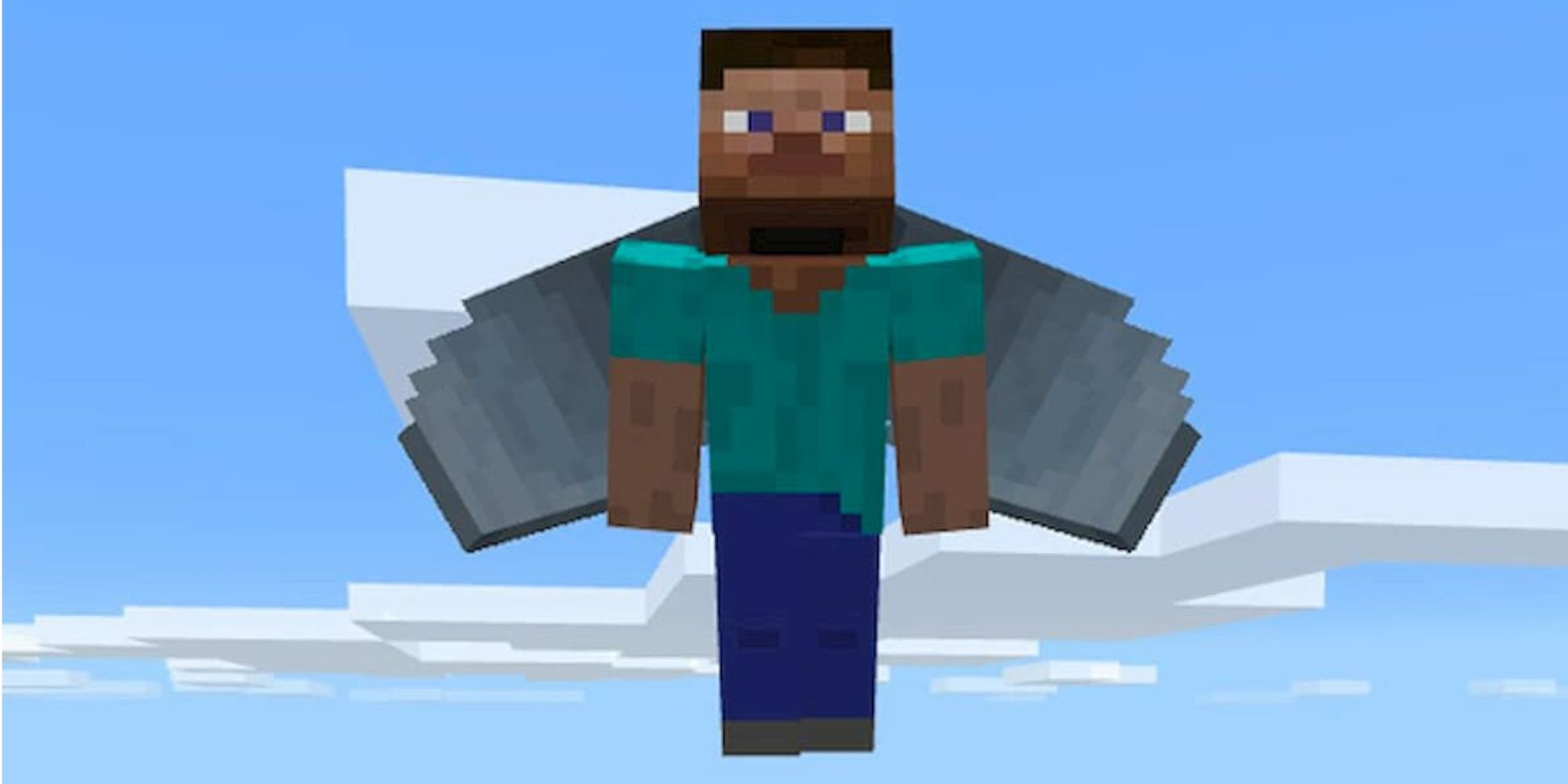 "Helping keep kids safe online is a top priority for Microsoft and Minecraft," Buckley said. "Minecraft is an E for Everyone game. Particularly given that we're charging for many of these experiences, taking the extra effort of making sure that we're delivering safe and appropriate content is something we consider to be very worth the cost. To protect the players, to protect (frankly) Minecraft, and to protect our creator community."
That means that the Minecraft marketplace is much more limited than Roblox's: "We take a very hands-on approach with the Minecraft Marketplace," Buckley said. "We have very carefully curated content and a highly vetted creator community that represents some of the best Minecraft creators have to offer."
According to Buckley, there are seven full-time employees who manage what goes into the Minecraft Marketplace, ensuring that it's all in line with that "E for Everyone" rating he mentioned. This extends to keeping in contact with solo and group developers who work on Minecraft content for the marketplace, while also putting the "creator and the player at the centre", building up trust and goodwill.
Source: Read Full Article