Mihoyo Adds To Growing Genshin Impact EP Collection With New Childe-Focused Release
Mihoyo just keeps uploading more music from Genshin Impact's world. Now, you can listen to a brand new Childe-themed EP streaming from YouTube, adding to a growing collection of Genshin Impact music available online from official sources.
The latest music release, A Warrior Far From Home, features a series of video clips focused on Childe – Genshin Impact's troubled warrior from Snezhnaya. The new video comes just on the heels of Vortex of Legends' availability on Apple Music and Spotify, sharing tracks between the two.
Childe's soft EP features three songs: Snow-Buried Tales, Treasury From the Northland, and A Letter from Afar. The first song takes Childe through the snow-covered mountains of Dragonspire, while the latter two songs show the warrior occupying Liyue. You can check out the full EP below, and if you look closely in the last song's clip, you'll notice Zhongli strolling in the background.
Genshin Impact's musical collection is growing. You can still listen to a Venti EP, Genial Breeze of Hope, which also features three calming tracks featuring the adorable Archon. Dragonspine's OST, Vortex of Legends, is streaming across three platforms now.
The Childe news is timely, as Venti's banner is wrapping up in its last day now and the Hydro user is back as the next five-star banner. Childe comes out with a brand new four-star character, Rosaria, who will mark the first four-star that Mihoyo has released for quite some time.
Genshin Impact's events for version 1.4, Invitation of Windblume, are just now wrapping up – but you can still check out permanent new goodies like the Hangout System. Right now, you can pursue outings with characters like Barbara, Bennette, Chongyun, and Noelle.
Next: Genshin Impact Gears Up For A Thousand Question With Paimon Quiz Event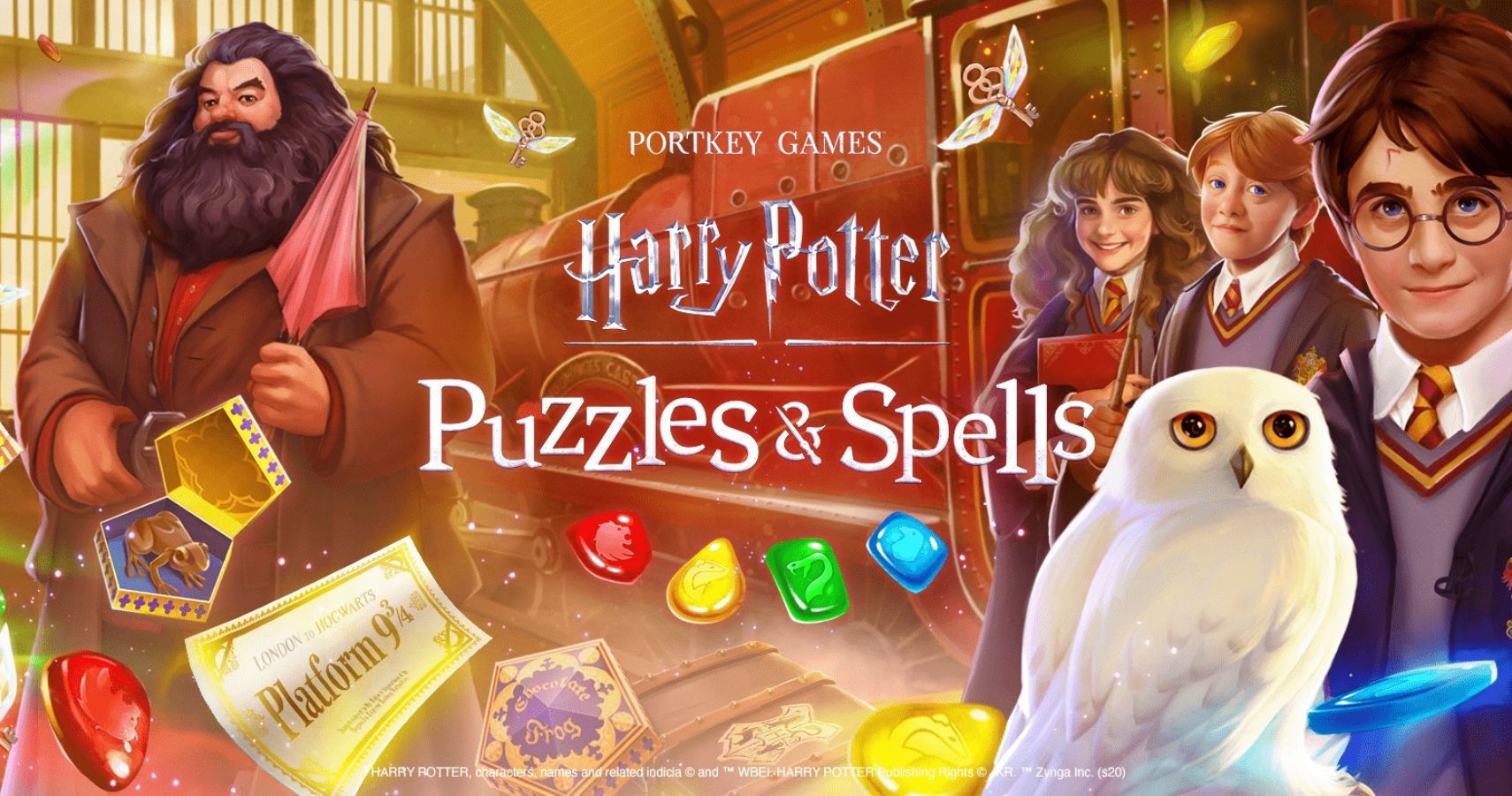 Game News
PC
Ps5
ps4
Genshin Impact
Andrea Shearon is a news editor at TheGamer who loves RPGs and anything horror related. Find her on Twitter via @Maajora.
Source: Read Full Article