Microsoft Will Host Livestream To Discuss Bethesda Acquisition And What It All Means
Both the EU and US regulators have given their rubber stamp of approval to Microsoft's purchase of ZeniMax Media, so that means this thing is going to happen. Microsoft now owns Bethesda, Id Software, Tango Gameworks, Arkane Studios, and everyone else that was under the ZeniMax umbrella.
But what does this really mean from a gamer's perspective? That we don't really know, but we might find out on Thursday.
According to VentureBeat, Microsoft will host a video presentation on Thursday, March 11 to discuss the Bethesda purchase and tell us all what might come next. We're unlikely to get specifics on any particular project, according to sources, but we're likely to hear about how many Bethesda games are about to rock out on Xbox Game Pass.
One of the big pain points for gamers is exclusivity, and with Bethesda now owned by Microsoft, there's some concern that The Elder Scrolls VI and Starfield might become Xbox exclusives. Phil Spencer had previously said that the issue of exclusive games will be taken on a "case by case basis" and any games currently out for other consoles will remain there. If there was one topic we're likely to hear broached in Thursday's presentation, it's that one.
Xbox Game Pass is another likely topic of conversation. Todd Howard said late last year that Starfield and the next Elder Scrolls game would both be coming to Game Pass as soon as they're released. We don't expect any impending game release announcements for Thursday, but we could certainly hear about an expanded selection of ZeniMax studio games hitting Xbox's subscription games service.
Microsoft has yet to confirm the specifics for this Thursday's presentation, but we should expect to hear something official soon.
And we should also expect to hear more big game announcements coming in 2021. That's according to Xbox Director of program management Jason Ronald who spoke on the Iron Lords Podcast recently. Might some of those games be coming out of Bethesda?
Next: Counter-Strike: Global Offensive Was Accidentally Removed From Steam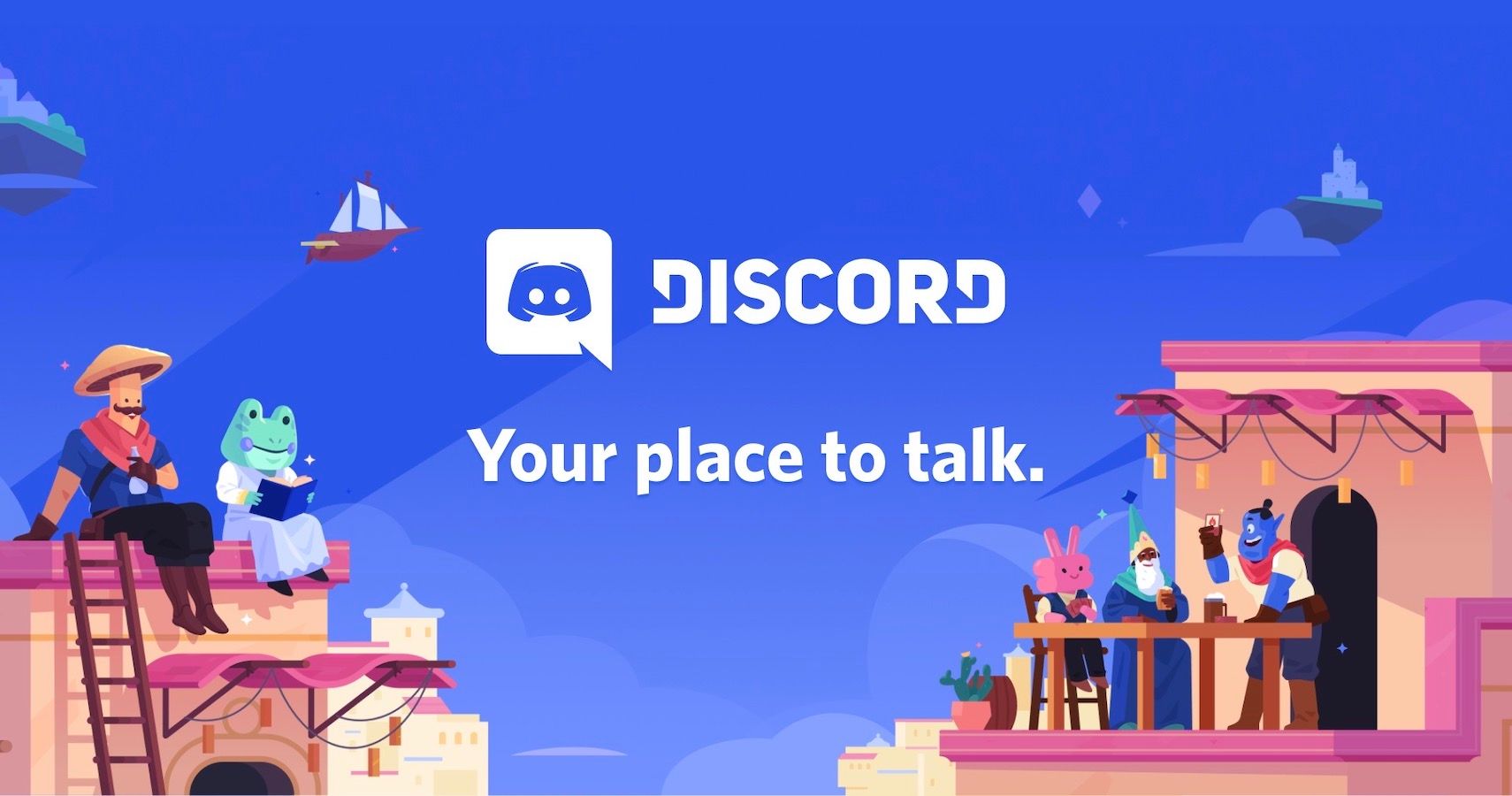 Game News
Microsoft
Bethesda
ZeniMax
Actually a collective of 6 hamsters piloting a human-shaped robot, Sean hails from Toronto, Canada. Passionate about gaming from a young age, those hamsters would probably have taken over the world by now if they didn't vastly prefer playing and writing about video games instead.
The hamsters are so far into their long-con that they've managed to acquire a bachelor's degree from the University of Waterloo and used that to convince the fine editors at TheGamer that they can write "gud werds," when in reality they just have a very sophisticated spellchecker program installed in the robot's central processing unit.
Source: Read Full Article