Microsoft Reveals Almost Half Of Series S Owners Are New To Xbox
Xbox published and dissected its quarterly numbers this week, and there's a lot in there for the company to be happy out. One note that was pretty much mentioned in passing, but is an important one worth bragging about, is that almost half of people who have picked up a Series S are new Xbox customers.
As highlighted by Pure Xbox, CEO Satya Nadella was the one who revealed the very promising piece of information about Xbox's smaller current-gen console. Nadella's exact wording was "nearly half of the Xbox Series S buyers are new to our ecosystem" suggesting that nearly 50 percent of those who have bought the console never owned an Xbox in the past.
Now, determining that number is a little tricky. While not confirmed, it has probably been determined via who needed to sign up for an Xbox account when they first set up their Series S, and who carried their games, progress, and username across from an older Xbox console. That doesn't account for people who owned an Xbox so long ago that their account has been lost or people who decided to start afresh for some reason.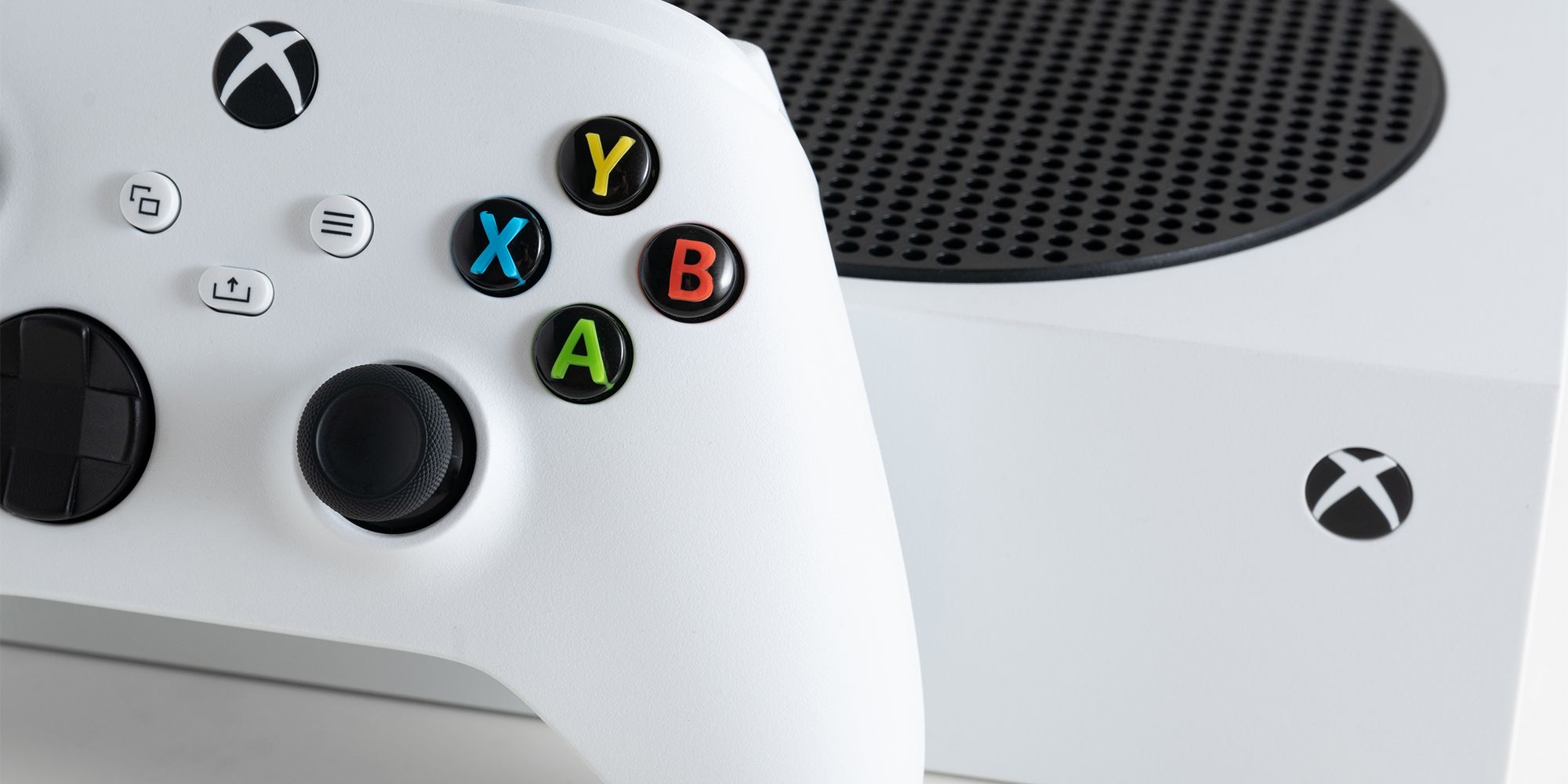 It probably shouldn't come as much of a surprise that the Series S has been a hit with new and casual gamers. The console is quite easily the most affordable way for people to hop aboard the current-gen bandwagon, especially after PlayStation increased the price of the PS5 in various regions around the world. Xbox also revealed more than 20 million people have streamed games via its cloud platform, another way it is trying to make current-gen gaming more accessible.
The impressive update about the Series S console's player base comes in the midst of some people disparaging it somewhat. Gotham Knights being locked at 30fps was blamed on needing to make it playabale on the Series S by some, including a developer who labeled it a potato. That has sparked rumors that some studios have asked Xbox to drop its Series S launch requirements.
Source: Read Full Article