Microsoft Layoffs Affect Bethesda, 343 Industries, and The Coalition
Microsoft recently confirmed reports that it was laying off 10,000 employees by March 2023, citing the global economic slowdown as the major reason. Now, further reports suggest that some Xbox studios have been affected by these job cuts as well.
As reported by Kotaku (via Bloomberg), 878 positions have been affected at Microsoft's Washington office. Apparently, these layoffs have affected 343 Industries, The Coalition, and Bethesda Game Studios as well. As of now, we don't know the exact number of roles affected at these studios but it does mean people are losing their jobs and projects will likely be affected.
Bethesda is currently developing Starfield, one of the most hyped game's in history. Gears of War developer Coalition is reportedly working on a brand-new IP according to a demo it showcased at the GDC in 2021. As for 343, it is currently only running support for Halo Infinite and hasn't announced plans for any other projects. If reports of these layoffs at Xbox studios are true, the development of projects at these studios could be affected, with Starfield being the major point of concern.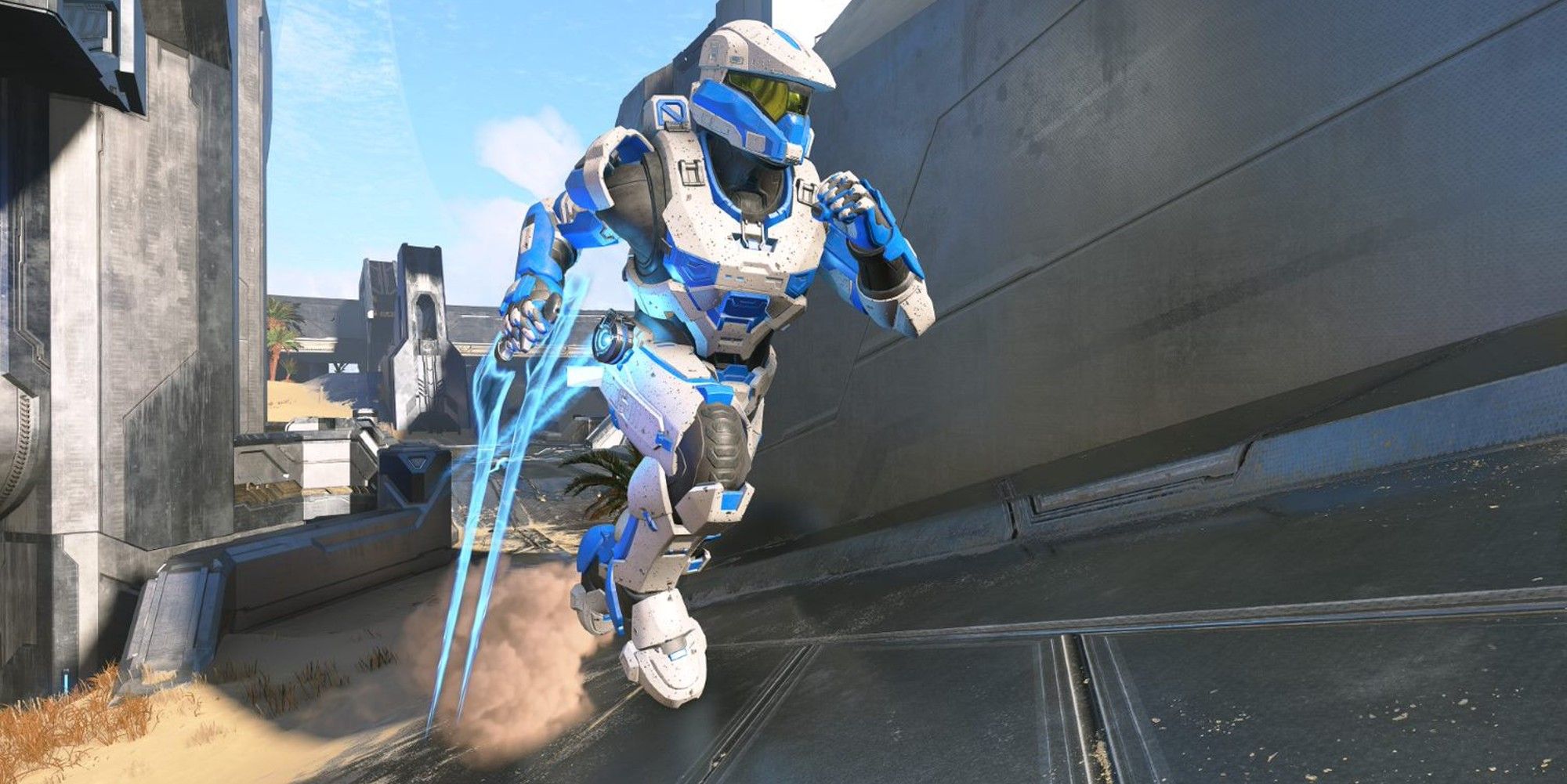 CEO Satya Nadella has also addressed these layoffs in an official blog post where he mentioned that this represents less than five percent of Microsoft's total workforce. He also announced a three-pronged approach to its restructuring where the company looks to cut costs, invest in severance and new hardware, and consolidate its real estate. This also comes at a time when Microsoft recently announced unlimited time off for its employees, which many are divided over.
Amidst all this, it is still jostling with regulatory authorities to get the go-ahead for its proposed Activision deal worth almost $70 billion. So far, it has seen pushback from the UK's CMA, the EU, and the FTC. However, it isn't really looking to back down in its ongoing lawsuit with the FTC and isn't looking to settle the case.
Although, there is some hope for Microsoft as the European Game Developer Federation recently approved its proposed acquisition. Brazil and Saudi Arabia have also green-lit the deal that thousands of staff won't be able to celebrate.
Source: Read Full Article