Microsoft Keeping GameStop Alive By Sharing Digital Revenue
GameStop has been hemorrhaging as a business for the past several years. While people still buy games, less and less of them buy games in an actual store. All those dollars and cents now get passed through digital storefronts like the Microsoft or PlayStation Stores, leaving GameStop to sell an ever-expanding wall of Funko Pop! Figures.
But last week, Microsoft entered into a "multi-year strategic partnership" with GameStop that might have just saved the failing games retailer.
While GameStop's press release focused on Microsoft's cloud services, office software, and advanced hardware (like the Surface tablet) as a means of refreshing its day-to-day operations, a new detail in that deal has just surfaced that's way bigger than Microsoft handing over a bunch of shiny new tablets.
According to a tweet from DOMO Capital (and by way of GamesIndustry.biz), the GameStop/Microsoft deal also provides for digital revenue sharing on every Microsoft device that GameStop sells. This is huge as it means that "GameStop now meaningfully participates in digital," which is undoubtedly where the overall gaming market is headed.
The Xbox Series X comes in both digital and physical offerings, while the Xbox Series S only provides for digital downloads of games. When GameStop sells either device, the company will register that sale with Microsoft and whenever that player buys a new game, pays for a microtransaction, or signs up for Xbox Game Pass, GameStop will get a cut.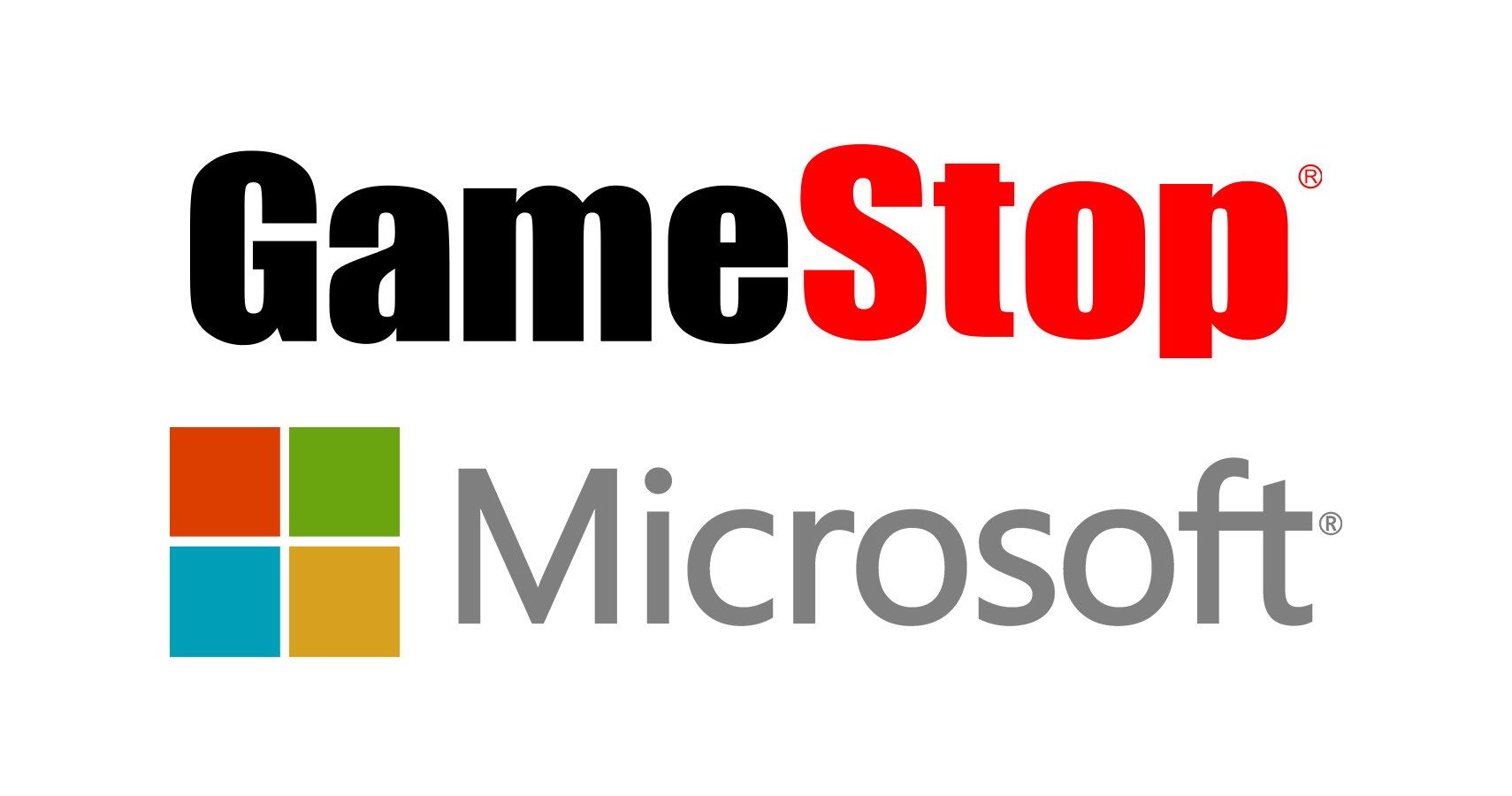 It's difficult to overstate how this is a real game-changer for the way GameStop does business. By getting a piece of the digital pie, GameStop can keep stores operating in real-life. Additionally, the Microsoft deal also makes GameStop retailers a spot where gamers can sign up for Xbox Game Pass, similar to how cable and internet operators will still have physical stores to help with customers that just prefer the in-person experience.
Not that many people will prefer in-person exchanges when there's a pandemic, but that's expected to change one day, and when it does, GameStop will be poised to bounce back better than ever.
Source: Read Full Article