Microsoft Exec Says Activision Purchase "Moving Fast" As Regulators Scrutinize Deal
Microsoft is moving forward with its planned purchase of Call of Duty and Warcraft maker Activision Blizzard. Although the deal is falling under heavy scrutiny from both US and European regulators, Microsoft president Brad Smith sounded confident that the deal will go through despite concerns from employees.
"It's moving fast, at least fast enough for an acquisition of this size," Smith said in an interview with Belgian site L'Echo (with translation from VGC). "We have received requests for information on this subject here in Brussels, but also in London and Washington. We answer questions, we give briefings and we provide the information requested.
"One of our attorneys summed it up nicely by saying, 'We're coming to the end of the beginning and now we're entering the beginning of the middle.' It's a long process and we're still at the stage where we're answering questions. For us, of course, the sooner it is done the better, but we will respect the process."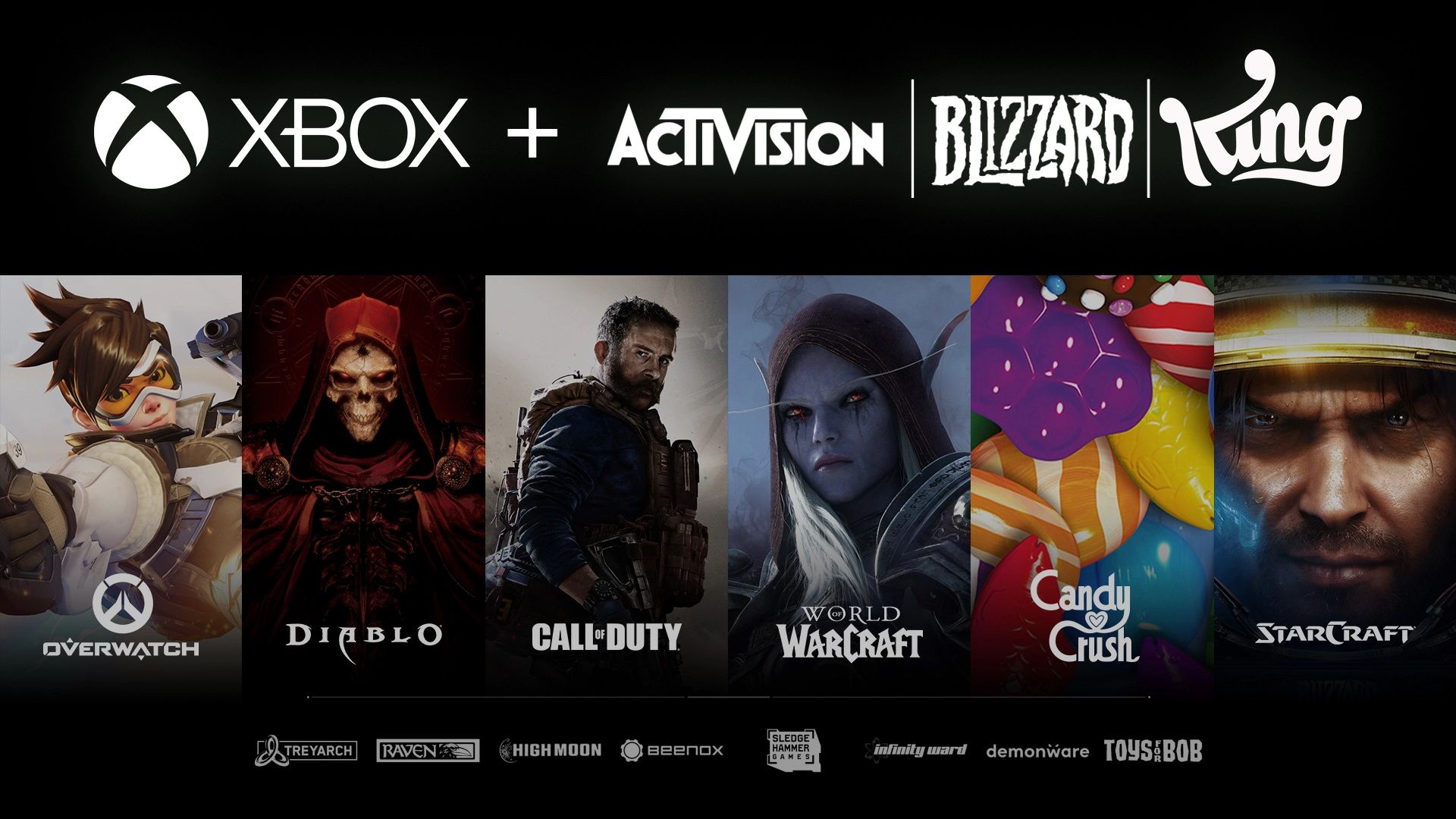 As the biggest acquisition in video game history, the US FTC quickly announced its intent to review the $70 billion deal. The Department of Justice also joined in to scrutinize the merger, with both agencies hearing testimony last week from employees concerned that the merger will ultimately result in a loss in bargaining power for employees. It's a concern shared by the Communications Workers of America (CWA), one of the largest unions in the country, as well as 14 other workers rights organizations.
The merger is by no means a sure thing. In addition to worker concerns, the FTC is also concerned with Microsoft's growing power over the video game market. Recently, the FTC has indicated it will take a more active role in overseeing mergers and acquisitions in Big Tech, with a similar probe announced for Sony's purchase of Destiny 2 developer Bungie. That purchase is far more likely to succeed, however, as Bungie remains a largely independent entity within Sony and both companies have already confirmed that Destiny 2 will remain multiplatform.
Source: Read Full Article