Meta Faces Lawsuit For Collecting Private Medical Info
A class-action lawsuit is brewing between Meta and several hospital patients that accuse the tech giant of violating HIPAA. According to two lawsuits, one filed in June, one filed in July, and both in the state of California, Meta's ad tools illegally collected private patient information in order to provide targeted ads on Facebook and Instagram.
Both complaints center on Meta Pixel, a tracking tool that installs on websites to provide data analytics for Facebook and Instagram ads. The tool collects info on how users interact with sites, recording where they click and what info is input by the user. That information is then used to provide the user with targeted advertisements.
As reported by The Verge, an investigation by The Markup in June found that 33 of the top 100 hospitals in the USA use Meta Pixel. On seven of those hospitals, Meta Pixel was installed on password-protected patient sites. These sites contain private patient information on health conditions, appointment schedules, medications, and medical allergies.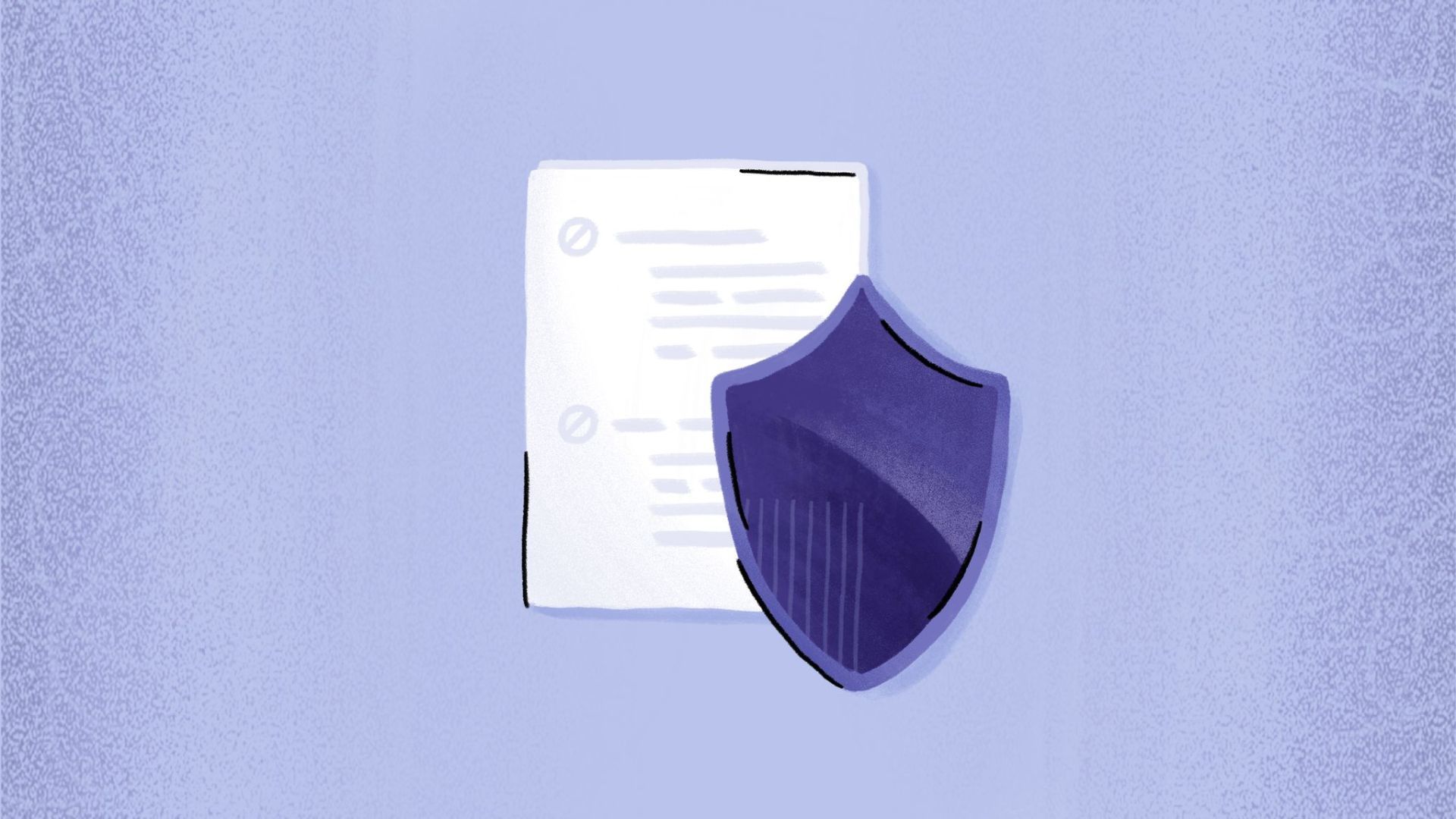 This information is protected under Health Insurance Portability and Accountability Act (HIPAA), which requires patient consent for information to be sent outside the medical practice. Both lawsuits noted that patients started receiving ads for their medical conditions, suggesting Pixel gathered this data and sent it to Meta–a violation of HIPAA.
The lawsuits allege Meta Pixel was installed on patient portals with the knowledge the private patient information would be collected and sent outside the hospitals' network. The suits also allege Facebook is not filtering sensitive health data on its end either. The suits are currently awaiting certification for class-action status before proceeding.
Meta is also under fire for announcing an increase in price for its Meta Quest 2 VR headset. Both versions of the popular VR hardware are going up $100 as of August 1. Meta is packaging Beat Saber with each new headset purchase in order to help justify the price increase, but most potential customers aren't happy with the price hike.
Source: Read Full Article