Massive PS4 Retro And Remasters Sale Includes Day Of The Tentacle, Grim Fandango, Okami, And More
The PS Store is having a huge sale on retro games and remasters, and some absolute must-haves have made the cut.
News that the standard price for a triple-A game would be increasing to $70 via the introduction of next-gen consoles ruffled a few feathers, to say the least. The argument over whether that was a justifiable price increase or not has been approached from just about every angle. However, those unhappy with the price hike should consider that now more than ever, you don't need a lot of many to play games.
The biggest expenditure is and always will be the platform on which to play your games. Once that expensive step is out of the way, you can spend as much or as little as you like on playing games. You could even fill your SSD with nothing but free-to-play titles and never think about paying $70 for a game ever again.
There are enough F2P games to keep you occupied 24/7. However, if you want a little more variety than that, then PlayStation owners would do well to turn their attention to the PS Store right now. It has just launched a retro and remasters sale that features more than 150 games at heavily discounted prices. With new releases drying up at this time of year, there is no better time to play games you missed from the past, or replay games you loved.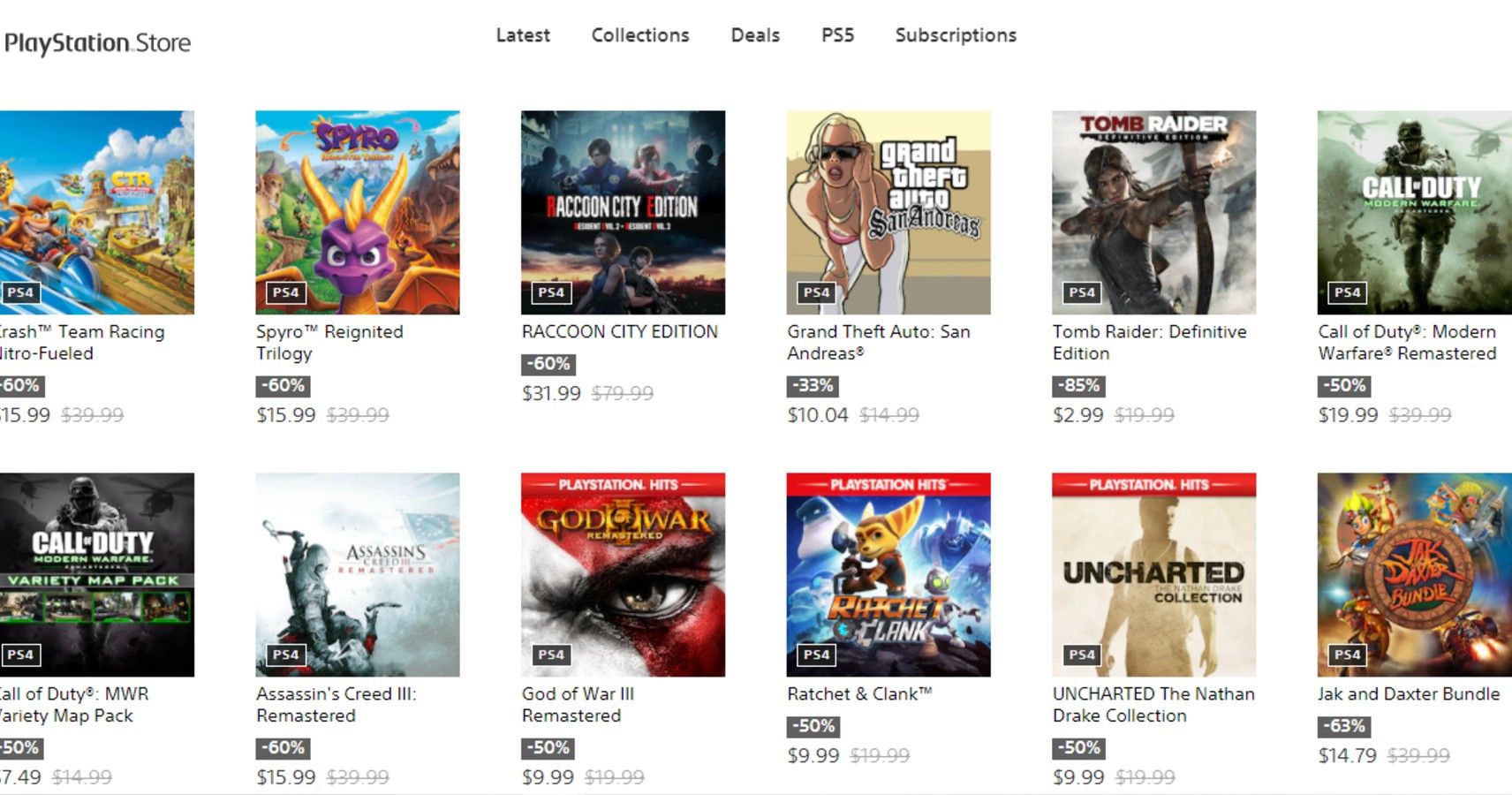 Both Crash Team Racing: Nitro-Fueled and the remastered Spyro trilogy are $15.99 apiece. That's more than 60% off their regular price. As for a retro game that deserves a remaster, GTA San Andreas is currently available for just $10.04. San Andreas was recently voted the game most in need of the remaster treatment. Perhaps if enough people buy it during this sale, Rockstar will consider a better-looking version in the future.
Other big hits on sale include the original Ratchet and Clank, Batman: Return To Arkham, and Bully, all of which are less than $10 right now. You can check out the full selection on the PS Store. The retro and remasters sales is live now and comes to an end at 3 am ET on February 11, 2021. Bag those bargains now before it's too late.
NEXT: Apple Surpasses $100 Billion In Quarterly Revenue For The First Time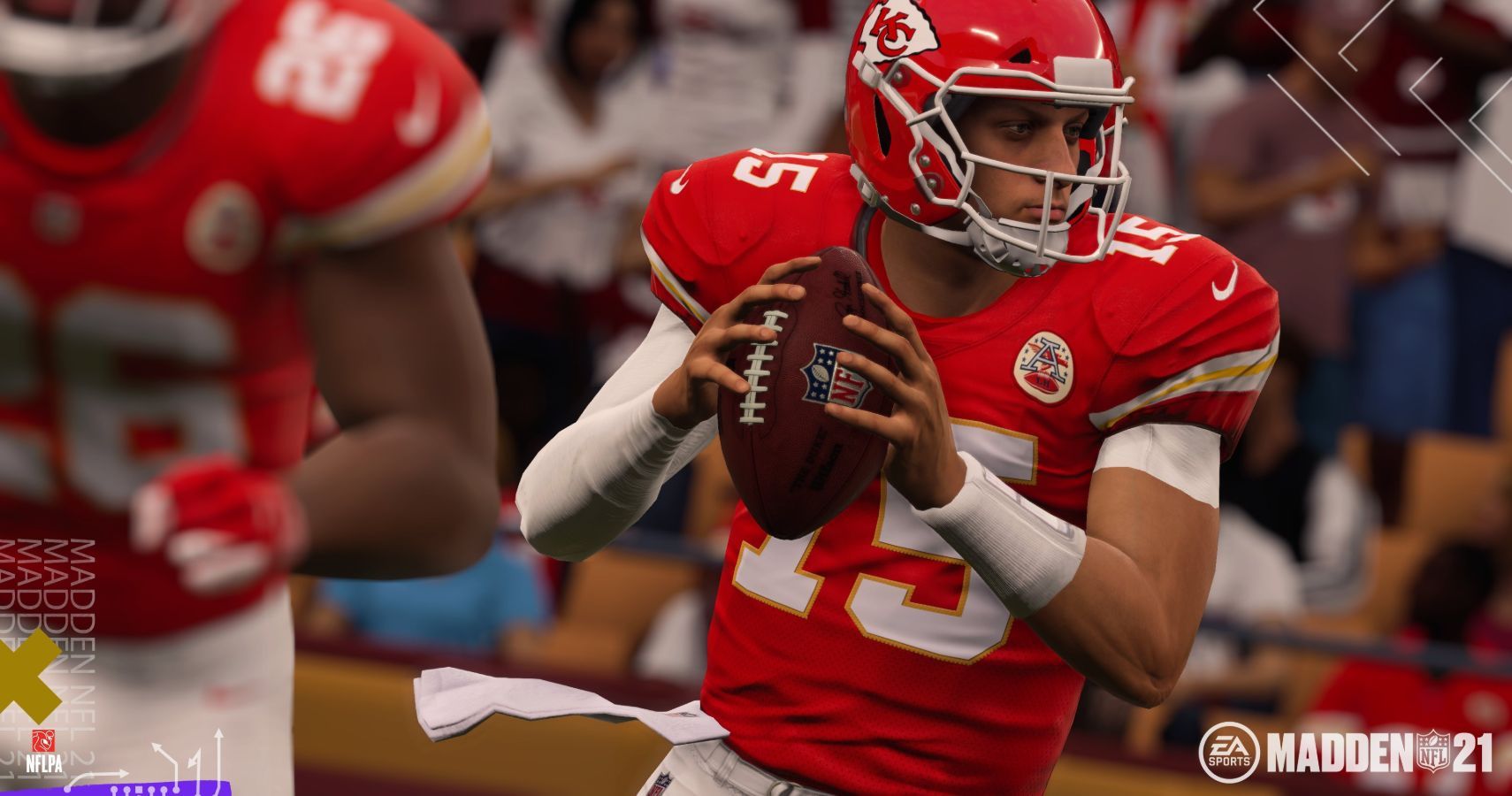 Game News
PlayStation
Grand Theft Auto
Crash Bandicoot
Spyro
ps4
Josh has been gaming for as long as he can remember. That love began with a mild childhood addiction to the Sega Genesis, or Mega Drive since he lives in the UK. Back then, Sonic 2 quickly became his favorite game and as you might have guessed from his picture, the franchise has remained close to his heart ever since. Nowadays, he splits his time between his PS4 and his Switch and spends far too much time playing Fortnite. If you're a fan of gaming, wrestling, and soccer, give him a follow on Twitter @BristolBeadz.
Source: Read Full Article