Marvel's Avengers Adding The Winter Soldier Over She-Hulk Is Its Biggest Misstep Yet
This week saw She-Hulk premiere on Disney Plus, while Marvel's Avengers unveiled a new character. Given that She-Hulk has already leaked for the game, it came as no surprise that the latest hero in the ill-fated Avengers game is… the Winter Soldier. What on earth is this game even doing? I suppose it deserves a little bit of credit for still chugging along after all this time, but only the slightest sliver. A game based on the most popular cinematic franchise in the world should have been an easy slam dunk, but rampant monetisation, generic gameplay, and a string of poor marketing decisions have led to Avengers dying quietly in the dark, even as it still clings to life.
This is how things have always been for Marvel's Avengers. It launched with just five of the six MCU Avengers, with Kamala Khan tagging in for Hawkeye. By all accounts Kamala driving the limited story mode was the game's high point, so there can be no real complaints there, but adding Hawkeye as your first big new character was never going to win any fans over. Not only that, the second character after Hawkeye was another Hawkeye, in the form of Kate Bishop. Again, playing as Kate you can understand why – she's a fun character. But this was pre-Hailee Steinfeld's MCU debut, and therefore nobody knew or cared.
It has long been clear that the Avengers game is completely disconnected from the MCU at large. I'm sure this lack of internal synergy is a constant source of headaches for the developers, but at a certain point you have to roll with the punches. Why not keep Kate Bishop back until Kate Bishop was on our TV screens? Scarlet Witch shot up the ranks to become arguably the most popular character on the roster when WandaVision finally ended the pandemic-induced MCU drought. I know Crystal Dynamics couldn't cobble together a playable Wanda after the first two episodes did well, but there's no signs of anticipation. Loki came and went. Shang-Chi came and went. Yelena Belova came and went. Even the Winter Soldier came and went, and is only arriving now. In the midst of Marvel pumping out more content than ever before in the MCU's history, Marvel's Avengers' big character launch was Black Panther.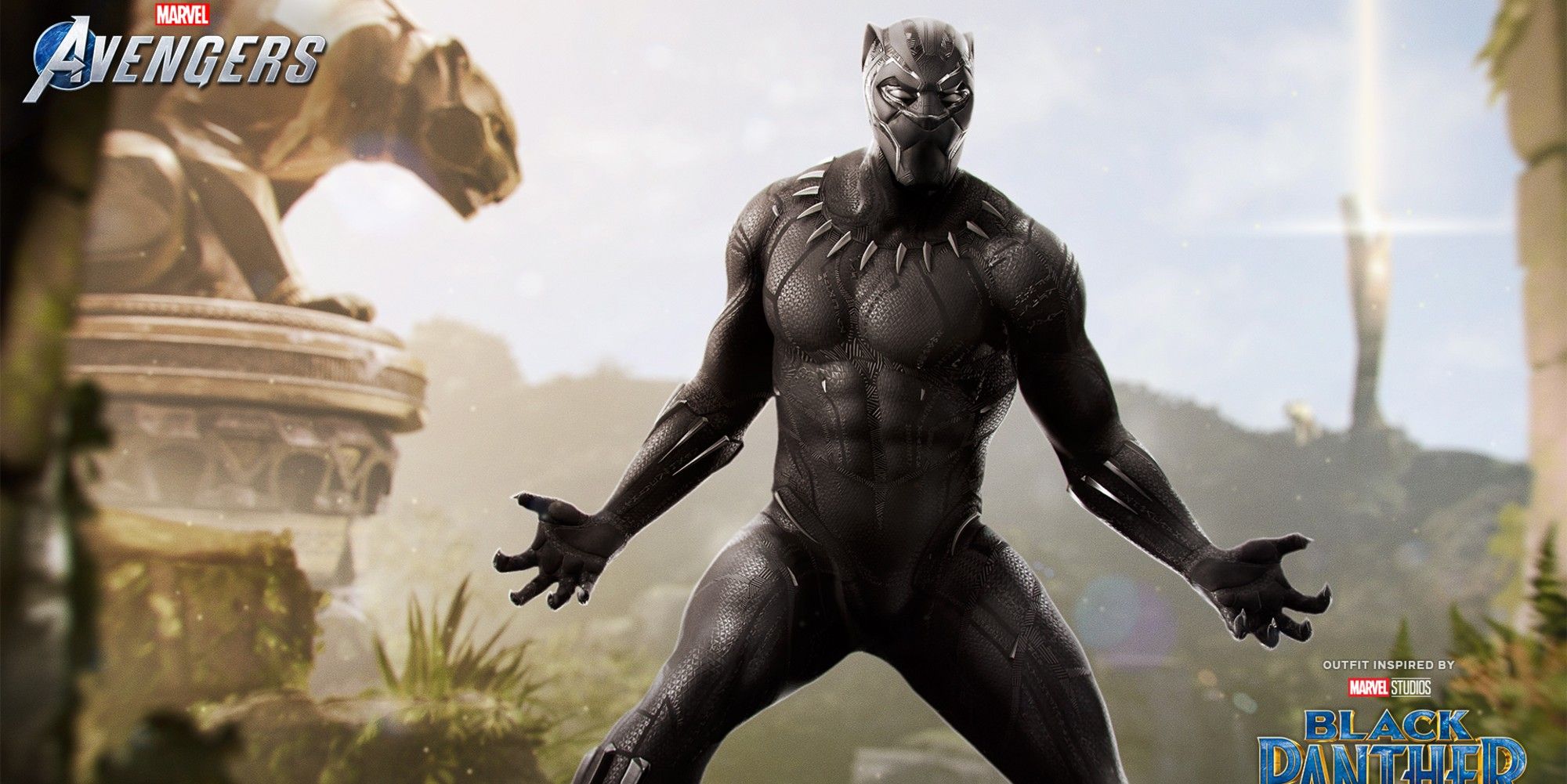 Sure, he's cool (geddit? Bit of a thinker), but he has no bearing on any of what the MCU was showing off. Vaguely connected to Falcon and the Winter Soldier, Black Panther won't be firmly back in the spotlight until Wakanda Forever in November, by which point Black Panther's time in the game will have been and gone and then some. I know Marvel's Avengers was sinking and needed content now now now, so perhaps the devs felt they couldn't afford to hold back Kate Bishop and Black Panther, especially with the albatross of Spider-Man hanging around its neck, but the team has had enough time to get smart about this.
It's understandable that Square Enix wanted to keep Avengers out of Guardians of the Galaxy's way, but there might have been more of a link between them than some peripheral cosmetics. And now we know the team has not been caught out. We have known for some time that She-Hulk was slated for Fall 2022. We have also known for some time that She-Hulk is in the works. Why was that not prioritised to hit the premiere, or at least drop while the show was in the zeitgeist? Instead we have Winter Soldier, for no reason at all.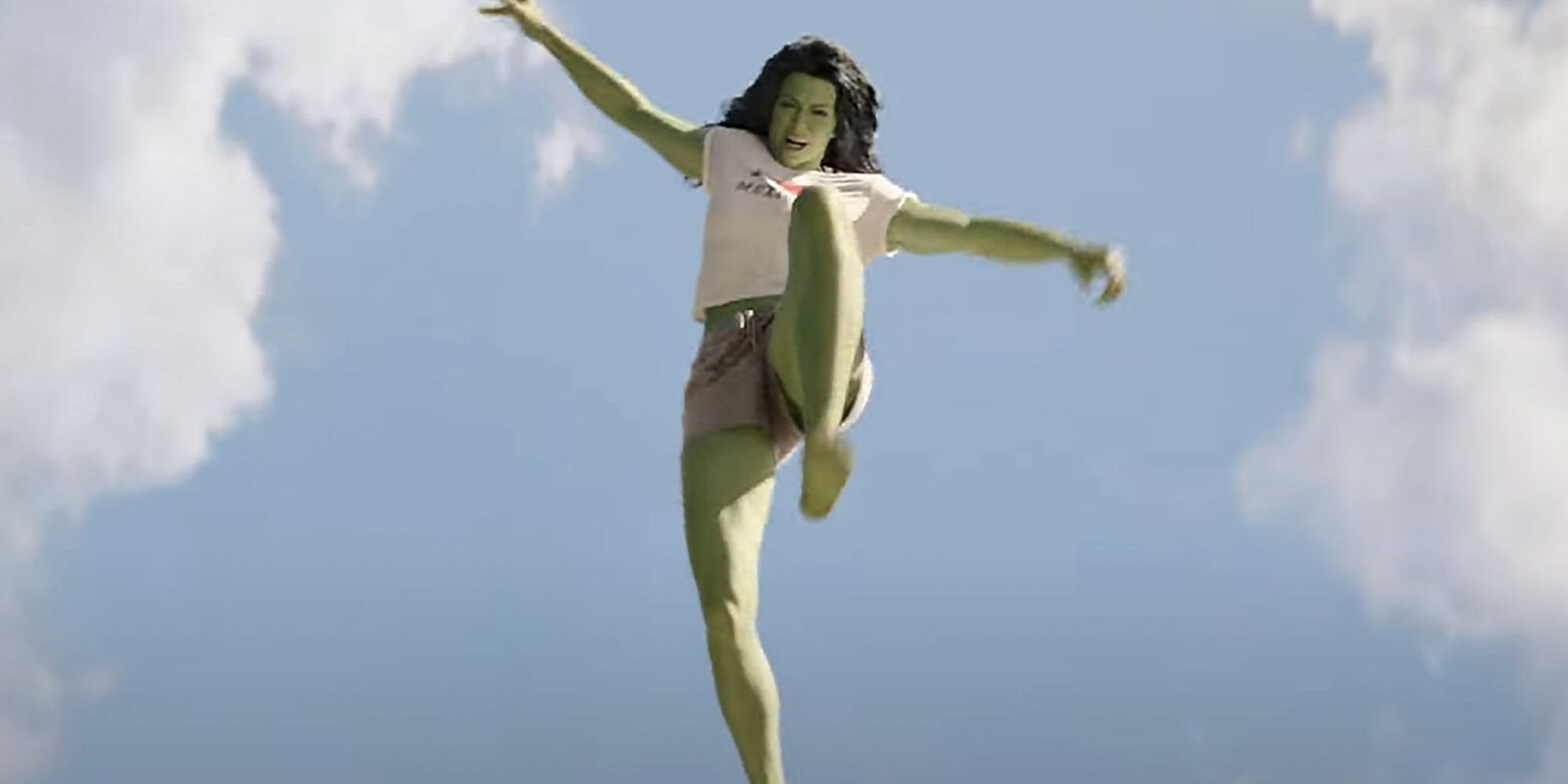 Marvel's Avengers is a hard game to love, and it doesn't do itself any favours. There's no planning, no strategy, no hope. It needs to be Hulksmashed out of its misery, but unfortunately all we have is the Winter Soldier.
Source: Read Full Article