Marvel Snap Will Feature Warrior Falls Less Amid New Balance Changes
Marvel Snap is getting a new patch, and with it comes new patch notes for us to comb through. Here are the highlights. Warrior Falls, everyone's least favourite location, will be appearing far less often. Aero, Leader, and Galactus all get nerfed with a slight drop in power, with the latter pair also being looked at for a more long-term change. Guardians of the Galaxy get a buff, with Drax and Groot getting their power increased and the effect of their ability lowered to make them more consistent, and Hazmat, Black Cat, and Nakia all getting a power boost.
Firstly, less Warrior Falls. This is excellent news as the location just discouraged us all from playing anything there. It worked well with Colossus and other higher-powered cards as you'd never lose one that way, but it's costly to set up. Seeing it less will free up more board space and allow our strategies to shine again.
The most welcome change will definitely be the Leader nerf. He's the most hated card for a reason. At the moment, the change is only dropping its power from four to three, but the devs have promised they're looking for a more long-term solution. The same is happening with Galactus.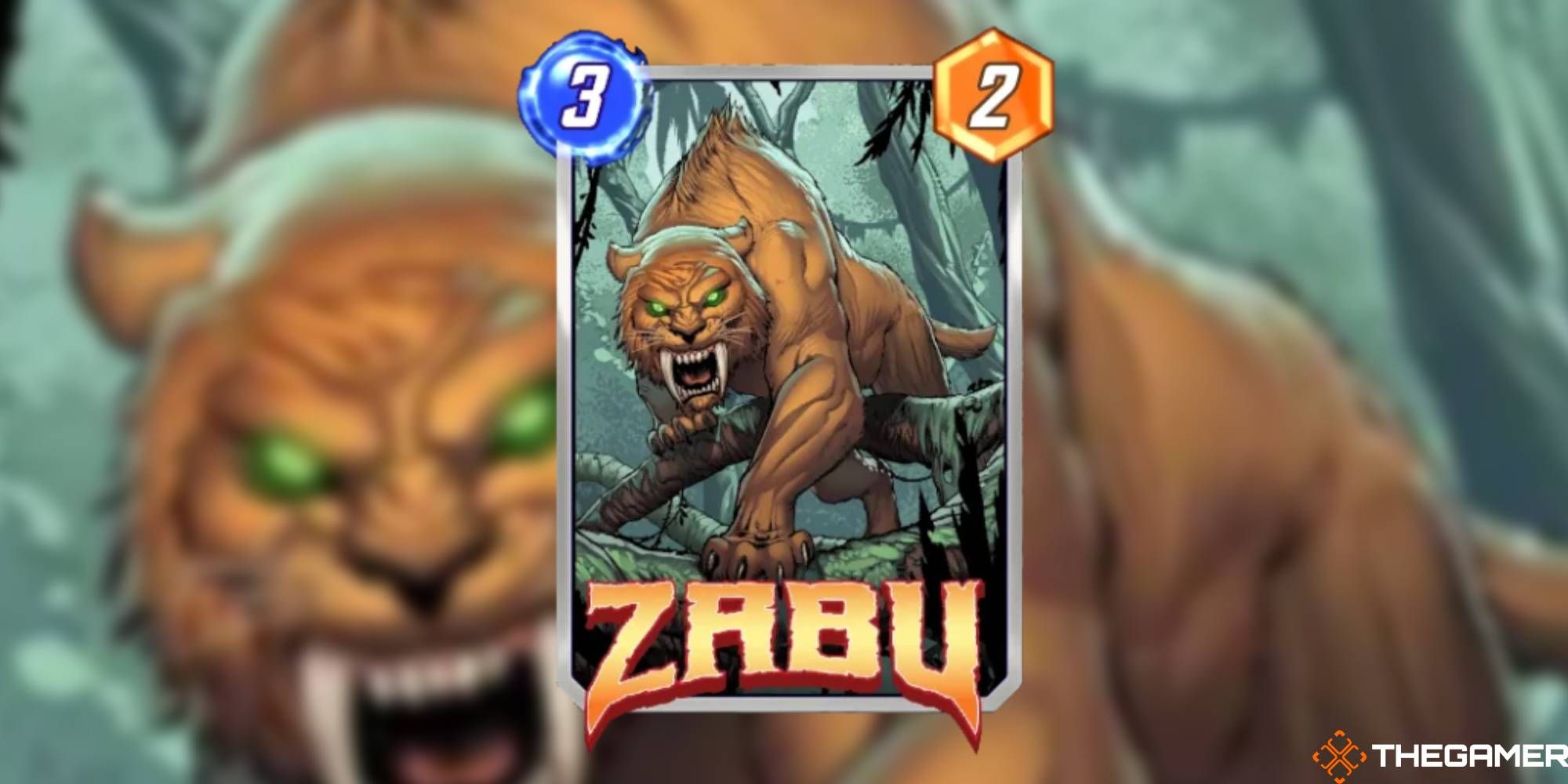 Aero has also had her power dropped from eight to seven. She's a deadly card with a great ability, she moves all opposing cards played that turn to her location. Combined with dagger or Kingpin on turn six and she makes for a devastating card, so the devs are nerfing her a little.
Guardians Drax and Groot being made more consistent is a nice change, as it will make having a Guardians-themed deck much more viable. Hazmat, Black Cat, and Nakia getting buffs should also mean more of you run them. Black Cat in a discard deck would work pretty well, especially in combination with Hela or Ghost Rider.
You can read the full patch notes here to see the bug fixes and known issues for yourself, and check out what changes came with the Savage Land season.
Source: Read Full Article