Mario Kart Live Home Circuit: How Much Room You'll Need For The Optimal Track
Mario Kart Live: Home Circuit releases on Nintendo Switch later this month. More details have been revealed about the ambitious new game in the MK series.
Nintendo tends to release a new Mario Kart game at the start of each of its console generations. Mario Kart games are always a big money spinner for the developer, so it makes sense that the racing game would lead the way. Mario Kart 8 Deluxe remains the best-selling game on Switch, and will likely still occupy that spot whenever something new comes along.
However, during this generation, Nintendo has been testing the Mario Kart waters in other ways. In 2019, it released Mario Kart Tour, the first time the series has ever been playable on mobile. Later this month, it will release a whole new take on the popular games via Mario Kart Live: Home Circuit. Home Circuit comes with an RC car and players will be able to create tracks in their own homes.
The RC car is equipped with a camera that will deliver a live feed to its corresponding Switch. The whole kit, including car, arches, and cartridge, will cost $99.99. It has proven popular too as ten days ahead of its release, the game is out of stock on Amazon in the US. As for how imaginative Home Circuit's players can get with their tracks, Nintendo has released a little more info on that in the video below.
Players will be able to create more than an oval or a figure of eight, even though they will only be supplied with four interactive arches. It would appear that players can let their imaginations run wild. However, Nintendo does recommend that players use a space that measures at least ten feet by 12 feet. Anything smaller than that would be akin to Baby Park, which isn't necessarily a bad thing, we guess.
Even though it will be up to players to determine the shape of each track, there will be 24 different themes that can be applied once the track is complete. The theme will determine the skin that is applied to the homemade track and the obstacles players will face. Mario Kart Live: Home Circuit releases on Nintendo Switch on October 16, 2020. As for Mario Kart 9, the wait continues.
NEXT: I'm Worried About The Crash Bandicoot 4 Buzz Because I Want Spyro The Dragon 4 More Than Anything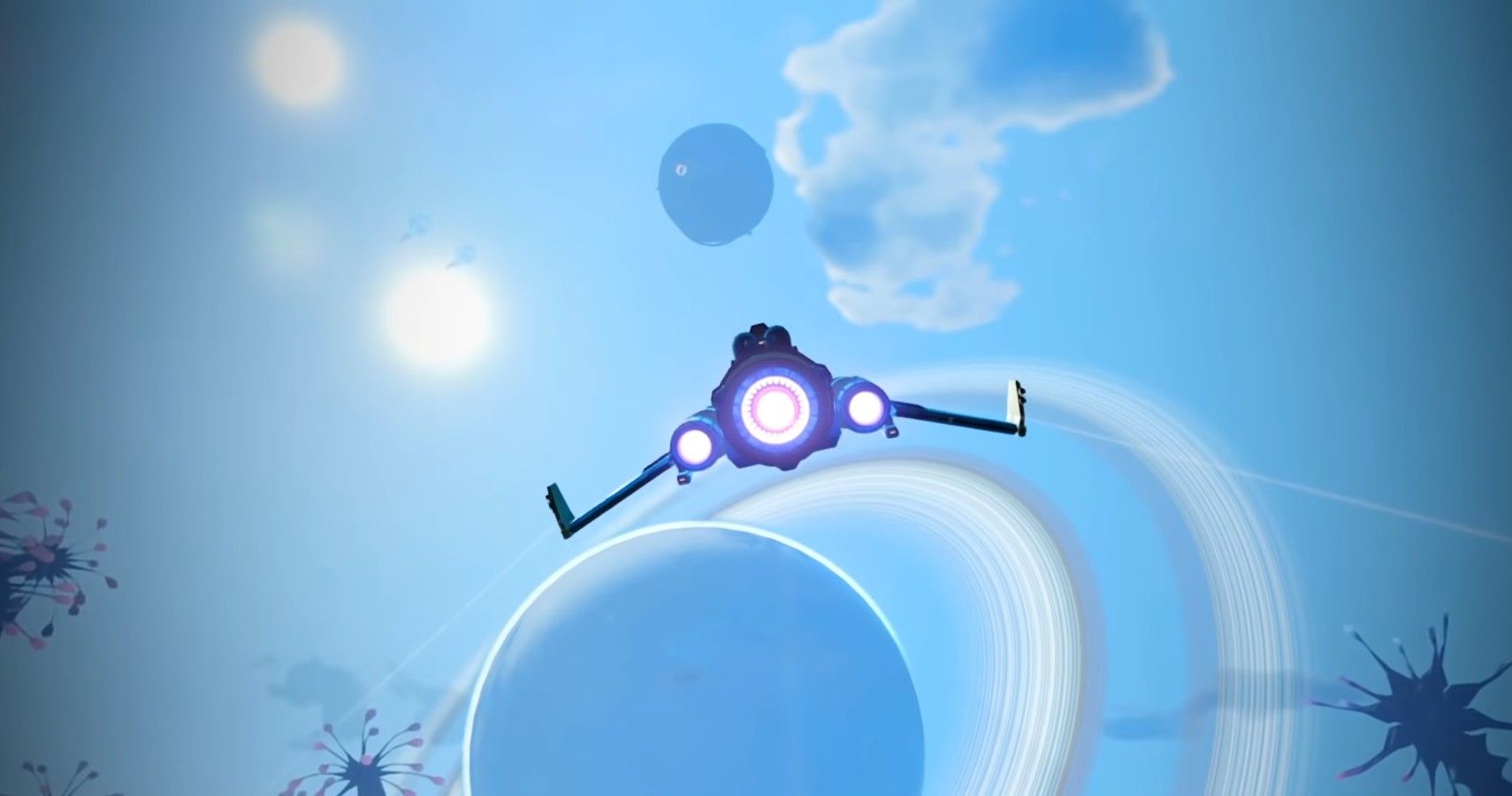 Guides
Mario Kart
Mario Kart Live: Home Circuit
Josh has been gaming for as long as he can remember. That love began with a mild childhood addiction to the Sega Genesis, or Mega Drive since he lives in the UK. Back then, Sonic 2 quickly became his favorite game and as you might have guessed from his picture, the franchise has remained close to his heart ever since. Nowadays, he splits his time between his PS4 and his Switch and spends far too much time playing Fortnite. If you're a fan of gaming, wrestling, and soccer, give him a follow on Twitter @BristolBeadz.
Source: Read Full Article