Mario Kart 8 Deluxe's DLC Tracks Can Be Played Online Without Having To Buy Them
Nintendo presented its first Direct of 2022 last week and it was something of a hit with Switch owners. From new Mario Strikers to sleeper hit Live A Live, there was a lot to like during the jam-packed 40 minutes. Perhaps the biggest moment was the reveal that almost five years after it launched along with the Switch, Mario Kart 8 Deluxe is getting DLC. Not the new game some were hoping for, but this actually might be a little better.
It's also not the new characters that were rumored to be joining the 30-year-old spinoff series. The DLC takes the form of 48 tracks from Mario Kart's past. The tracks will be added via six packs between now and the end of 2023. Nintendo has revealed the first pack of tracks will be available to play from March 18, but you won't necessarily need the Booster Course Pass to enjoy them.
As revealed by Nintendo, and highlighted by Dot Esports, if you have the pass, then your friends will be able to race around the new courses with you in online play whether they have bought the pass or not. Even better, from March 22, all eight of the new tracks will be selectable when playing against rivals online, even if you don't have the pass or NSO's Expansion Pack.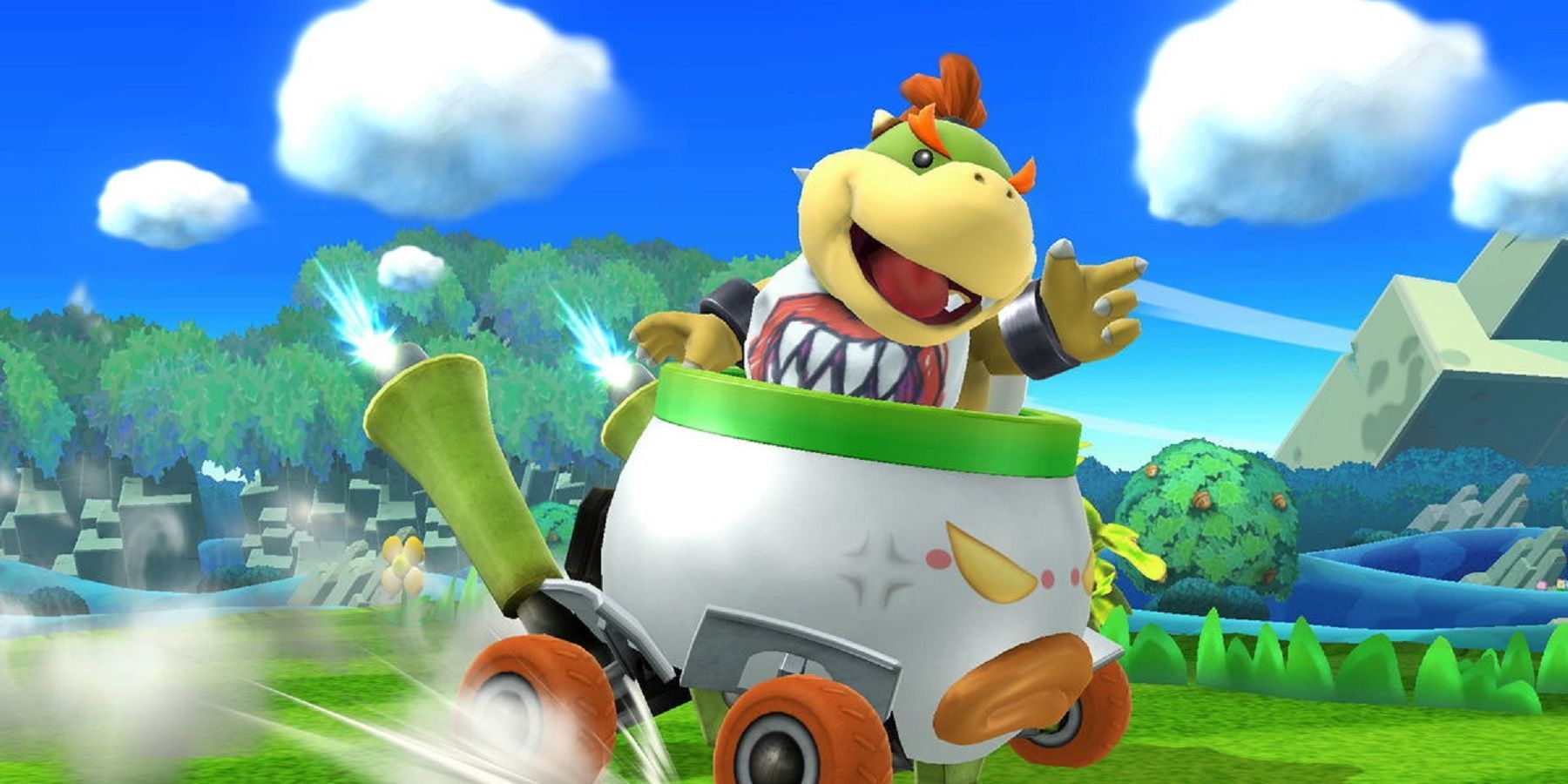 The only reason to splash out on the Booster Course Pass, which costs $24.99 and gets you all 48 courses as they arrive, is if you want to use them in local play. It would also appear you get access to them a few days before anyone who doesn't pay as the first wave of tracks won't be added to online play until four days after the pack first becomes available.
Despite the initial reaction to the DLC being overwhelmingly positive, a closer look at the courses coming to MK8D next month has some players a little worried. The tracks don't really fit with the aesthetic of the rest of the game which has led some to believe they will be the same fairly basic versions used in mobile game Mario Kart Tour. Hopefully that's not the case as skipping between courses designed for the Switch and ones created for a mobile screen will be a little jarring.
Source: Read Full Article