Lost Ark May Update Will Introduce Legion Raid
Lost Ark devs have been battling the bot infestation for a while now, leading to a lot of players being unhappy about how it's being handled. Fortunately, the upcoming content update will be giving these players a whole host of content, which up till now was only seen by players who were part of the game's eastern launch.
According to a developmental update, Smilegate believes that Lost Ark now has enough players who have reached the required item level to participate in these new activities, which include Legion Raid – Valtan, Deskaluda Guardian Raid, and the Destroyer Advanced Class. The Legion Raid is undoubtedly the highlight of this update, and something that western players have been looking forward to for a while.
"Legion Raids are difficult team-based activities that require teamwork to understand and execute the strategy necessary to counter each Legion Commander's unique characteristics, abilities, and mechanics," says the Lost Ark website. "As Legion Raids are challenging and take time, there are gates (or checkpoints) that will save player's progress as they advance through the Raid. Valtan is an eight-player Legion raid, has 2 gates, and introduces a swathe of new mechanics. Players will need to be item level 1415 to attempt normal difficulty, and 1445 for hard."
The Legion Raid will also introduce a new 'Relic' rarity for your gear, which can only be crafted from items and materials that can be earned via the raid.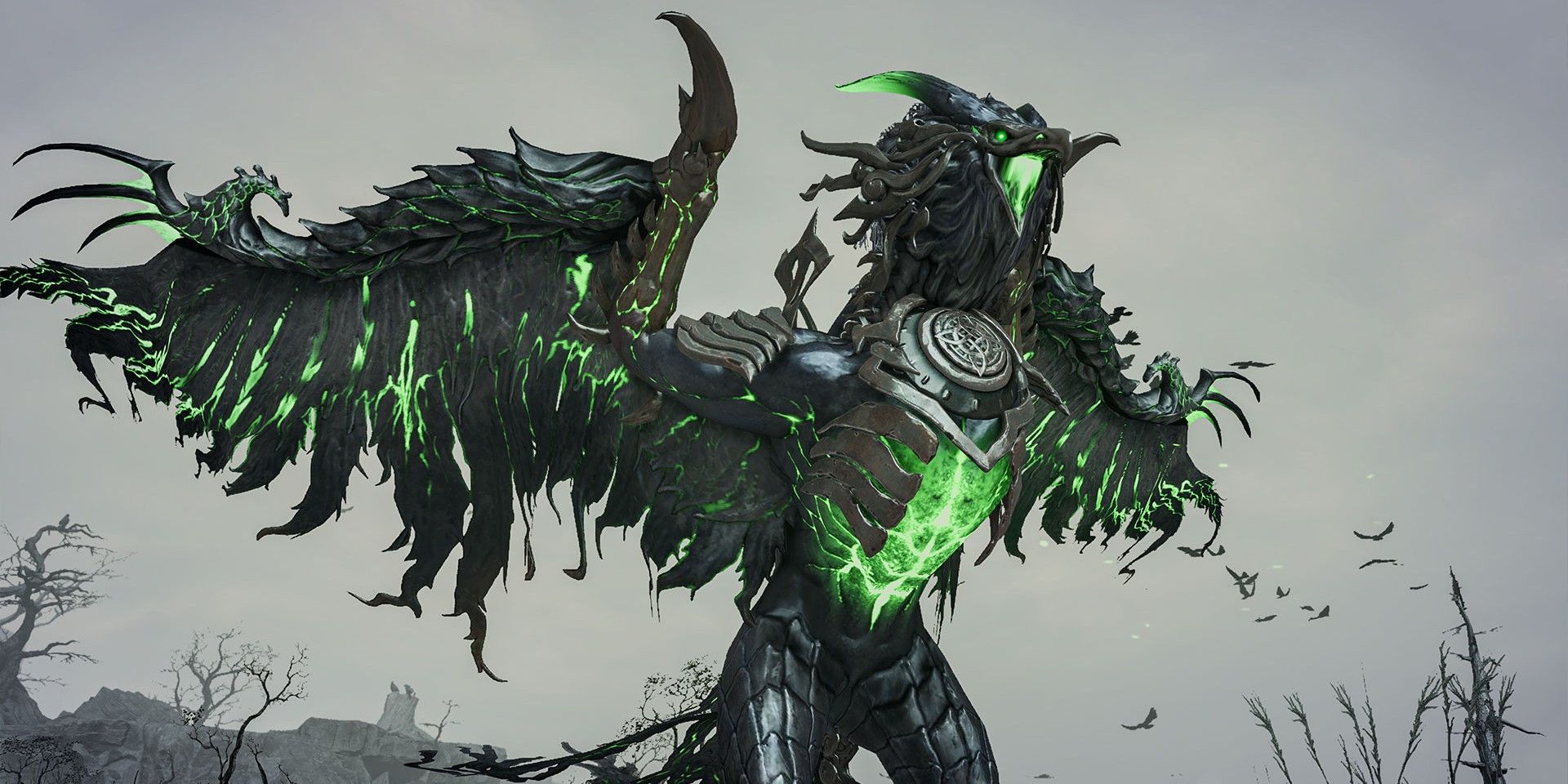 The new Deskaluda Guardian Raid will require players to be at a minimum level of 1415 to even attempt. Deskaluda is the latest Guardian to arrive and "must be vanquished before they usher in an age of darkness." Relic gear can also be crafted via materials collected from this raid.
Lastly, the Destroyer is a tank-like character, armed with a massive hammer and skills best suited for close quarters combat. "Destroyers can bend gravity to their will— slowing, launching, pushing and pulling enemies— whatever it takes to utterly, beyond a shadow of a doubt, destroy them."
Additional content coming in May includes weekly Challenge Guardian Raids, new quests and activities in the open world, new Guild Activities, and Neria's Wardrobe.
Source: Read Full Article