London Is The Centre Of The Esports Universe In 2023
When you think of video games, your mind might jump to images of Pac-Man eating little dots on an arcade machine, but the reality is, we've come a long way from Pong and Tetris! I'm joking of course, if you're reading this article then you're probably already into esports. You probably put plenty of hours into your preferred live-service title, and you might even head to TheGamer's carefully curated guides section to read up on the latest meta changes in the aforementioned live-service title.
There's a kernel of truth to that first sentence, though. My parents don't understand the popularity of video games, and that's the case for a lot of older generations. I'm coming up on my five year anniversary as a games reporter, and I think my parents have understood that it's a viable career for about two of those. They still have no clue what I do, however, and are equally confused that esports athletes and streamers take home eight-figure salaries simply for playing video games.
You can't blame them, really. While LAN events and underground competitions have been going on since video games first started being made, they've hit new peaks in the past decade. As video games have become more mainstream, it's been more viable to build careers in the industry outside of making them.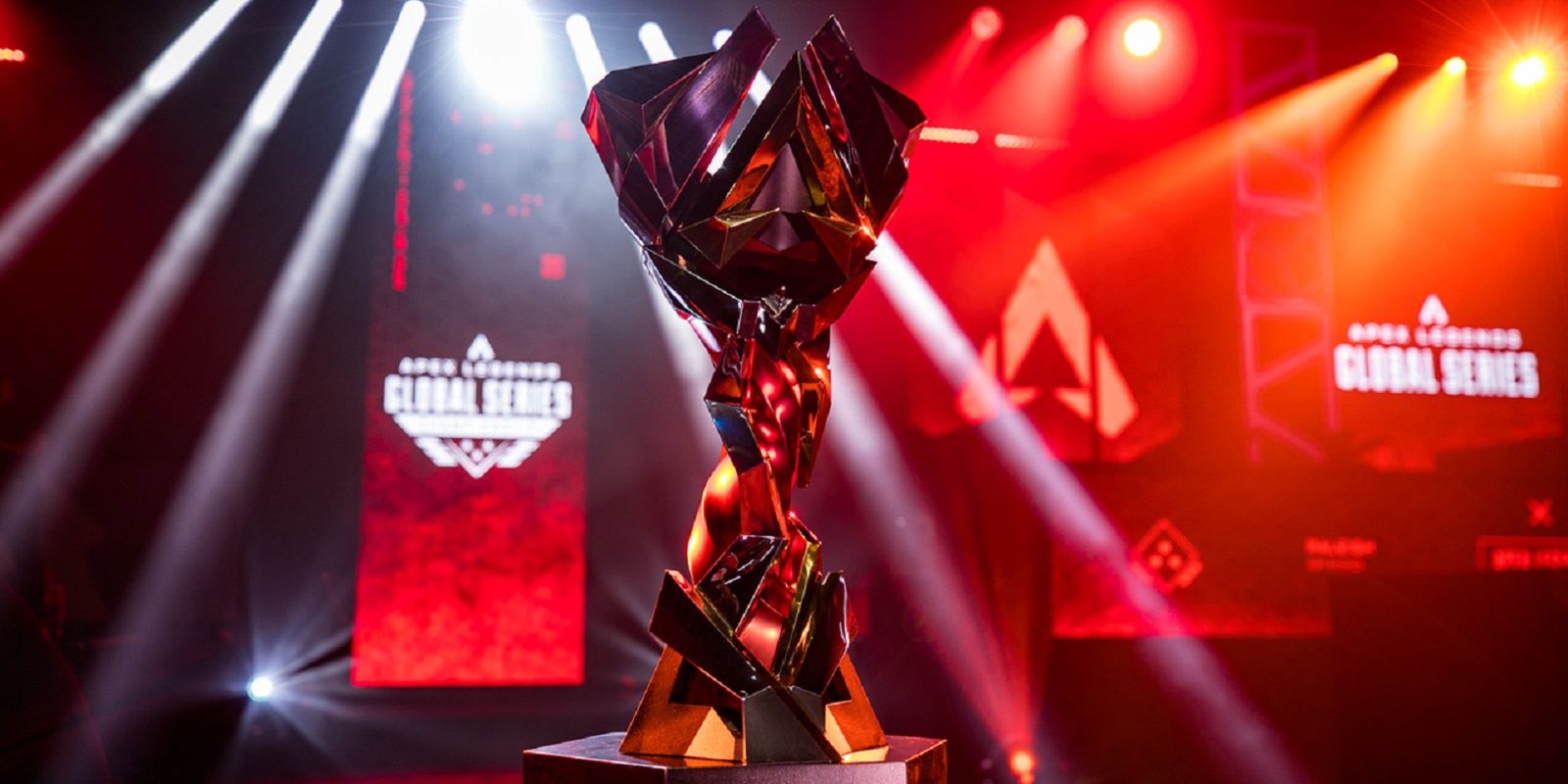 Take Dota 2's The International, for instance, which is probably the biggest esports tournament in the world. A decade ago, the prize pool was $1.6 million. That seems like a lot until you realise that in 2021, the prize was over $40 million. More people are playing games, more people are watching esports, and more advertisers and investors are pouring money into the competitions.
And now, in 2023, the esports industry seems to be converging on London. The Apex Legends Global Series confirmed earlier this month that all three of its Year 3 LANs will be held in London, the first of which will take place at the Copperbox Arena next month. In even bigger news, however, League of Legends will be hosting its Mid-Season Invitational (MSI) in London come May. While venues are subject to speculation at the moment, there has never been a better time to be an esports fan in England than 2023.
I don't think this is going to be the kind of situation where you get a couple of extra tickets and take your parents along to help them understand what an esport (no, mum, it's not e-Sports), but an announcement by London Mayor Sadiq Khan may well give your hobby some legitimacy. I'm not here to persuade your parents that esports is big business, though – a rumoured Wembley weekend for MSI will do that for me – I'm here to tell you to enjoy the moment.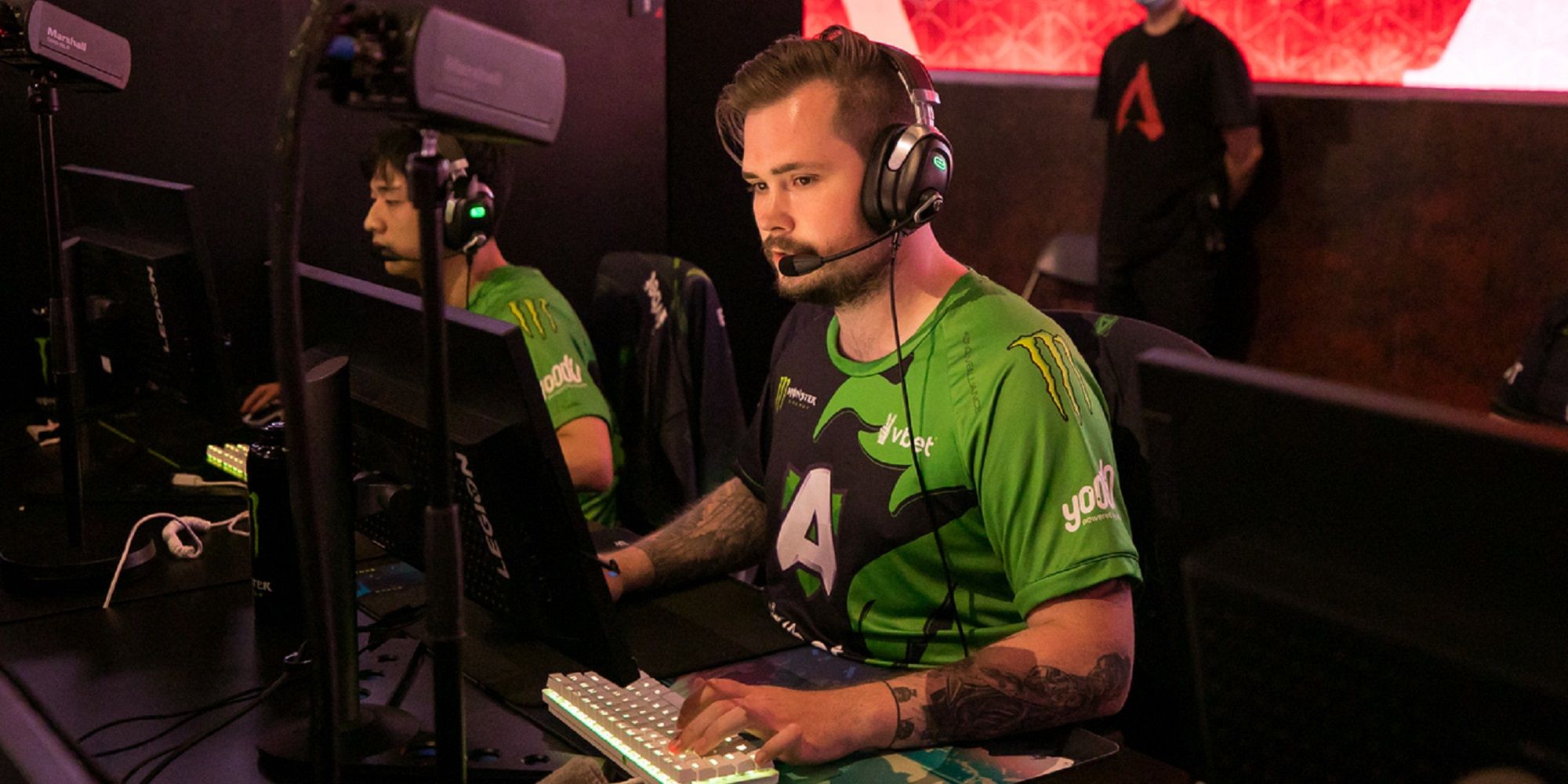 While I'd have preferred the ALGS to live up to the "global" in its name with its Year 3 LANs, London is a prime location. The Copperbox itself was built for the 2012 Olympics and hosted the RLCS Spring Major to great success last year, and the fact that EA hasn't revealed the details of its two subsequent Apex Legends tournaments suggests that it might be hoping to springboard to bigger and better arenas in due course. I don't think Apex Legends esports could fill Wembley by any means, but there's certainly room for growth in England's capital. The SSE Arena near Wembley, just 5,000 seats larger than the Copperbox, might be the next stop.
It's rare that so many of these global tournaments converge in one place. Last year's biggest competitions were in Seoul, Singapore, Riyadh, Xi'an, Stockholm, Los Angeles – spread as far across the globe as you could possibly imagine. For London to host the ALGS Championship this summer is one thing, but for MSI to join it is another entirely. The eyes of esports fans the world over will be firmly pointed towards London in 2023, their passports will be checked by cockney security guards as they step off planes at Heathrow and Gatwick, their feet will trample down Oxford Street, and their bums will warm English seats in the capital's arenas. Millions more will watch from afar, as London becomes the centre of the esports universe for a brief, but shining moment. Make it count.
Source: Read Full Article