Line Simulator Is Queuing Up For November Release On Steam VR
You think you've seen it all, and then another simulator comes to play on PC. We've had a bus simulator, a PC building simulator, and even a cultist simulator, but now you can wait in lines to your heart's content with Line Simulator this November. However, there may be more than meets the eye.
Releasing on Steam VR, the developer Stracos Labs claims that Line Simulator will have an action-packed storyline with branching quest paths, decision making, and different endings. There's a narrator that will keep you entertained in a rather monotonous sounding simulator. The studio calls it a "bizarre, zaney, experimental, and completely unneccessary" game that parodies how crazy real life can be. Maybe we'll hear a few Karens in the game, who complain about the most nauseating things?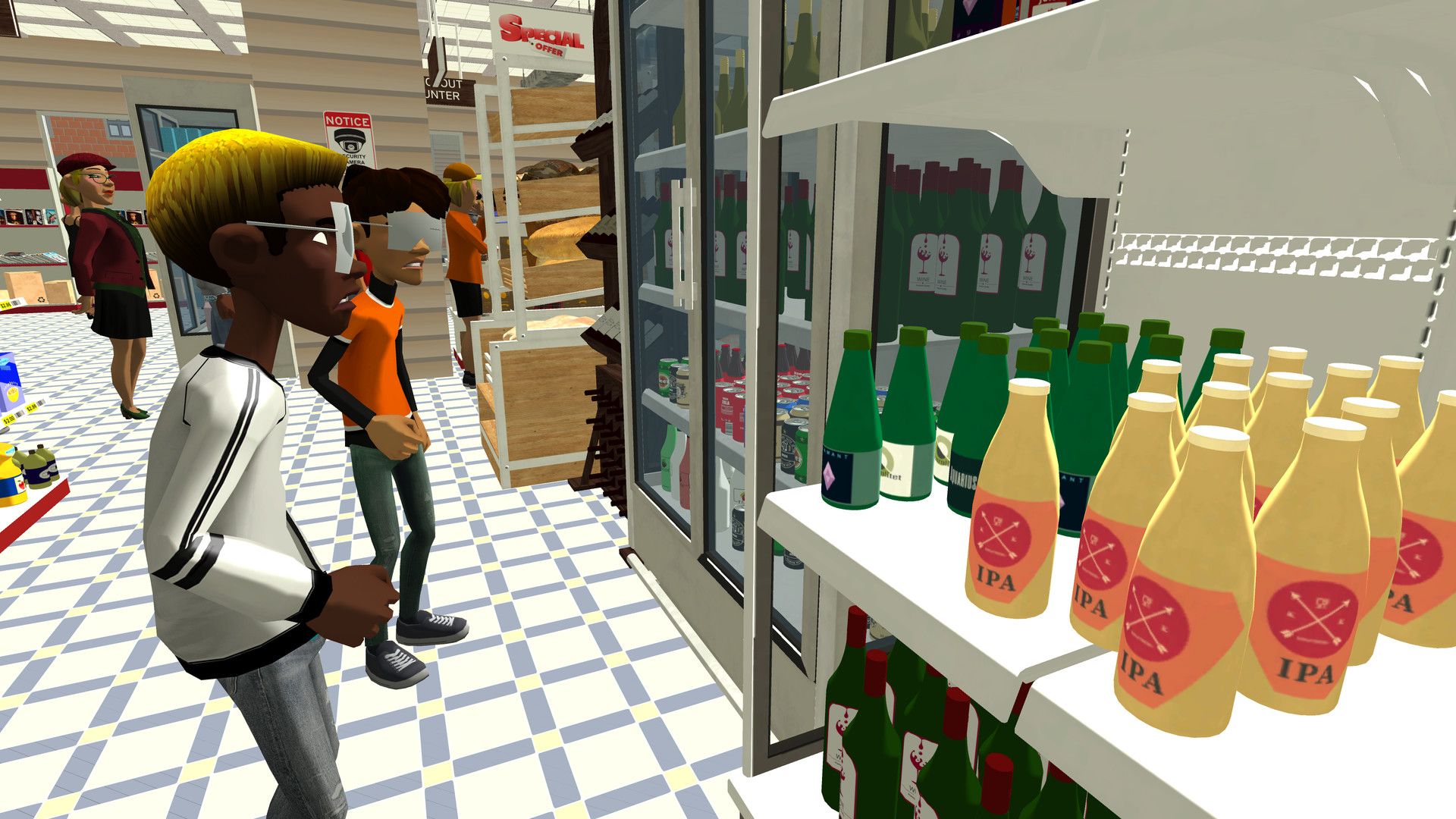 There are six levels in total in Line Simulator with a free amusement park DLC that will be themed to the holidays. If you somehow miss the festive rush, perhaps Line Simulator can provide a safer way to experience the hectic nature of Christmas.
While the graphics look shoddy, to say the least, we hope the writing of Line Simulator carries the experience through. It could be a parody on video games like The Stanley Parable. We also hope it uses the medium of VR to its fullest.
Stracos Labs is also working on a unique 3D platformer that has a horror twist called Our Happy Asylum. Releasing sometime in 2022, the game will have a Spyro the Dragon-like format as you jump into the minds of the insane. It will cover the touchy subject of mental illness within a Victorian England asylum, so hopefully, it will be developed in a tasteful manner.
The simulator genre has blossomed over the past few years. One of VR's most popular titles is Job Simulator. While pretty basic, it utilizes the medium perfectly with interactable objects, witty dialogue, and pinpoint controls. Earlier this year, the title sold over one million copies according to RoadToVR), which is an accomplishment within a small market. Owlcherry Labs released its sequel Vacation Simulator last year.
And VR has the potential to get even bigger with the Oculus Quest 2 coming to store shelves on October 13 for $299. This hardware is an impressive bit of kit with it being non-tethered. It will also have 1832 x 1920 pixels per eye, support for 90Hz, and 6GB of RAM.
Next: The Danger Of Calling VR An "Empathy Machine"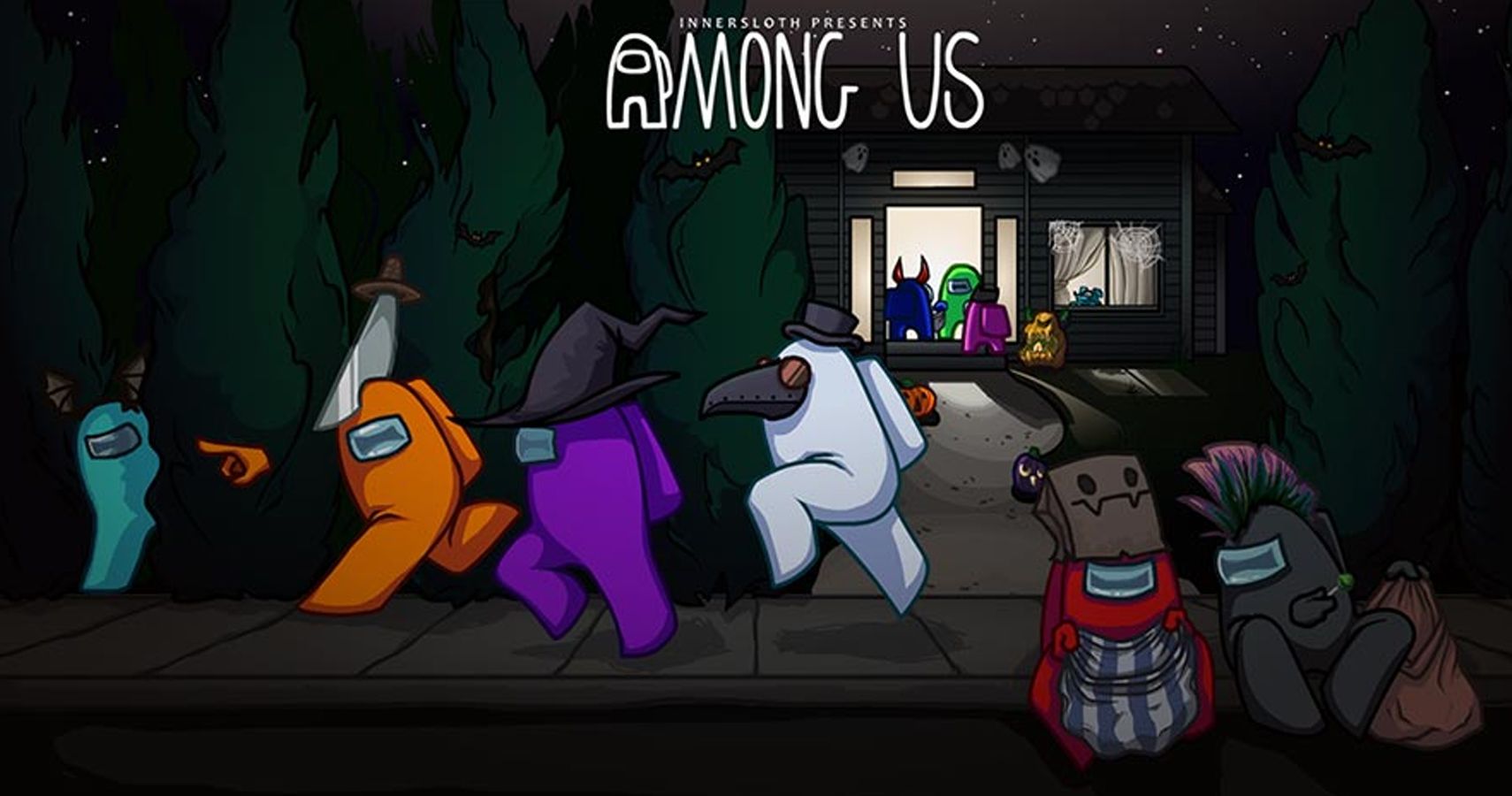 The British "Canadian" Chris Penwell has been a video game journalist since 2013 and now has a Bachelor's degree in Communications from MacEwan University. He loves to play JRPGs and games with a narrative. His dream is to go to E3 and PAX one day and experience the mania of each event!
Source: Read Full Article