Life Is Strange: True Colors — All Endings, Ranked
Life is Strange: True Colors follows the journey of Alex Chen, a young woman who arrives in the small town of Haven to reunite with her long-lost brother. However, Alex has a secret that no one knows about or believes. She can read and understand other people's emotions and can even harness and take on the feelings of others if they present strongly enough.
Alex learns and discovers the truth of the town and the people who live there, and the game has multiple endings to choose from. Her experiences and which ending she experiences depend on the choices made throughout the game, and the relationships built with the people of Haven.
6

Alex Seeks Adventure Alone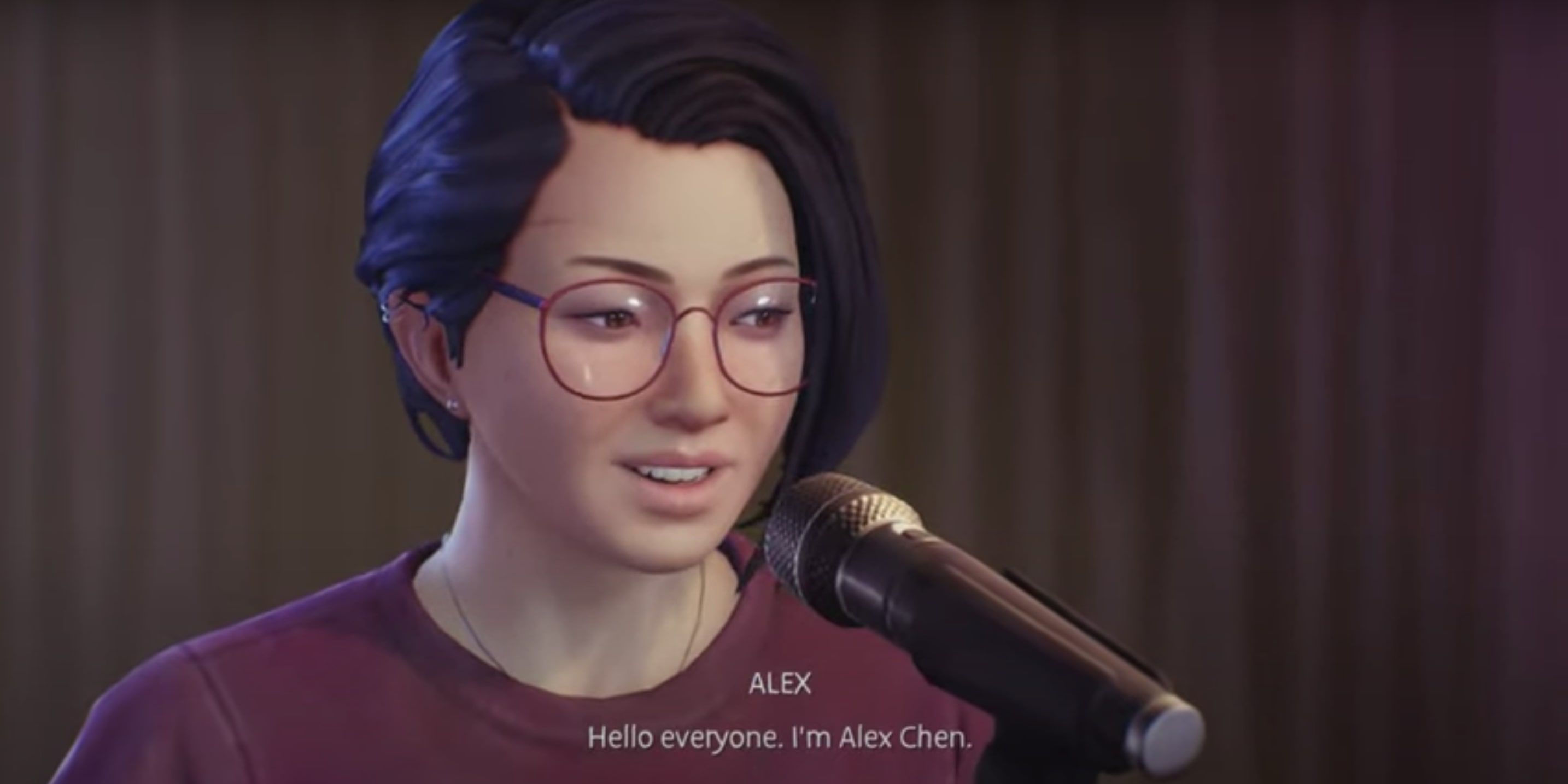 This ending sees Alex take off from Haven, hitting the road on a quest to begin and develop a career as a solo music artist. Whichever Haven residents Alex built relationships with will see her off, as she gets on the bus to depart Haven for good.
While this ending is freeing and liberating for Alex, it is one that fails to really capture the essence of the game's narrative and her journey throughout. While her brother Gabe Chen is tragically killed at the beginning of the game, Alex still tries to find her place in Haven.
So much of her journey throughout Life Is Strange: True Colors is about her finding a community of people that care about her, a place to call home where she feels safe and welcomed. For Alex to then leave everyone behind and chase a life on the road alone goes against all the wants and wishes she reveals and articulates throughout the game.
5

Alex Seeks Adventure With Ryan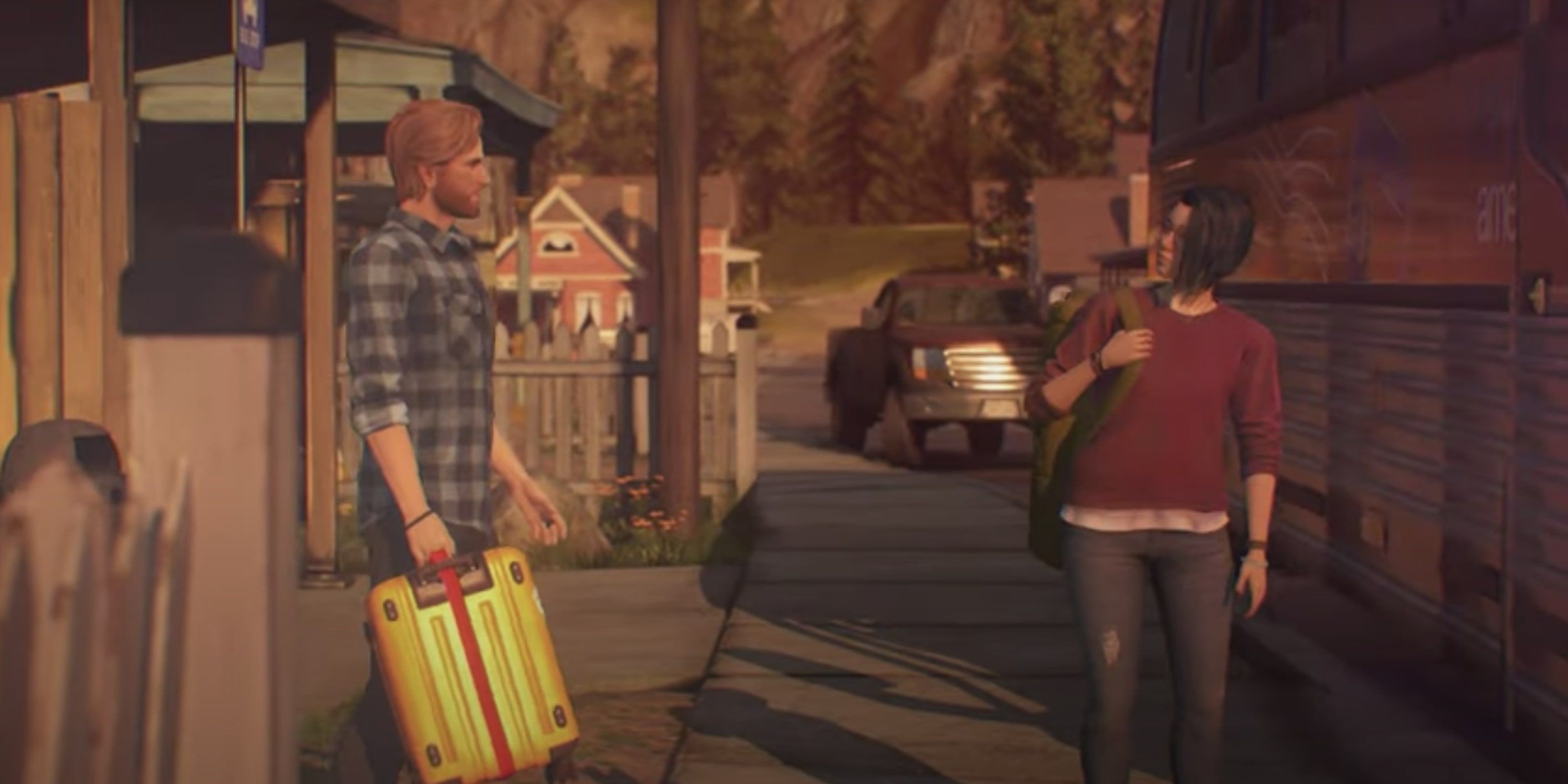 Instead of leaving Haven alone, Ryan chooses to go with Alex in this ending, travelling and supporting her during her musical endeavors. This is one of the two endings the player can get when choosing to pursue a romantic relationship with Ryan, assuming he sides with you during the big confrontation between Alex and Ryan's father, Jed Lucan.
Throughout the game, Ryan expresses how rooted he is in the community of Haven, and how he loves the outdoors and the lifestyle he leads there. While leaving can serve as a good way for him and Alex to escape recent events in the town, the decision to hit the road and never look back is greatly out of character for Ryan. Rather than a decision they both express interest in, this ending centers largely around the idea of Alex and Ryan seeking adventure to escape their past.
4

Alex Stays In Haven On Her Own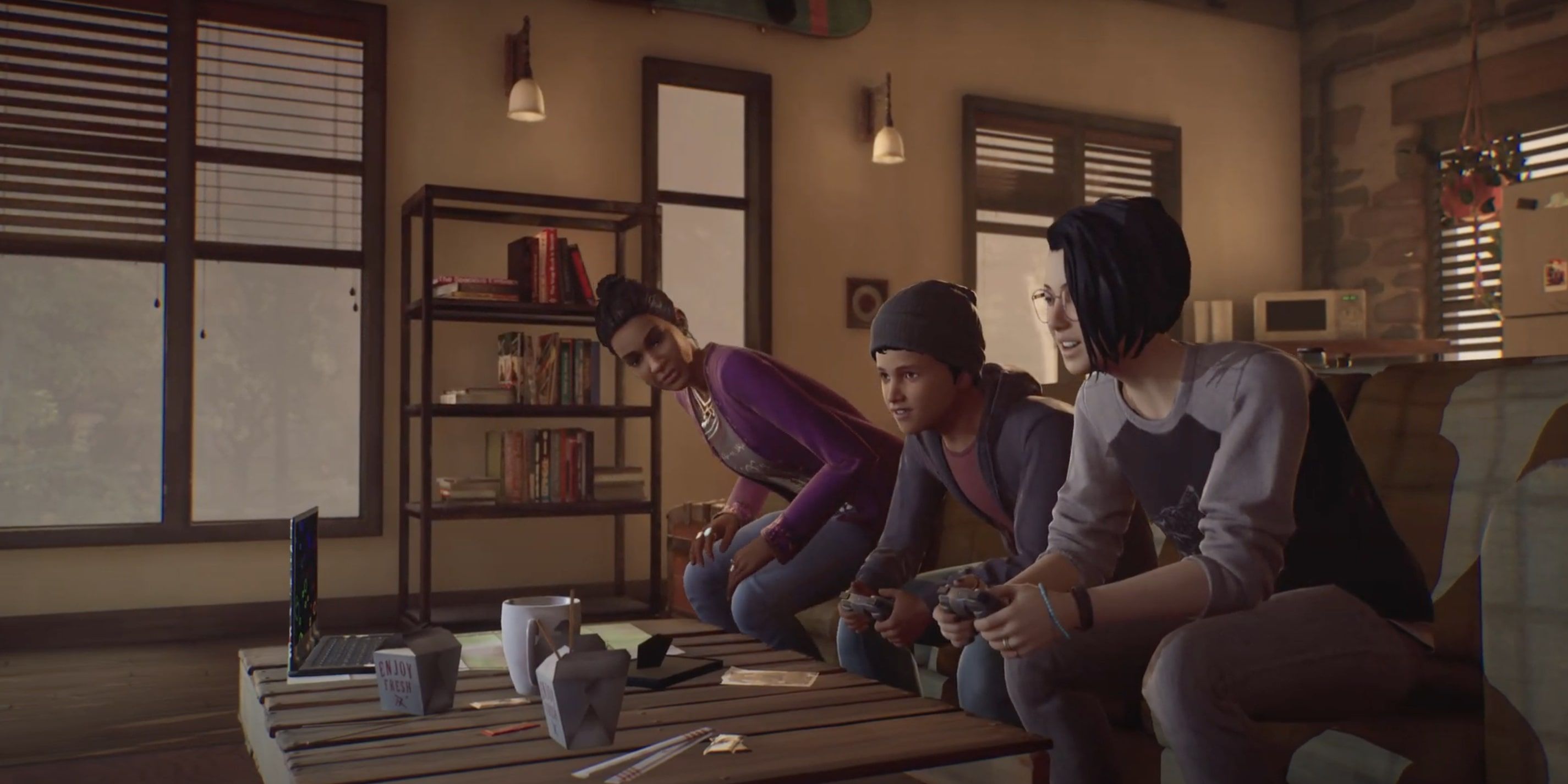 While this ending does seem like a lonely conclusion for Alex, it at least grants her the stability and community she has spent her whole life without. This ending will trigger if Alex chooses to stay in Haven, and has not pursued a romantic relationship with either Ryan or Steph.
With Steph leaving Haven, Alex is given responsibility for the record store and will take over running it. While she may not have adventure or excitement, Alex finds purpose in Haven, and is able to build a life for herself surrounded by people that know her and care for her. This is more than what she's had for a large part of her adult life and childhood.
3

Alex Stays In Haven With Ryan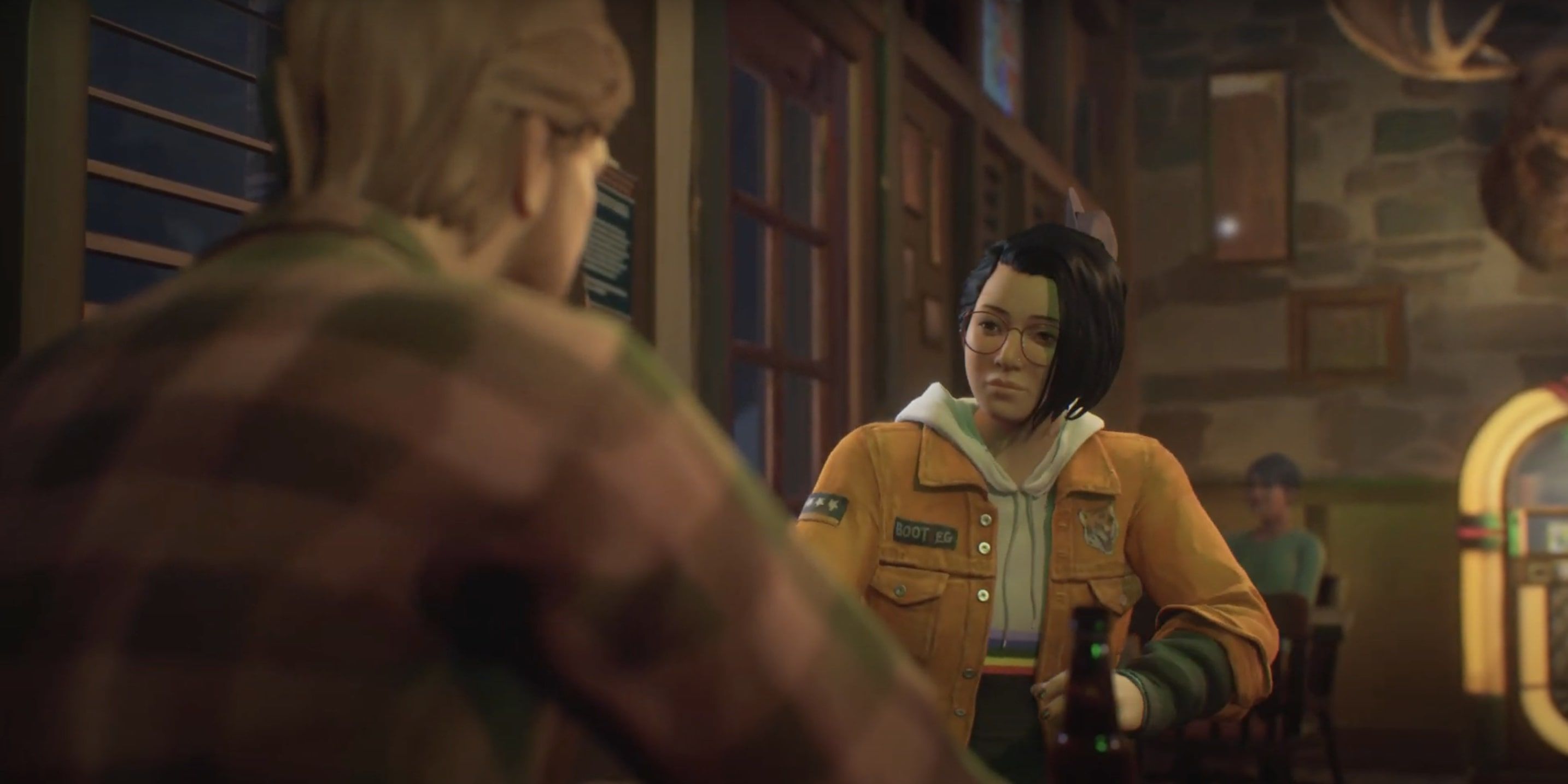 For those that chose to pursue a relationship between Ryan and Alex, this ending is the most fitting for the pair given their wants and desires, both as individuals and as a couple. In this ending the couple both take on bigger roles in Haven, and find purpose in this work.
Ryan becomes the owner of the Black Lantern, replacing his father and atoning for the pain his father had caused the town and its people. Alex takes over the record store due to Steph's departure from Haven. This ending sees Alex have a greater sense of home and community, one in which she can build and develop a solid life. This ending also makes more sense regarding Ryan, given his love for the town of Haven is a fundamental part of his personality and likeability.
2

Alex Seeks Adventure With Steph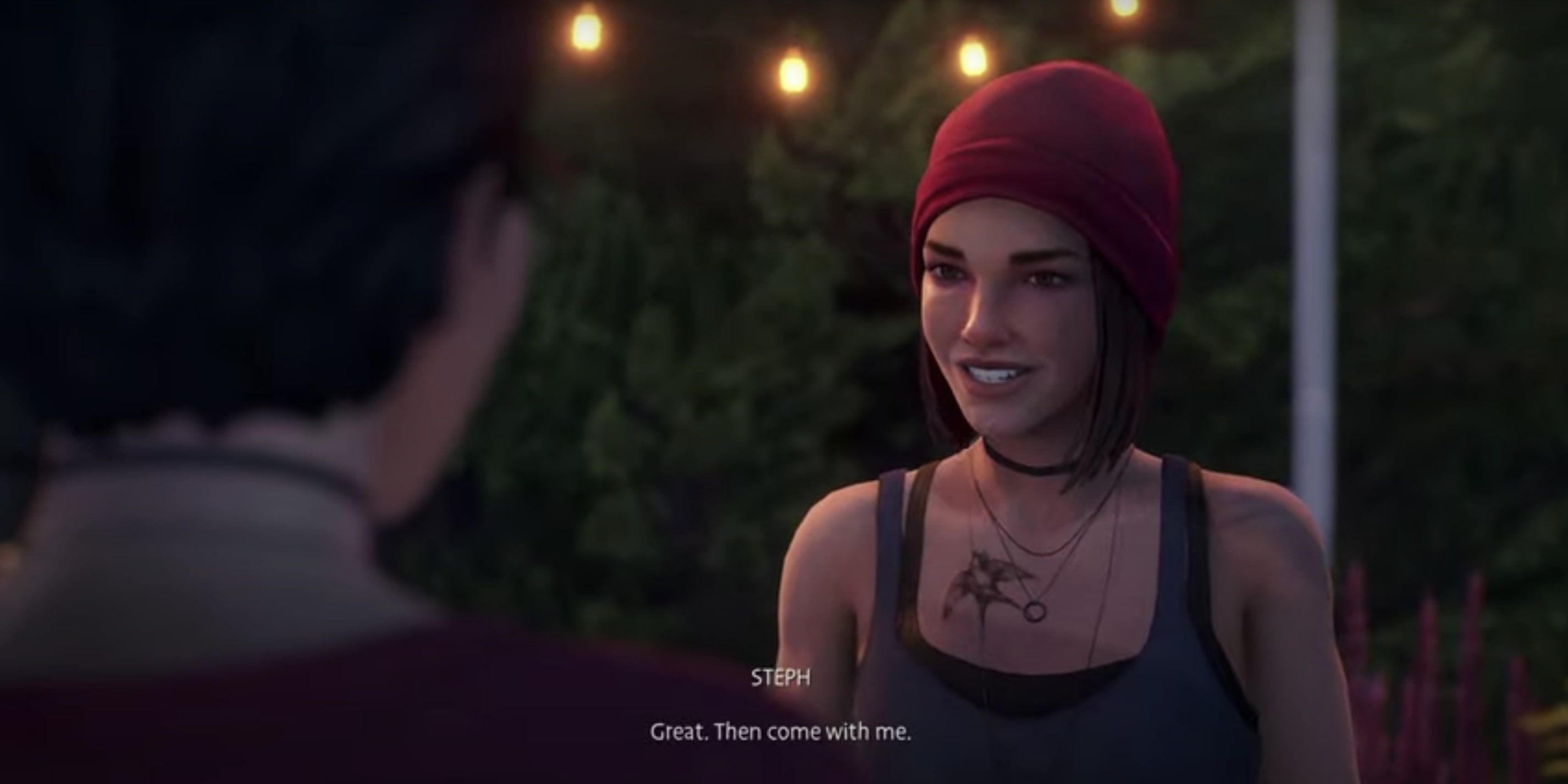 While Ryan is a fantastic character and can be a great friend to Alex, Steph Gingrich is a much more compatible romantic partner for her to end up with. Fans of the series will remember Steph, a fan favorite of Life Is Strange: Before The Storm. The two women share similar interests, a sense of humor, and understand each other so well that it adds a layer of depth and love to their romance.
While Alex leaving Haven to seek adventure seems to go against the whole journey of the game, this decision makes the most sense if she does it with Steph. Someone who expresses her desire to leave throughout the game, Steph is the perfect companion for Alex to have as she journeys across America to build a music career.
1

Alex Stays In Haven With Steph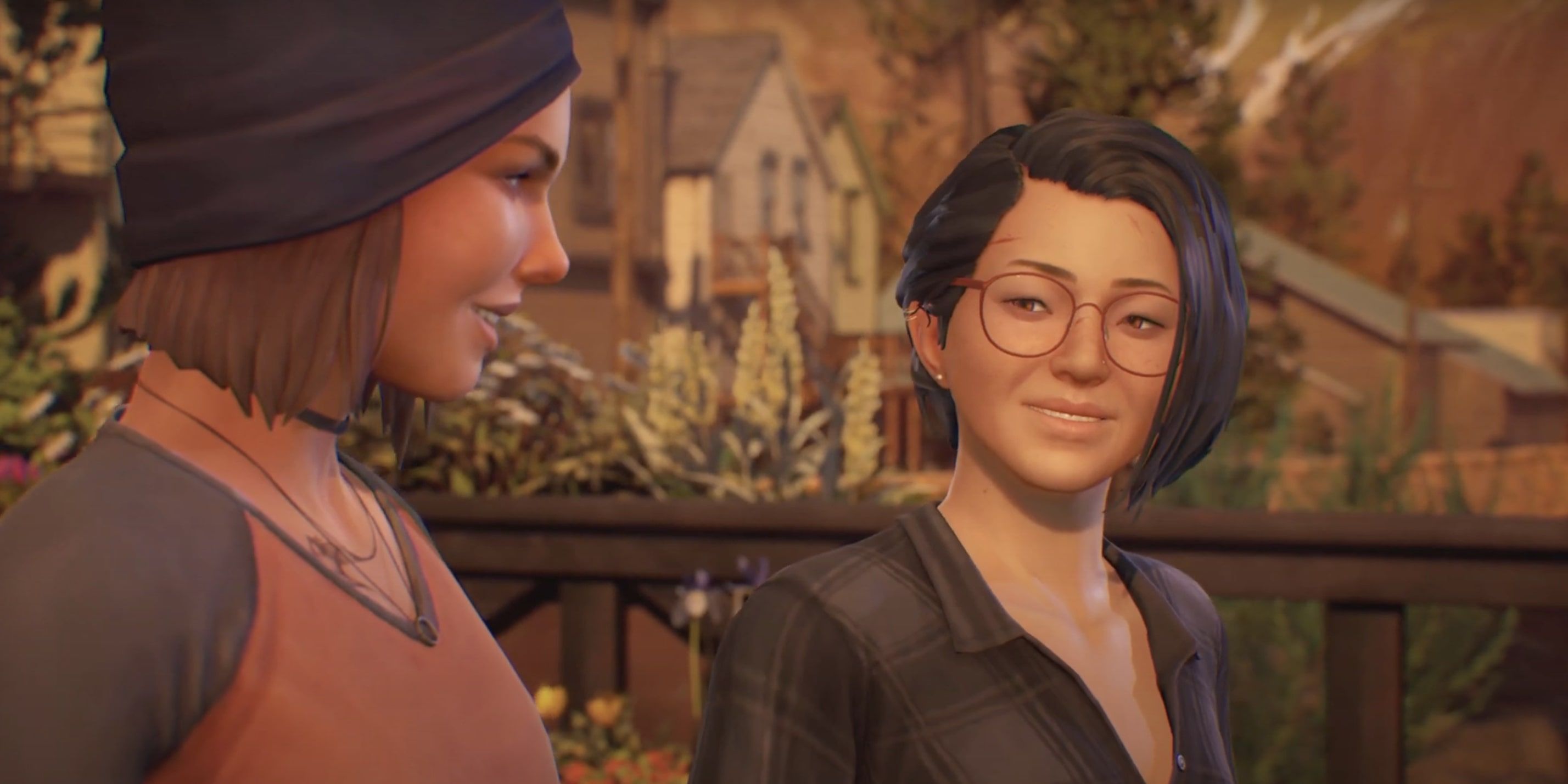 While the decision to leave Haven with Steph makes sense and aligns with the characterization of the two women, so too does them staying in the town and building a life together. Early on, Steph expresses her love for the town, and she has been able to develop a deep appreciation for the people within it. Ultimately, she wants to find a place settle and call home.
This ending sees Alex and Steph working at the record store together, dancing about and rocking out. It also includes the two putting on performances for the people of Haven, maintaining their love of performing and playing music. Ultimately this ending encapsulates exactly what Life is Strange: True Colors intends to explore and bring attention to; having a place to call home and sharing it with people who love and understand you.
It's a heartfelt ending that celebrates the power of community and belonging, in particular to those who have spent their whole lives struggling and searching for it. For anyone who has experienced this or knows of those who have, this concept is sure to bring a tear to the eye — something the Life Is Strange series has developed a reputation for.
Source: Read Full Article