Life Is Strange: Remastered Collection Features New Animations And Better Visuals, Coming This Fall
Life is Strange and Life is Strange: Before the Storm are getting the remaster treatment for Xbox One, PS4, and PC.
"Return to Arcadia Bay and experience two award-winning Life is Strange games like never before," says the press release. "Remastered visuals and animation breathe new life into the great cast of characters and gripping stories."
The two-game pack adds full facial mocap performances to the original games, allowing us to see the real intentions of the actors. On top of that, the remasters boast improved lighting and engine upgrades to show off autumnal Arcadia Bay in all its leafy glory. We've all wanted to turn back time on a project and make better choices, right?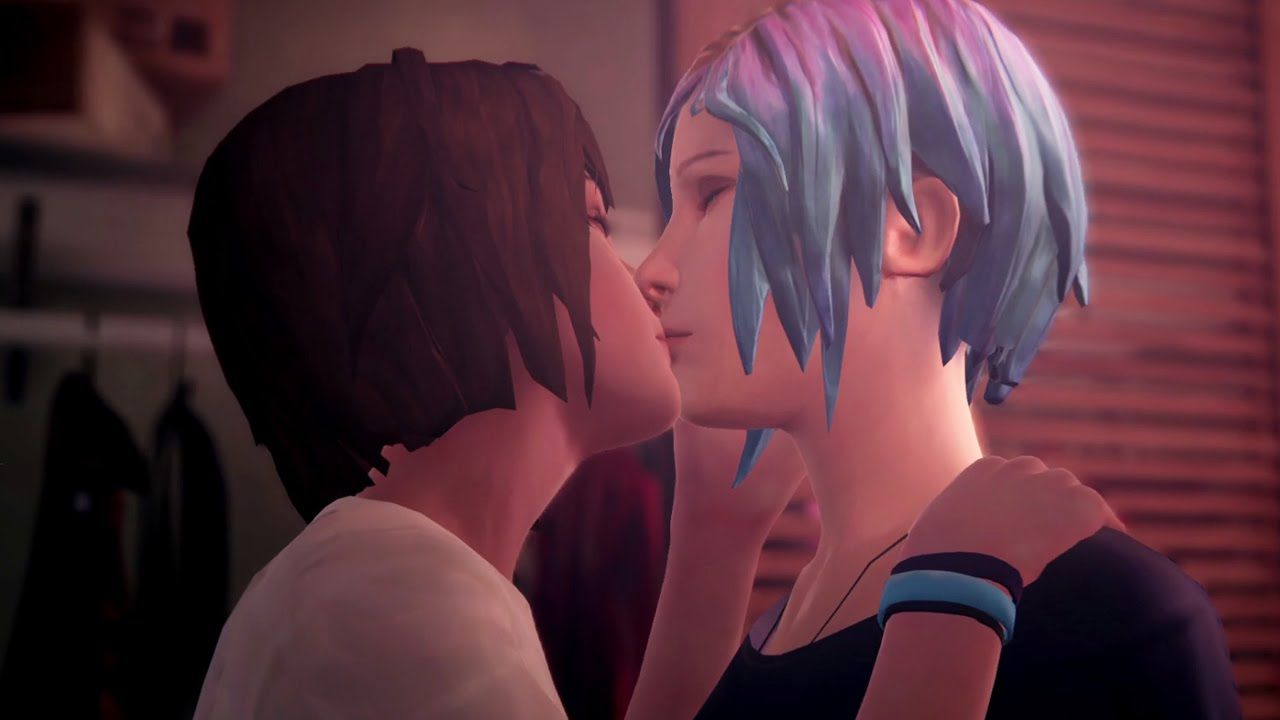 You can buy the Life is Strange Remastered Collection as a standalone digital purchase, or you can get it as part of the Ultimate Edition of Life is Strange: True Colors, a new game that features a fresh protagonist, free-roaming, and full performance capture. Buying it as part of that package also grants you access to Life is Strange: Wavelengths and the Life is Strange Hero Outfit Pack.
Life is Strange: Remastered Collection was teased today at the end of the Square Enix showcase revealing the next iteration of DontNod's narrative adventure series, Life is Strange: True Colors. True Colors is developed by Deck Nine, the studio behind Before the Storm, and even features Steph, a returning character from its previous game – this time optionally romanceable. It looks like a proper next-gen take on the series.
Next: Life Is Strange's Mundane Moments Are Its Most Magical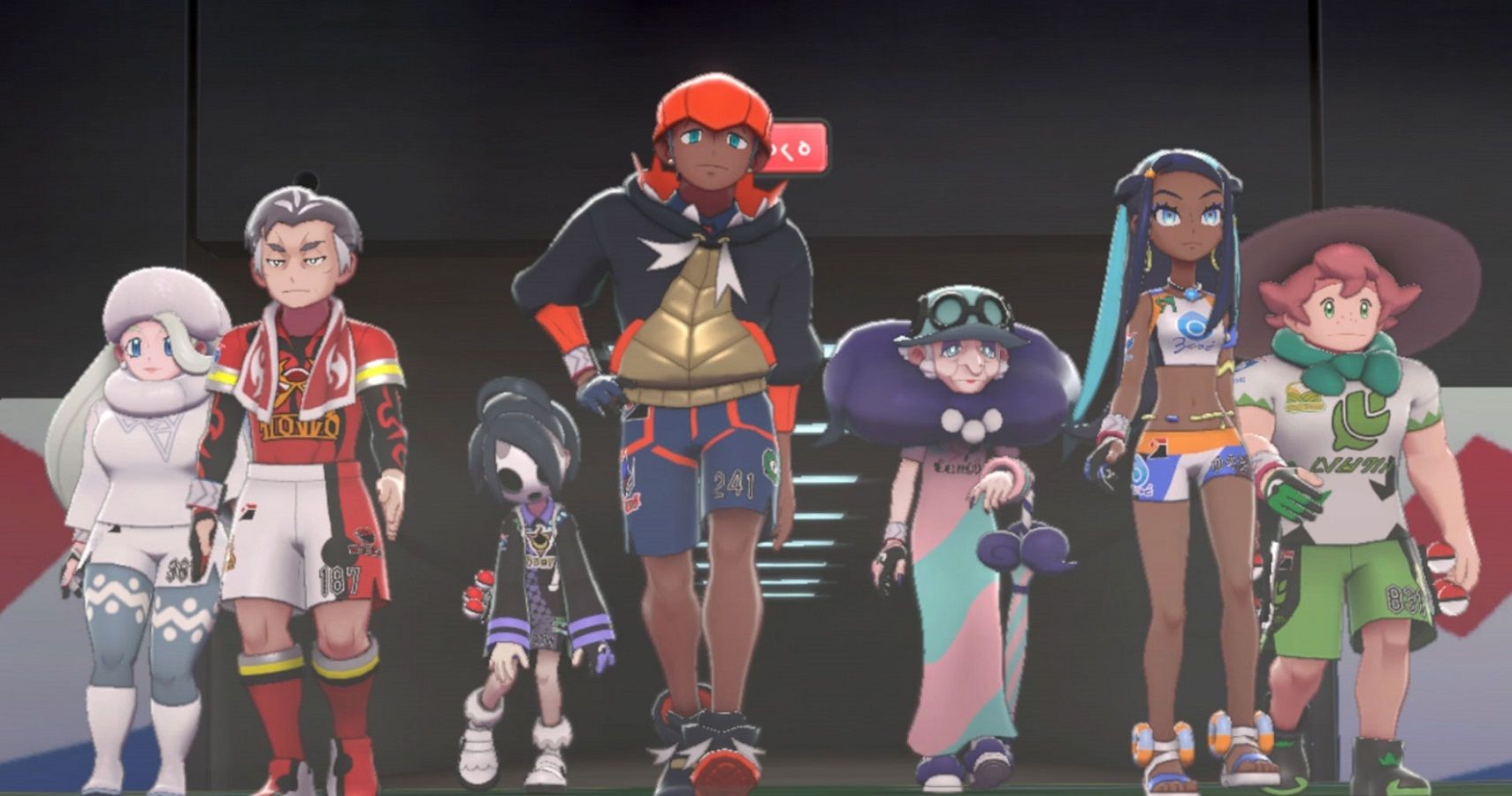 Game News
PC
Life Is Strange
Xbox One
ps4
Kirk is the Editor-in-Chief at TheGamer. He likes Arkane games a little too much.
Source: Read Full Article