LG OLED Is The Official TV Partner For Xbox Series X
There's no denying that the Xbox Series X is a seriously great piece of hardware. Capable of outputting in 4K resolution with ray tracing, HDR, and up to 120 frames-per-second, the Xbox Series X is a giant leap forward in gaming.
But you can't get all that next-gen tech if your TV is a decade old. If you don't have an ultra-high def TV, you can't play in 4K. If you don't have HDR, you can't take advantage of the Xbox's auto-HDR feature to play old games like new. And if your TV doesn't have a 120 refresh rate, then there's no point in dialing up your frame rate to 120 fps.
Having a great TV is just as important as having a great console. That's why LG is partnering with Microsoft to try to convince you to pair every new Xbox Series X with a brand new LG OLED TV.
As the official TV partner of the Xbox Series X, LG will feature the next-gen console in its marketing. Featuring low input lag, ultra-fast 1ms response times, and Auto Low Latency Mode, LG OLED TVs are the ideal display for next-gen gaming.
Besides that, LG OLEDs have the latest HDMI specification (HDMI 2.1), both Dolby VVision and Dolby Atmos, and four ports to support both console and PC gaming.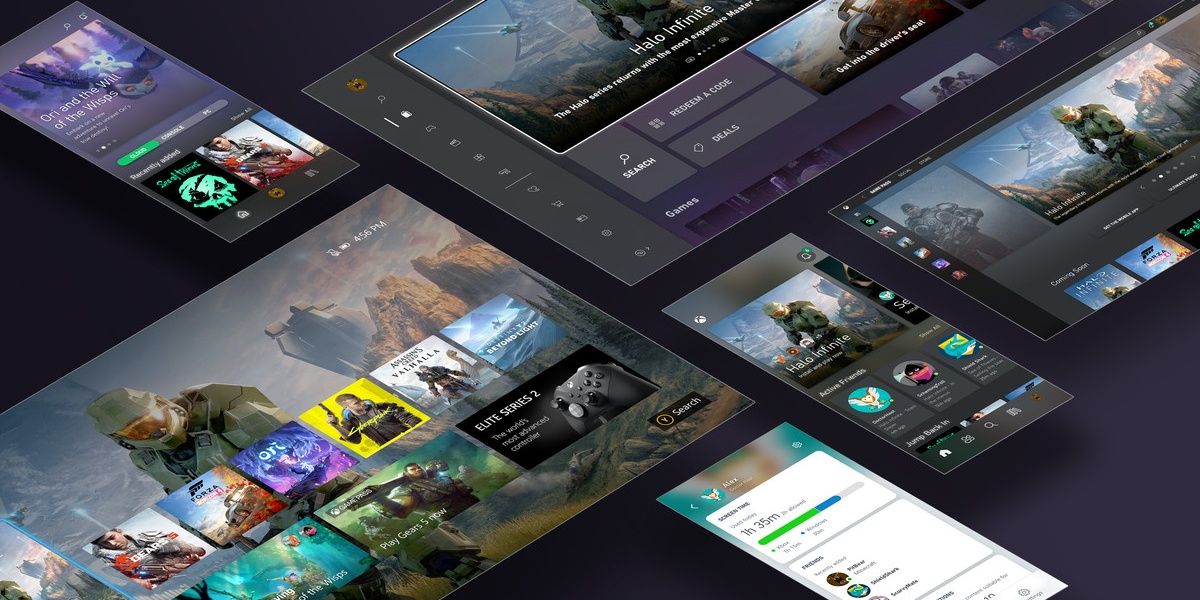 Perhaps best of all, LG OLEDs are tested to conform with Eye Comfort Display standards set by TÜV Rhineland. These ensure that every TV is flicker-free, emit low levels of blue light, and have a consistent picture quality when being viewed from multiple angles.
"We take the needs of gamers very seriously when developing our OLED TVs so to be able to be an official partner to Xbox Series X is a partnership that is very meaningful to us," said S.P. Baik, head of the TV product planning at LG. "We're confident that the heightened visual quality from combining LG OLED TV and Xbox Series X will blow gamers away."
If you're in Europe, Africa, the Middle East, or Asia-Pacific, expect to see LG whenever you see an Xbox Series X.
Source: Read Full Article