Level-5's International Team Is Reportedly A 'Skeleton Crew'
A new report from GamesIndustry.biz isn't painting a pretty picture of developer Level-5's international studio. While sources from the company haven't yet responded to inquiries from GI.biz, it appears as if both of the company's North American locations have been closed down. The most recent update on both Level-5 International and Level-5 Abby (which is located in California) was back in August of 2019 when employees were laid off.
Anonymous sources close to GI.biz have stated there was no clear reason for the lay-offs last year, though it was heavily implied that Abby would be closing down. Reportedly, only one or two employees are still actively working to carry out essential functions while Level-5 figures out how to consolidate its operations. As well as that, Abby COO Yukari Hayakawa supposedly departed the company earlier this year, though her job title is still present on her LinkedIn profile.
Another piece of evidence lending credence to this report is that Level-5's international social media accounts have not been active since 2018. The very last post was in July 2020 for a bug fix on Layton Brothers' Mystery Room, but any other posts go back a few years.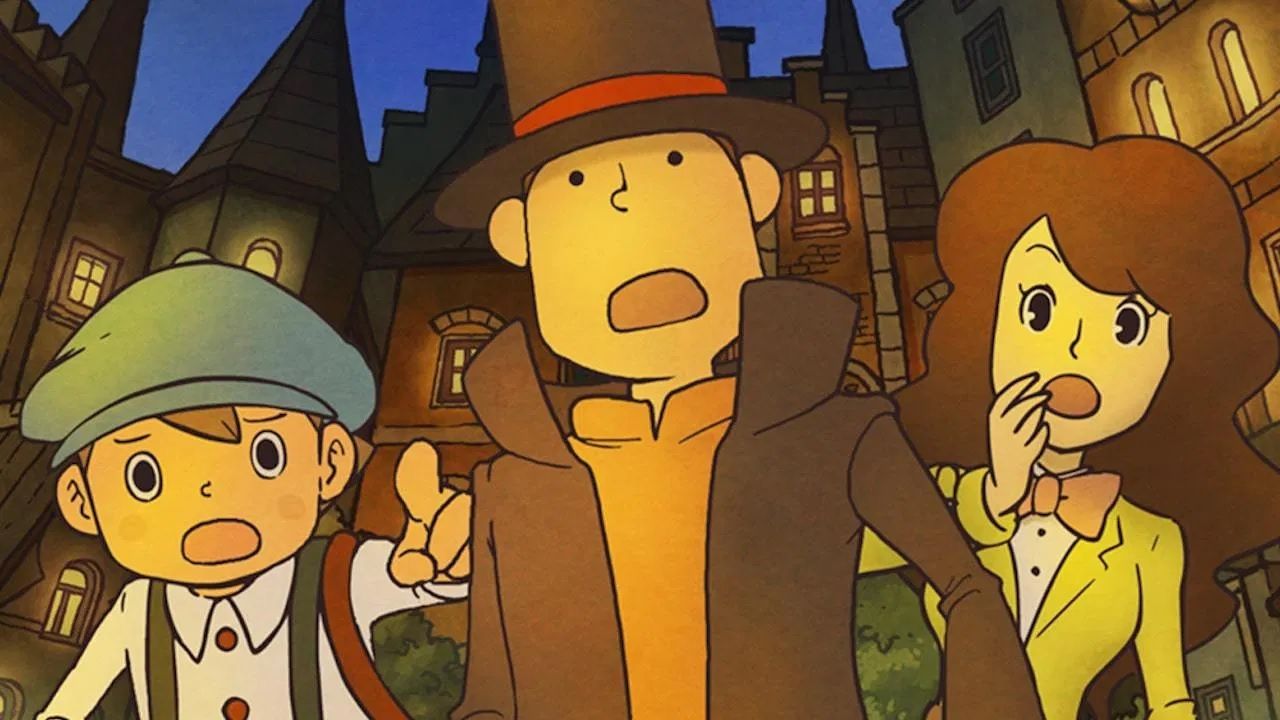 At the moment, it's uncertain what is happening with Level-5's International operations. One source suggested to GI.biz that the company will no longer be localizing any games for release outside of Japan. That would mean further mobile releases of the Professor Layton series and even Yo-Kai Watch are now off the table (despite Yo-Kai Watch 4 being announced for an eventual western debut). In Japan, the company is currently working on Inazuma Eleven: Great Road of Heroes for release next year. Nothing has ever been publicly stated about localizing said title, so that may also be shelved.
The most recent title from Level-5 to see a release in the US was Snack World: The Dungeon Crawl – Gold in February. Prior to that was Yo-Kai Watch 3 in February of 2019. Unless Level-5 intends to release only one game per year internationally, it's starting to seem more and more likely that the company really is closing up shop and focusing on the Japanese market exclusively.
Source: Read Full Article