Lego Debuts Super Mario Series 2 Expansion Sets, Including Shy Guy, Chain Chomps, and Tanooki Mario
It's been quite a year for Lego and Nintendo's lucrative collaboration, which previously saw the success of the Nintendo Entertainment System set. Arriving just in time for the Christmas rush is the Lego Super Mario Series 2 expansion set, one that welcomes new characters, kits, power-up packs, and more.
Revealed by Nintendo, the expansion will also include the new "Master Your Adventure Maker Set," that allows you to take customization to a whole new level. The Maker Set encourages you to create levels of your own design, using the lush Mushroom Kingdom set and the overbearing structures of Bowser's Castle. Iconic enemies – including a Goomba and Larry Koopa – are on hand to spice up your level, and there's also a new pipe to change your way of playing, featured in the trailer as a time trial.
New expansions are on offer to enhance your build's setting, adding Chain Chomps, Piranha Plants and a Wiggler to your inventory as classic obstacles to overcome. New power-packs give Mario a swift change into his penguin and Tanooki suits for you to flaunt around your setting. Additionally, new character packs feature more pesky enemies to scatter around your level, including a Thwimp, a Poison Mushroom, and a Fly Guy; even though we know the adorable Shy Guy is a good guy at heart.
Releasing in tandem with Nintendo's announcement, Lego's trailer packed all of the expansion's contents into one brightly colored presentation. Our first look at Series 2 demonstrated the vast amount of additional pieces on offer. With an expected high price – predicted to match the $50 – $75 range of the Series 1 set – Lego's second series looks to continue the line's impressive quality and spoiled-for-choice contents. The Maker Set, Expansion Sets, Character Packs and Power-Up Packs will arrive on January 1 2021.
With Black Friday descending for another year, the Lego Super Mario Series 1 sets are currently discounted at Amazon and other major retailers. According to one of Lego's design managers, fans of the franchise – and of block-building – could see a whole universe of Nintendo-themed Lego products released in the near future, that could eventually expand further than our beloved Mario franchise. Anybody fancy a Lego Epona?
More: LEGO Mario Creeps Me The Hell Out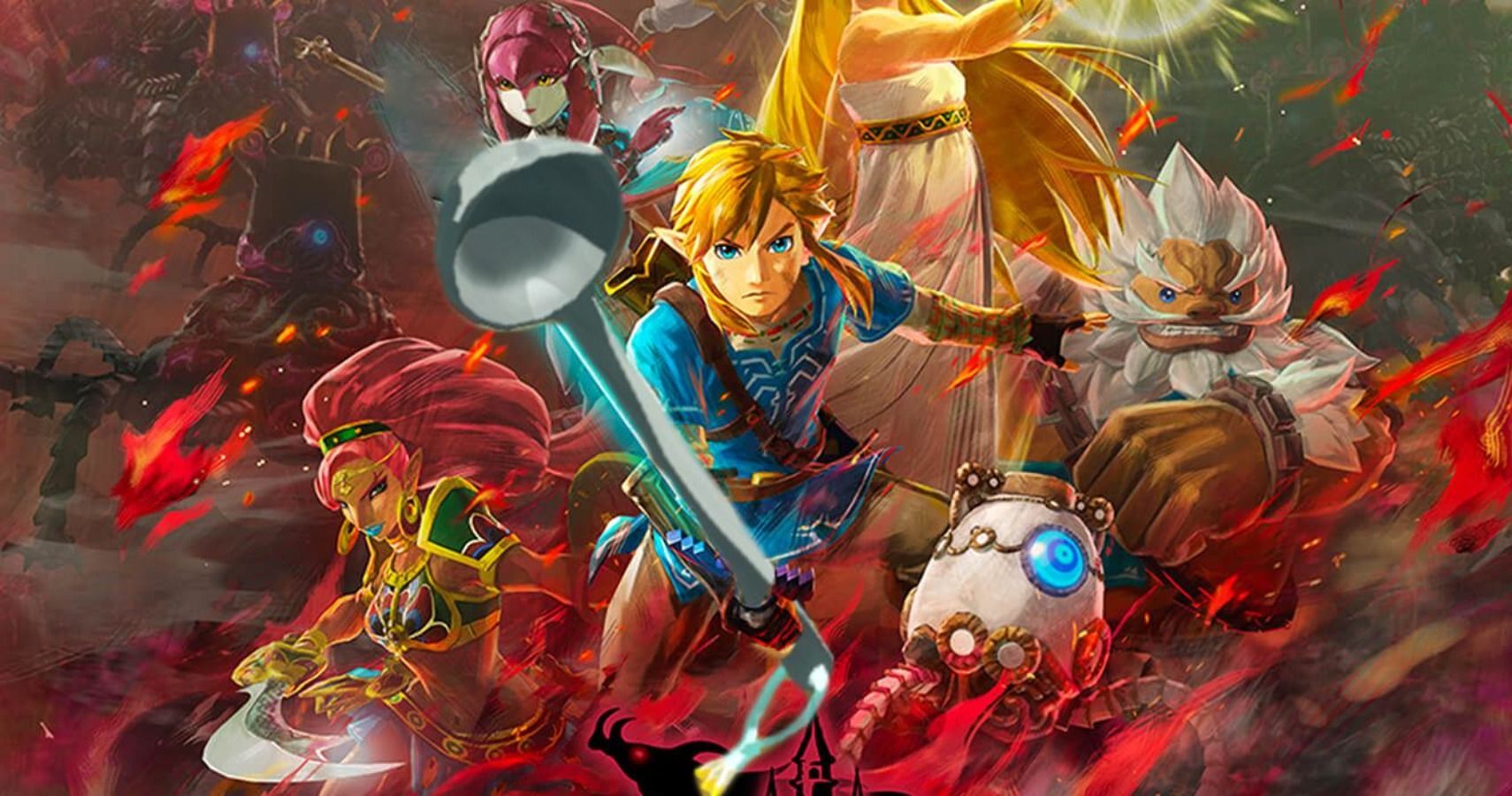 Game News
LEGO
Lego Super Mario
Jo recently got served a nostalgia trip playing Sony's Spider-Man, as it brought back the exhilarating feeling of web-slinging from the PS2 days. While the giddiness of gaming still remains, Jo has put the adult brain to good use by spending the last few years dissecting the games industry and marveling at its insides.
Source: Read Full Article