Legendary Weapon Drop Rates Are Being Doubled In Outriders To Combat Grinding
Outriders developers are about to apply some serious changes to the game's loot system and Legendary drops. The team wants to spare fans from hours of tiresome grinding in trying to get a certain rare item.
People Can Fly has detailed the upcoming changes for Outriders at the game's hub on Reddit. The biggest change here is Legendary drop rates, which will be increased by 100 percent at once. With doubled drops, players will become much more efficient while grinding in-game bosses for desirable loot. Moreover, the team addresses the issue with Legendary level brackets, which will be completely removed. This means all Legendary items can drop at any level.
Another long-awaited feature that'll be implemented is the Legendary anti-duplication system. While the tweak doesn't guarantee that every drop will be unique, the players will get a second roll, so the chances to obtain better rewards will also be twice as high. You'll certainly agree there aren't that many things in loot games to frustrate you as much as getting the reward you already have.
Lastly, the whole Outriders Luck system will be improved during the endgame, meaning the players will less likely experience long droughts without a Legendary item drop. All of the above combined, this looter-shooter is set to become much more grind-friendly very soon. The next Outriders update is set to go live sometime next week.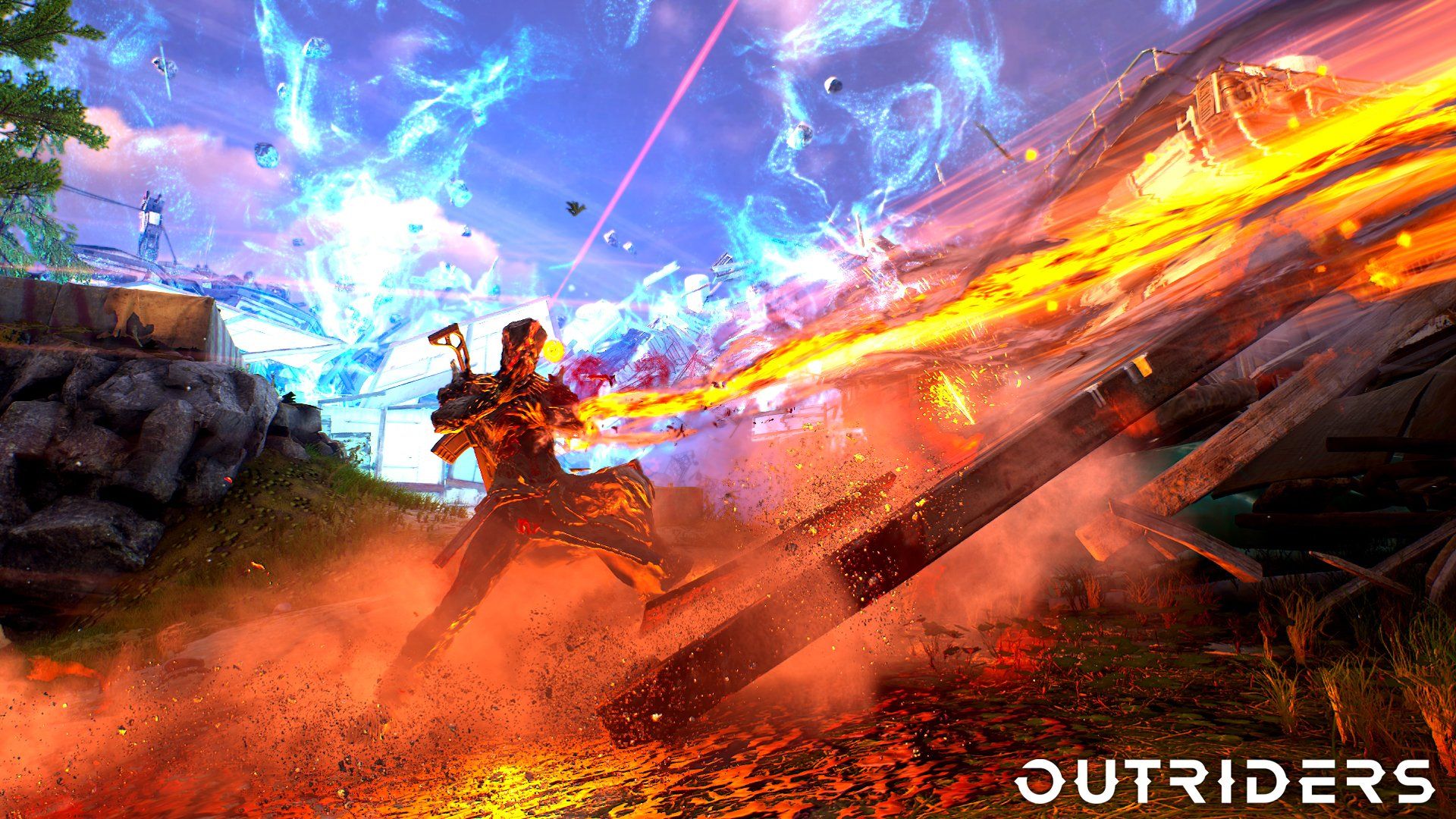 Of course, there are much more changes coming to Outriders with the next patch. You can learn about them here.
Just recently, People Can Fly has given the players a random Legendary Weapon and a bunch of extra rare resources to compensate for the title's rocky launch. The so-called "Outriders Appreciation Package" is available for every player across all platforms.
Despite previous technical flaws, Square Enix said the game's day-one launch on Xbox Game Pass turned out to be a great move for this new IP. While the company's president Yosuke Matsuda didn't reveal the exact sales numbers for Outriders, he admitted the company has been "pleasantly surprised" by the digital sales ratio and the number of active users.
Source: Read Full Article