Legendary DC, Marvel Comic Book Artist George Pérez Passes Away
The widely admired DC and Marvel comic book artist George Pérez passed away on May 6, 2022 at the age of 67 following a long battle with pancreatic cancer. The penciller had a dramatic impact on franchises including The Avengers, Crisis on Infinite Earths, New Teen Titans, Wonder Woman, and many more. The artist is survived by his wife, Carol Flynn. There will be a public memorial service held for Pérez on May 22 during MegaCon Orlando.
The news comes from a long time friend of Pérez by the name of Constance Eza. "Everyone knows George's legacy as a creator," Eza noted. "His art, characters, and stories will be revered for years to come. But as towering as that legacy is, it pales in comparison to the legacy of the man George was. George's true legacy is his kindness. It's the love he had for bringing others joy."
In addition to Ezra, Chief Creative Officer at DC Comics Jim Lee expressed his condolences, pointing out that "both the DC and Marvel universes owe so much to the pen of George Pérez." Lee added that "from his runs on The Avengers and Fantastic Four to his reinvention of the New Teen Titans and relaunch of Wonder Woman and of course his seminal universe defining work Crisis on Infinite Earths, George's vision and attention to detail were unparalleled and made devout readers into fans and fans into super fanatics."
Pérez was among the most talented artists in the comic books industry according to Lee. "He could bring to life both the sweeping, epic clashes between the gods and also capture the small, quiet interludes between the most mundane characters with equal deftness and power," the executive remarked. "Most importantly, George defined to me what it meant to be a fan favorite in the modern age, not just because he has countless fans all around the world, but because of how humble, gracious, and generous he was with his time and talent when in their company."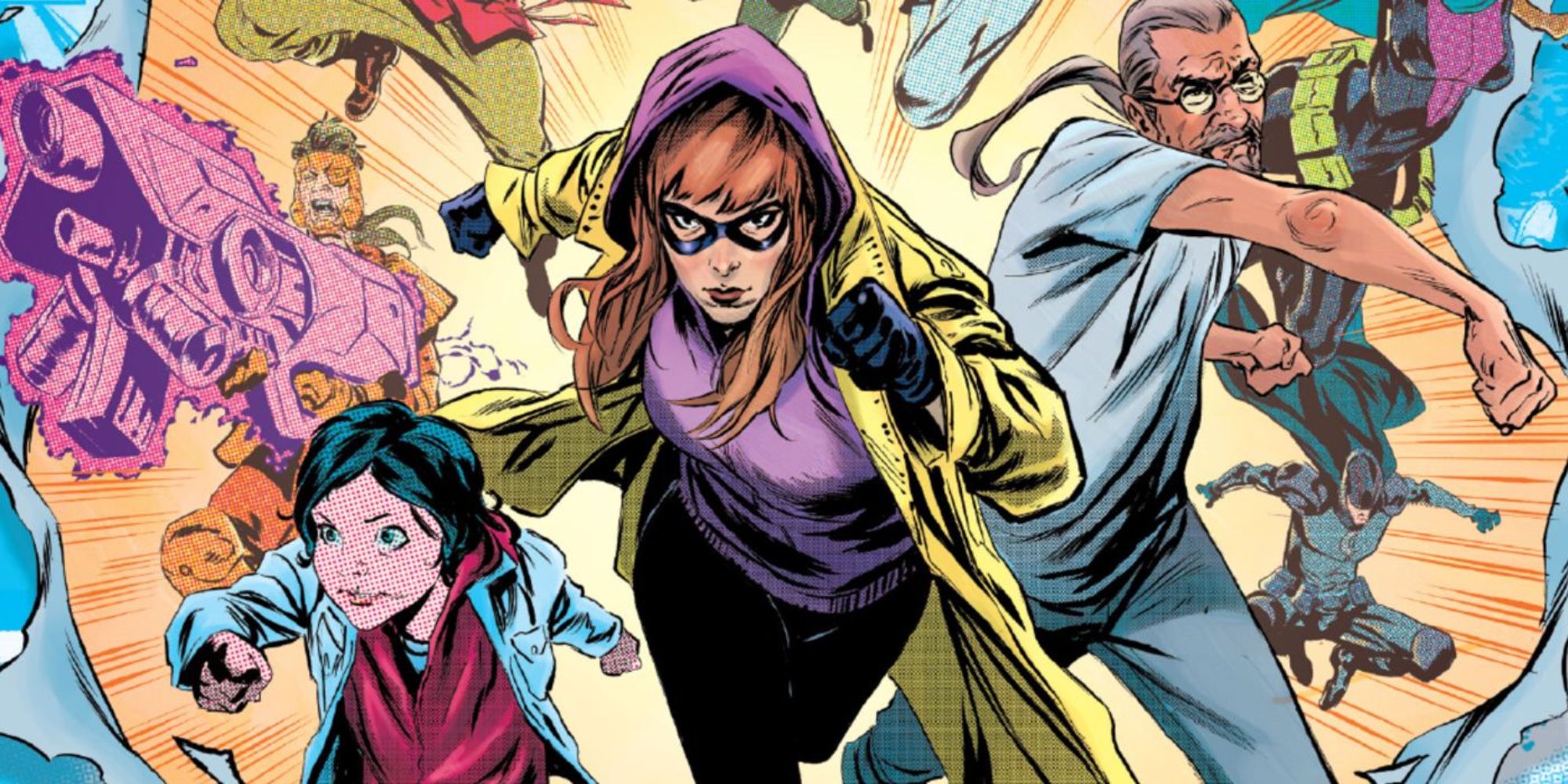 DC Comics and Marvel Entertainment both released official statements following the announcement by Ezra that Pérez had passed away. "George Pérez made everything look effortless," the former noted. "His contributions were pivotal in both driving and reinventing DC's long and rich history." The latter added that "his work paved seminal stories across comics and his legacy of kindness and generosity will never be forgotten. Our family at Marvel mourns his loss today and our hearts are with his family and loved ones."
Pérez was born on June 9, 1954 in New York, New York. The penciller devoted his entire life to being an artist, beginning work at Marvel Comics at the age of only 19. Pérez went on to work for DC Comics about ten years later, producing the critically acclaimed Crisis on Infinite Earths and helping to relaunch Wonder Woman. The artist bounced back and forth between the two companies for the following three decades. Pérez announced his retirement in 2019, citing a variety of ongoing health issues.
Source: Read Full Article