Latest PS5 Videos Show Off The Operating System For The First Time
The PlayStation 5 is slated for release on November 12, 2020, and fans are eagerly awaiting new information about the system's features. Recently, the PlayStation Support YouTube channel released several videos highlighting the new operating system. These videos appear to be targeted toward new owners of the upcoming PlayStation 5.
First is the Recommended Settings feature, which lets users customize haptic feedback, adaptive triggers, and 3D audio. By navigating to the Settings icon, users can adjust sound, controllers, power options, and more. Notable within the video are the features that the PlayStation 5 has introduced to increase immersion, with 3D audio that can "surround" the player and haptic feedback that lets them feel the digital world around them.
The Using Your Account video outlines how you can use your online ID to access your save files, previously purchased games, and friends lists. The PS5 will connect to your PlayStation Network account, bringing over your data from previous consoles. You'll be able to sign in manually with your email address and password or with the PlayStation App, using a QR code.
A third video outlines the ability to transfer data from a PlayStation 4 to a PlayStation 5. Data can be transferred from a PS4 to a PS5 over WiFi or by connecting both consoles through an Ethernet cable. Data will transfer in the background while players can continue the setup process or start playing with their new console.
Games can also be transferred via disc install — and an extended storage device with PlayStation 4 games can be connected directly to a PlayStation 5 console. Backwards compatibility is one of the most anticipated features of the PS5, though there may be some issues with PSVR games.
The PS5 videos are worth a look for those who are interested in buying the new console. Registration is currently closed for direct pre-orders of the PlayStation 5, but most big box stores should see the console on release day. One caveat: They'll only be able to sell them online.
Source: Twitter
More: PS5s Will Only Be Available Online, And Can't Be Purchased In-Store, Says Sony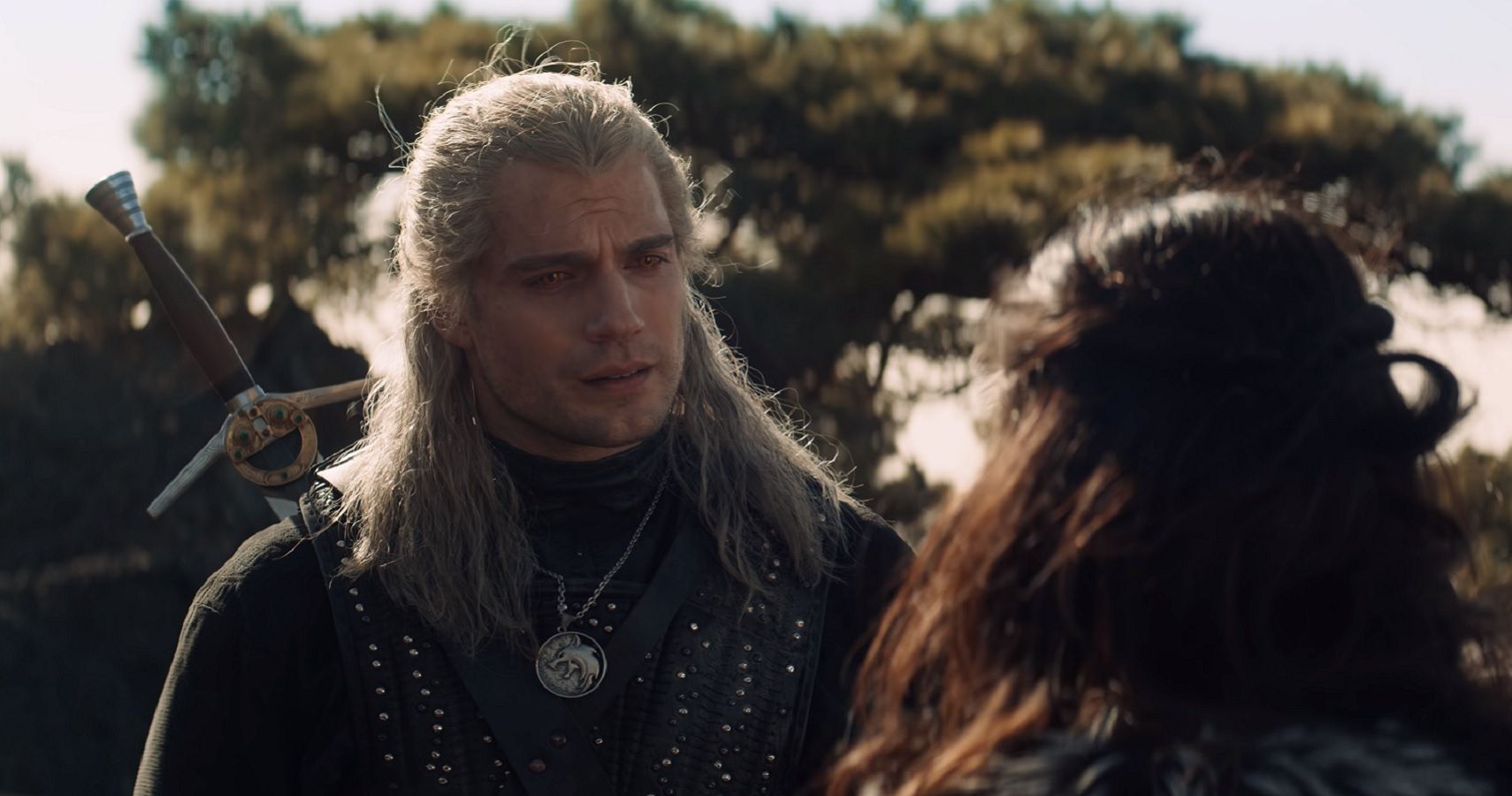 Source: Read Full Article