Latest Fall Guys Update Increases The Probability Of Medieval Rounds
An all-new Fall Guys update has landed this week which will increase a player's chances of finding themselves competing in one of season two's new Medieval rounds.
Just when you thought the Fall Guys hype train was starting to slow, Mediatonic launched season two and ramped it right back up again. Fall Guys' second season has been in full swing for almost two weeks and chances are many players will have gotten to grips with its new rounds. Easier said than done when it comes to Knight Fever which has offered up a cruel new take on the game's obstacle courses.
The other new rounds added in season two were Egg Siege and Wall Guys. As is the case with Knight Fever, and a lot of the new costumes up for grabs this season, all of the new rounds have a Medieval theme. However, some players might have noticed that they aren't popping up as often as they might like.
Fall Guys devs have gone about fixing that via this week's 1.10 update. The patch notes reveal that the likelihood of players landing in one of those three new rounds has been increased. Be careful what you wish for anyone who is yet to master the notoriously tricky Wall Guys. A full list of changes made via the new update can be found below.
Party members show first in Spectator Mode
Jump Showdown speed issues have been fixed
Hex-A-Gone VFX clarity improvements
We've redone the floor colors in Hex-A-Gone
Tip Toe VFX clarity improvements
Improved the performance issues in Hex-A-Gone which were causing a few FPS drops
We've fixed an issue where players would be disconnected during the countdown phase – Should hopefully reduce disconnections
Higher probability of the Medieval rounds turning up
Lower probability of Nicknames and Nameplates in the regular store section
As for anyone who is already bored of season two, don't panic. The guys behind Fall Guys are already hard at work on the mid-season update, which will likely go live during the first or second week of November. It was teased on Twitter that a rotating arm will be added to the middle of Perfect Match after players complained the round is too easy. Again, be careful what you wish for.
For everything and anything Fall Guys fans could ever want to know about 2020's hottest game, check out TheGamer's exclusive interview with its leade game designer.
NEXT: PlayStation's New Online Store Is Rolling Out Around The World: Here's How It Looks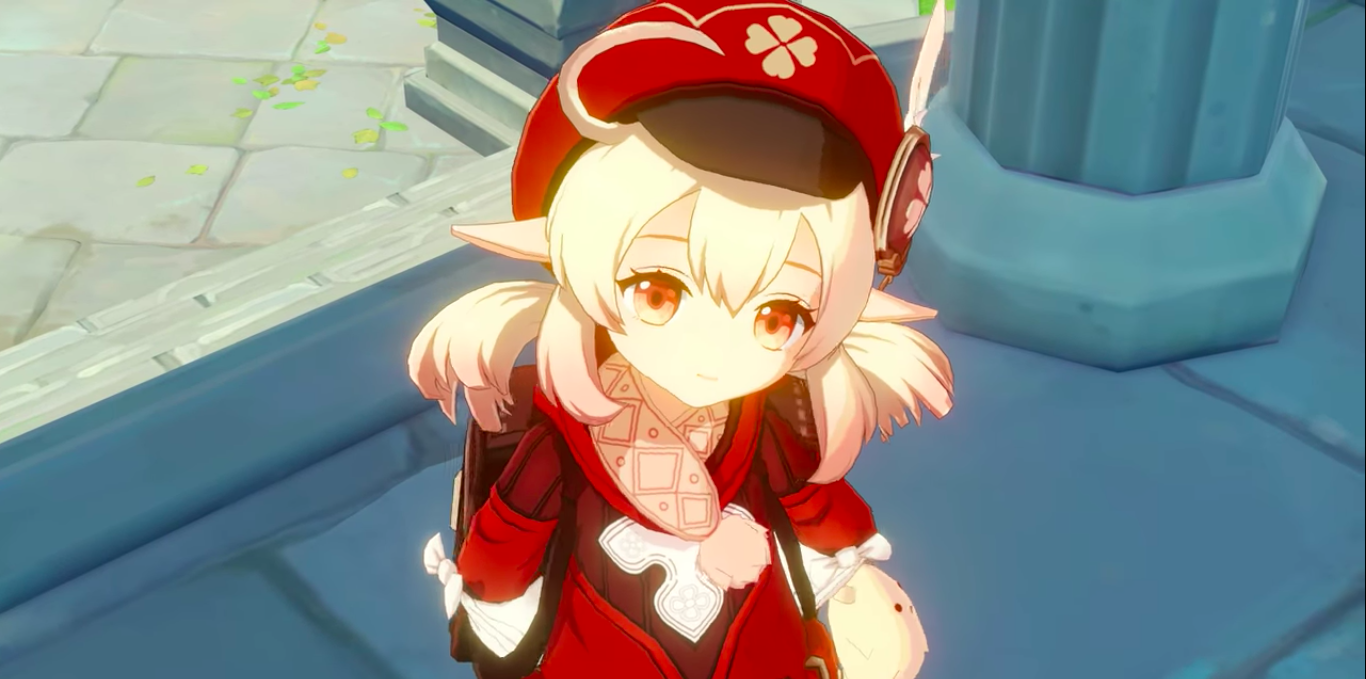 Josh has been gaming for as long as he can remember. That love began with a mild childhood addiction to the Sega Genesis, or Mega Drive since he lives in the UK. Back then, Sonic 2 quickly became his favorite game and as you might have guessed from his picture, the franchise has remained close to his heart ever since. Nowadays, he splits his time between his PS4 and his Switch and spends far too much time playing Fortnite. If you're a fan of gaming, wrestling, and soccer, give him a follow on Twitter @BristolBeadz.
Source: Read Full Article