Larian Studios Reveals Which Baldur's Gate 3 Character Has Died The Most So Far
In their first newsletter since the launch of Baldur's Gate 3, Larian Studios has revealed some interesting data about the way people have been playing the game, including which party member has suffered the most deaths.
Apparently, the only character that has died more than the player characters themselves is the cleric Shadowheart. It isn't all that surprising when you think about it: Shadowheart is the first companion most players encounter after the tutorial, and as a Trickery Cleric, she isn't the most straightforward or intuitive party member to control.
RELATED: Baldur's Gate 3 Early Access Saves Won't Carry Over To The Full Game
The newsletter, called the Larian Gazette, is 12th community update of its kind. The newsletter begins by thanking players for their overwhelming support of the game so far — so much support, in fact, that it not only broke their game launcher and crashed their servers, but also temporarily broke Steam.
While trying to stabilize the game after a much bigger than expected launch, two of the five Larian Studios suffered weather-related catastrophes: the Ghent studio's basement apparently lost its weather seal (note the frosted carpet, below) and the Quebec studio lost power.
Despite the setbacks, Larian has been hard at work analyzing data and tending to the various (and numerous) game-breaking bugs that launched with the game. They shared a few interesting tidbits they've collected from their data, which included Shadowhearts unfortunate fate, but also revealed a heatmap of where players have died the most. Strange as it may seem, there is a large concentration of players dying either in the camp or immediately after meeting up with Gale. The newsletter offered no particular theories as to why that might be, only "something to investigate."
Finally, the Gazette wrapped up with the latest patch notes: a list of improvements and bug fixes that have been added to the game. The most notable bug fixes include a fix for the crash that results from dropping items from your inventory, a fix for the blocking issue that comes up when reassigning characters during combat, and a fix for the bug that traps players in dialogue when listening in and prevents saving, a bug that has led me to personally replaying large sections of the game.
Baldur's Gate 3 is available now in early access on Steam, GOG, and Stadia.
READ NEXT: Baldur's Gate 3 Has Already Sold Over A Million Copies On Steam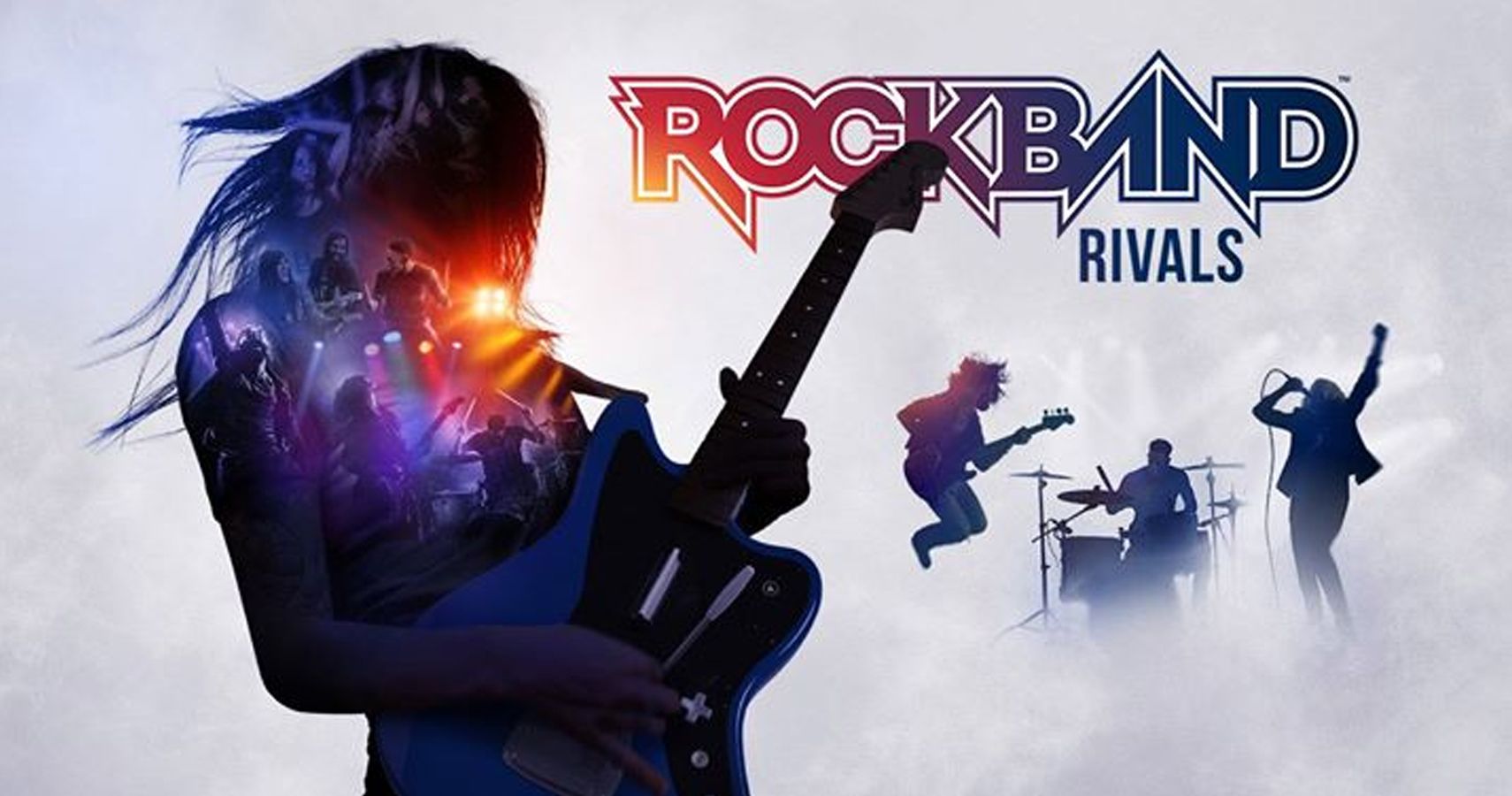 Eric Switzer is the Livestream News Editor for TheGamer as well as the lead for VR and Tech. He has written about comics and film for Bloody Disgusting and VFXwire. He is a graduate of University of Missouri – Columbia and Vancouver Film School. Eric loves board games, fan conventions, new technology, and his sweet sweet kitties Bruce and Babs. Favorite games include Destiny 2, Kingdom Hearts, Super Metroid, and Prey…but mostly Prey. His favorite Pokémon is Umbreon.
Source: Read Full Article