Konami Trademarks Castlevania And Metal Gear Rising In Japan
Konami might be bringing back a few treasured classics from its catalog as Castlevania and Metal Gear Rising have been trademarked in Japan.
Both of these titles have laid dormant for many years as Sega, Capcom, and Bandai Namco have succeeded at bringing back their old IP. What a horrible time for a Konami property to have a curse.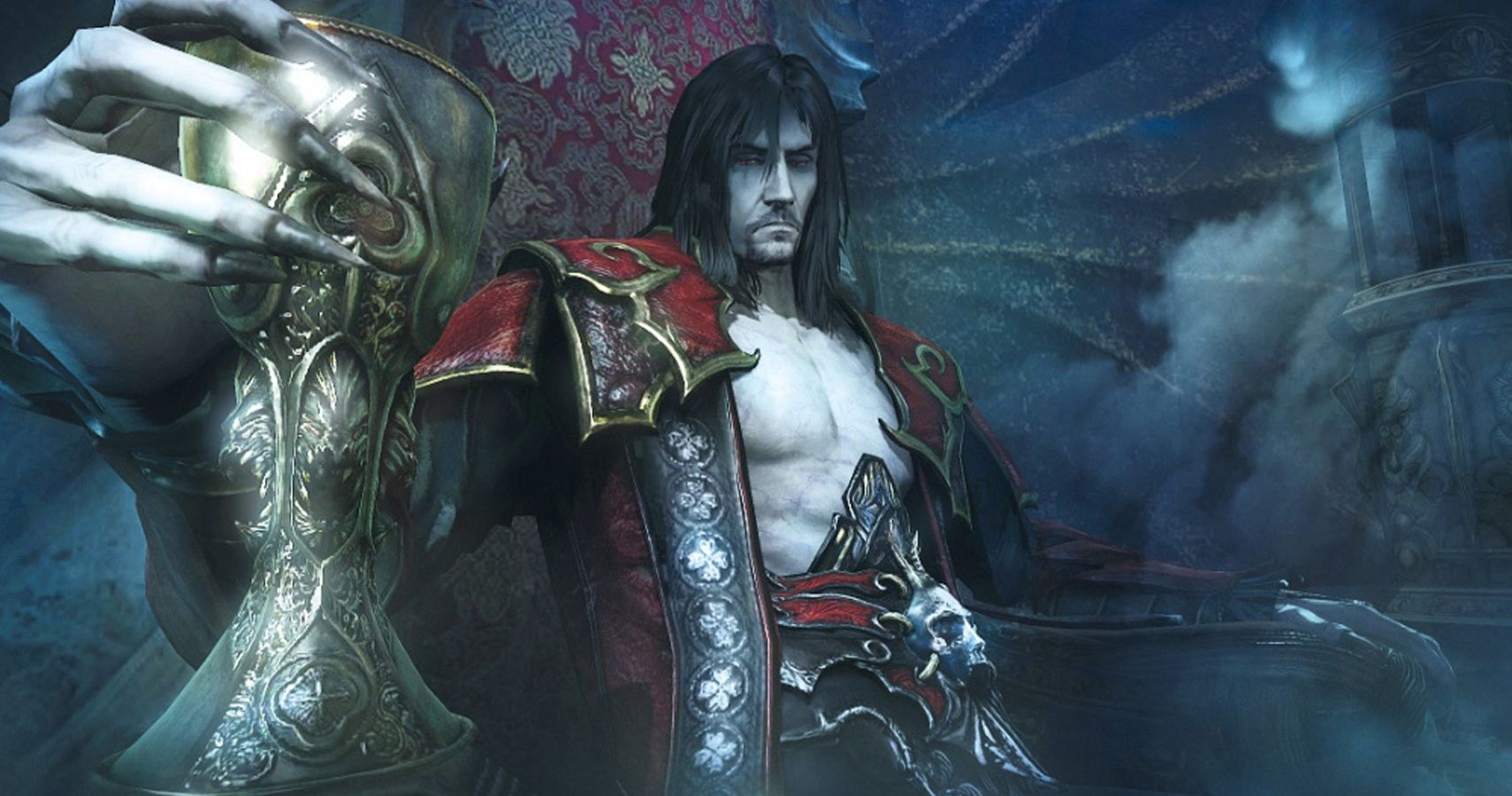 Gematsu reported that both trademarks for Castlevania and the cult classic Metal Gear Rising have been filed with official sources. Both were submitted on the same exact day April 6 and will be approved on April 20.
This news comes shortly after Konami announced its plans to attend the digital E3 2021 event. We thought it was quite odd to see the company taking part as the Japanese publisher has been scaling back its game development studios over the past few years in favor of its more lucrative pachinko machines. However, perhaps the return of Castlevania and Metal Gear Rising will rejuvenate their efforts if they announce titles in both franchises this summer.
E3 2021 will begin on June 12 until the 15th as a four-day long video stream. Thankfully, it will be free for everyone, despite reports of there being a paid premium pass. Reportedly, Nintendo, Xbox, Capcom, Ubisoft, Take-Two, Warner Bros, and Koch Media will all be taking part in the festivities alongside Konami, making this an event to keep an eye on.
The last full-on Castlevania game on a console was Lords of Shadow 2, a title that was critically panned across the board when it released on February 25, 2014. Recently, Konami put out an impressive retro collection of some classic Castlevania titles, even including Kid Dracula and the Game Boy games.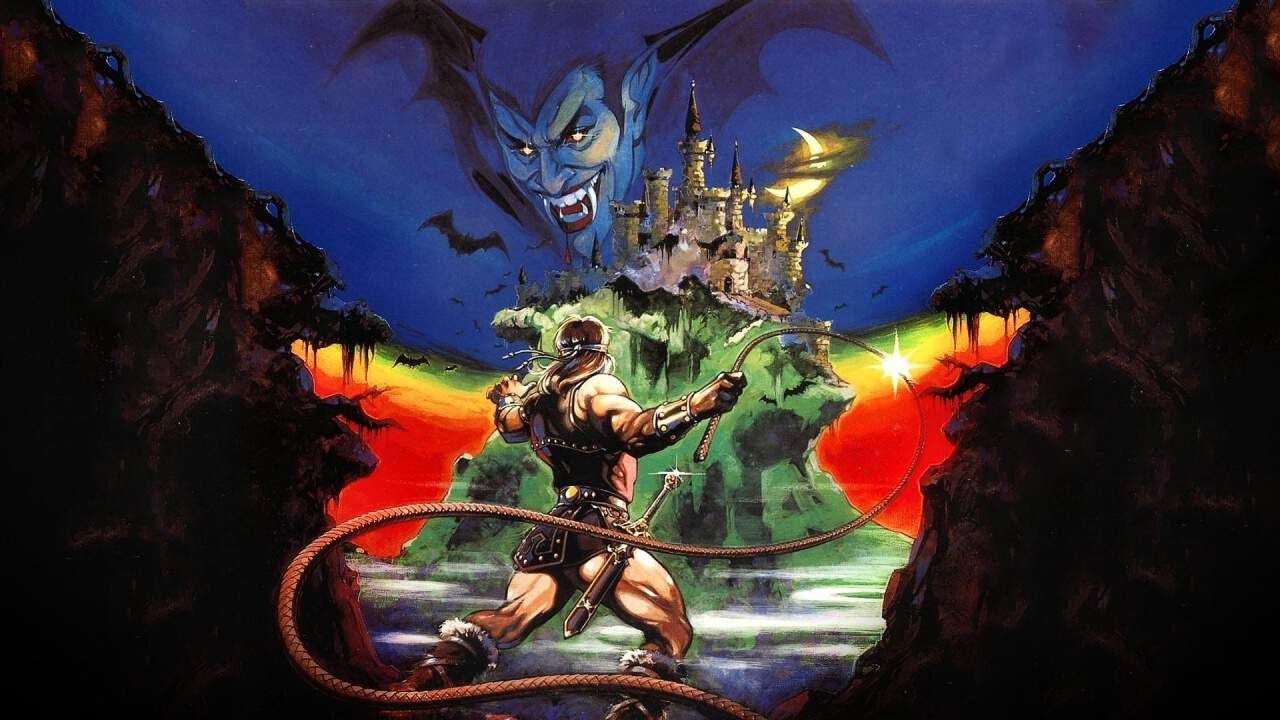 Raiden slashed his way onto PS3, Xbox 360, and PC systems with Metal Gear Rising; Revengeance in February 2013. Unlike Lords of Shadow 2, it was highly praised for its fast-paced combat, rocking soundtrack, and detailed graphics that PlatinumGames in all three cases is known for.
There certainly could be ports on the way for Revengeance and the Lords of Shadow series, but recent reports have said that Konami was considering outsourcing their projects to third-party studios. Both the Metal Gear and Castlevania properties were brought up in the rumor. Perhaps, PlatinumGames could pick up the torch again for another Metal Gear Rising? We'll just have to wait and see.
Next: The Untold Story Of Darkwatch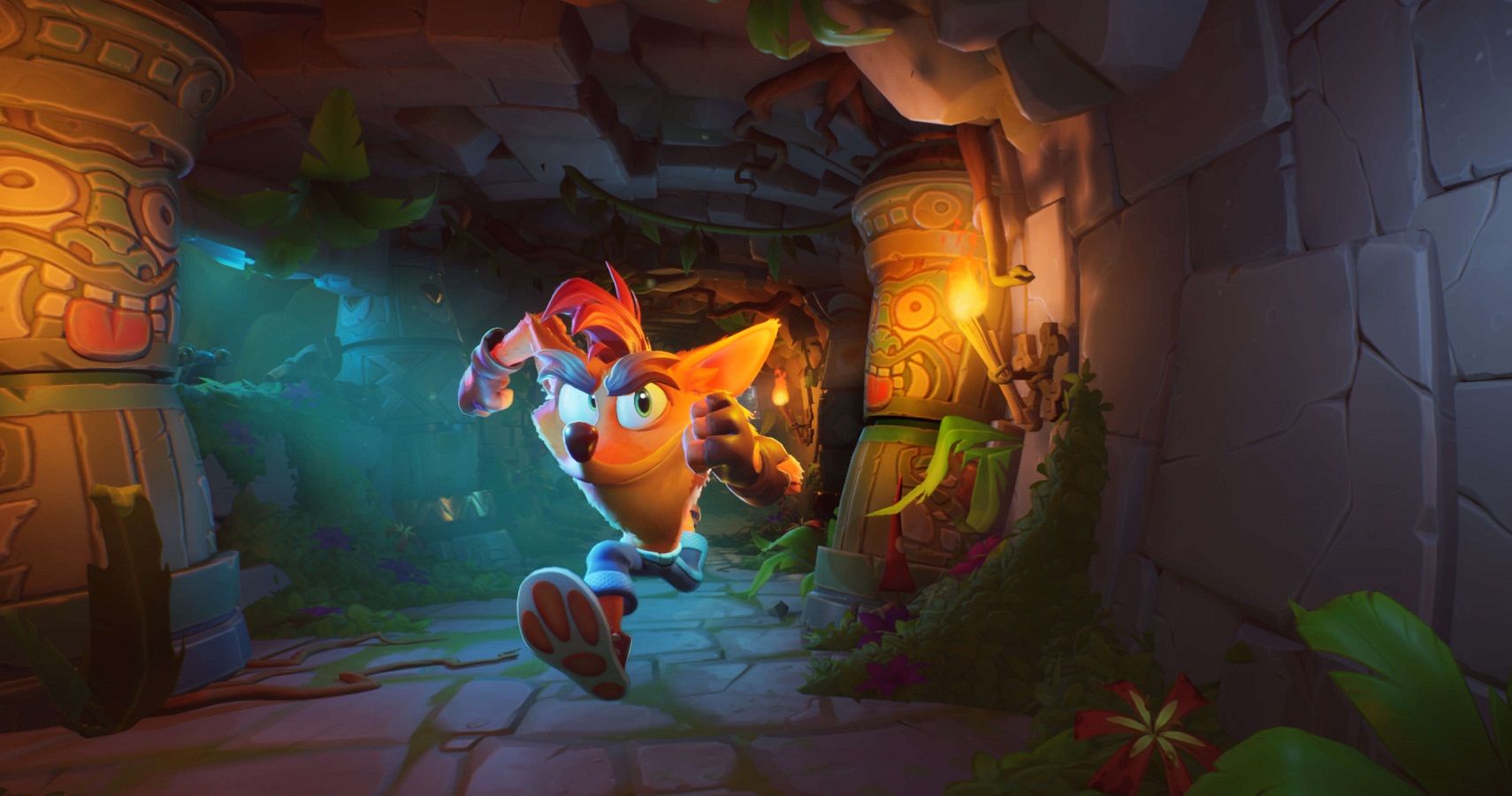 Game News
Castlevania
Konami
Metal Gear
The British "Canadian" Chris Penwell has been a video game journalist since 2013 and now has a Bachelor's degree in Communications from MacEwan University. He loves to play JRPGs and games with a narrative. You can check out his podcasts Active Quest every Tuesday and Go Beyond: A My Hero Academia Podcast on Wednesdays.
Source: Read Full Article