Kojima Productions Art Director Says New Game Announcement Should Come "Quite Soon"
Since the release of 2018's Death Stranding from Kojima Productions, we've been wondering when we will hear more details on Hideo Kojima's next game. In a report from VGC, Kojima Productions Art Director Yoji Shinkawa says to expect a new game announcement soon.
After the release of Metal Gear Solid 5: The Phantom Pain in 2015, it had been a rough road for Hideo Kojima. Kojima left Konami and formed Kojima Productions. As the new studio was announced, it was confirmed that PlayStation would publish the studio's first game. What came out of that is Death Stranding, a third-person action game that finally launched in 2019. It was unbelievably strange, yet received critical and commercial success upon its release. We dig it, if that means anything.
"Well yeah, I am doing something for sure, and I could tell you probably that we can announce it quite soon," said Shinkawa in an interview with AI Hub.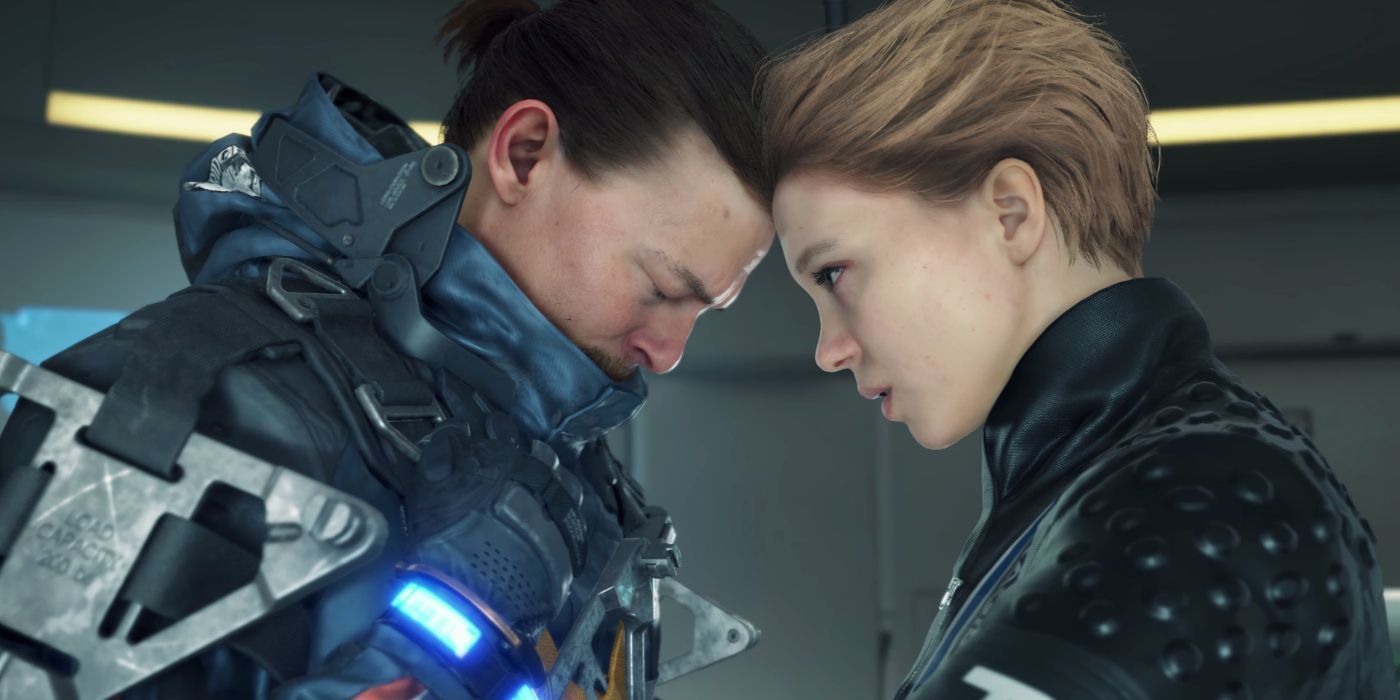 Last December, Kojima Productions teased an exciting announcement in honor of the studio's fifth anniversary. The next day, the "exciting announcement" was a new PC wallpaper, additions to their merch store, and a video of Kojima accepting a BAFTA fellowship. Back in October, job postings on its official website said that it was hiring "best-in-class talent" for its next project. These job listings included roles for artists, game designers, writers, and programmers to name a few. Additionally, the developer was recording music for a secret project. During [email protected] last July, manga author and illustrator Junji Ito also teased a possible collaboration with Kojima.
Years before Death Stranding's release, Kojima and Konami released P.T, a demo for an upcoming Silent Hill reboot with Guillermo del Toro and Norman Reedus. Sadly that project was canceled and almost erased from existence. One thing fans are hoping his next project will be is a return to a horror game similar to P.T. This could possibly be Kojima Production's upcoming project following reports that Google Stadia backed out of an episodic horror game with Kojima Productions.
Next: Hideo Kojima's Book of Essays Receives Official English Translation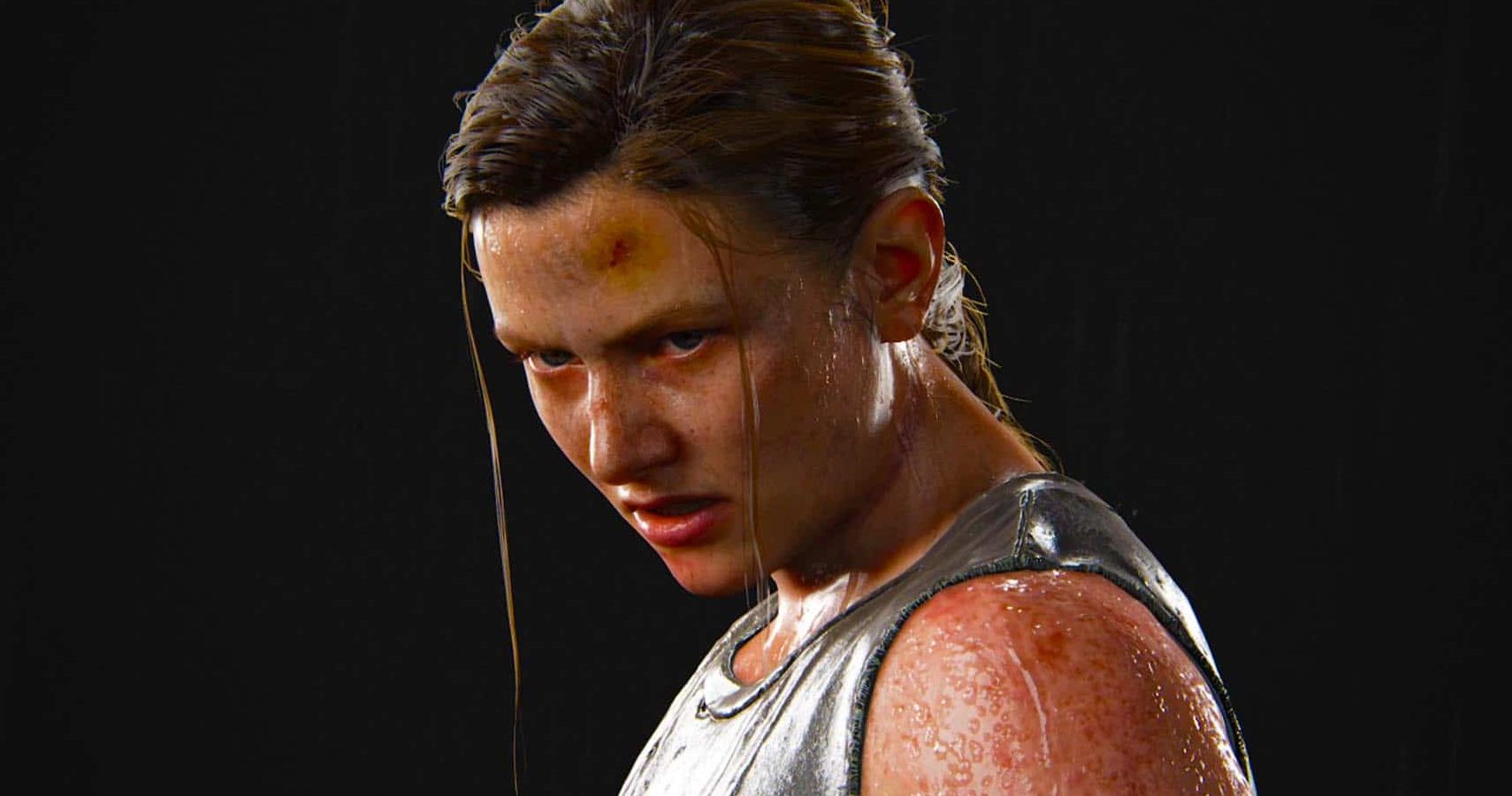 Game News
PC
Death Stranding
Ps5
hideo kojima
Kojima Productions
Silent Hills
Source: Read Full Article