King Of Fighters 15 Unveils New Head-Turning Character Trailer For Shermie
The King of Fighters 15 has officially announced almost as many characters as the franchise has entries as fan-favorite Shermie returns from the depths of SNK Heroines for a back-to-back femme fatale presentation to follow up Mai Shiranui's reveal last week.
The last time Shermie had made an appearance in a mainline game for the franchise was in The King of Fighters 2002: Unlimited Match on the PS2, meaning the Iori Yagami lookalike hadn't graced fans with her presence since 2009. Shermie is so far the fifth character to be announced without being signed to a specific team, alongside her friend Yashiro Nanakase, Mai, King and Yuri Sakazaki.
Like all of the character reveals so far, the trailer is just over a minute long, showcasing Shermie's Japanese wrestling grappling moveset that has her beating up and stomping on Benimaru and Shun'ei as if she was Resident Evil's Lady Dimitrescu. Of course, when Shermie is not fighting she's known as one of King of Fighters fashion icons, though considering Masahiro Sakurai decided to exclude Mai from Super Smash Bros., it's probably safe to assume Shermie's provocative outfit choices would also fail to meet "good boys and girls" standard.
Shermie is getting a noticeable redesign and update (huge smartphone included) for King of Fighters 15 when contrasted to her style from past games, keeping the same tiny skirt and tall boots, albeit featuring more black than the usual shades of pink while also keeping her signature red hair and bangs that cover her eyes. Yashiro Nanakase, Chris and Shermie were part of the Four Heavenly Kings of Orochi that was revived towards the end of King of Fighters 14, so there's a chance more characters from the Orochi saga, or maybe even Orochi himself could be making some type of comeback.
King of Fighters fans took to Twitter in reaction to Shermie's trailer, quickly drawing comparisons not only to Mai, but also to Street Fighter's Chun-Li, so there's already a ton of fan-art out there to honor the redhead's return. Gameplay wise, Shermie seems to have made the transition from sprite to 3D just fine with combos and supers that really will have her flying all over the screen.
SNK seems quite keen on slowly teasing King of Fighters 15 all the way to E3's free digital event, since there are still probably a lot of characters to be revealed until a full trailer and announcement confirm the game's release date and platforms on which it will be available later this year.
Next: Genshin Impact: Every Playable Character's Age, Height, And Birthday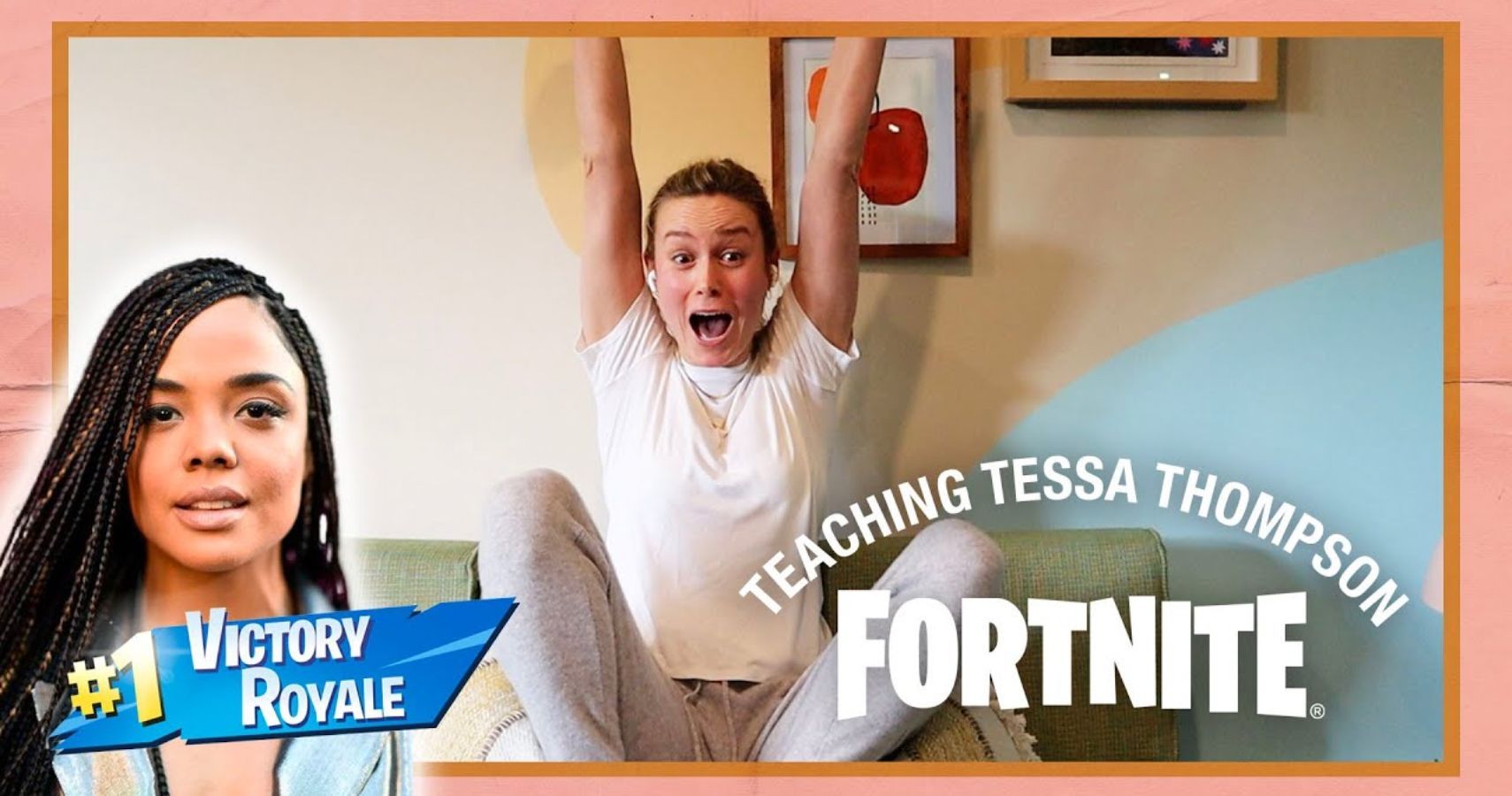 Game News
King Of Fighters
Raul is an attorney and writer with a fervent passion for gaming, tech, finance and languages. He's been in love with platformers since Super Mario World but is always looking for the next indie game that'll capture his heart the same way Nintendo and Bitcoin did. Find him on Twitter @RaulTweet
Source: Read Full Article