Kaiju Paradise Codes For November 2022 – Roblox
Kaiju Paradise is a Roblox game that works like a prototype for an upcoming, final product: The Final Experiment. TZB Studios are currently working through different parts of the game, and we're currently in part two. Various fixes and patches are updated regularly for the game.
The main aim of the game is about powering up your Kaiju, completing tasks, and exploring new areas. We check for new Kaiju Paradise codes every day. Codes don't arrive that often, but are usually posted alongside updates, so stay tuned!
We added these codes on November 28.
All Kaiju Paradise Codes
All working Kaiju Paradise codes for November 2022.
| Code | Reward | Active/Expired |
| --- | --- | --- |
| ANDSOITBEGINS | 333 Candies | Active |
| IEATTABLE | Super Cataclysm | Expired |
Roblox codes are case-sensitive – that means you need to enter them exactly as they appear above, with matching capital letters, numbers, and punctuation, otherwise the codes won't work!
How To Redeem Codes In Kaiju Paradise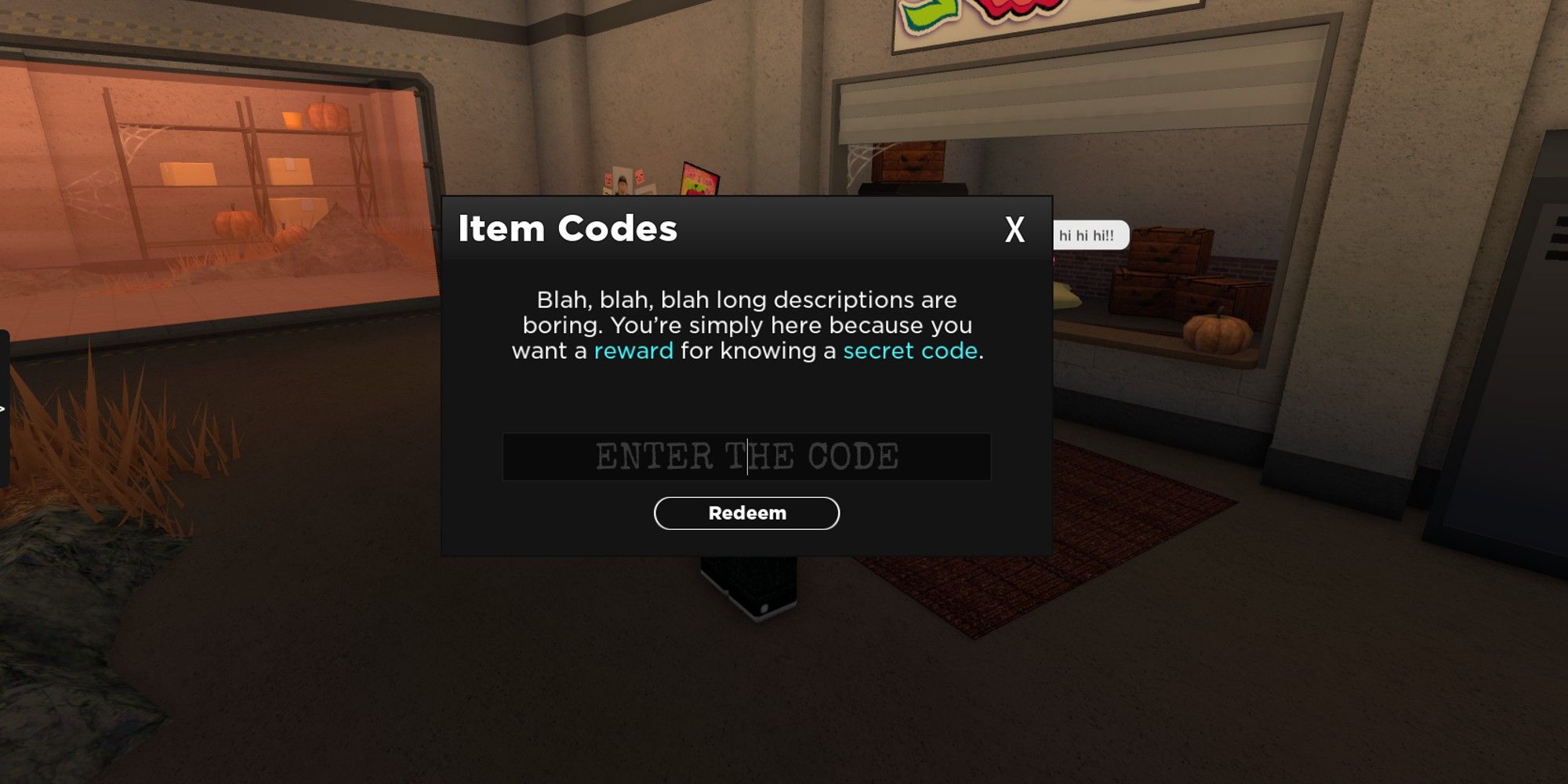 Here's how to get your free rewards in Kaiju Paradise.
Load up the game
Hit the Gift Icon in the top right of the screen (it's a bit small)
Enter the code and hit redeem
Code not working? You will get an "Invalid" message if the code is expired or if it has been entered incorrectly. Double-check your spelling and copy and paste directly from the list to make it easier.
What Are Kaiju Paradise Codes?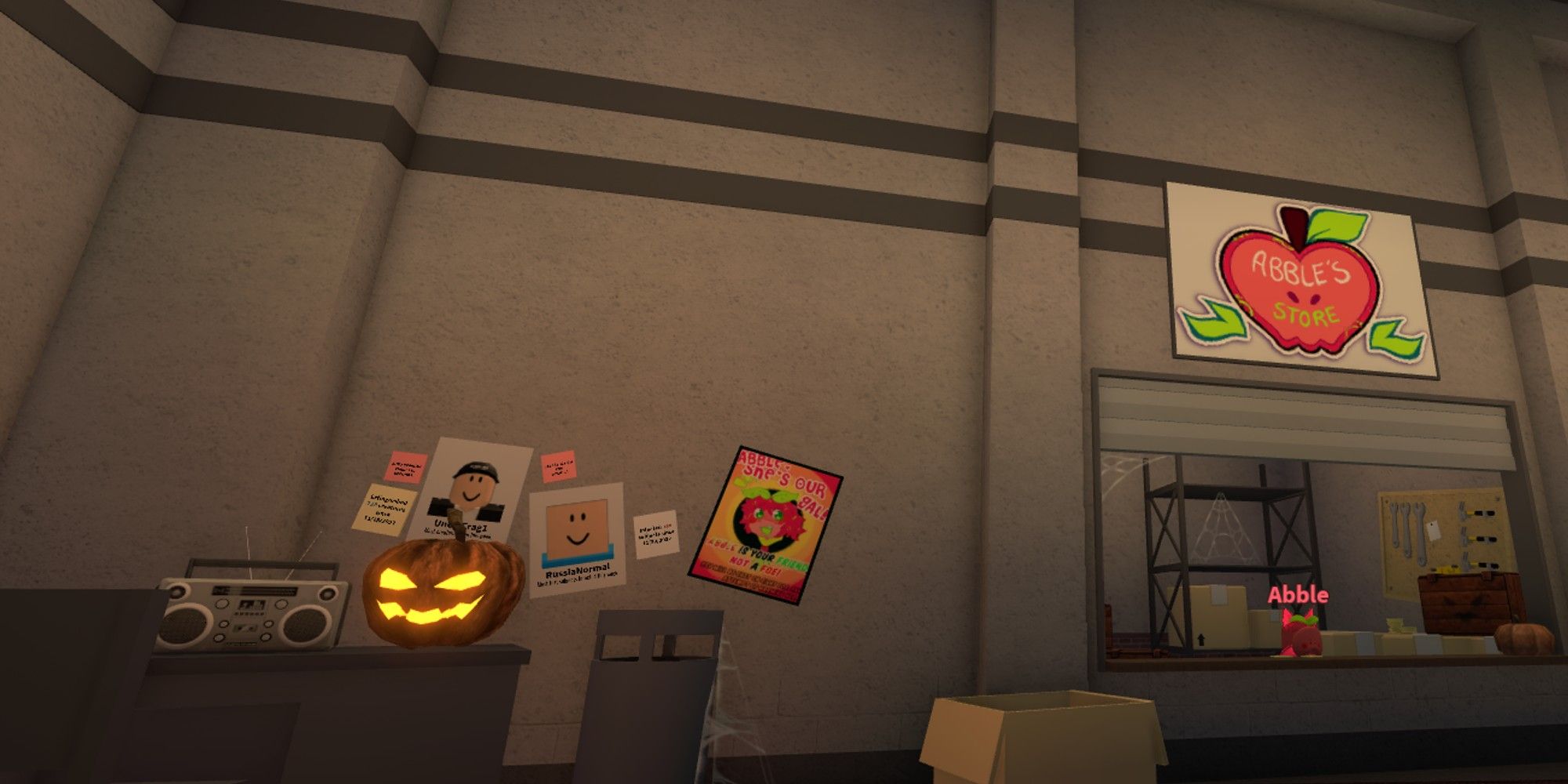 Kaiju Paradise codes are free rewards given out by the devs at TZB Studio. Typically, they are released alongside upcoming events, updates, and milestones for the game.
Kaiju Paradise is still in its relatively early stages, so we expect lots of codes to appear here and there. Codes are usually redeemed for Candies (the in-game collectible and currency) and for special rewards, like unique abilities and boosts.
How To Get More Codes
To check for new codes, keep your eyes on this page. We check for codes every day and also collect the old codes here in one place. To keep track of updates, news, sneak peeks, and codes, jump into the game's official Discord server here.
Source: Read Full Article