Just Cause Developer Avalanche Studios Came Under Fire Internally For Hiring Alleged Harasser
Just Cause developer Avalanche Studios reportedly suffered internal upheaval after hiring someone with an alleged history of harassing female staffers at their previous employer. Avalanche's HR was accused or repeatedly ignoring employee complaints that they felt uncomfortable working under this person, and upon his departure, Avalanche's CEO admitted that mistakes had been made throughout the ordeal.
Sources speaking with IGN report the unnamed harasser was hired in 2021 in a project leadership role. Avalanche workers immediately began expressing their concerns with HR and management, but Avalanche dismissed those concerns and ignored repeated requests for greater transparency in its hiring processes. At one point Avalanche management did promise to keep employees away from the problematic hire, but that promise was later broken in 2022 with the resumption of in-office work.
The alleged harasser left the company in the middle of 2022, but the damage to employee confidence in its leadership remained. On November 9, an Avalanche employee posted a message on the company Slack which said they were "no longer comfortable with the ethical implications of selling my labor to Avalanche Studios Group." Avalanche CEO Pim Holfve was tagged on the message and responded later that day, reiterating the company's zero-tolerance policy and that the person's departure had nothing to do with accusations from his former workplace.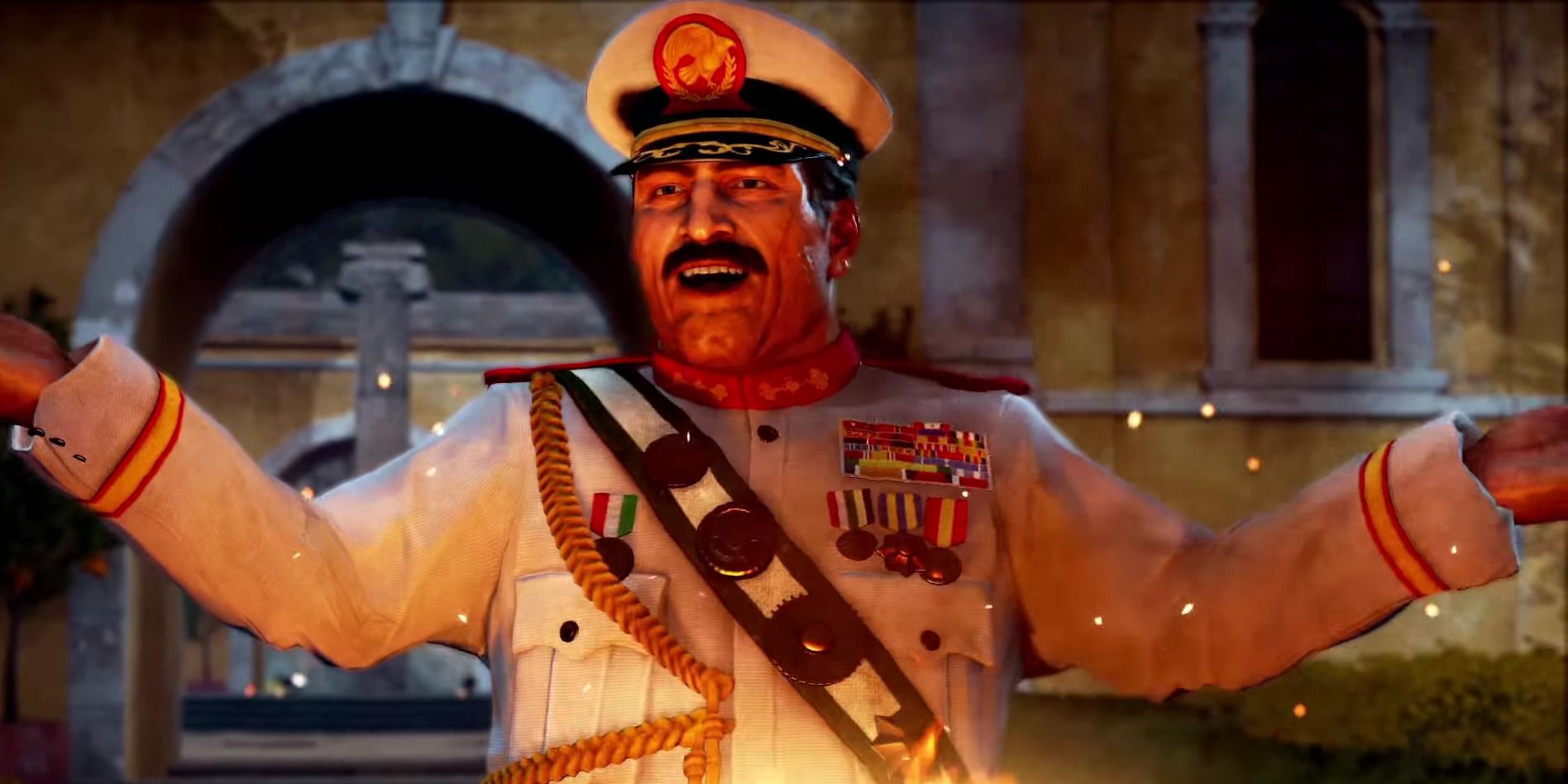 Holfve concluded by saying he'd open an investigation into the matter, which led to a town hall meeting on November 14 where Holfve solicited questions from employees. The most common was "why the concerns expressed by Avalanchers were not acted on when they were brought to managers or HR managers, asking, 'why do we not listen to our co-workers' experiences?'"
In a subsequent email, Holfve replied, "I can honestly say that your concerns have not reached me in the past year, and I did not know about them, or I would have acted on this information. For that, I'm really sorry." A few days later, another email was sent to Avalanche employees, admitting that the situation "highlights a number of flaws in our processes. For this, we are truly sorry. I said it to everyone on Thursday, and I'm saying it again today: we fucked up."
Avalanche has since opened a larger investigation into the matter on November 21 headed by a third-party company. Avalanche has also publicly acknowledged the controversy in its Diversity, Equity, and Inclusion statement, which can be read here.
Source: Read Full Article