Jury Rules That Call Of Duty Character Doesn't Look Enough Like Booker T.
A jury finally made in a ruling in pro wrestler Booker T.'s lawsuit against Activision. The wrestler began the suit in 2019, claiming that a Call of Duty character called David "Prophet" Wilkes is a copy of his persona GI Bro. However, the jury found that the likeness was not enough to count as copyright infringement.
Booker T.'s lawyer made the claim using a poster, writes PC Gamer. He used the side-by-side images to show the similarities in hairstyle and outfit, and even down the to the signature attitude Booker T. displayed in his GI Bro days. The Prophet character even seems to have the same stance and facial expression as GI Bro.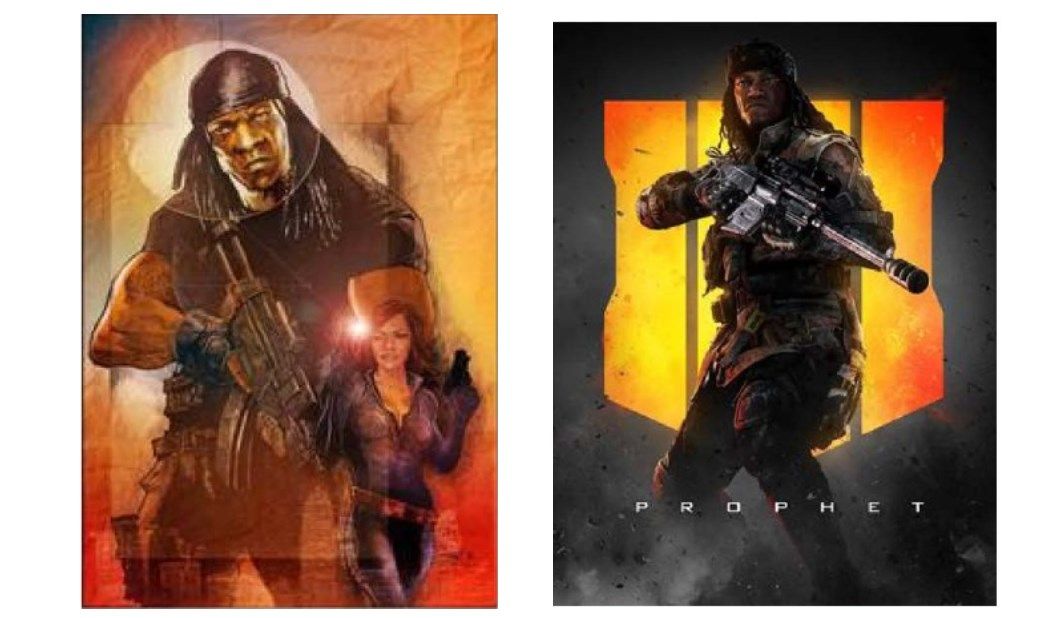 Activision rebutted that one cannot copyright a scowl or demeanor. Its lawyers also called the poster into question, saying the image is not an original creation of Booker T., but "an unoriginal copy of The Rock from the neck down." Finally, the lawyers argued that Booker T. didn't see any damage from the alleged copyright infringement, and therefore had no cause to sue. The jury apparently agreed, as they ruled in favor of Activision.
In happier Call of Duty news, Warzone got the surprise addition of 120 fps on PS5. Now players can play their favorite totally-not-wrestler CoD characters with more frames.
Source: Read Full Article