Judgment Mod Replaces Hamura's Face With Original Actor
Like A Dragon developer Ryu Ga Gotoku Studios has been treating its fans well recently by announcing three new Like A Dragon titles coming over the next couple of years. Like A Dragon Ishin!, Like A Dragon Gaiden, and Like A Dragon 8 were all announced during the developer's recent showcase, somewhat overshadowing the exciting news for fans on PC that the Judgment series is now available for the first time.
Of course, whenever a game comes to PC so do several mods. While you'll undoubetdly come across plenty of wild new creations, one fan has attempted to restore a key aspect of Judgment that was changed just before the game's Western release – Captain Hamura's face.
Fans of the series probably won't need reminding but the for the benefit of everyone else, Hamura is played by Japanese actor Miou Tanaka but this wasn't always the case. Hamura was originally modelled after and played by Pierre Taki, but after the actor admitted to cocaine use Judgment was pulled from store shelves entirely in order to remove his likeness. The game was re-released in Japan and for the first time in the West with Hamura's updated face and Taki's likeness used on a nameless grunt.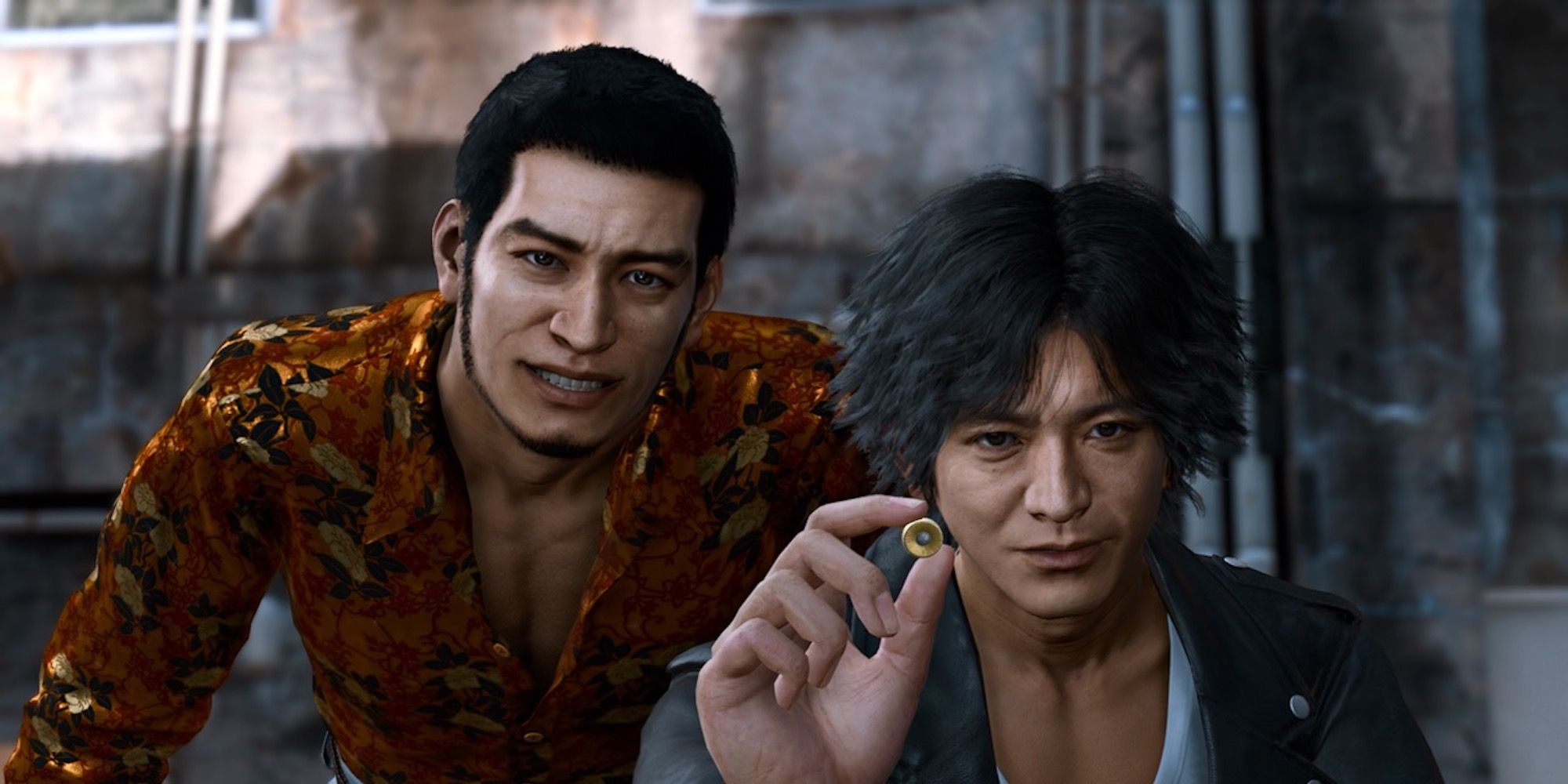 Now, one modder by the name of Timo 654 has managed to restore the actor's voice lines and likeness. Timo had already worked on the mod with several other modders named Slow, Canzah, and Kent for PS4, but has now ported it over to PC, making it much easier to implement and much more accessible. If you want to give Hamura his original face back, you can download it over on Nexus Mods for use in the remastered version of Judgment on Steam.
In other Like A Dragon-related news, Ryu Ga Gotoku recently gave us a release date for Like A Dragon: Ishin!, the upcoming remake of Yakuza Ishin! that released exclusively in Japan back in 2014. Players can expect a historic Like A Dragon experience on February 21, 2023 for PC, PS4, PS5, Xbox One, and Xbox Series X.
Source: Read Full Article