Jetpack Joyride Has A Sequel And It's Available Now (In Select Regions)
Jetpack Joyride 2 has got a sequel ten years after the release of its first game, and it's available now in certain parts of the world.
Mobile gaming is bigger business than most people realize, hence developers bending over backward to break into the market. Even Nintendo has been getting in on the action via the likes of Mario Kart Tour and Dr. Mario World. Halfbrick has a lot more experience on mobile than Nintendo but hasn't released a title for five years. That's a lifetime in the mobile gaming world.
Now Halfbrick is back, and it appears to be trying to make an impact via releasing a sequel to one of its most popular titles. Not Fruit Ninja, the game that put the studio on the map, but Jetpack Joyride. Jetpack Joyride 2: Bullet Rush has arrived ten years after the original game was released. It is available now in Canada, New Zealand, and Australia on iOS and Android.
Halfbrick is aiming to roll Jetpak Joyride 2 out to the rest of the world in the coming months. If you're unfamiliar with the first game in the series, it's an endless runner in which players are tasked with guiding Barry through a 2D sidescroller world. As the name suggests, Barry has a jetpack, and you have to maneuver him up, down, left, and right out of the way of incoming projectiles.
Honestly, going by the trailer above, the sequel doesn't appear to be all that different despite it coming ten years after the original game. The only big change seems to be that Barry now has a gun, which will certainly come in handy. Early reports suggest the free-to-start game has more paywalls than the original, and also more unskippable ads.
There's no word yet on when exactly Jetpack Joyride 2 will get a full release. However, if you live in one of the three countries mentioned above, you can download and play it right now. You can also be a part of the Pokemon Unite beta if you live in Canada. Time will tell whether it thrusts Halfbrick back into the spotlight and whether Jetpack Joyride can surpass Fruit Ninja as its flagship title.
NEXT: Warzone Streamer Breaks Game By Blowing Up Every Vehicle In Verdansk At Once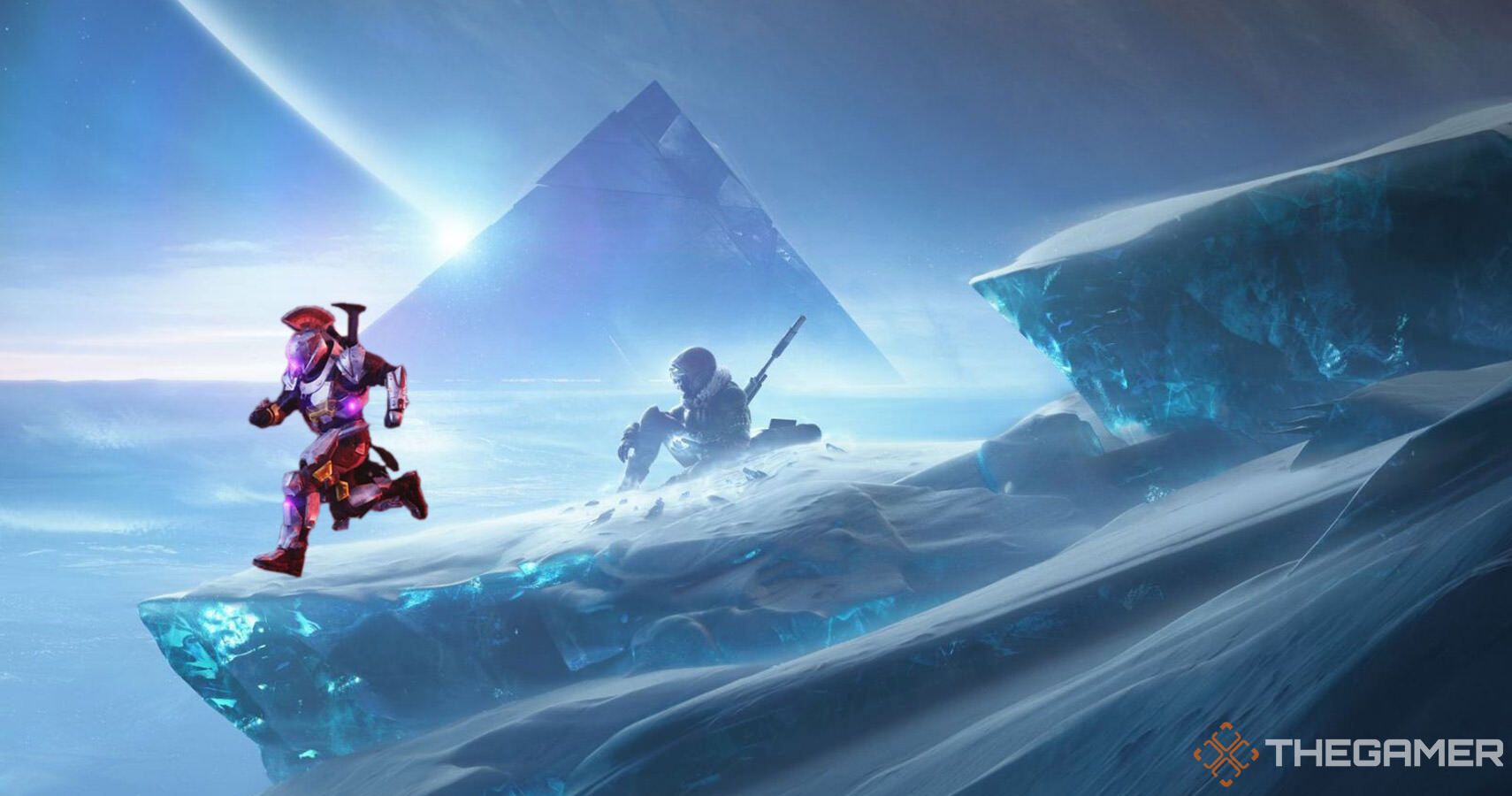 Game News
Mobile
Android
iOS
Josh has been gaming for as long as he can remember. That love began with a mild childhood addiction to the Sega Genesis, or Mega Drive since he lives in the UK. Back then, Sonic 2 quickly became his favorite game and as you might have guessed from his picture, the franchise has remained close to his heart ever since. Nowadays, he splits his time between his PS4 and his Switch and spends far too much time playing Fortnite. If you're a fan of gaming, wrestling, and soccer, give him a follow on Twitter @BristolBeadz.
Source: Read Full Article