Jazz-Punk Adventure Don't Forget Me Releases On Steam, Where You Can Explore People's Memories
Don't Forget Me, a jazz-punk adventure game about exploring memories, has just received its Steam debut – where the platform is currently offering a 10% discount – and emits a unique style to support its sci-fi premise.
While its graphics are just as colorful as puzzle game The Last Campfire – which has recently received an update with 20% more puzzles – the style is vastly different, boasting a visually pleasing pixel aesthetic similar to Thimbleweed Park. The latter features an eerie mystery to solve, and Don't Forget Me also offers a secret to unravel through the minds of patients, which in turn, will also unlock doors to your character's past.
The protagonist in question is Fran, taken in by Bernard – an expert in memory manipulation – after escaping the confines of a "mind-consuming reverie". Fran suffers from amnesia, rendering anything in her past inaccessible to you, but begins working with Bernard in analyzing patients' memories. By trolling through your patients' minds, a greater narrative comes alive in the form of a conspiracy, which also triggers the reveal of your character's past as well. The Moon Pirates compare Don't Forget Me to other games such as Her Story and The Red Strings Club, but this original puzzle game has the added bonus of its cyberpunk setting and unlikely jazz score.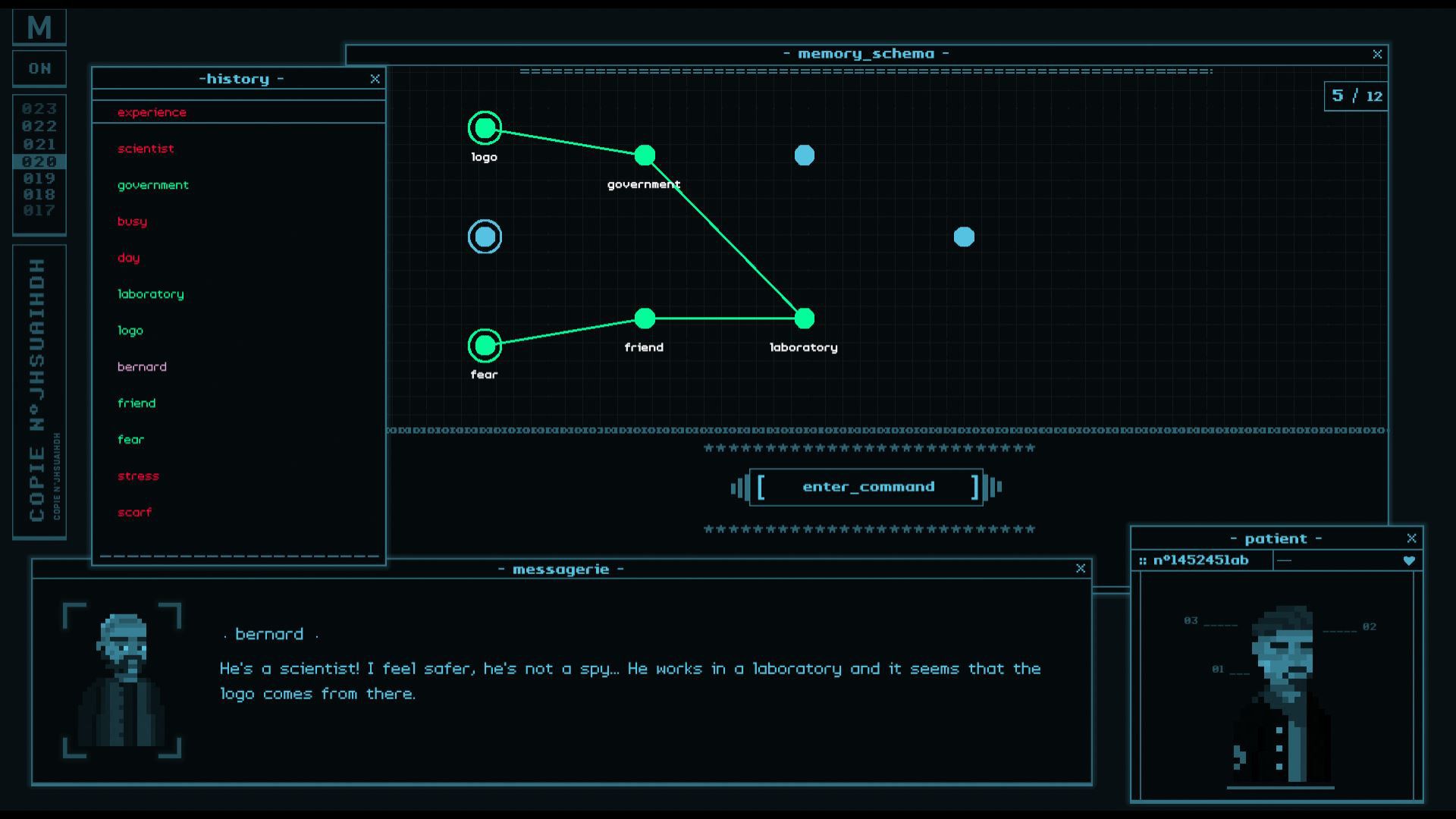 Merging the pastime allure of jazz music with the futuristic sounds of synthwave, Don't Forget Me harnesses a unique soundtrack to analyze memories to. Various screenshots demonstrate the multiple-choice mechanic you will use to interact with your patients, where using certain keywords and remembering specific traits about your patients will come in handy to progress. Don't Forget Me will also test your values, where a balance must be maintained between digging for clues and respecting the person whose memories you are infiltrating.
If Don't Forget Me gives you a greater itch for puzzle games, then the 2D platformer In My Shadow should satisfy your needs. Playbae Games announced the puzzle-platformer at the start of the month which is now available on Steam, where you will also be tasked with unraveling the memories of a girl who has trouble addressing her past.
Next: It's Puzzling That Professor Layton Isn't In Smash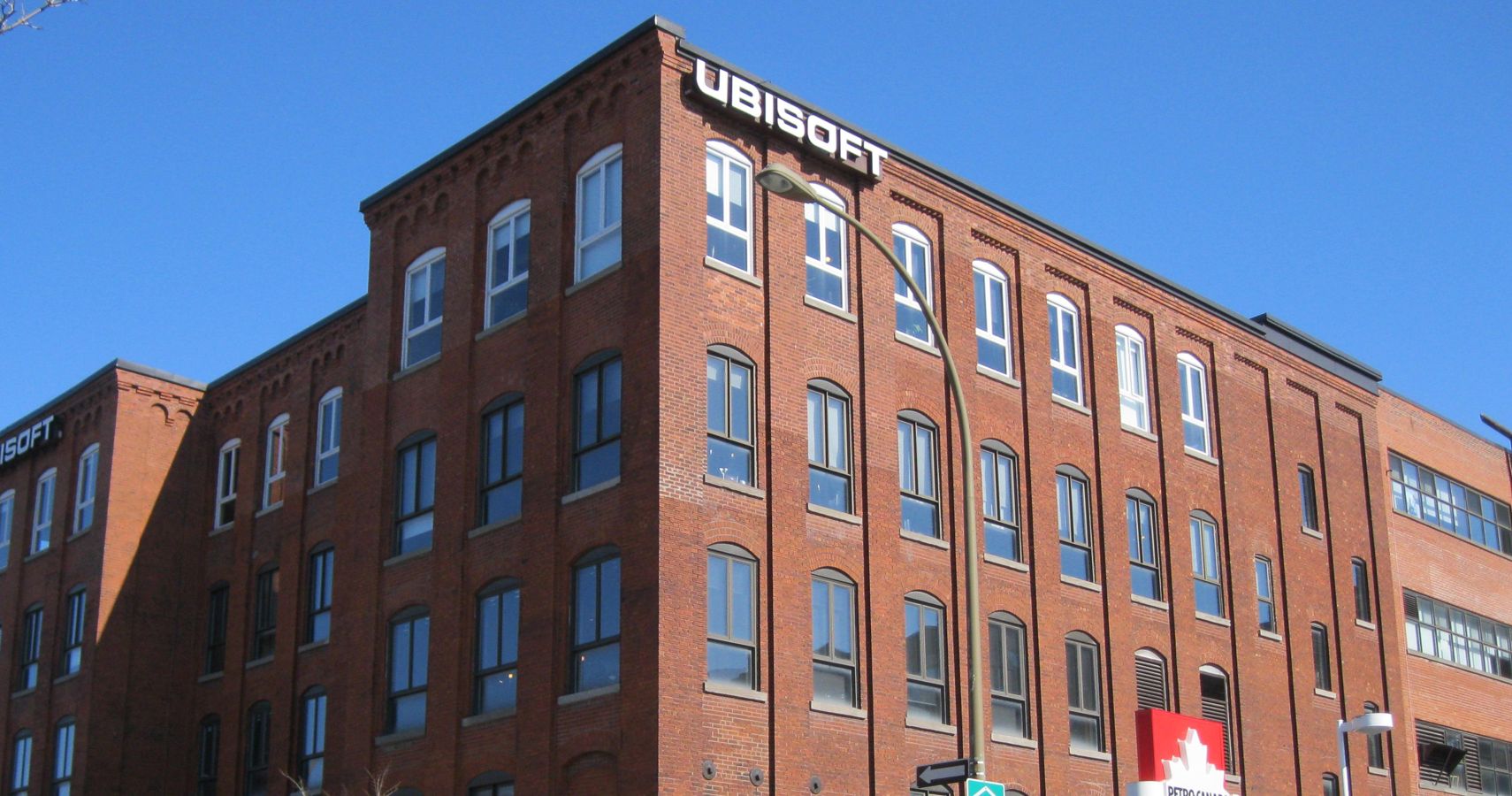 Game News
PC
Steam
Indie Games
Jo recently got served a nostalgia trip playing Sony's Spider-Man, as it brought back the exhilarating feeling of web-slinging from the PS2 days. While the giddiness of gaming still remains, Jo has put the adult brain to good use by spending the last few years dissecting the games industry and marveling at its insides.
Source: Read Full Article