James Gunn Drops Another Trailer For The Suicide Squad, With A Bit More John Cena
Warner Bros. released yet another trailer for The Suicide Squad after the debut red band video, which premiered a week ago. The filmmakers showed several new scenes, including the first appearance of Nathan Fillion's villain T.D.K. — a metahuman with the ability to detach his own arm in combat.
DC's second attempt to deliver a great Suicide Squad film may be successful thanks to the vision of James Gunn, the director behind Guardians of the Galaxy for Marvel. At least, judging by what we have already seen, The Suicide Squad is clearly going for a different mood than the original.
The new Rebellion trailer for The Suicide Squad was dropped on YouTube, and this time it's less bloody and dirty than the first one. John Cena shines as undressed Peacekeeper, David Dastmalchian gives shivers as Polka Dot Man, and Margot Robbie delivers the exact Harley Quinn fans were hoping to see in the both previous movies. And then there are lots and lots of rats in this new clip, with Sean Gunn as Weasel. What can possibly go wrong here?
Aside from its undoubtedly strong cast (which didn't help the original film, though), James Gunn's The Suicide Squad doesn't appear take itself as seriously, and that could be a winning approach this time. Some wild r-rated action sequences, dirty jokes, plenty of crappy superpowers, and a little sense of taste are everything that fans need this time from DC.
The original Suicide Squad movie director, David Ayer, still hopes Warner Bros. will give him a chance to release his version of the film, which was "ripped to pieces and turned into Deadpool", in his words. Ayer believes the experience of Zack Snyder's Justice League should be used for other films instead of leaving the picture as an exception to the rule. Yet it seems Warner Bros. executives may have an opposite opinion.
James Gunn's The Suicide Squad will hit theaters and HBO Max simultaneously on August 6, 2021. And let's not forget the upcoming Suicide Squad: Kill the Justice League releasing sometime in 2022.
Next: The Suicide Squad Game Should Take Inspiration From The Hunt For Harley Quinn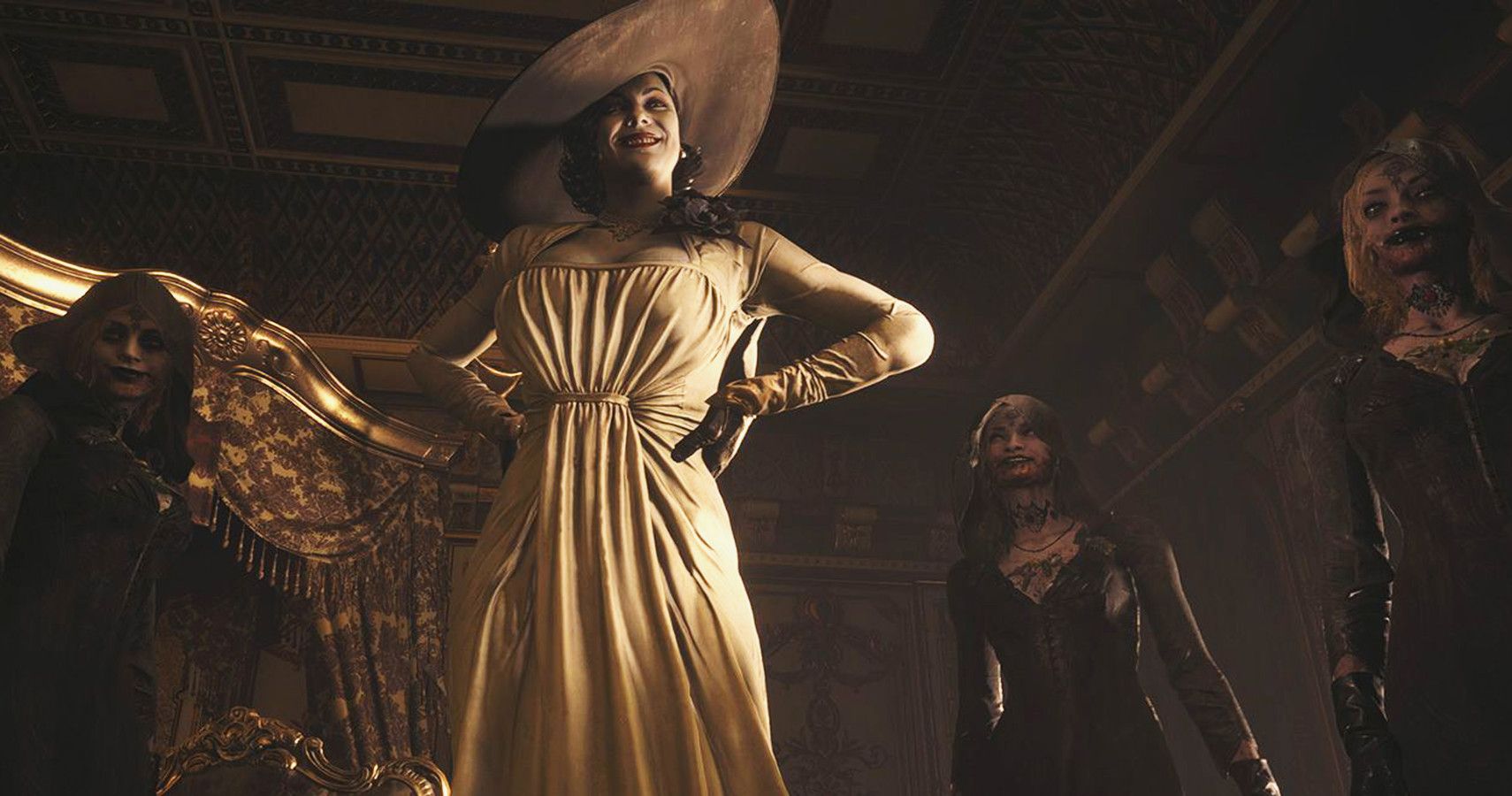 Dedicated gamer since 2000. Writing about games since 2013.
List of my favorites includes Mass Effect, The Witcher, Dead Space, Gwent, Heroes of Might and Magic, Forza Horizon, Titan Quest: Immortal Throne, Grim Dawn, and many more.
Source: Read Full Article