James Bond Game From Hitman Devs Will Feature Original Story With A New Character
Back in November, developer IO Interactive, best known for the Hitman franchise, left fans shaken and stirred with the announcement of a new James Bond 007 Project. Now, the devs said the game will tell a completely new story with a fully original character, who won't be taken from existing movies.
After the reveal teaser for the new James Bond game, IO Interactive confirmed to be working closely with MGM and Eon Productions. The studio also announced its plans to expand greatly for the new project, doubling its staff from 200 to 400 employees and opening a second studio in Sweden. As the company's director Hakan Abrak explained, the game is "very, very special" and "doing a licensed game is new to the studio," but no details were shared since that time.
Now, the studio shared first glimpses of what the new project will be about. IO Interactive CEO and co-owner Hakan Abrak spoke to IGN about the upcoming 007 Project, which has not yet been officially named. Abrak confirmed the studio won't be using the likeness of any actor who has portrayed 007 agent up to date – so no Daniel Craig for you. Moreover, the developers are planning to bring a completely new story for their own character.
As IO Interactive only worked on its own original IPs in the past, the new game, despite being a licensed project, is not a movie or book adaptation. Instead, the team wants to create "a new digital Bond for the gaming industry." The team is inspired "by the whole thing of James Bond," who kept reinventing himself over so many years.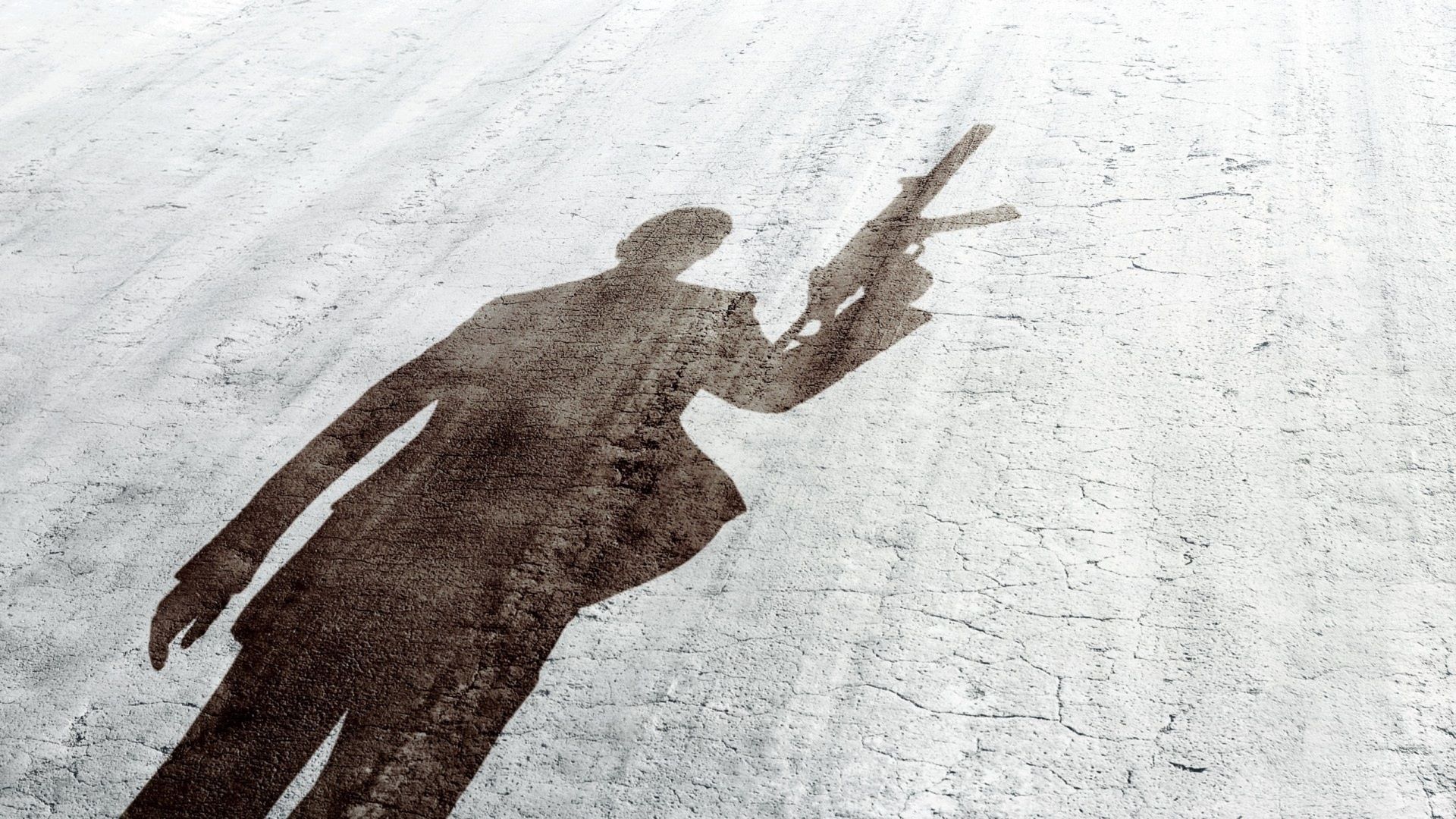 While it sounds promising, IO Interactive is on risky ground here, as a comparison to other movie-to-game projects is inevitable. Just look at Marvel's Avengers, for instance, which was criticized by fans minutes after the announcement for not referring to the MCU actors' looks for in-game characters.
Daniel Craig's presumably last appearance as James Bond is expected to premiere on October 8 in the US after several delays and reshoots. The 25th installment in the series called No Time to Die was directed by Cary Fukunaga.
Next: Why Pre-Order Multiplayer Games When Launch Servers Are Pants?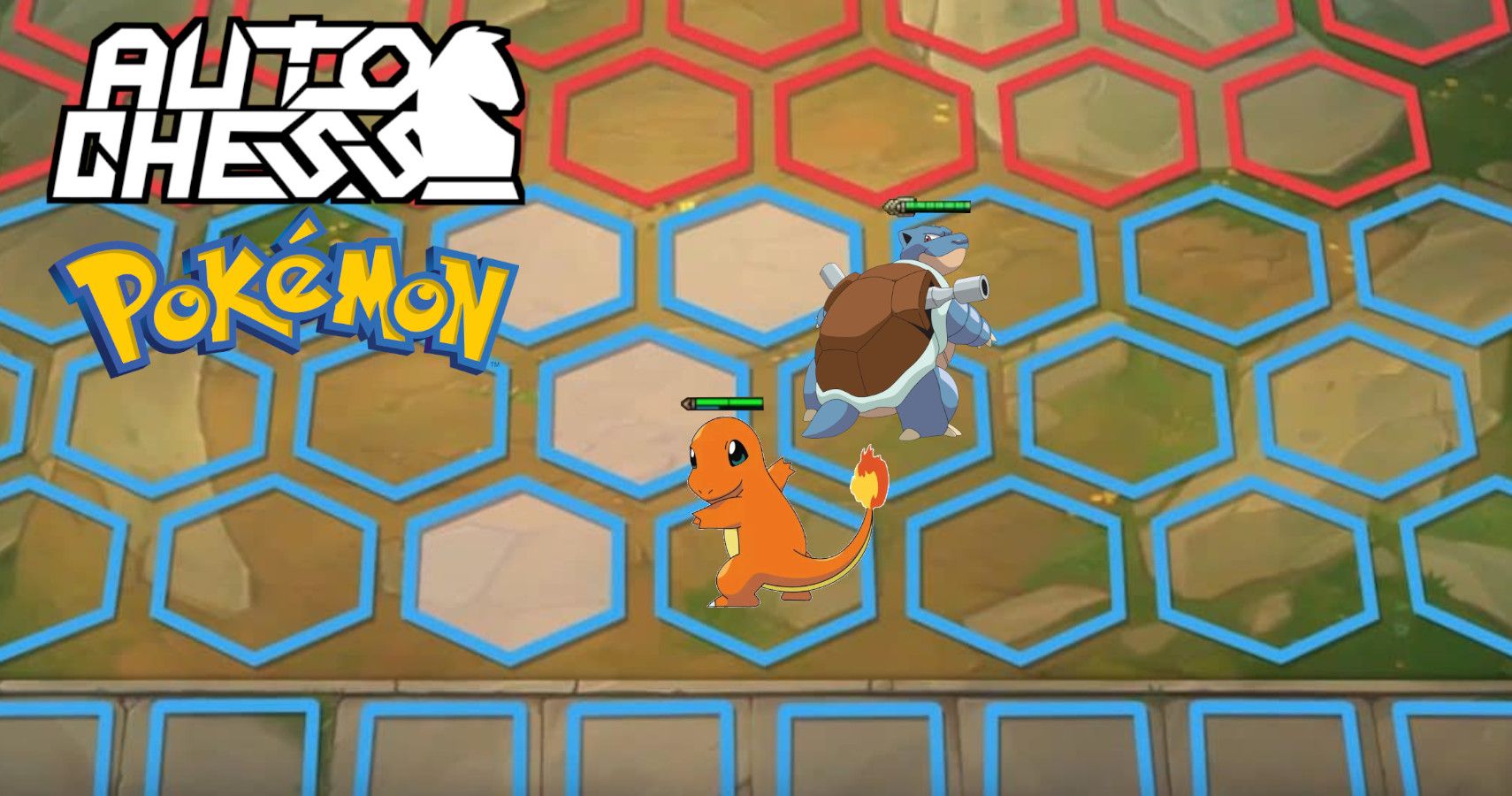 Game News
Hitman
James Bond
IO Interactive
Dedicated gamer since 2000. Writing about games since 2013.
List of my favorites includes Mass Effect, The Witcher, Dead Space, Gwent, Heroes of Might and Magic, Forza Horizon, Titan Quest: Immortal Throne, Grim Dawn, and many more.
Source: Read Full Article