It Takes Two: On Rails Experience Guide
When EA started the EA Originals program to spotlight its indie program, Hazelight Studios took center stage and reinvigorated cooperative games. In 2018, Hazelight launched A Way Out, a story game that required two players to experience.
Three years later, Hazelight has released another cooperative game called It Takes Two. In this game, players assume the roles of May and Cody, a couple going through relationship problems. Because the game is completely cooperative, most of the game's achievements require the players to work together. This is the case with the "On The Rails" trophy. It's one of the most lucrative achievements in the game, netting PlayStation Players a Gold Trophy, while Xbox users earn 50 Gamerscore for their efforts. Those looking to grab this achievement should adhere to the following steps to get them one step closer to 100% completion.
Select The "Once Upon A Time" Checkpoint in Rose's Room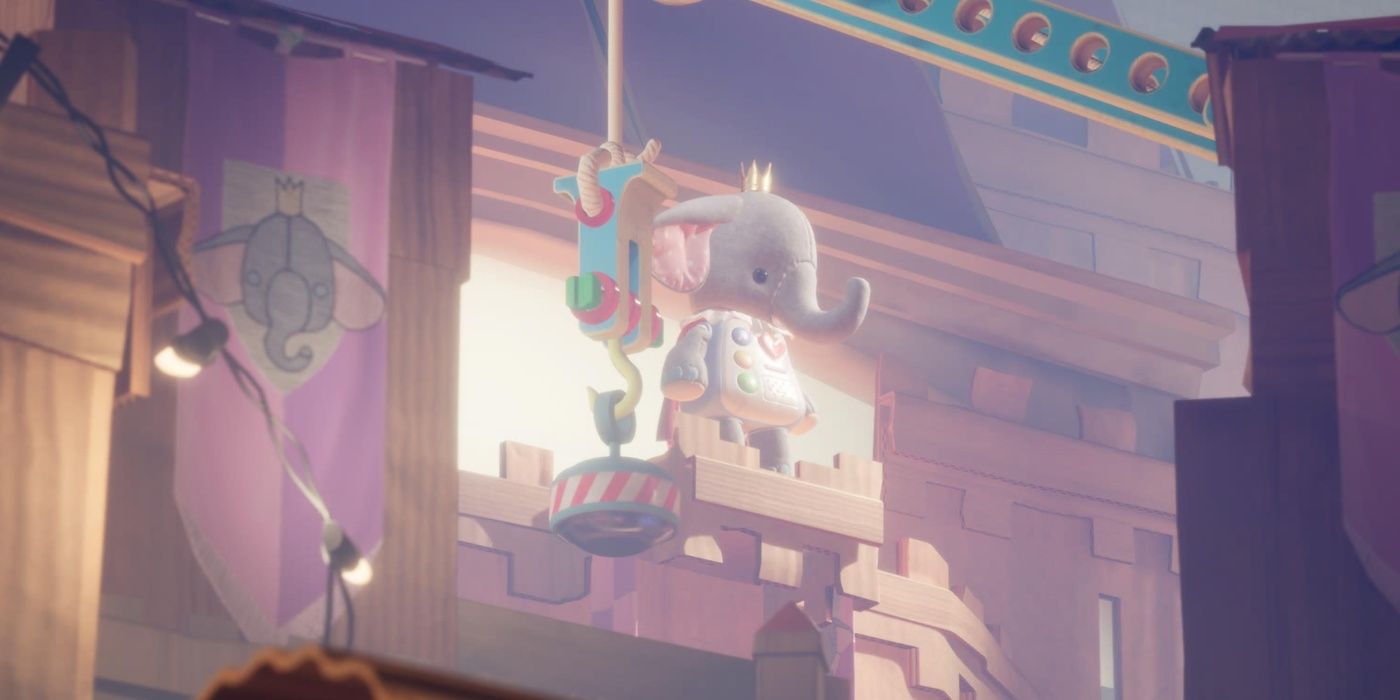 On The Rails is earned at a specific spot in the story of It Takes Two. Those who preemptively search for ways to earn trophies are safe to play until Chapter 3: Rose's Room. This is the longest chapter in the game, so even if you've started this portion of the campaign, continue playing as you normally would until May and Cody make their way into the Queen's Castle. Players can earn this achievement or trophy at the very end of the level. If you're doubling back to catch the trophies you missed, select the "Once Upon A Time" Checkpoint.
Once players make it to the Queen's Castle, they'll stop by a town filled with toy subjects. There will be a large dartboard on the wall, balloons floating through the air, and most importantly, a railway on the town's perimeter. There's plenty here to explore and enjoy, so make sure to interact with any objects that catch your interest before moving on. Just make sure not to enter the castle, as doing so will move the story forward.
Find A Train In Town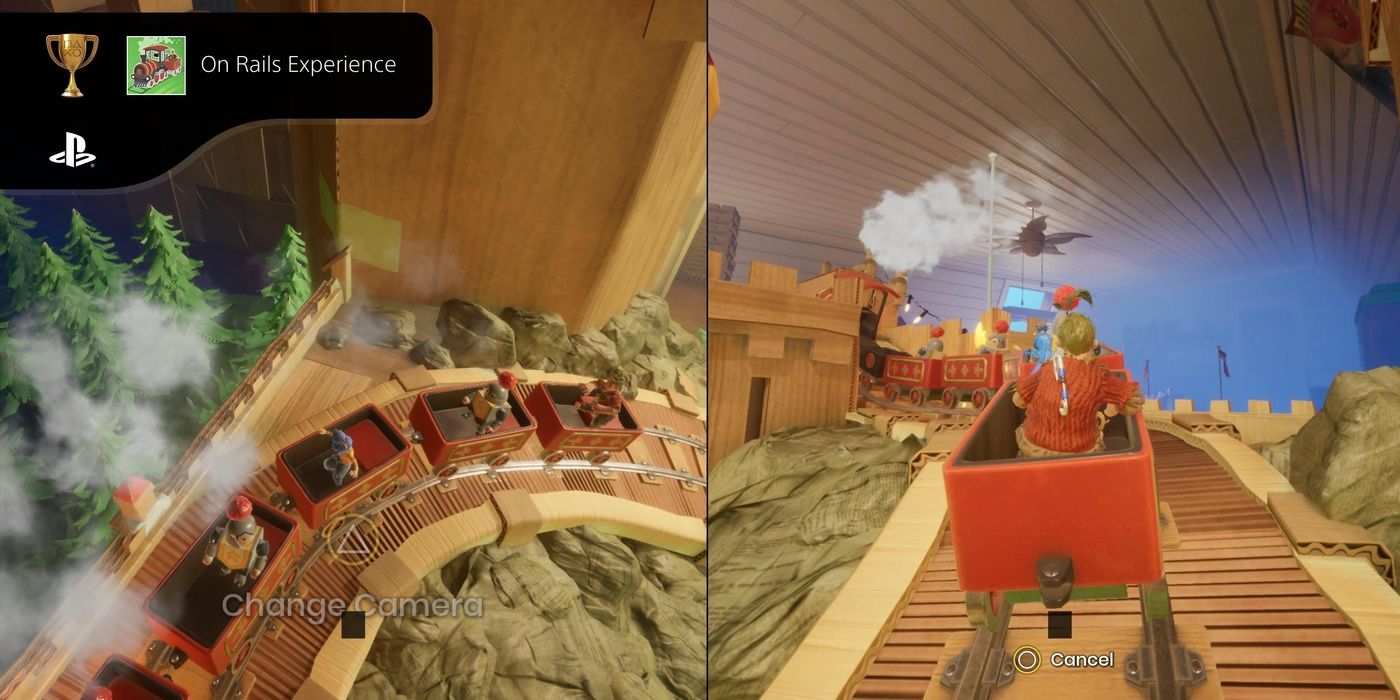 Once May and Cody have made their way through the town, exploring any attractions or activities that pique their interest, they'll want to track down the train. This vehicle will make its way around the town, slowly passing by on a rotation. The fastest way to find this vehicle is to hop down onto the track and run along with it until Cody and May reach the train.
They'll need to hop into the vehicle and ride the train to earn this award, so get close and press Triangle to get in the attraction. It should only take a few seconds for the trophy or achievement to pop. Once it unlocks, players are free to continue along the story path or continue looking for one of the level's other hidden trophies: Realize Your Art.
Next: It Takes Two Review – The Best Co-op Game Since Portal 2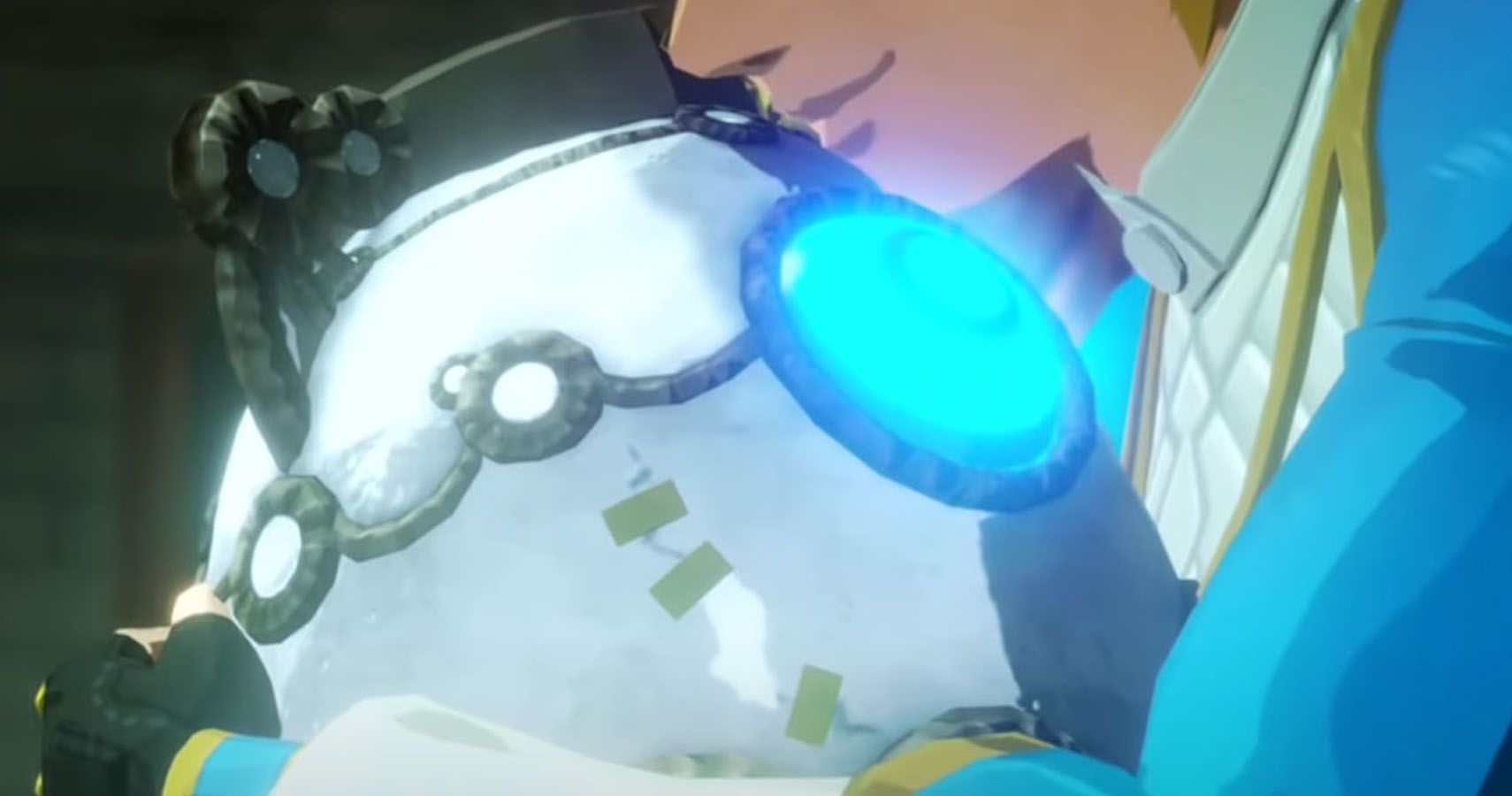 Tai Hofmann is a gaming guide writer for TheGamer and list writer for GameRant. You can find him on Twitter @MI2_PICKLES
Source: Read Full Article