It Takes Two Creator Josef Fares Hints At Game Awards Reveal Of Next Title
Hazelight Studios, headed by Josef Fares, is working on its next game following the wild success of It Takes Two. And we might not have to wait too much longer to find out just what this game will be about.
In an interview with VGC, Fares seemed to strongly hint at a big reveal scheduled for The Game Awards 2022. After confirming that he'd be on Geoff Keighley's stage to present this year's award for Game of the Year, Fares gave an enthusiastic warning: "Get ready for me man, I'm coming. Trust me… it will blow your fucking mind."
Fares seems to want to keep the surprise a secret but did at least say that Hazelight is "making good progress, but there's a lot more to do." He added that development is "definitely going in the right direction," and whatever this game is, "it'll be something really fucking cool."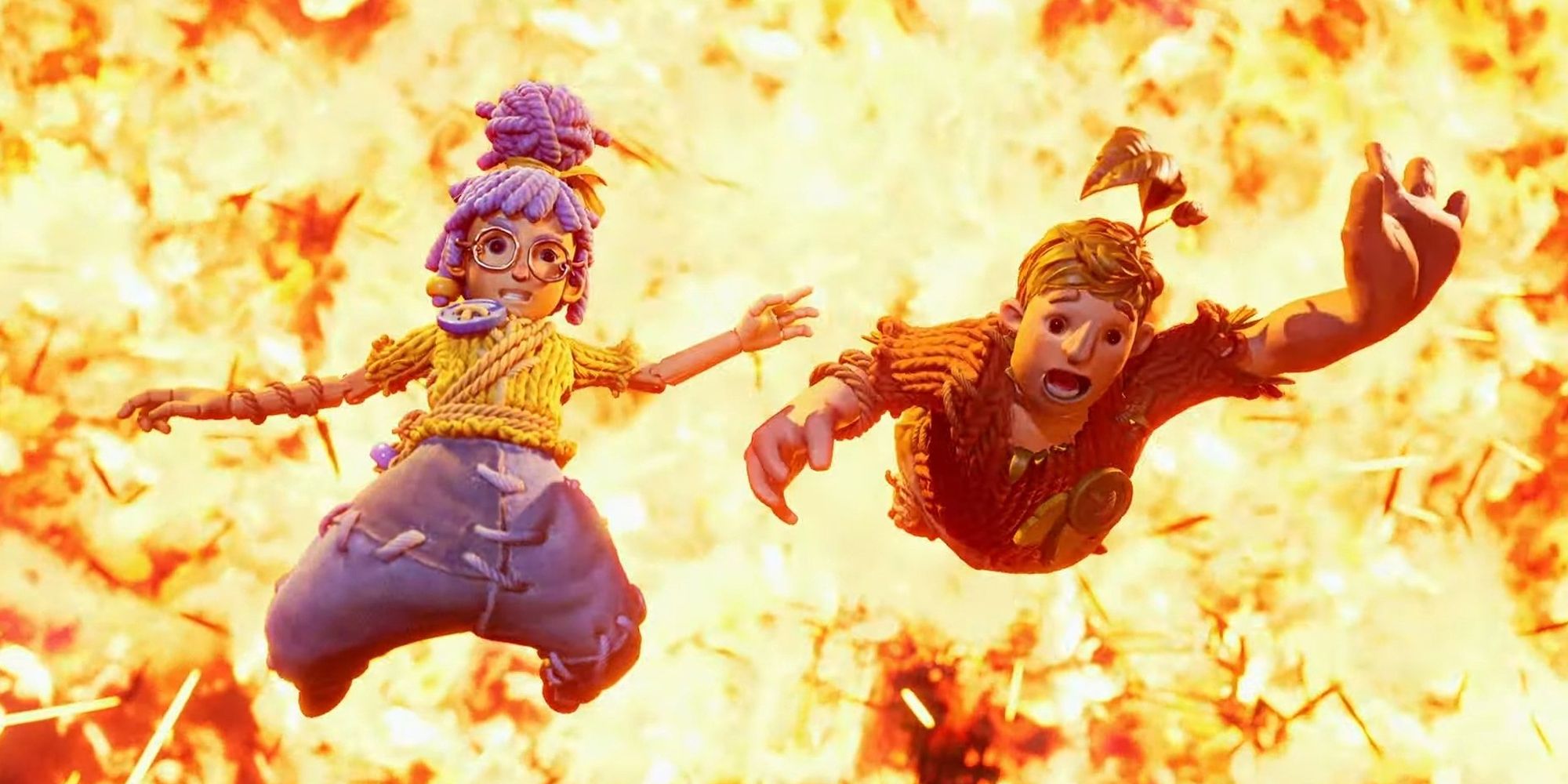 We're pretty sure it'll be another co-op game since Hazelight has made a brand out of making memorable cinematic co-op experiences, starting with A Way Out and following up with It Takes Two. Back in September, Fares gave us our first "sneak peek of the next game," posting a selfie on Twitter along with two mocap actors. The fact that there were two actors certainly seems to lean towards another two-player co-op experience.
Elsewhere in the interview, Fares spoke on It Takes Two's coming Switch port, which arrives on Nintendo's handheld system on November 4. "I actually was surprised how well [it runs]," remarked Fares, "because you have to understand, a lot of people forget that in It Takes Two, everything has to be rendered twice in a split-screen."
It Takes Two has already gained over seven million in sales, but with the game's notoriety and the Switch's installed user base, that number could see a significant jump after the Switch release. Fares attributes the game's success to a lack of "great co-op games," although the Switch is perhaps the most cooperative platform of all.
Source: Read Full Article