Is Team Liquid Secretly Forming A Women's Apex Legends Team?
Team Liquid announced that it had signed Asta 'Ambush' Bush as a content creator yesterday, expanding its ever-growing roster of streamers yet further. Ambush is an Apex Legends streamer from Sweden, who recently moved to Los Angeles in order to pursue the dream. In many ways, trying to break out as a big streamer and get signed to an organisation like Liquid is the new 'trying to break into Hollywood'. The job is idealised, the road to get there is hard, and very few make it to the top without crashing or burning out first.
However, there may be more to Liquid's latest acquisition than meets the eye. Ambush represents the third female Apex Legends player on Liquid's content creator roster, which makes them a full trio. It's no secret that Ambush, 'Acie', and 'TiffaJessi' are friends, and they've teamed with each other before, and now they're all in the same country, too. What I'm saying is, there's the makings of a competitive roster here.
There are only a handful of Apex Legends pros who are women. Kornelia 'Sabz Bear' Zawistowska and Elvira 'Esdesu' Temirova are stars of the EMEA region, and Laurice 'GuhRL' Habibi was the first woman to represent the NA region in the ALGS Pro League, but none of them will be competing at the Split 1 Playoffs next month, either due to retirement or failure to qualify. And while smaller tournaments for women crop up every now and then, there has never been an all-female team in Pro League. Could Team Liquid be about to change that?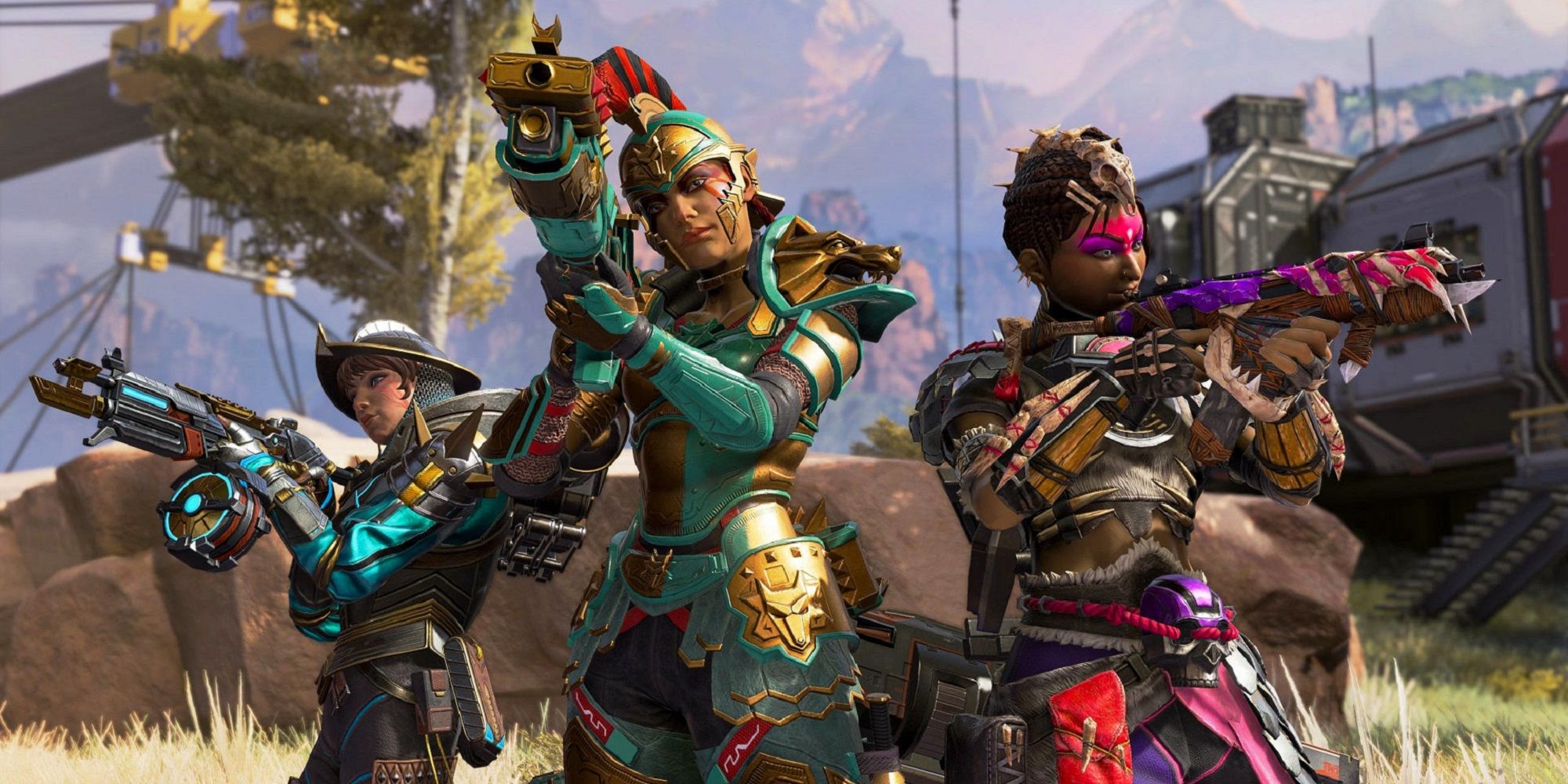 Here's the thing. Ambush, Acie, and TiffaJessi are content creators. The skill gap between those who stream Apex Legends and those who compete is big. It's nowhere near the gulf between streamers and regular Joes like you and I, but Liquid's ladies won't be ready for the big leagues just yet. That's where the Challenger Circuit comes in. If Team Liquid, or its streamers, wanted, it could feasibly field this roster in Apex Legends' second tier, and I'd wager this trio would do quite well. If they played together more regularly, built up their in-game relationships, and competed multiple times a month, I don't see why Liquid couldn't challenge for a Pro League spot.
There's an elephant in the room, though. Team Liquid released its Apex Legends roster towards the end of last year, ending its relationship with the ALGS in an explosive outburst, citing a lack of support for organisations as one of the key reasons for its departure. Why would they go back for more so soon?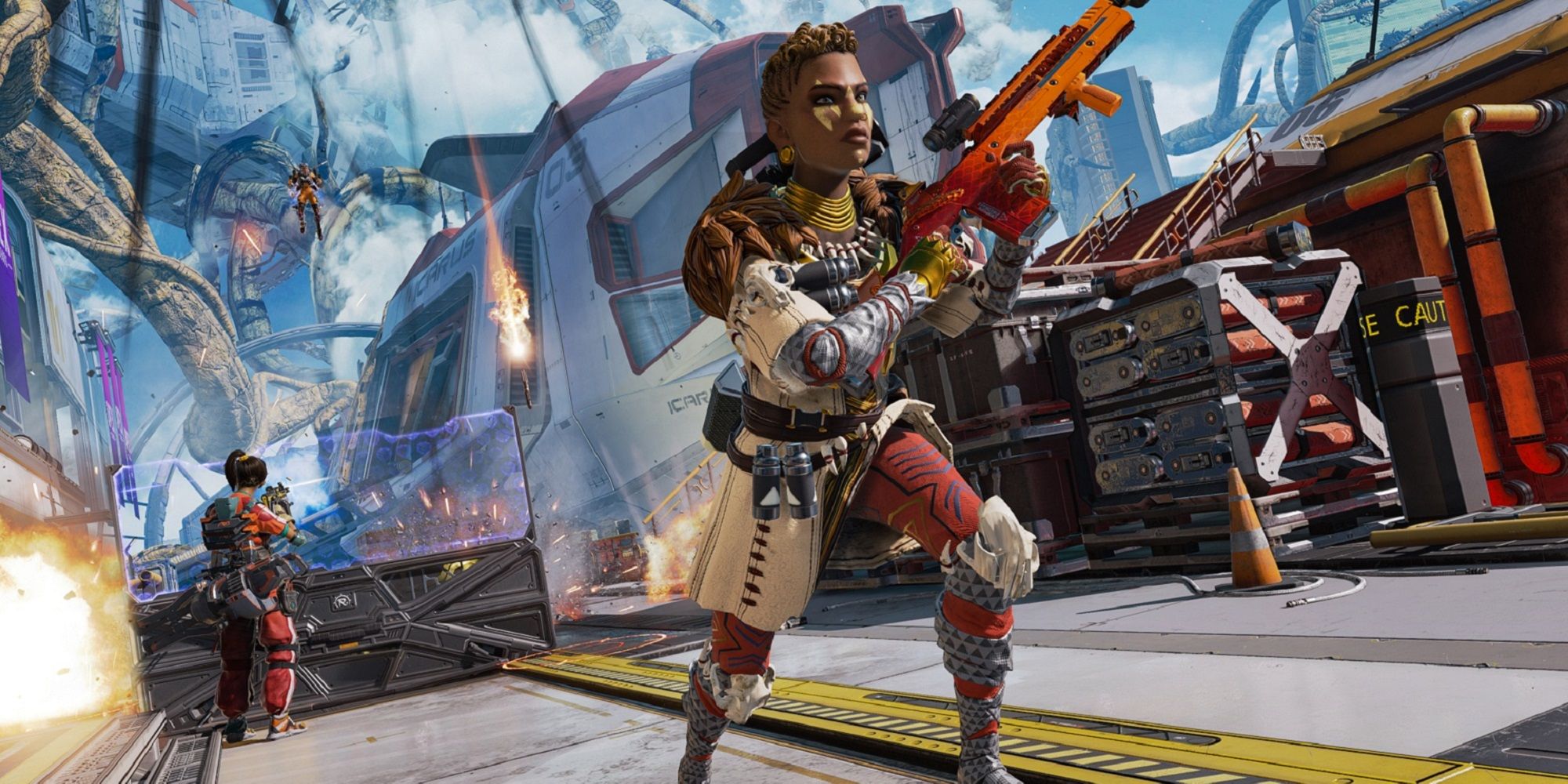 Signing content creators is a safe bet. It's a more stable role, less reliant on performing well in big tournaments, and isn't leaking funds during the ALGS off-season. The fact that Team Liquid has signed three women who play Apex is commendable, but it isn't necessarily a sign that they'll be headed to the ALGS. I could see them competing in smaller, grassroots tournaments together under the Liquid banner, and I could see Liquid itself start hosting women's competitions to promote its diverse creator roster.
Forming a pro team is not the only way to be a success in Apex Legends. Ambush, Acie, and TiffaJessi drew in over 4,000 viewers when they streamed together yesterday following the announcement. Those people would fill more than half of the Copperbox Arena that's hosting the ALGS Split 1 Playoffs next month, and they did so on a random Wednesday night. Streaming is its own end, and Team Liquid's women are already winning.
Source: Read Full Article