Insomniac Announces Five More Ratchet & Clank: Rift Apart Digital Deluxe Edition Armor Sets
Insomniac previously announced that Going Commando's Carbonox armor was returning to Ratchet & Clank: Rift Apart in stunning next-gen fidelity. Now, following Rivet's name reveal, five more sets have been unveiled for her and Ratchet.
To clarify, in the latest trailer, it's shown that Rivet – the elusive second Lombax whose name had escaped us thus far – is a playable character, seemingly as much as Ratchet is. That's why they share as much space on the posters and promotional material. As for who she really is, that much is unclear right now, but she's got plenty of swanky gear incoming.
You can get these armor sets as part of the Digital Deluxe Edition which brings with it the full game, digital soundtrack, digital artbook, photo mode sticker pack, and in-game Raritanium. The armor sets are as follows: Android, Rebel, Imperial, Hacker, and Scavenger. It's $70 to pre-order the normal game or $80 for this deluxe version. You can, however, upgrade to this edition with a physical copy of the game if you desire.
Rivet's Rebel armor looks akin to a classic Ratchet getup albeit with a more suave padded red sleeveless jacket to show off those nifty robot arms. Meanwhile, her hacker attire gives her a slick, Total Recall-like visor. Ratchet's Scavenger armor, on the other hand, makes him look an awful lot like Marvel's Beetle, while the Android gear is best compared to Cyrax from Mortal Kombat.
Since the Carbonox armor is making a return, and with Insomniac giving fan's a ton of favorite costumes in the Spider-Man games, perhaps we'll eventually get to see Deadlocked's Marauder suit, albeit with PS5 visuals that pop with ray-tracing. As for how this gear operates in Rift Apart – whether it's akin to the older games where it's a set path that lets you go from rags to power armor for better defense or something more cosmetic – hasn't been touched on just yet, but perhaps it's a mix of both, with these cosmetics overriding in-game armor. Time will tell.
Next: Yep, Somebody's Made SpongeBob, Patrick, And Squidward's Houses In Valheim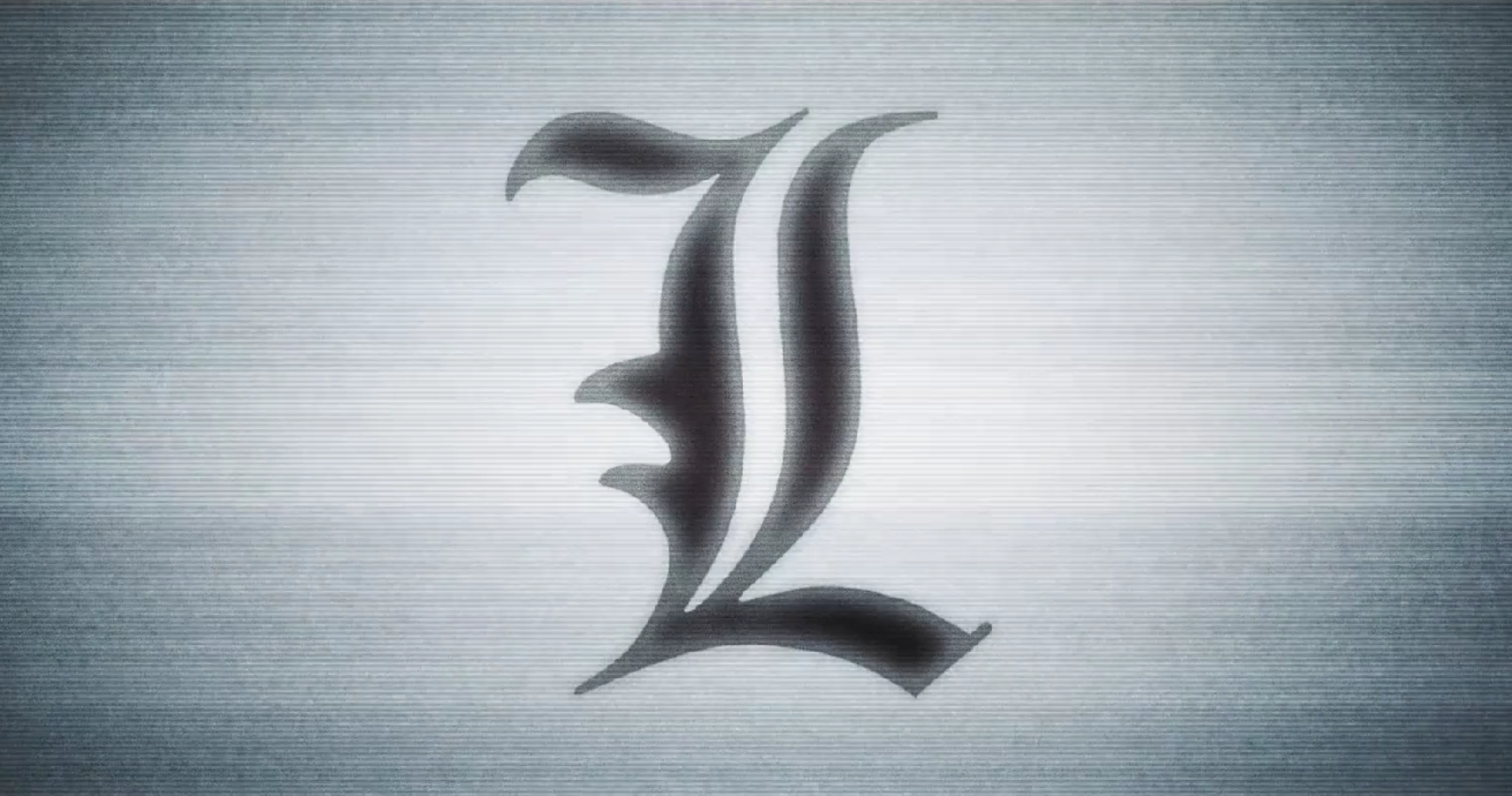 Game News
Playstation 5
Ratchet & Clank
Ratchet & Clank: Rift Apart
Insomniac
James Troughton is a writer at TheGamer. He's worked at the Nintendo-based site Switchaboo and newspaper TheCourierOnline and can be found on Twitter @JDTroughton.
Source: Read Full Article