Industry Analyst Says Microsoft's Bethesda Acquisition Won't Affect PS5… Yet
While the recent deal between Microsoft and Bethesda is groundbreaking for the games industry, Sony won't lose out as much as many people might think.
Last week's announcement that Microsoft had purchased Bethesda Softworks took the internet by storm. While the news was exciting for Xbox and PC fans, many PlayStation owners grew worried that upcoming titles would no longer be making their way to Sony's console. Michael Patcher, a well-regarded industry analyst, put these worries to rest, ensuring that Sony and the PS5 will still succeed.
Microsoft is well known for purchasing game development studios, but its most recent acquisition is the most expensive one in the history of gaming. The lineup of available developers for first-party titles on the Xbox Series X is truly astonishing, and this number only becomes more impressive with the addition of Bethesda.
One of the more important facets of this acquisition will be the addition of Bethesda games to Xbox Game Pass, both on Xbox and PC. Game Pass has seen a lot of success recently, and more games coming to the service will be sure to draw in even more customers. Bethesda's games have a big fanbase, and the inclusion of both old and new titles will likely gain the attention of those who previously doubted Game Pass' value. The low cost and ease of use will make many gamers likely to tap into Bethesda's hefty archive.
People's main concerns mostly surround the potential for future Bethesda titles to be exclusive to Xbox and PC. Microsoft has stated that not all games will be exclusive to its consoles, and will instead be determined on a case-by-case basis. Additionally, Bethesda's previously announced PS5 exclusives, Deathloop and Ghostwire: Tokyo, will remain as timed-exclusives for Sony.
That being said, Patcher believes that the Bethesda title that the world is desperate for, The Elder Scrolls 6, will be an Xbox and PC exclusive. He said, "it's coming out in the next few years, and that will be exclusive to Xbox. So that's a system seller. It won't put them ahead of Sony, but it will definitely shift a few million people from PlayStation to Xbox."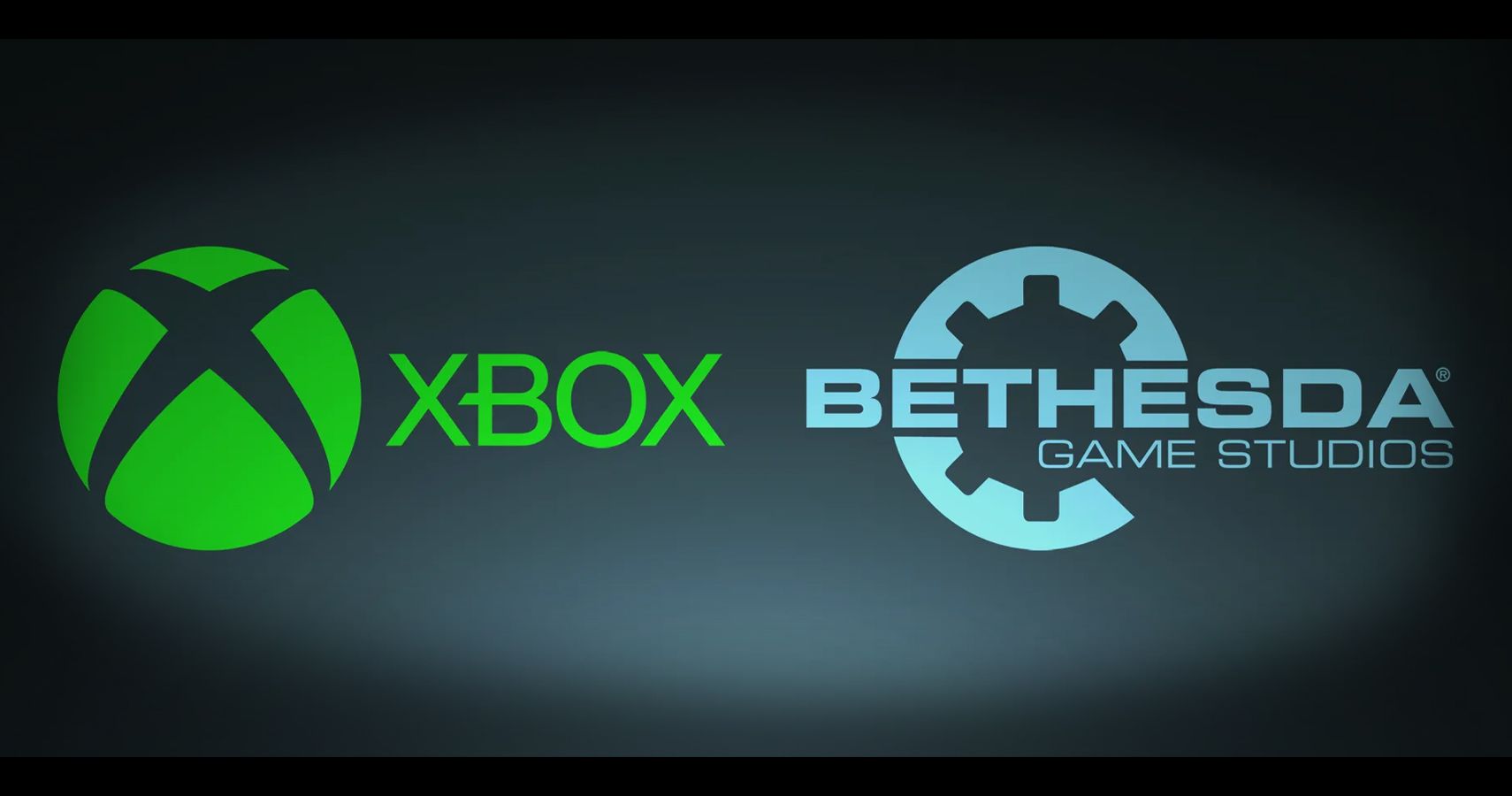 A few million customers changing their intended console is no small feat. Exclusives will always be the driving force behind console sales, but Patcher doesn't think that Bethesda's catalogue will be enough to completely ignore Sony's offerings.
Since the possibility of exclusives of this caliber won't come to fruition for several years, the PS5's launch and the first few years of its life cycle will likely be unaffected by the change. If Bethesda's new releases eventually become exclusives for Microsoft's services, though, Sony will start to feel the negative effects of this purchase.
Though Xbox may eventually gain the edge over Sony, the Microsoft exclusives will take so long to develop that it is possible that Sony will snag some developers of its own. However, this could be a difficult task, given that Microsoft plans to continue its expansion, too.
Source: Read Full Article