How To Upgrade Your PS4 Version Of Final Fantasy 7 Remake To PS5's Intergrade
Final Fantasy 7 Remake Intergrade, the combination Intermission and Upgrade, is finally available for PS5 owners, and everyone is now allowed to flip out at how cute Yuffie is. Well, everyone except the people that only played Final Fantasy 7 Remake through PlayStation Plus, that is.
If you're excited about playing Final Fantasy 7 Remake Intergrade but purchased the game on PlayStation a long time ago, then you are in luck. Regardless of whether you purchased a physical or digital version of the game, as long as it wasn't the PlayStation Plus version, you will be able to upgrade to the PS5 game for free. And then pay for the Intermission DLC, naturally.
In this guide we're going to break down how you can upgrade your PS4 version of the game to PS5, as it certainly isn't immediately clear – or at least it wasn't to me, okay? Follow the steps below and you'll soon be able to enjoy Final Fantasy 7 Remake at 60fps, with gorgeous door textures. You know you want it.
How To Upgrade Final Fantasy 7 Remake PS4 Version To PS5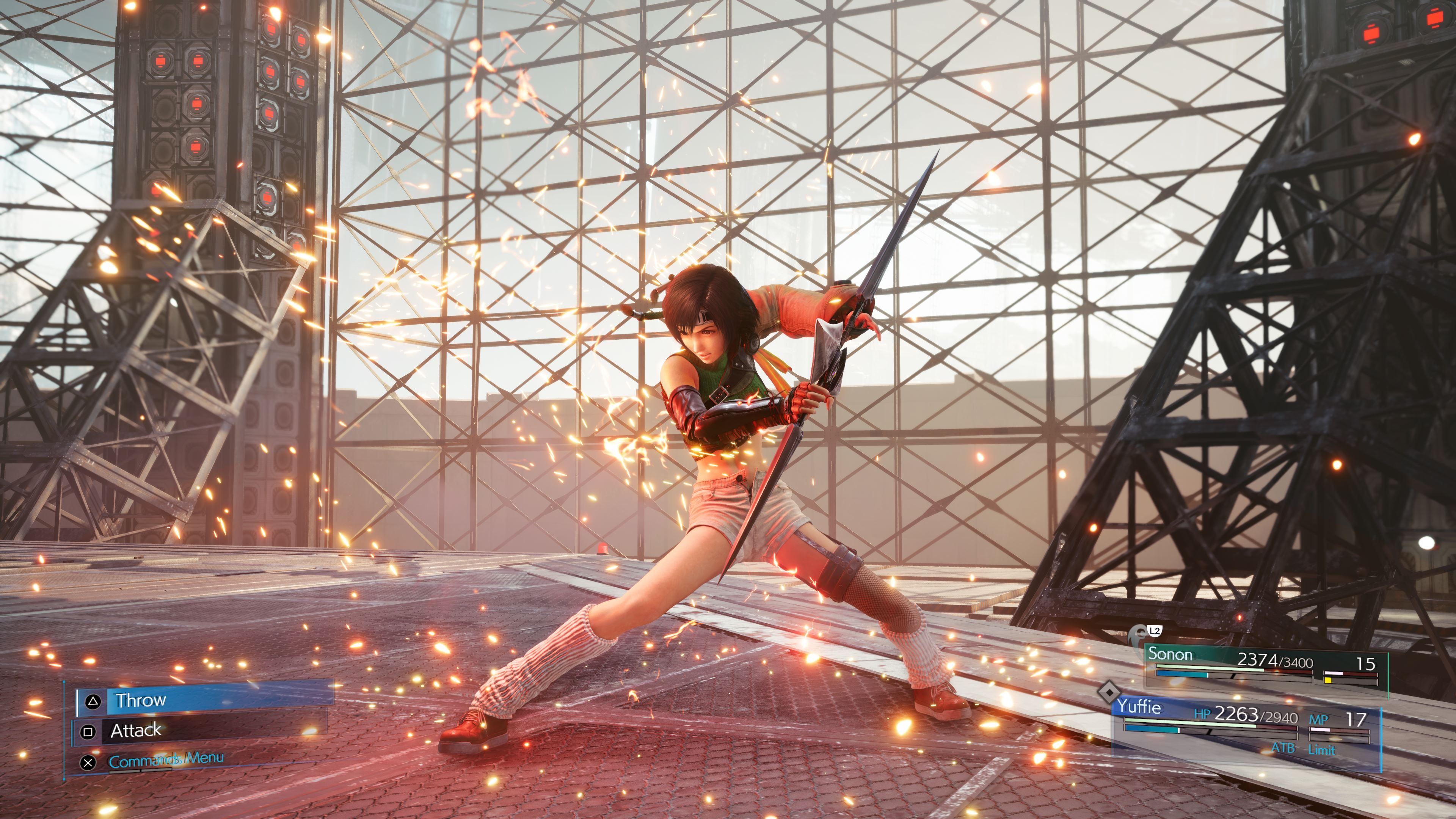 If you are the owner of Final Fantasy 7 Remake on disc, then you will need to keep the Play disc handy and be ready to insert it into the console whenever you wish to play the game. Yes, this does mean that digital PS5 owners will not be able to take advantage of this upgrade offer.
As long as you are a disc PS5 owner, or you have a digital copy of the game, then you will be able to use your existing copy of FF7R in order to play the brand new PS5 upgrades – again, the Intermission DLC is sold separately, and PS5 exclusive. Follow these instructions in order to upgrade your game.
If you are using a physical version of FF7R, insert it into your PS5 now. It is not necessary to install the game.
Search for "Intergrade" on the PSN store, the left of your home screen.
Select the main Final Fantasy 7 Remake Intergrade title. Next to the price on the store page, select the "…" menu option.
Here you will be able to find the "Final Fantasy 7 Remake Intergrade PS4 Upgrade Version," select and download this.
This will download a digital version of the PS5 game, and you will need your FF7R disc inserted at all times in order to access it.
Now that's done, you should finally have access to the PS5 version of the game. If you're eager to play the DLC, you will now be able to purchase it separately.
How To Transfer Your Final Fantasy 7 Remake Save Data From PS4 To PS5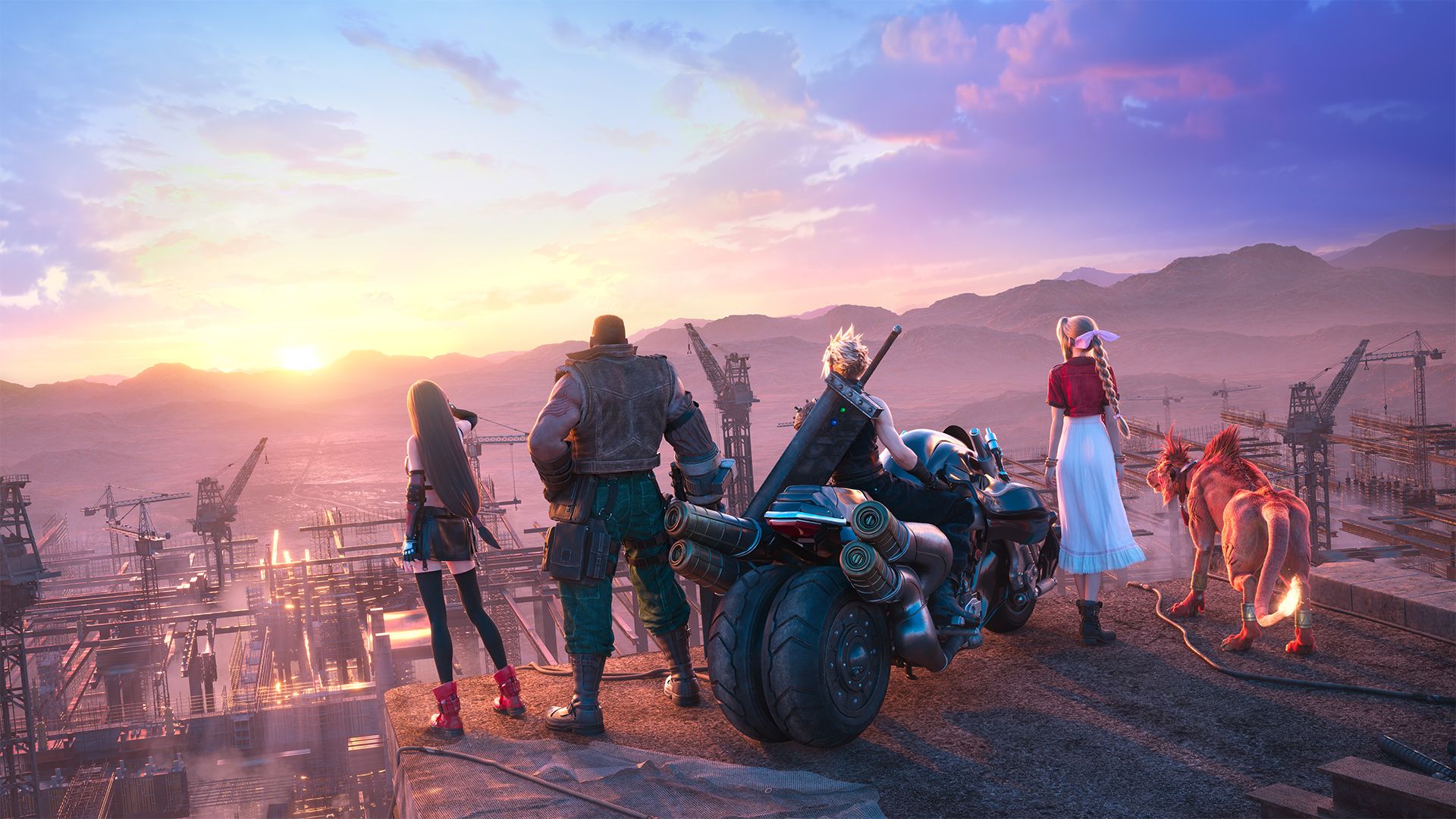 Now that you've got the game downloading, it's time to transfer your save data. Be aware, you will need the PS4 version of the game installed in order to complete this process.
If you need info on transferring save data, we have all of that in our guide right here.
Source: Read Full Article