How To Play The PS Plus Collection On Your PS4
There's a workaround that allows you to play the PS Plus Collection on PS4. However, you will need to own a PS5 in order to do so.
As is the case at the start of any new generation, many of you will have been deliberating over which console to buy over the past few months. Now that the PS5 and Xbox Series X and Series S are here, it's decision time. Well, for many of you, it will have been decision time when pre-orders for all three consoles went live back in September. If you're still on the fence, make sure to check out TheGamer's comparison guide.
Xbox's Game Pass will have not only kept many of its loyal fans on board for another half a decade or more, but it may have converted a few PlayStation die-hards. It even forced PlayStation to add something called the PS Plus Collection for PS5 owners with a PS Plus subscription. It's not quite as good as Game Pass but it is still very much worth having for anyone with a PS5.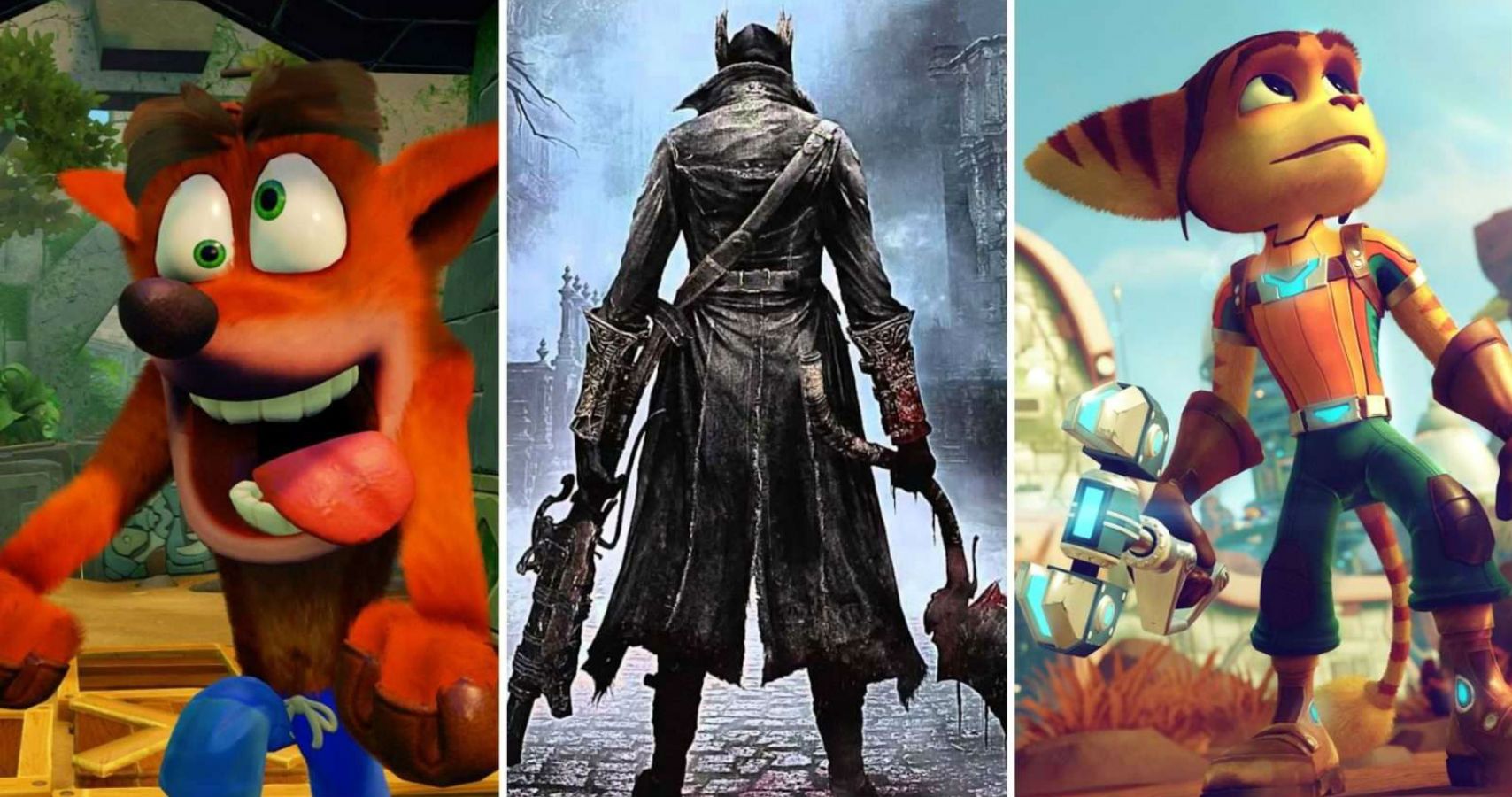 The PS Plus Collection includes a number of titles that defined the last generation for PlayStation. However, even though it is touted as an additional feature for PS5 owners at no extra cost, it can also be used on PS4. There is one rather large caveat, though. To play the PS Plus Collection on PS4, you must first have and gain access to it on a PS5.
Simply log onto your PS5, head to the console's PS Store, and find the PS Plus Collection tab. Redeem any of the titles available via the collection and those titles will not only be able to be downloaded on your PS5 but also on your PS4 provided both consoles are connected to the same PS Plus account, of course.
That will allow anyone with a PS4 and a PS5 with multiple gamers in the house to play those games for free (or the price of a PS Plus subscription) without needing the PS5 to be free. There are some terrific titles included in the collection too, such as Bloodborne, The Last Of Us Remastered, and the Crash N.Sane Trilogy. Well worth the price of admission whether you plan on using it across more than one console or not.
NEXT: Nintendo Has No Cross-Platform Plans In The Works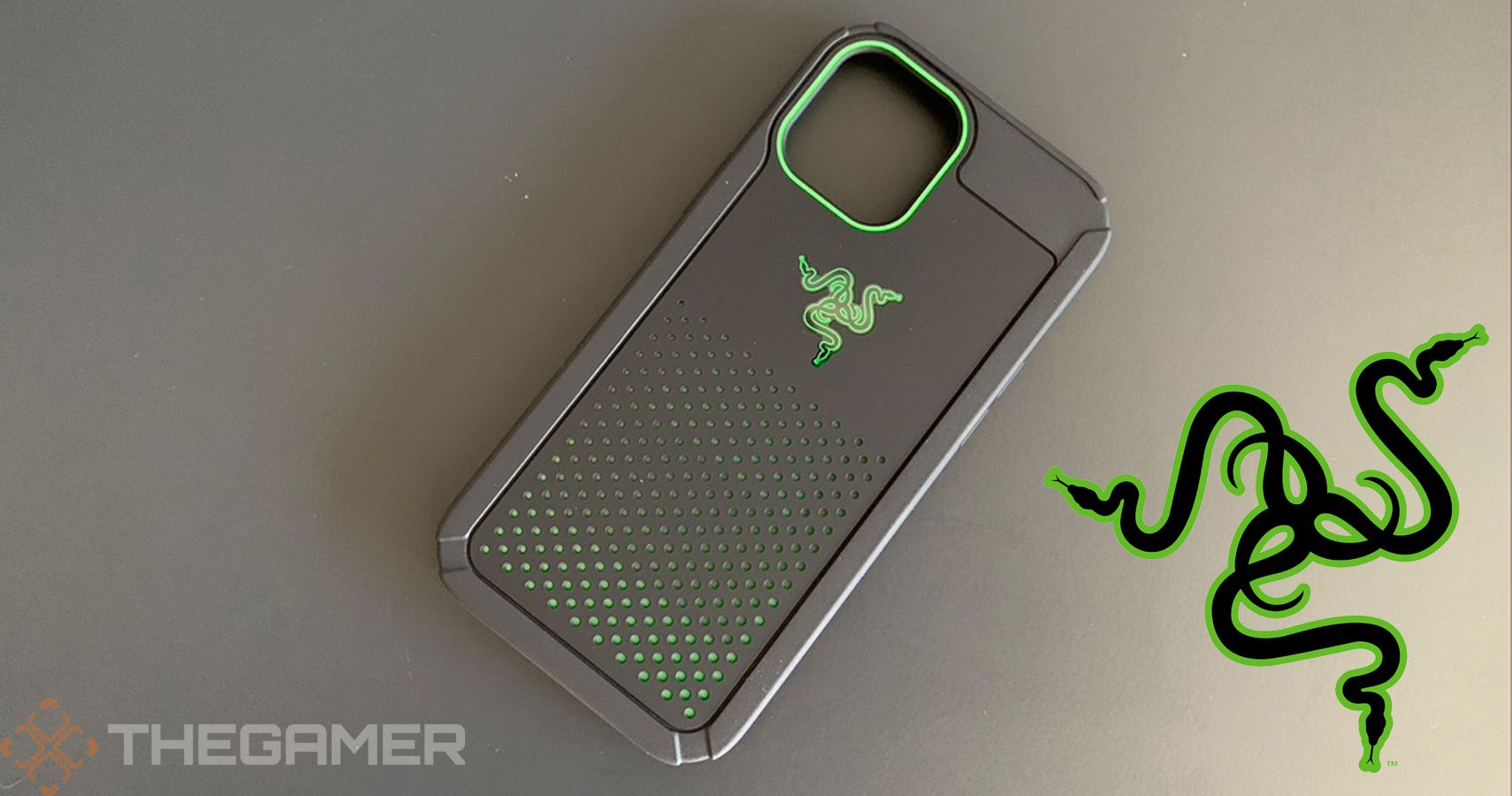 Josh has been gaming for as long as he can remember. That love began with a mild childhood addiction to the Sega Genesis, or Mega Drive since he lives in the UK. Back then, Sonic 2 quickly became his favorite game and as you might have guessed from his picture, the franchise has remained close to his heart ever since. Nowadays, he splits his time between his PS4 and his Switch and spends far too much time playing Fortnite. If you're a fan of gaming, wrestling, and soccer, give him a follow on Twitter @BristolBeadz.
Source: Read Full Article