How To Install Mods For Cyberpunk 2077 On PC
Cyberpunk 2077, love it or loathe it, is one of the biggest game releases of 2020, and as long as patches, updates, and DLC gets released this year, the discussion surrounding it shows no signs of stopping yet. But if you're a dedicated Samurai that has been roaming the streets of Night City since launch, you're probably finding yourself running out of things to do and see. Yeah, Night City is huge, but it's hardly an unlimited amount of content.
Bring in the mods. Game mods are, potentially, amazing, and can bring brand new content into your game, both minor and major. Cyberpunk 2077 already has a host of fascinating mods available, such as this cel-shaded mod which can totally change the appearance of Night City. And that really is just the tip of the iceberg when it comes to the kind of mods you can install in Cyberpunk 2077.
In this guide we're going to break down exactly what you need to do to start installing mods on your PC version of Cyberpunk 2077. Sorry console players, but while Bethesda may have convinced you that the console mod revolution was coming, it doesn't seem to be so easy across the board. Maybe one day.
As long as you have Cyberpunk 2077 installed on your machine with the latest patches and updates then this mod tutorial will teach you everything you need to know. Just don't install mods that make NPCs explode – that one does not really help.
Where To Find Mods For Cyberpunk 2077
If you're brand new to the PC game modding experience, then this is for you. Pretty much everyone that has installed a grass mod on Skyrim knows what I'm about to suggest, but if you're brand new to this, then you can't be blamed for not knowing what's happening.
If you want to find a Cyberpunk 2077 mod – any mod, really – then you should be on Nexus Mods. Nexus Mods has become the premier place for creators who wish to upload and share their mods for free, and their installable software can even automate the mod installation process for you. All of that is wonderful, although automatic mod installation is not yet available for Cyberpunk 2077. Hopefully, we'll get that in the future.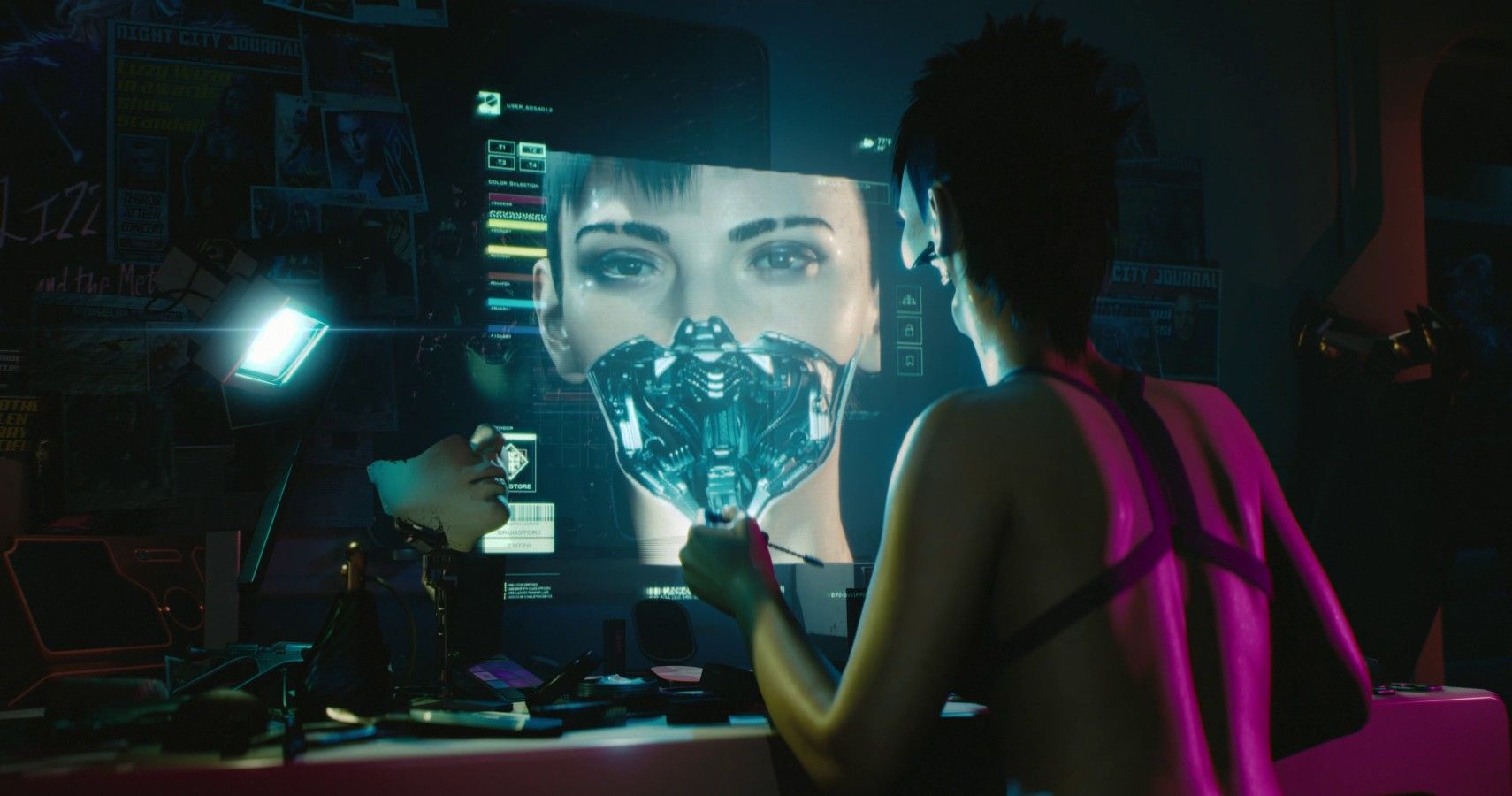 How To Install Mods For Cyberpunk 2077
This is actually a fairly simple process. Once you've found the mod you like on Nexus Mods and manually download it, there will be installation instructions in the mod file on where to extract the contents. Here's the extra information you need to know:
On Steam, you will need to open the game's directory by clicking Properties > Local Files > Browse Local Files.
On GOG, you will need to do the same by clicking Settings > Manage Installation > Configure.
Once you've in the directory, make sure to follow the instructions in the mod file, and extract the data where it specifies. You may need to create a folder or back-up certain items.
If your game does not launch afterwards, you will either need to revert what you've done or reinstall the game entirely. Good luck!
Next: Get Ready To See Some Cyberjunk – Cyberpunk's PC Modding Tools Are Available Now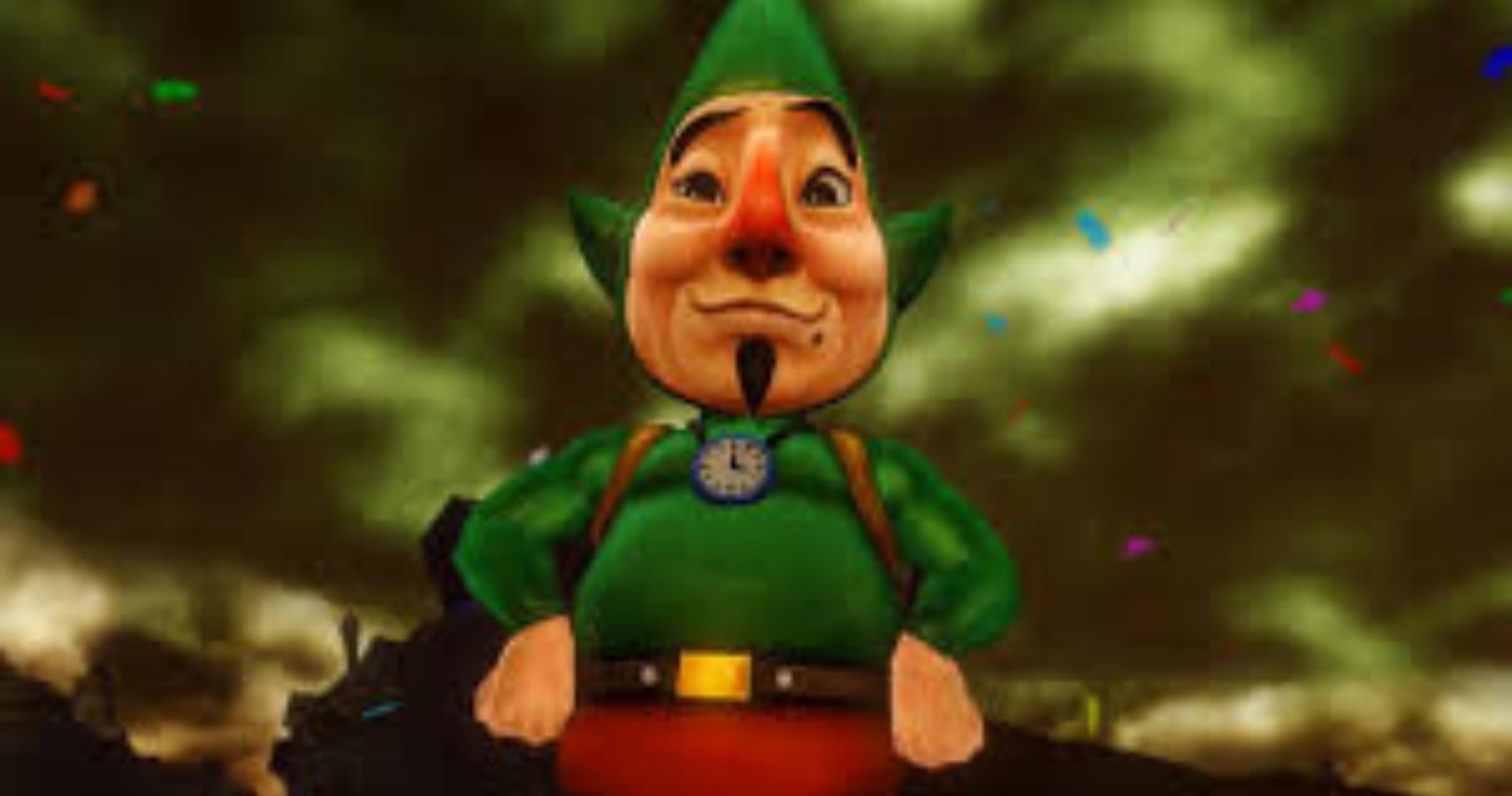 TheGamer Guides Editor. Opinionated about Nintendo.
Source: Read Full Article